Kristina Milone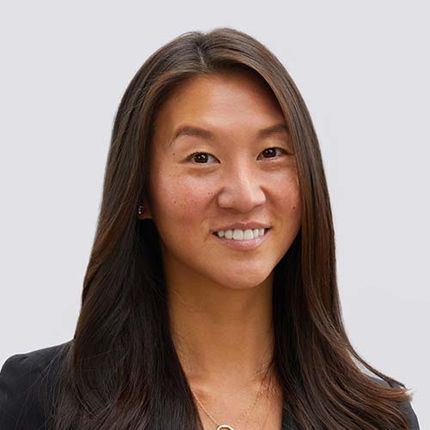 Kristina Milone is a Partner at Tyson & Mendes' New York office. Ms. Milone has extensive experience leading all phases of insurance defense, civil, and government litigation. She has worked on a wide range of high-exposure complex trials and conducted more than 200 depositions. Ms. Milone has defended governmental clients against claims for employment discrimination, as well as general liability and construction and labor law cases for building owners and contractors involving personal injury and property damages claims. Her civil defense practice also includes experience with wrongful death claims, products liability, and premises liability lawsuits. She has also conducted internal investigations relating to various government agencies regarding compliance with local and federal laws.
Before joining Tyson & Mendes, Ms. Milone was a Partner at a New York law firm, working in insurance defense. She worked in the General Litigation Bureau of the Nassau County Attorneys' Office where she served as Deputy County Attorney, and she has experience working at other litigation-focused law firms. Ms. Milone is admitted to practice law in New York and the United States District Court in the Eastern and Southern Districts of New York.
Ms. Milone received her J.D. from Touro College. During law school, she served as a clerk in the Nassau County Criminal Court and had the opportunity to work with the Honorable Jerold S. Carter. She earned her B.A. from St. John's University.
In her free time, Ms. Milone enjoys yoga, relaxing on the beach, and spending time with family and friends.