Tara Corsello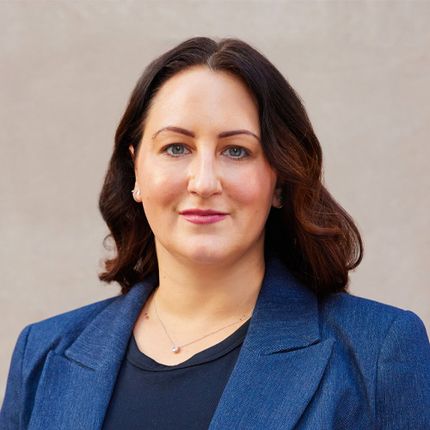 Tara Corsello
Senior Counsel
Tara Corsello is Senior Counsel at Tyson & Mendes' New York office.  Her practice areas include general liability, premises liability, transportation, construction, dram shop, coverage, and property.  Ms. Corsello brings ten years of experience to the firm. 
Ms. Corsello has represented Fortune 500 corporate clients, utility companies, non-profits, municipal and city entities, investors and developers, real estate owners, subcontractors, maintenance contractors, insurance companies, and property managers.  She successfully defended a nationwide urgent care facility from a frivolous and unfounded personal injury lawsuit.  Prior to joining Tyson & Mendes, Ms. Corsello worked at a nationwide insurance defense firm.  Prior to that, Ms. Corsello worked for a large insurance company. 
Ms. Corsello obtained her J.D. from Roger Williams University School of Law and her B.A. from CUNY John Jay College of Criminal Justice.  She is admitted to practice in the state of New York, as well as in the U.S. District Courts in the Eastern and Southern districts of New York.  She is a member of the New York Bar Association, the New York Association of Insurance Women, and the Defense Association of New York. 
In her free time, Ms. Corsello enjoys piña coladas and walking on the beach.