Saryah Sober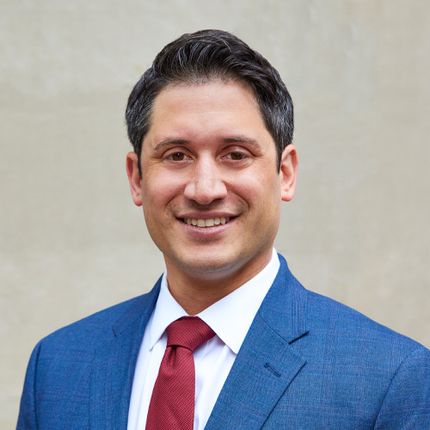 Saryah Sober
Senior Counsel
Saryah Sober is Senior Counsel in Tyson & Mendes' New York and New Jersey offices.  His practice focuses on premises liability, New York labor law, and contractual disputes.
Mr. Sober also has experience defending institutions in employment litigation, lien collection, and as creditors in bankruptcy proceedings.  He has extensive litigation experience, including representing individuals and businesses in state courts throughout New York and in the Southern and Eastern Districts of New York.  Mr. Sober has obtained important wins for his clients in bench trials, traverse hearings, and on motions for summary judgment.  He has helped to successfully negotiate settlements with plaintiffs below the projected value of the case.
Mr. Sober obtained his J.D. from the Benjamin N. Cardozo School of Law in 2014.  He obtained his B.A. from Binghamton University in 2011, where he spent three semesters on the Dean's List.  Mr. Sober is licensed to practice in New York and New Jersey.
In his free time Mr. Sober enjoys spending time with his wife and children.  He also enjoys running, playing hockey, and watching sports.