Damian M. Fletcher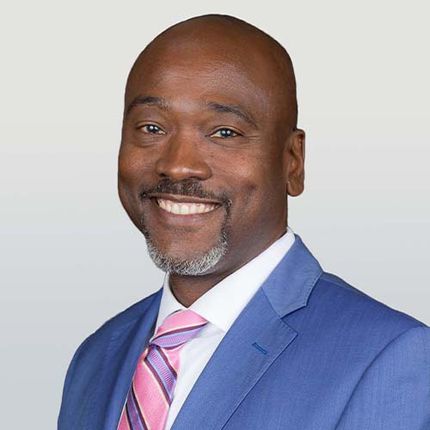 Damian M. Fletcher
Partner
Damian M. Fletcher is a Partner in Tyson & Mendes' Ft. Lauderdale office. Mr. Fletcher is an accomplished trial lawyer and has over 20 years of experience proactively managing liability risks and investigating accidents resulting in catastrophic losses in state and federal courts across the country. He regularly defends tort claims involving industrial accidents, contaminated drugs, products liability, premises liability, environmental contamination, medical malpractice, trucking and other vehicular accidents, negligent security, and discrimination.
Mr. Fletcher focuses his practice on a broad range of litigation that in recent years has included achieving a defense verdict on behalf of a client sued for false arrest and malicious prosecution, prevailing on a motion for summary judgment in a premises liability case with an award of attorney's fees against a sub-contractor, obtaining a defense verdict and a $250,000 attorney's fee judgment on behalf of a client in a premises liability case, prevailing on a motion for summary judgment on behalf of an educational institution in a mold contamination case, and obtaining a defense verdict in a medical malpractice case brought by a retired surgeon who claimed the client failed to properly diagnose leading to amputation.
Mr. Fletcher attended the University of Florida, where he earned his B.S. in Journalism and Communications in 1991 and received his J.D. from Florida State University College of Law in 1995.  Mr. Fletcher is licensed to practice in Florida, Washington, D.C., and all three Florida Federal District Courts. He was awarded the AV Preeminent® Rating by Martindale-Hubbell for ethics and legal ability.  He has been active in RIMS, CLM, National Bar Association Commercial Law Section, and Bar Associations in the counties of Dade, Broward, Palm Beach, and Hillsborough.
Mr. Fletcher has served as an adjunct assistant professor for pharmacy law in the College of Pharmacy at the University of South Florida. He enjoys physical fitness, all outdoor activities, travel, and coaching his son in track and field.  He serves on the Board of Directors for Faye Clark's New Horizons, group homes for disabled adults.