Cindy Pham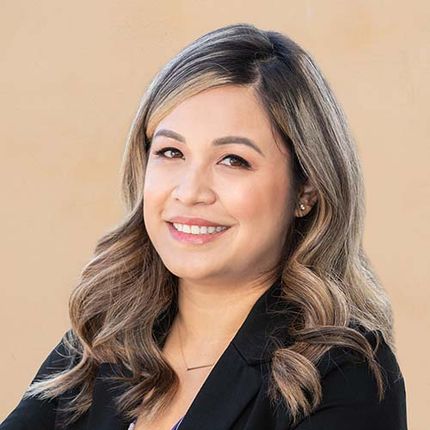 Cindy Pham
Senior Counsel
Ms. Pham is Senior Counsel at Tyson & Mendes' Orange County office.  Her practice focuses on personal injury defense, general liability, and employment law.  Ms. Pham has extensive experience handling all aspects of litigation claims, from initial case evaluation, discovery, law and motion, settlement negotiations, and trial preparation.
Ms. Pham has obtained successful results for her clients and has prevailed on numerous occasions in obtaining summary judgment for her clients, thereby disposing of them before trial.  Ms. Pham also has appellate experience and has successfully argued an appeal before the Court of Appeals, Fourth District, in the published opinion of Flores v. Nature's Best, LLC (2016), 7 Cal.App.5th 1, regarding employment arbitration agreements.
Ms. Pham received her J.D. in 2012 from Whittier Law School in Costa Mesa, California, and is licensed to practice law in California.  She received a B.A. in Psychology and a B.S. in Justice States in 2009 from the Arizona State University, where she served for two years as President of the Vietnamese Student Association.
In her free time, she enjoys spending time with her daughter, husband, and their West Highland White Terrier.  Ms. Pham also enjoys traveling and has visited over 17 countries.