Christopher Lawrence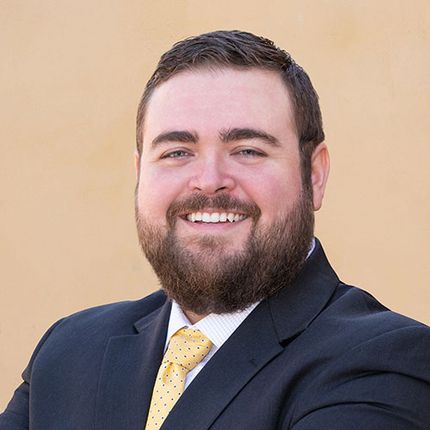 Christopher Lawrence
Associate
Christopher Lawrence is an Associate in Tyson & Mendes' Los Angeles office. His practice focuses on catastrophic personal injury defense, commercial carrier defense, and defense of corporate entities where labor violations and sexual torts are alleged.
Mr. Lawrence has helped both national corporations and local individual clients obtain favorable verdicts and settlements through his zealous advocacy and passion for persuasive writing. He recently saved a single corporate defendant over $10 million in potential liability and exposure through law and motion practice in the preliminary stages of litigation. Mr. Lawrence strives to ascertain the truth in each case to determine the most compelling facts, which advance each client's individual and nuanced position.
Mr. Lawrence obtained his J.D. from Chapman University Dale E. Fowler School of Law in 2019, where he graduated with an Emphasis in Business Law. He obtained his B.A. in Politics, Philosophy, and Economics from The King's College in New York City in 2014 and graduated as a member of the Dean's List with a minor in Pre-Law.
Mr. Lawrence enjoys spending his free time with his wife and daughter. He also enjoys watching movies and following Southern California's professional baseball and ice hockey organizations.