Tanner Boyzuick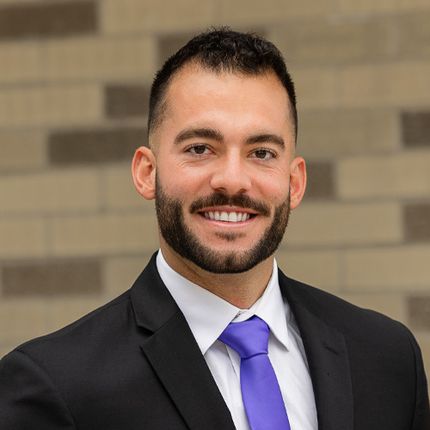 Tanner Boyzuick
Associate
Tanner Boyzuick is an Associate in Tyson & Mendes' Denver office. His practice involves a wide spectrum of complex civil litigation matters.
Mr. Boyzuick participated in Tyson & Mendes' Clerkship program in Denver from the summer of 2022 through his spring semester of 2023, during which he gained exposure and experience concerning all stages of the litigation process.
Mr. Boyzuick received his J.D. from the University of Colorado Law School in 2023. During his time at law school, he served as the Class Secretary for his graduating class, as well as the Secretary for the Sports and Entertainment Law Student Association. He spent two semesters as a member of Colorado Law's Criminal Defense Clinic, where he had the opportunity to practice the skills and strategies involved with negotiating on behalf of his clients and representing them in court. While in law school, Mr. Boyzuick also interned as a clerk at McClintock Law Firm and volunteered for the Korey Wise Innocence Project. Prior to his time at Colorado Law, Mr. Boyzuick received his B.A. from the University of Alabama, where he studied Political Science, Philosophy, and Economics. He was a member of the Crimson Tide's 2016-2017 baseball team, a member of Sigma Phi Epsilon, and graduated magna cum laude.
During his free time, Mr. Boyzuick enjoys hiking, golfing, skiing, going to concerts, playing softball, and watching the Crimson Tide.