Will Aldrete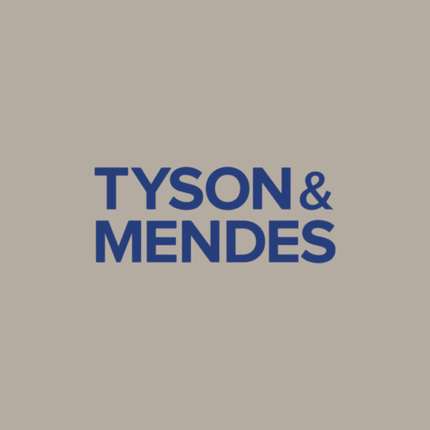 Will Aldrete is an Associate at Tyson & Mendes' Houston office. His practice focuses on catastrophic injury defense, commercial vehicle litigation, premises liability defense, construction defects, and employment law.
Mr. Aldrete takes creative approaches to meet his clients' needs. He drafted the summary judgment motion and reply that helped obtain a defense verdict in the Federal District of New Mexico for a national bus line accused of negligence. His appellate briefing helped ensure that his client would not have to litigate its claims in Puerto Rico when Texas was the proper venue. Mr. Aldrete has drafted briefing in the Fifth Circuit Court of Appeals and made oral arguments before the Amarillo Court of Appeals. His motion practice helped his team secure voluntary dismissal of a national restaurant franchisor sued for premises liability. He has litigation and appellate experience in state and federal courts in Texas and New Mexico.
Mr. Aldrete earned his J.D. from SMU Dedman School of law, where he was an editor for the International Law Review and graduated cum laude. He graduated from Bowdoin College with a B.A. in English with a minor in Film Studies. Mr. Aldrete has presented about the Federal Rules of Civil Procedure before the Texas Association of Defense Counsel. He is currently a member of the Houston Bar Association's LGBTQ+ Committee.
In his free time, Mr. Aldrete enjoys spending time with his friends and family. He enjoys traveling and visiting different baseball stadiums. Mr. Aldrete is fluent in Spanish.