Ty M. Maynarich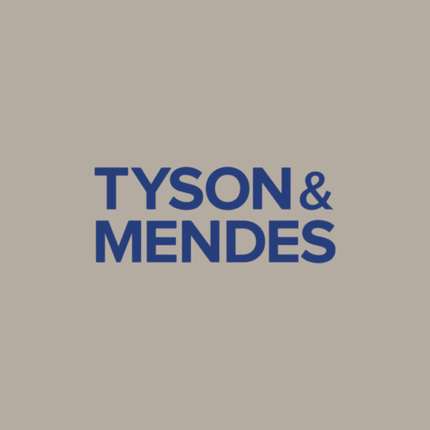 Ty M. Maynarich
Senior Counsel
Ty M. Maynarich is a Senior Counsel of the Tyson & Mendes Las Vegas office. Since being admitted to the bar in the state of Nevada, Mr. Maynarich has worked in different venues including a small boutique litigation firm and as a Judicial Law Clerk in the Eighth Judicial District Court. Furthering his experience, Ty went on to work in various areas of civil litigation including construction defect, personal injury, general liability and administrative law. Mr. Maynarich has directly handled the defense of wrongful death actions and others involving catastrophic injuries.
Ty earned his J.D. from UNLV, William S. Boyd School of Law in Las Vegas. During his studies, Ty volunteered at the Legal Aid Center of Southern Nevada and a local food bank, while making connections throughout the valley. He also had the opportunity to complete a judicial externship in the Eighth Judicial District Court and in the offices of a United States Senator.
Currently, Mr. Maynarich has brought his skills and passion to Tyson & Mendes, where he primarily specializes in civil litigation, personal injury, and construction defect law. Outside of the office, Ty enjoys motorcycling, snowboarding, and hiking around the Las Vegas area.