News & Insights
Florida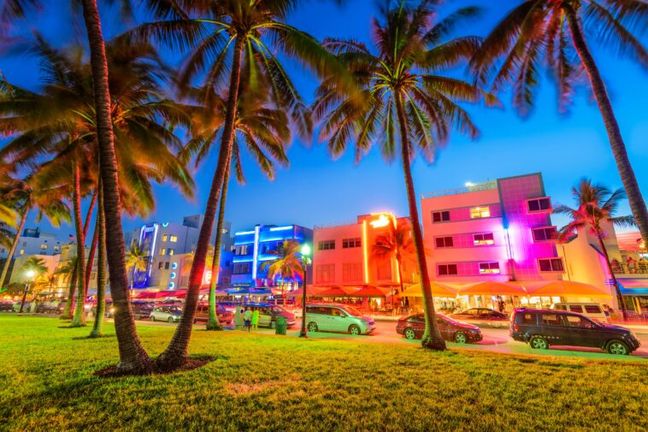 Florida: Judicial Hellhole No More?
COVID-19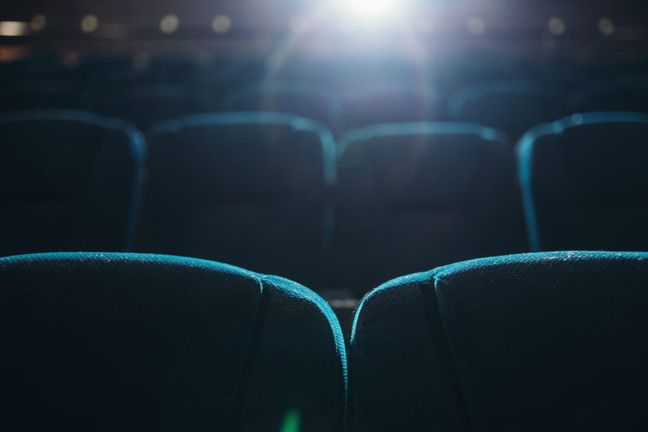 Popular California Movie Theater Seeking Coverage for Covid-19 Insurance Policy Protections
California
Timing is Everything: Wrongful Death Suit Tossed for Failure to Comply with California State Law Timing Requirements
Bankruptcy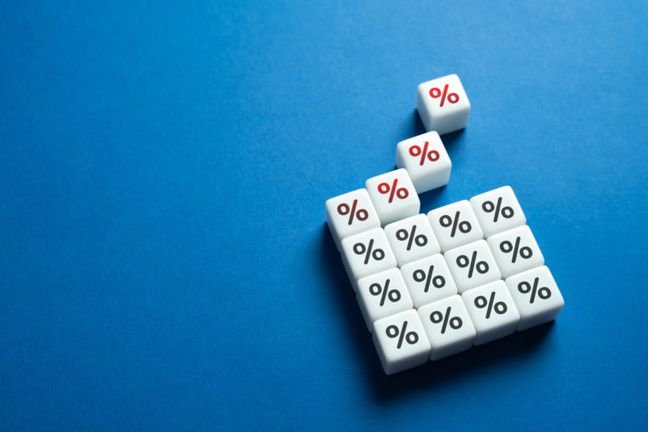 Texas Two-Step Trips on Third Circuit Dance Floor
California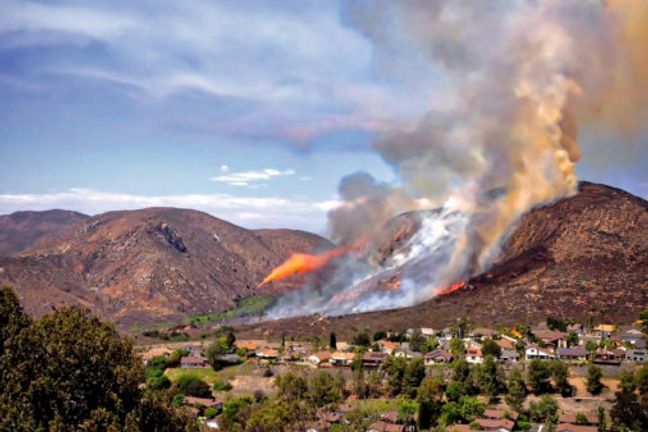 California Federal Court Maintains Broad Duty of Insurer to Defend
California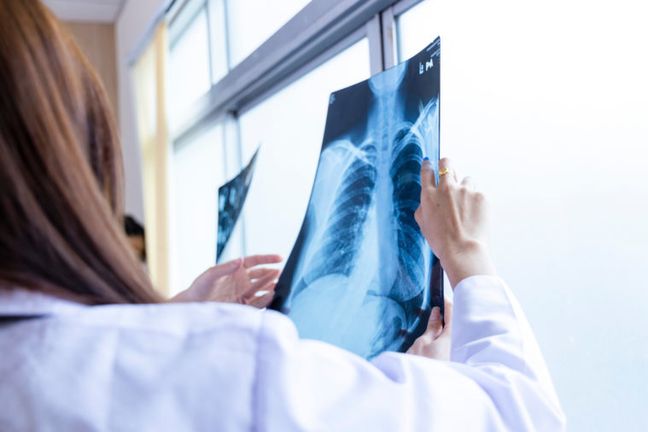 The Duty to Defend: No Easy Answers in California
Washington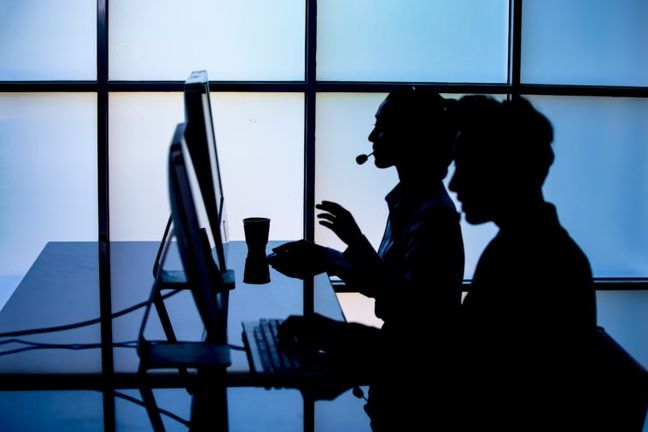 Cities in Washington May be Subject to Liability for Slow 911 Response Times Despite the Public Duty Doctrine
Arizona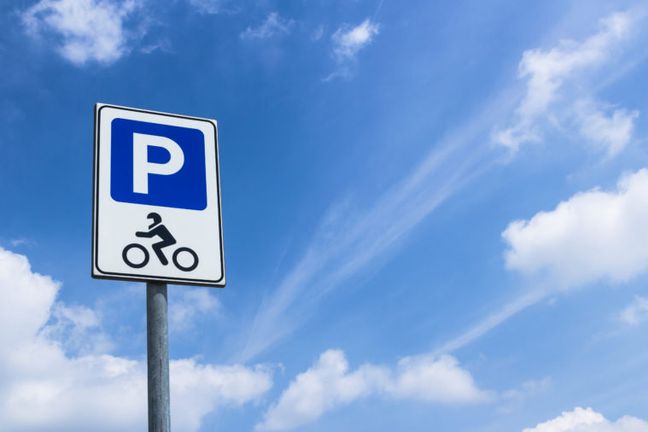 Arizona Court of Appeals Clarifies the Burden of Proof in a Motion for Summary Judgment
Employment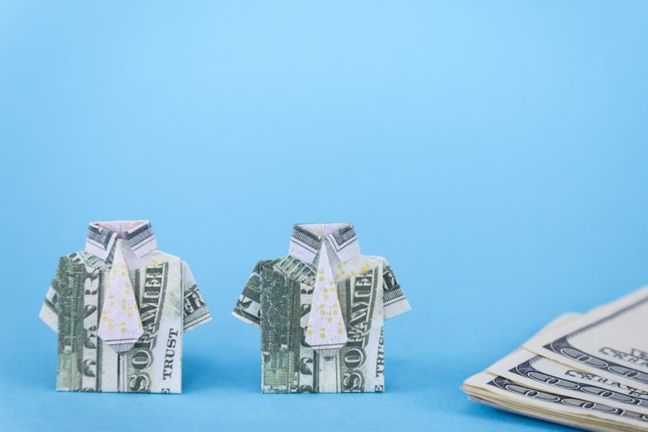 Colorado Department of Labor and Employment Issues New Pay Standards for 2023
Washington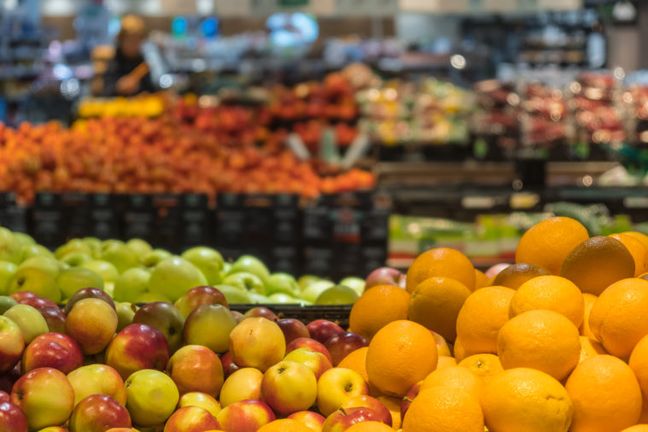 Washington State Land Owners May be Liable for Dangerous Conditions That They Chould Anticipate
New York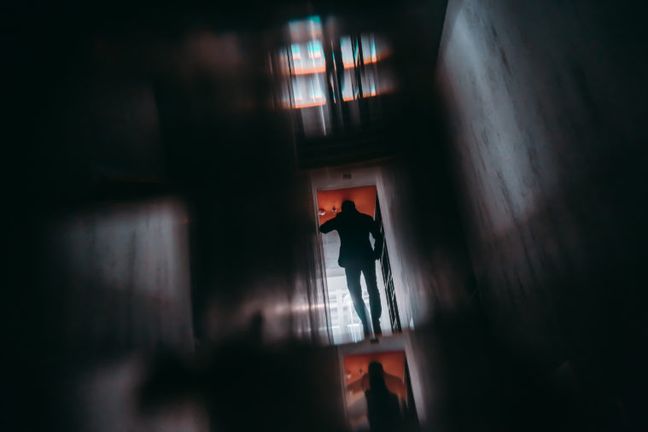 New York's Adult Survivors Act Expands Potential Liability for Perpetrators and Institutions
Nuclear Verdicts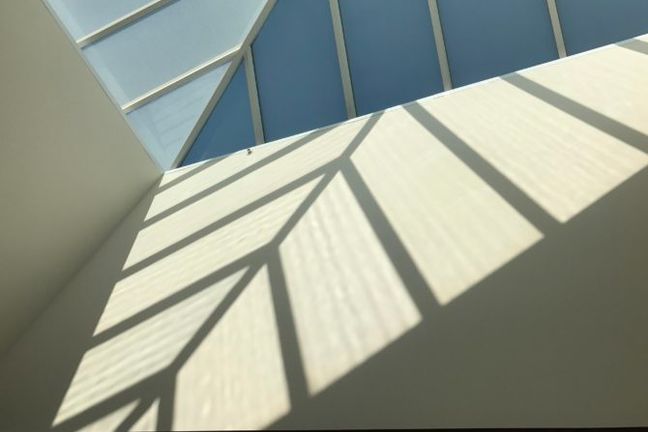 New Trial Granted in Florida After $12 Million Nuclear Verdict® in Fatal Fall Suit
Employment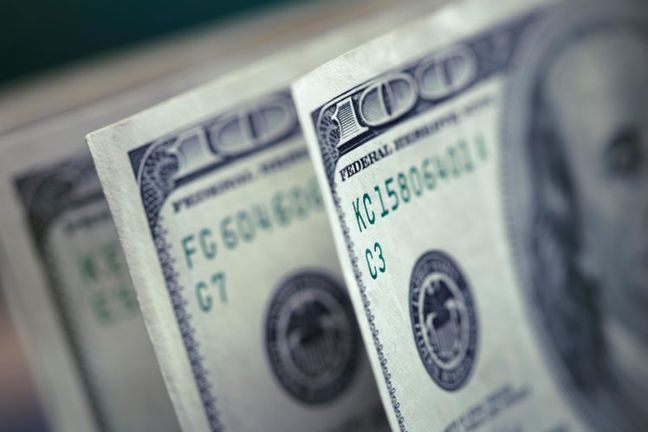 California's Continued Support for the Ability to Litigate PAGA Claims
COVID-19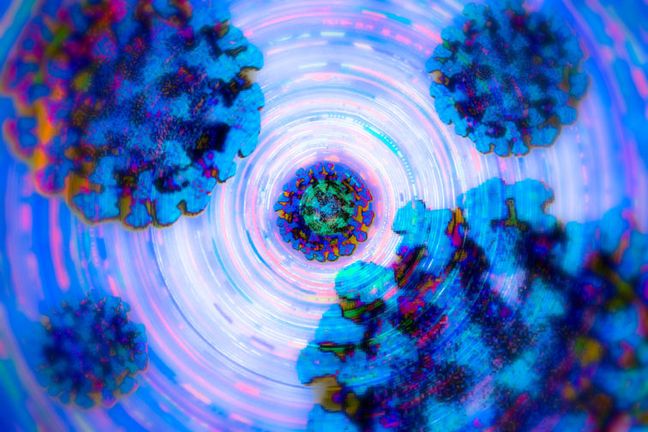 COVID-19 UPDATE: University of Washington Advances the "Loss of Use or Functionality" Theory
Colorado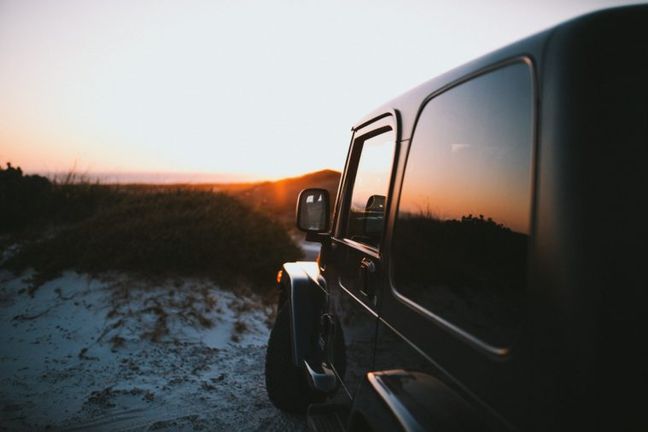 Colorado Court of Appeals Validates Workers' Compensation Exclusion in Automobile Insurance Policy
Employment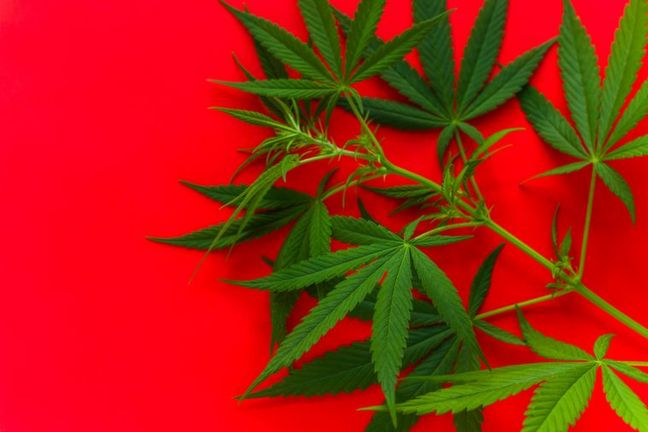 Nevada Employees Can Sue to Use Medical Marijuana at Work
COVID-19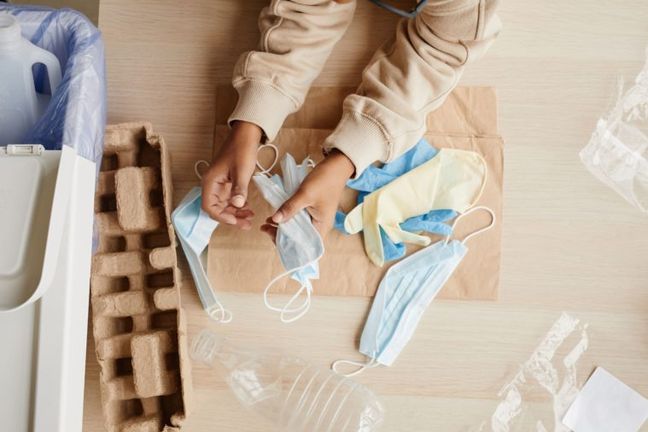 Supreme Court May Need to Review Covid-19 Loss Coverage in California
Washington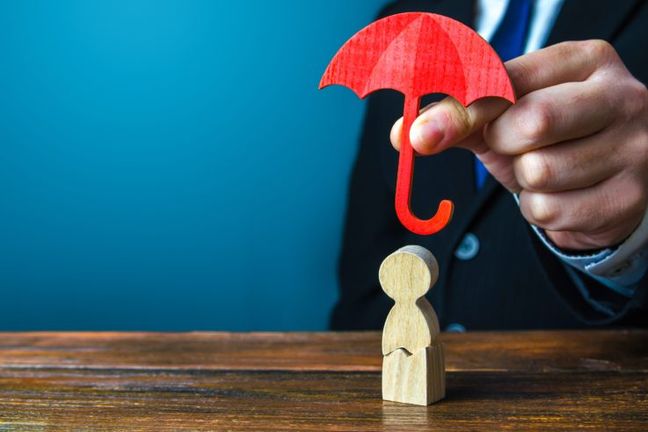 Complex Policy Language is Not Better
Arizona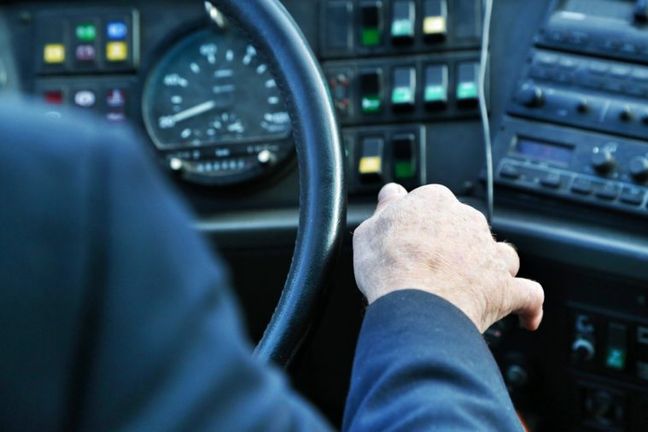 Automatic Attorneys' Fees from Contractual Arbitration? Not So Fast!
Insights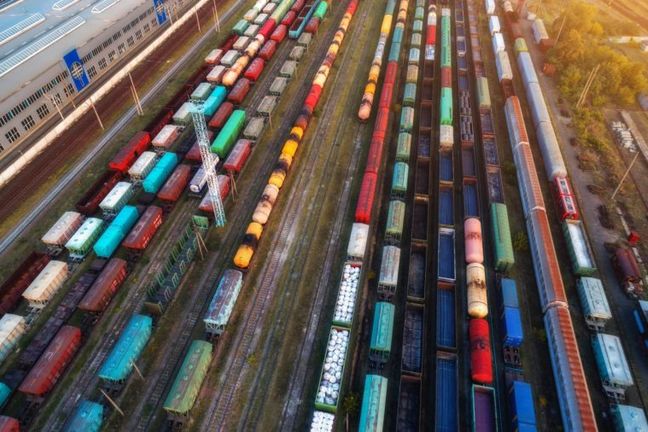 The Tragic and Curious Case of A Train vs. Pedestrian Collision Gone Nuclear
Insights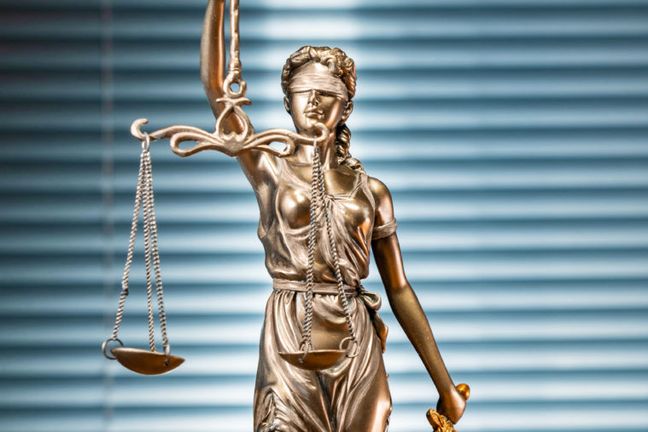 Did Losing Credibility Cost the Defense $10 Million in Sexual Abuse Case?
Insights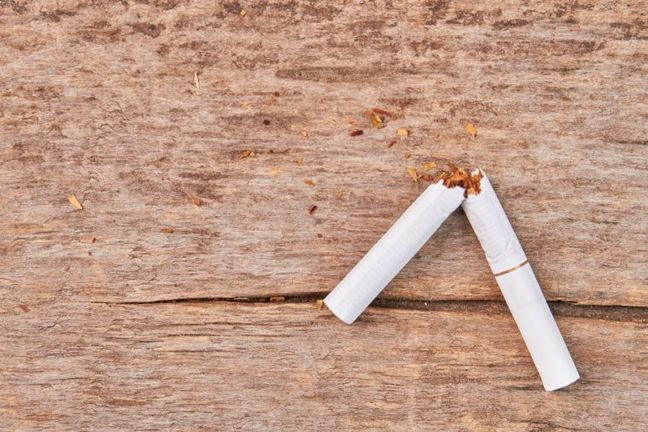 Billion Dollar Jury Award Signals Change in Scale of Nuclear Verdicts® and Massachusetts Is Not Immune
California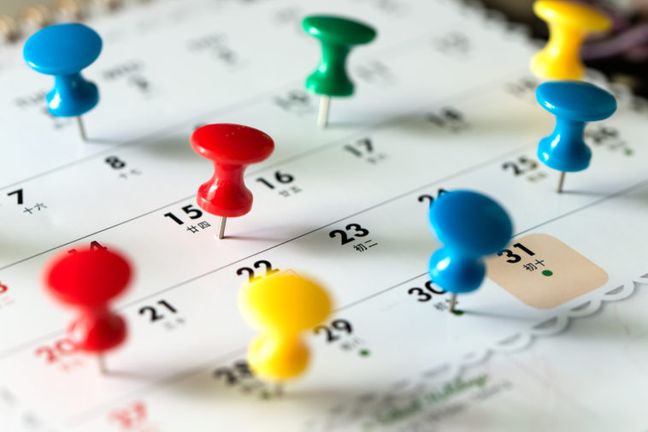 Keep an Eye on The Clock: Timelines for Interrogatories
Employment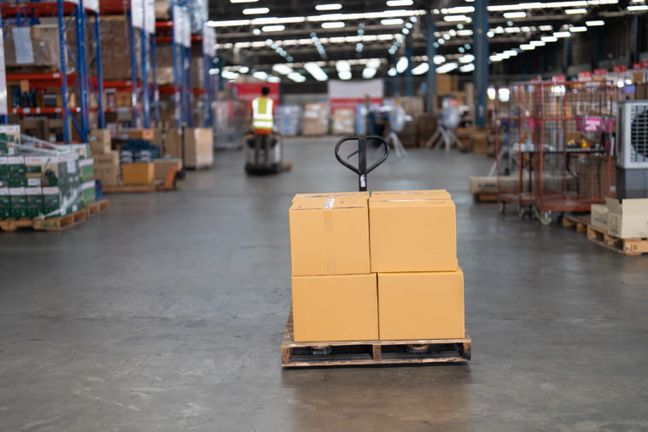 No More Rounding Numbers to Pay Less
Washington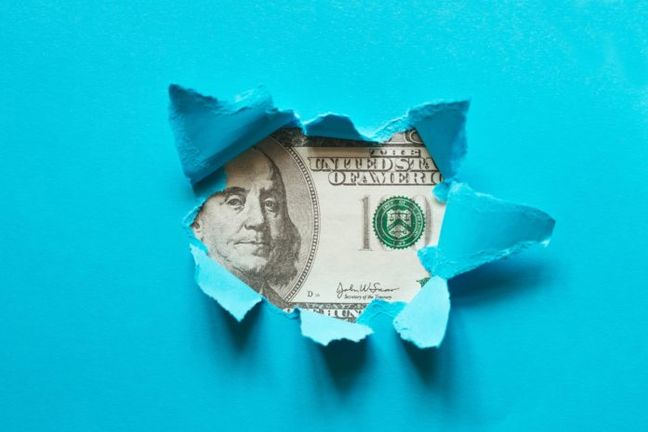 Understanding Mahler Fees in Washington