News & Insights
COVID-19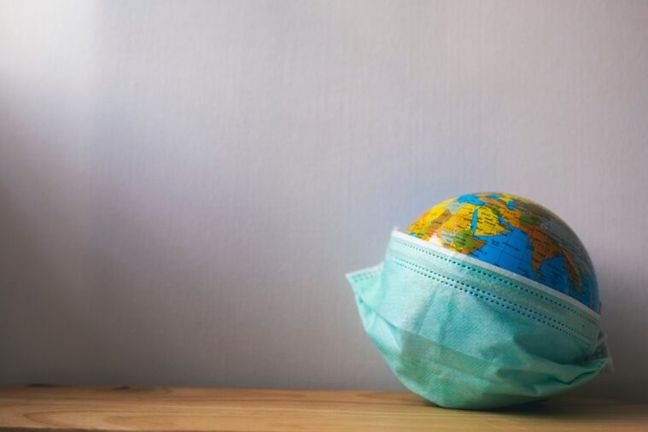 Pandemic Policy Update: Ninth Circuit Sends Coverage Fight Back to Oregon
COVID-19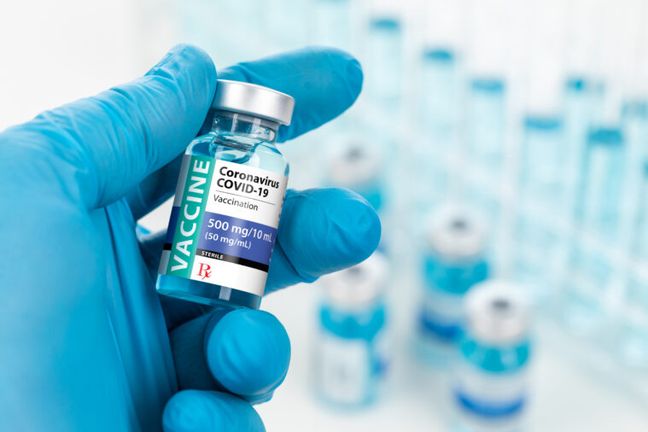 Cruising for New COVID-19 Challenges
COVID-19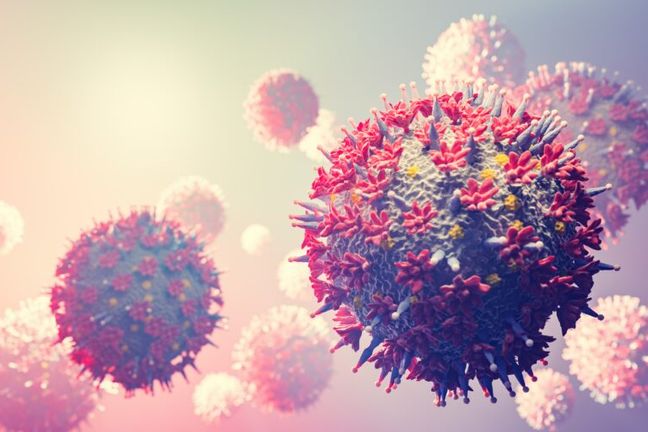 Pandemic Nightmare: Horse Racing Track Wants Coverage for COVID Business Losses
COVID-19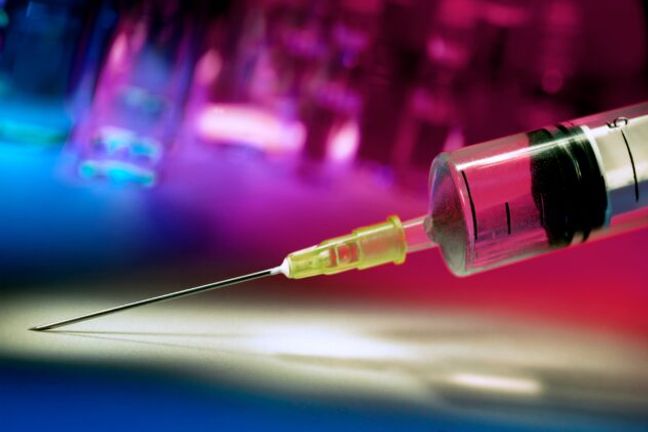 The End of Vaccination Requirements by The Federal Government and Beyond: What Does It Mean for Employers?
COVID-19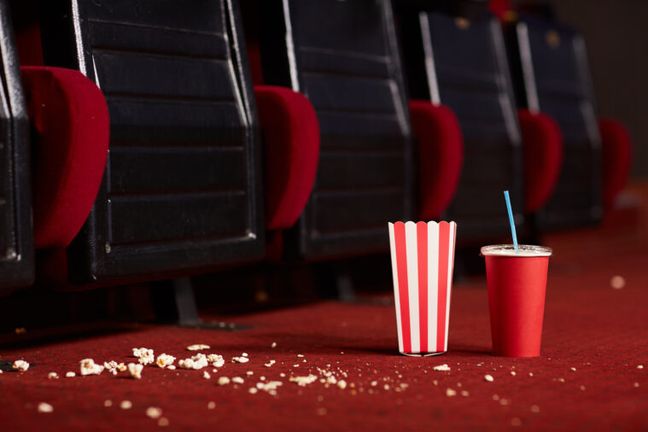 That's a Wrap: California Appellate Court Shutters Theater Chain's COVID-19 Business Interruption Bid
COVID-19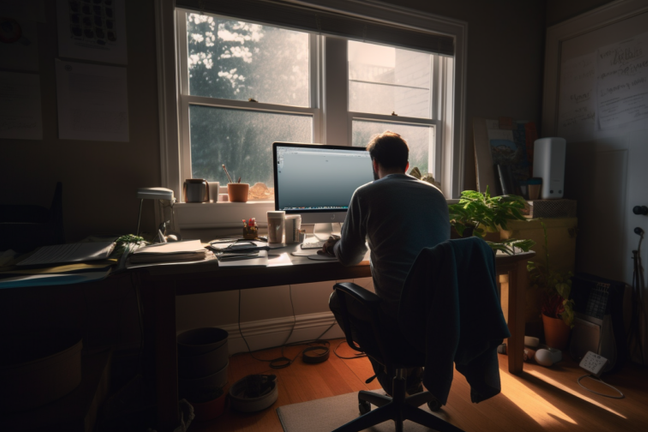 Nothing to Sneeze At: Employee Remote Work Requests May Get More Complicated – and Fast
COVID-19
Out of This World! California Supreme Court Agrees to Review COVID-19 Business Interruption in Another Planet Ent., LLC
COVID-19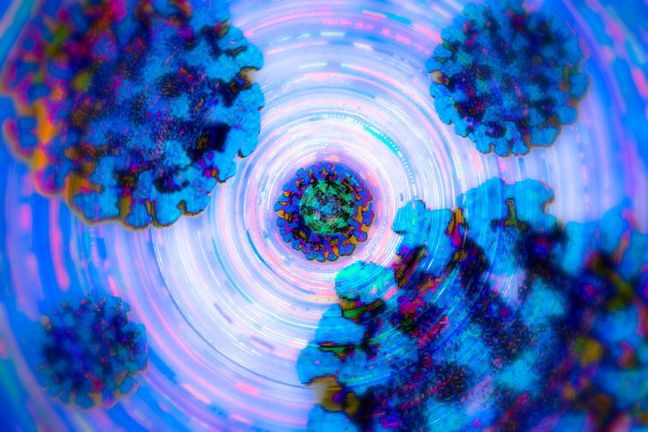 Casino Vaccine, No Problem? Nevada Court to Decide
COVID-19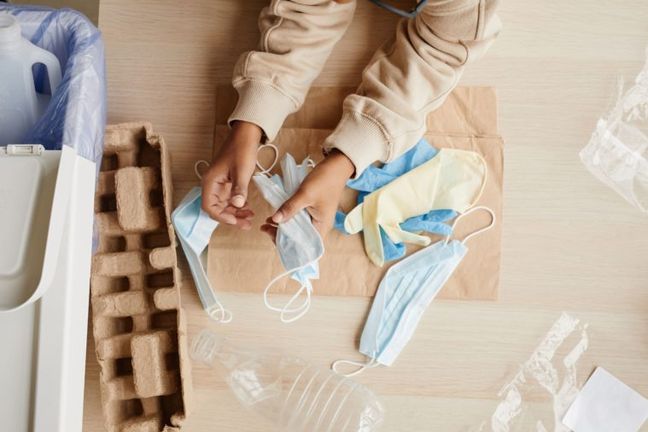 Supreme Court May Need to Review Covid-19 Loss Coverage in California
COVID-19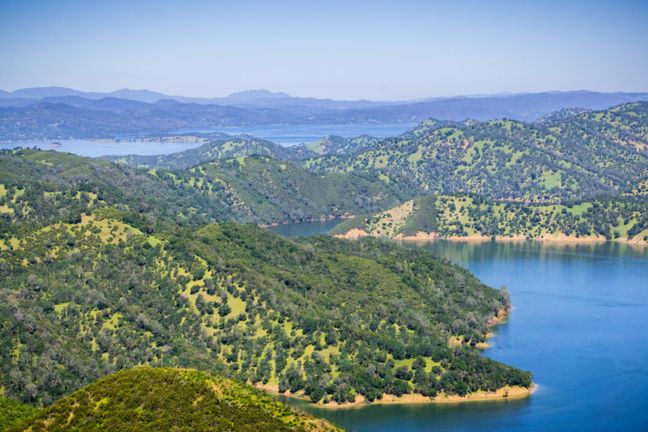 No Michelin Star Meals During COVID-19
COVID-19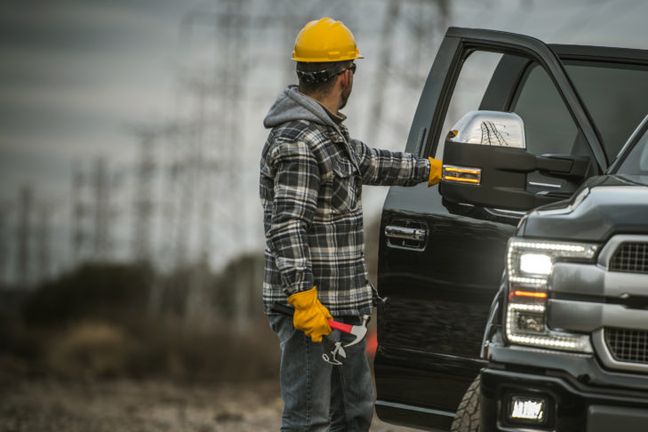 "Take-Home" COVID-19 Cases to Go to California Supreme Court
COVID-19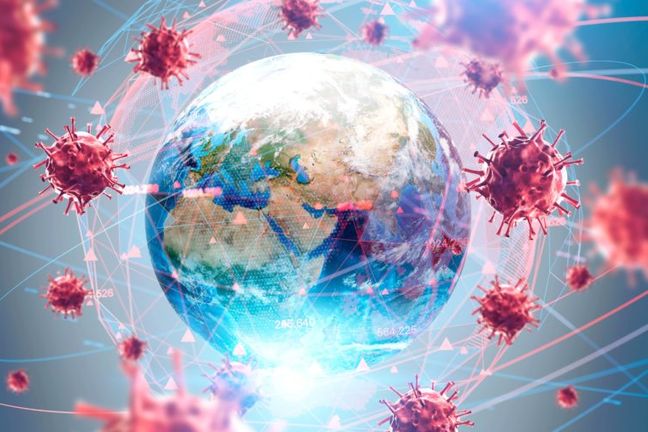 Suspension of Rules Lifted – Is Arizona Back to Normal? 
COVID-19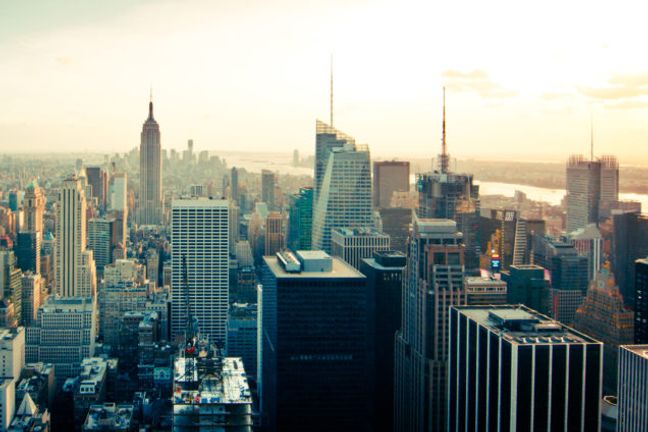 COVID-19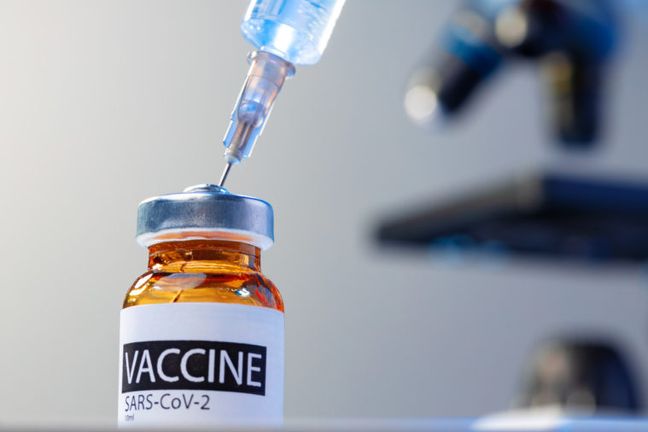 New York Updates Vaccination Requirements for In-Person Workplaces
COVID-19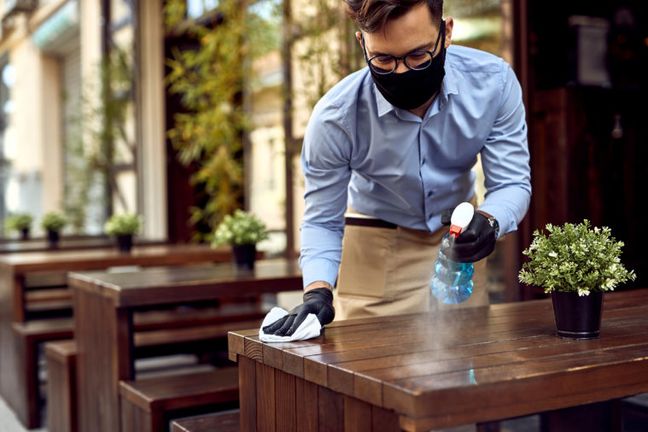 Are New Jersey Insurers on the Hook for Restaurants' COVID-19 Losses?
COVID-19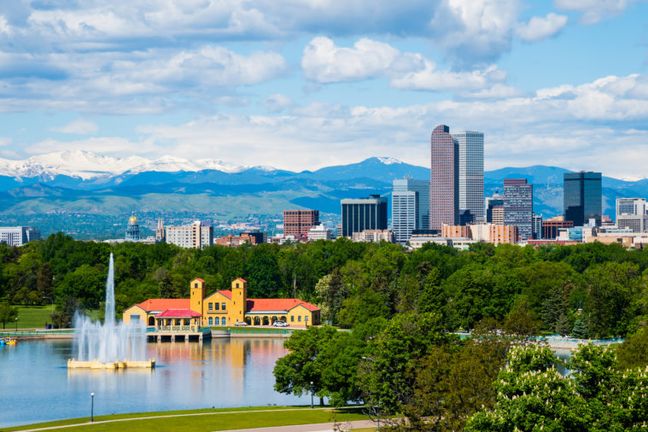 Colorado Restaurant Failed to Prove Physical Loss from COVID-19
Nuclear Verdicts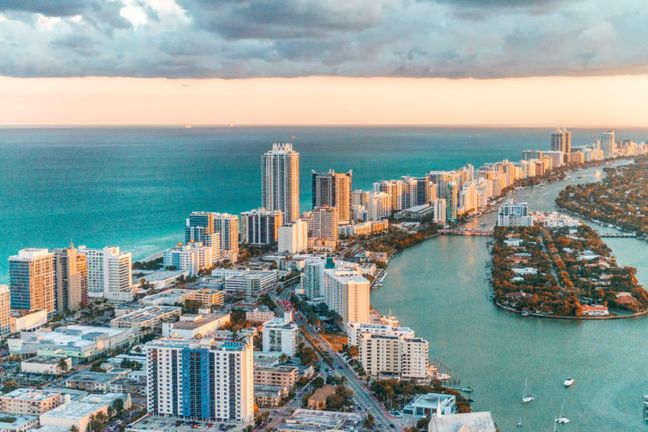 Florida Jury Awards $50 Million in Habitability/Mold Case
COVID-19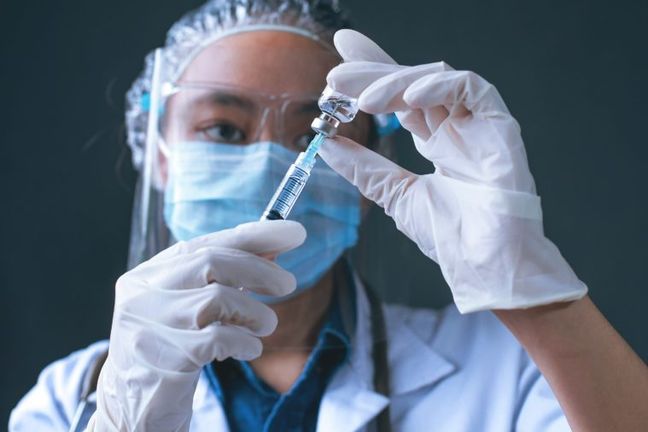 Are Employer-Mandated Vaccines the Future? New York State Bar Association Says Yes
COVID-19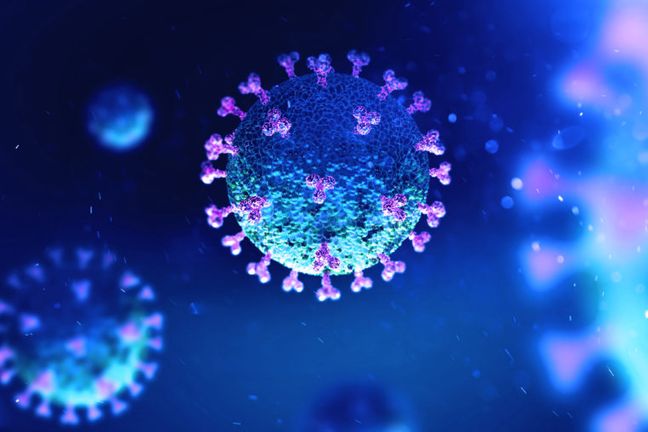 Update: California District Court Upholds Previous Dismissal of Wife's COVID-19 Civil Suit
COVID-19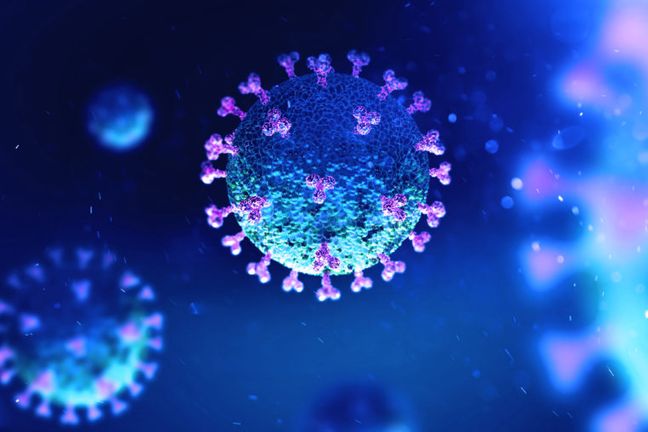 The Wave of Recent COVID-19 Litigation and Trends to Watch For
COVID-19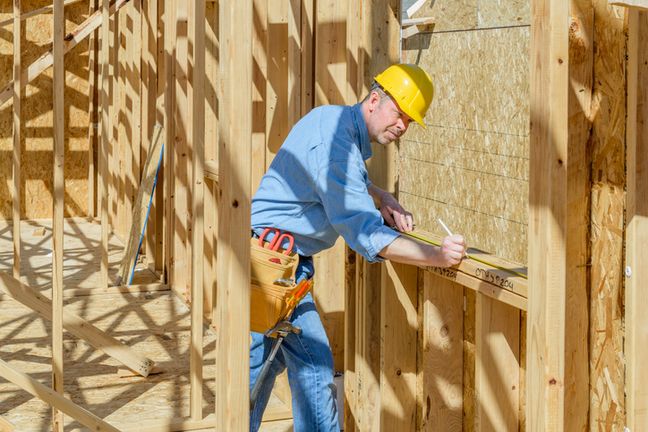 California Federal Court Dismisses Wife's COVID-19 Civil Suit Against Husband's Employer
COVID-19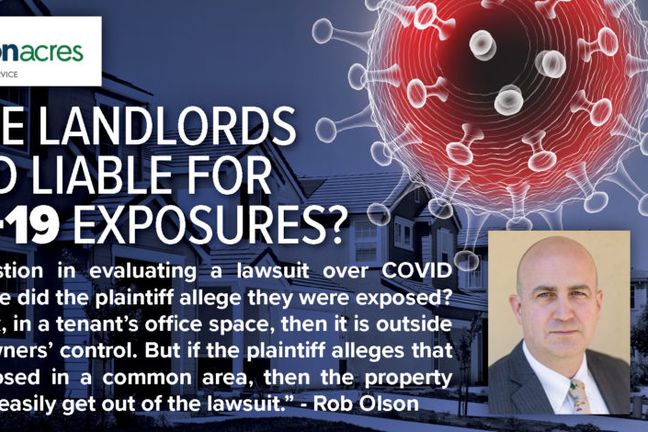 Can CRE Landlords Be Held Liable for COVID-19 Exposures?
COVID-19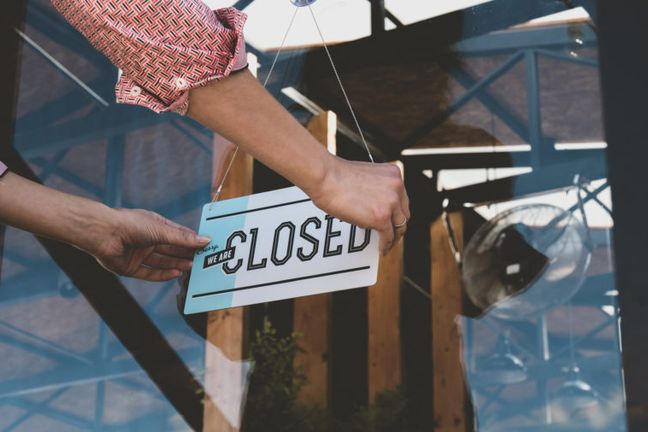 COVID-19 Business Loss Coverage Update
COVID-19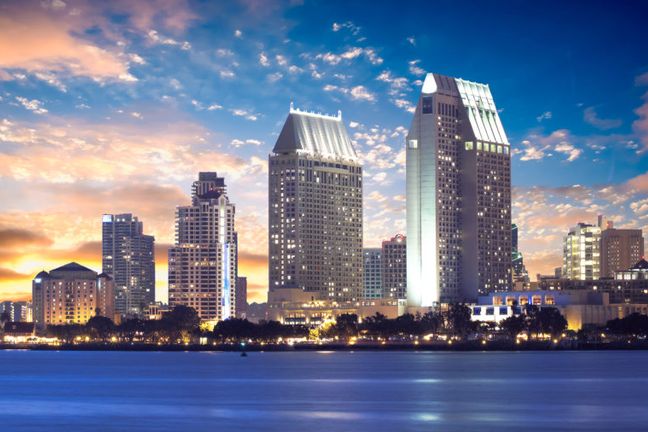 Federal District Court in California Dismisses Hotel Owners' COVID-19 Business Loss Lawsuit Based on Virus Exclusion in Policy
COVID-19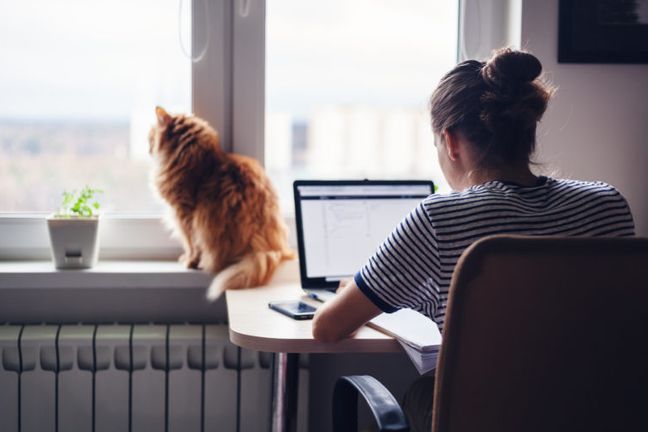 Can a Home Office Establish Venue in Illinois?