Washington
Washington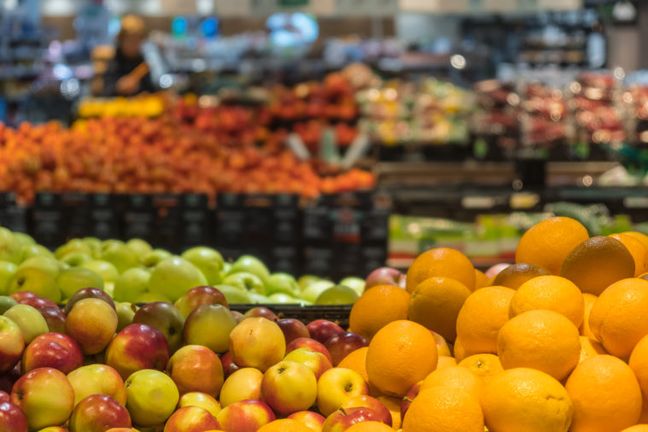 Washington State Land Owners May be Liable for Dangerous Conditions That They Chould Anticipate
Featured Articles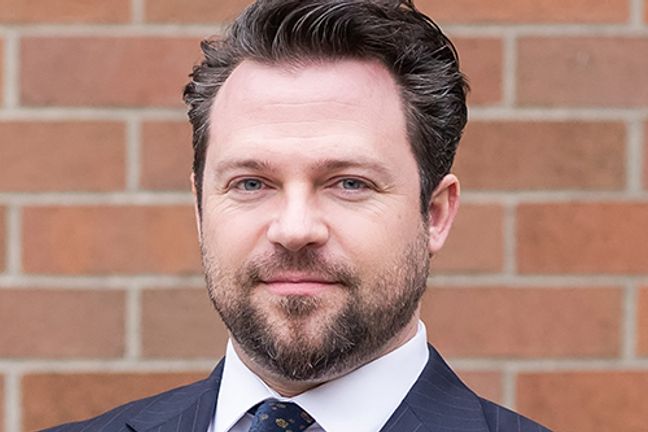 Attorney Spotlight: Michael Kutzner
Washington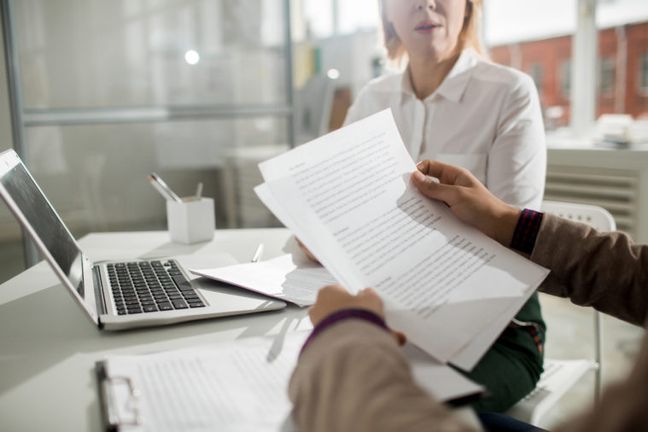 Liability Waivers: A Cautionary Tale of the Inconspicuous Waiver
Employment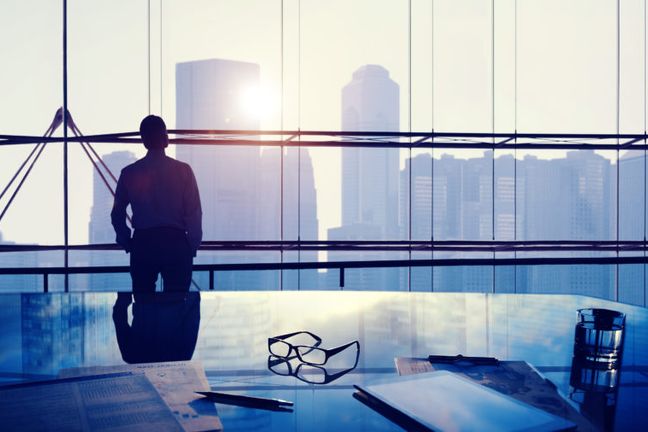 Whose Employee Are They Anyway?
Washington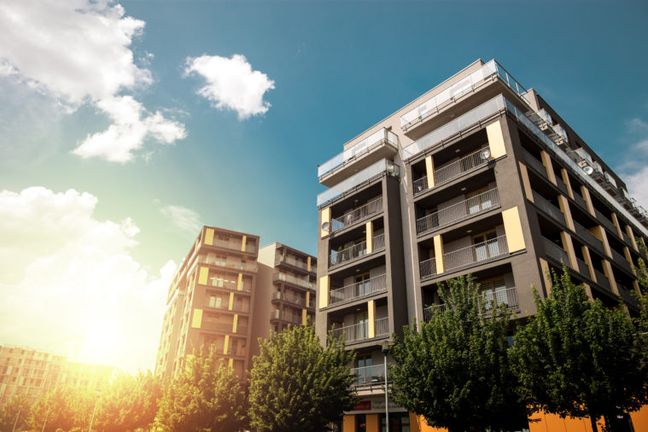 One For the Landlords in Washington
Washington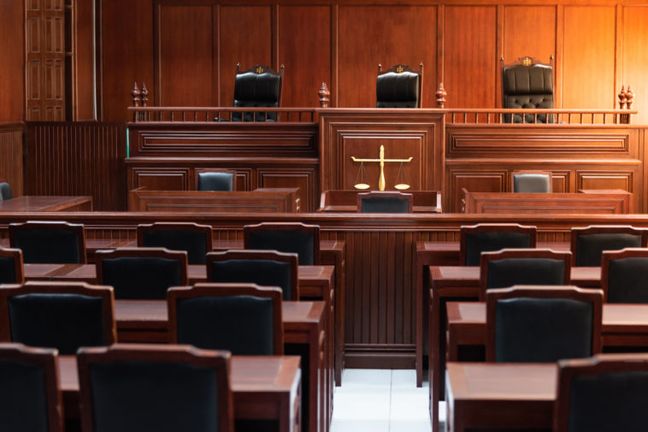 Covenant Judgments Can Be the Foundation of Bad Faith Claims
Washington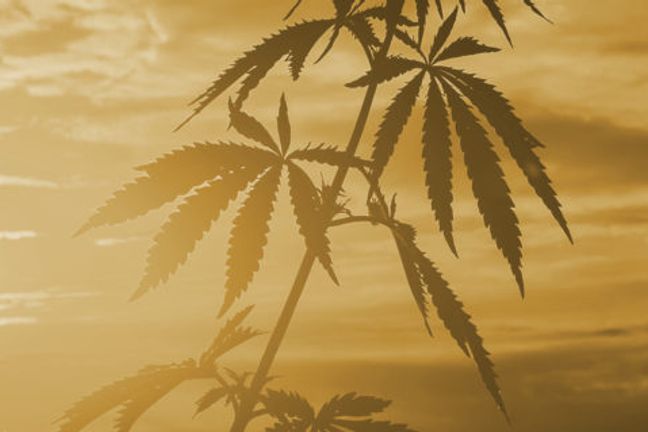 Falling for Liquor: Washington Court Reaffirms Premises Liability Law
Property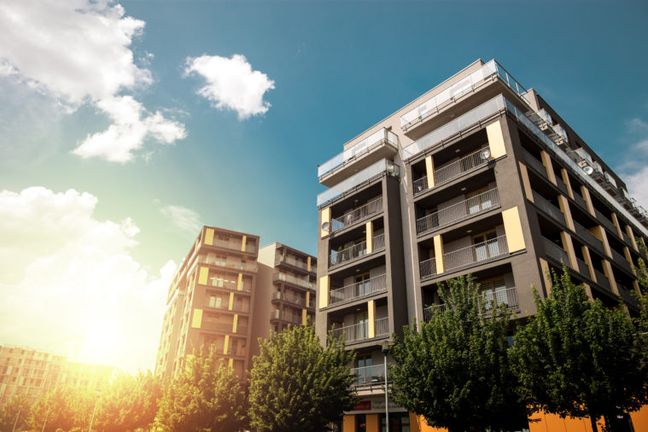 Are Security Deposits "Property" in Washington?
Washington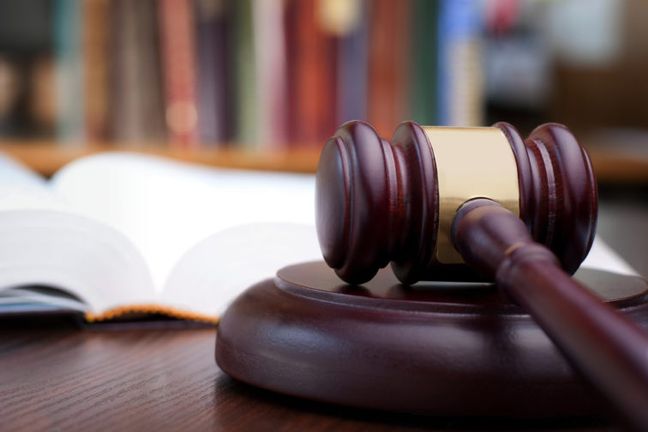 New Pathways to Recover for Intentional Inference with a Corpse in Washington
Washington
When Washington Statute and The Constitution (Somewhat) Collide
Washington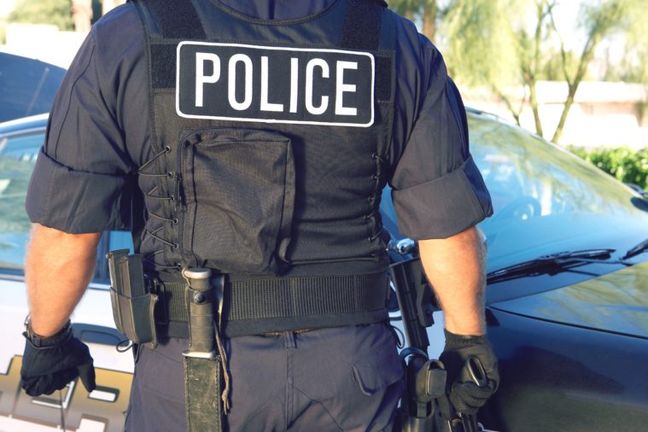 Washington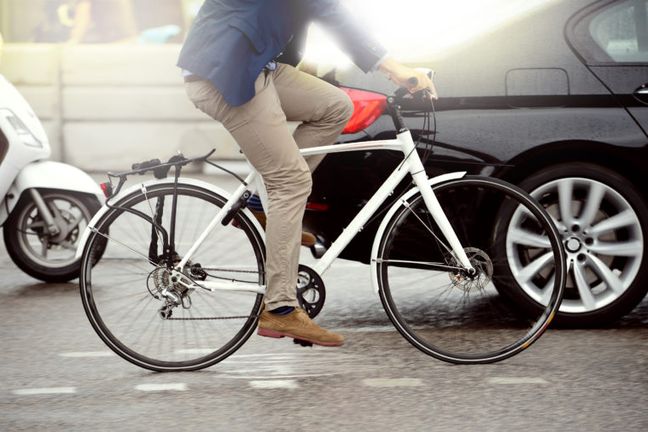 When is a Washington Cyclist Considered a Pedestrian?
Washington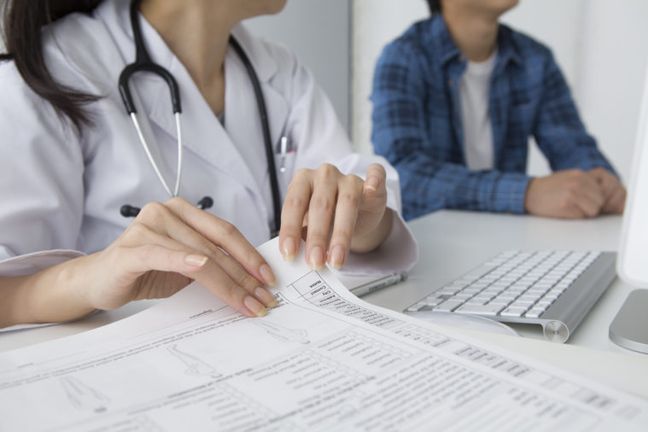 Under Washington State Law, Which Relationship is More Important: Physician-Patient or Corporate Attorney-Client?
Washington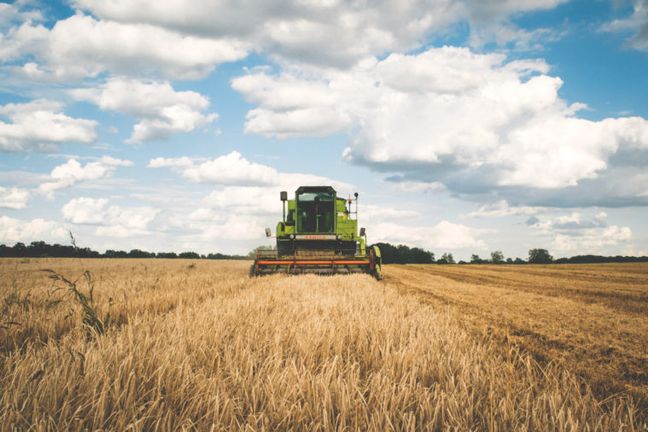 Washington Supreme Court Finds Dairy Work Dangerous
Washington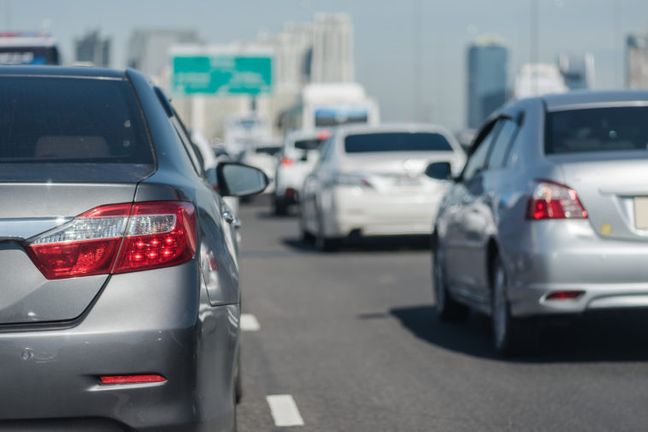 Liberally Construed Elements of the Consumer Protection Act
Washington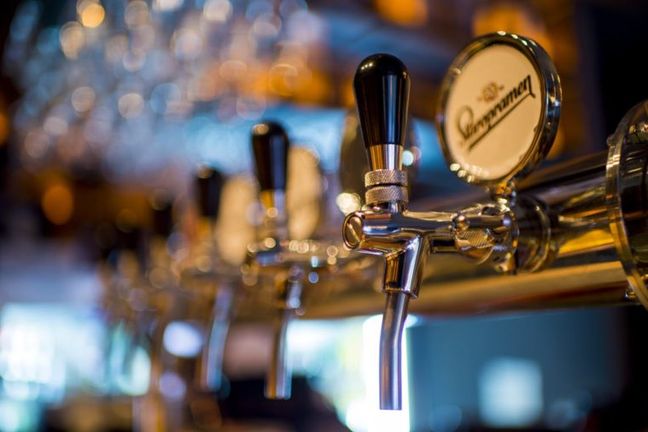 Admission of Intoxication Precluded BAC Evidence at Trial and a Tenant's Guest is Precluded From Claims Under RLTA
Employment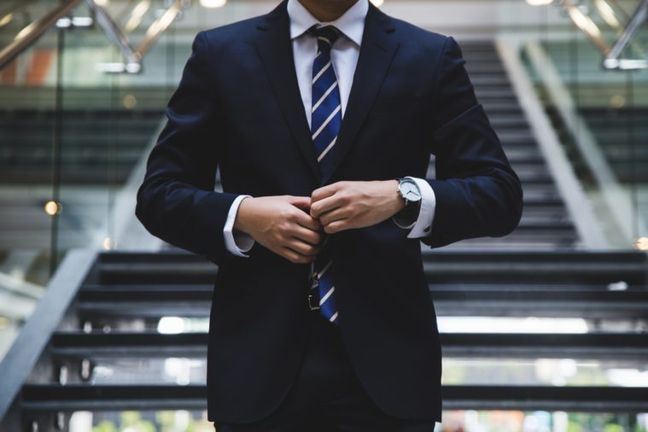 The Downward Spiral: Poor Litigation Often Leads to A Meritless Appeal
COVID-19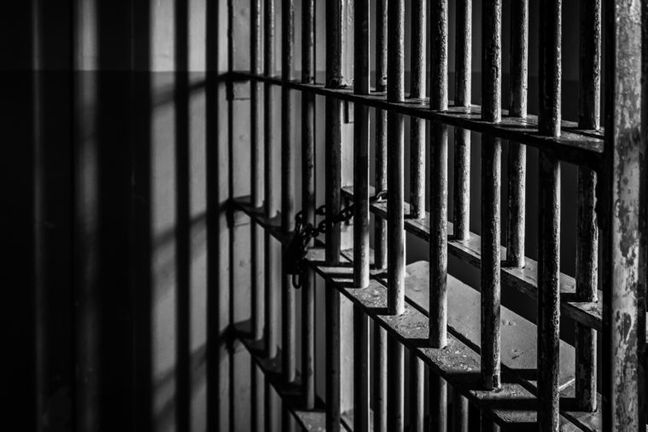 Separation of Powers and Mandamus: to Release or Not to Release Prisoners During the COVID-19 Pandemic
Washington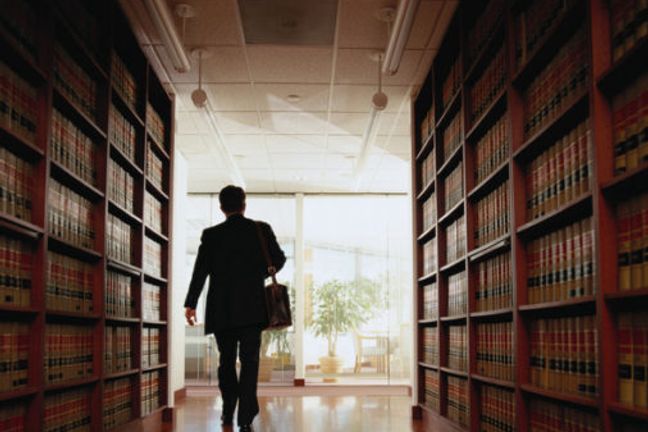 Bad Faith After Defining "Demand"
Washington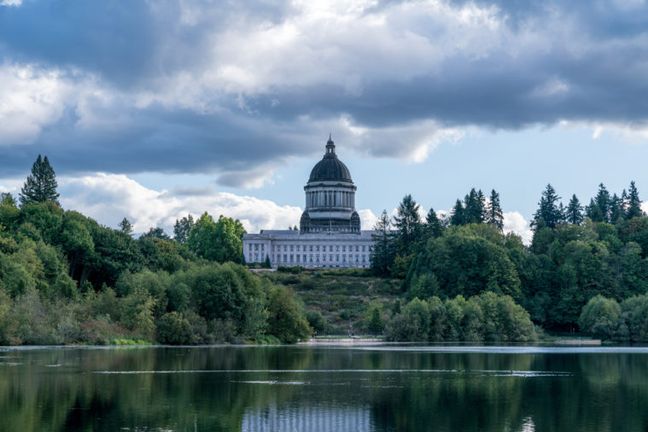 COVID-19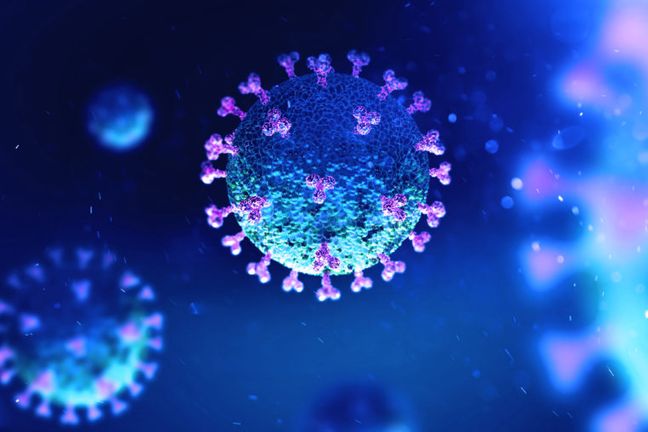 Washington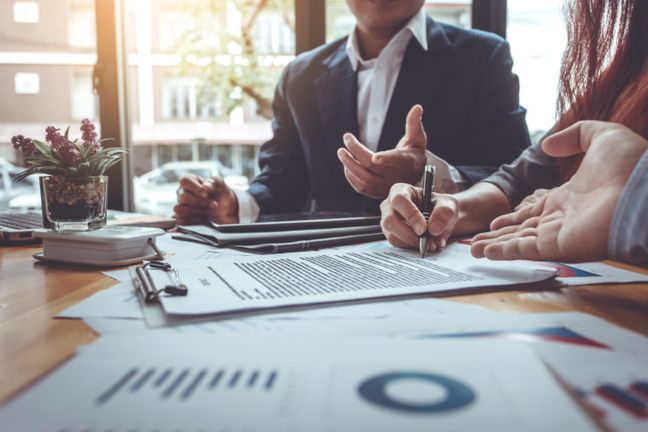 When a Report Falls Short of Being a Report
Washington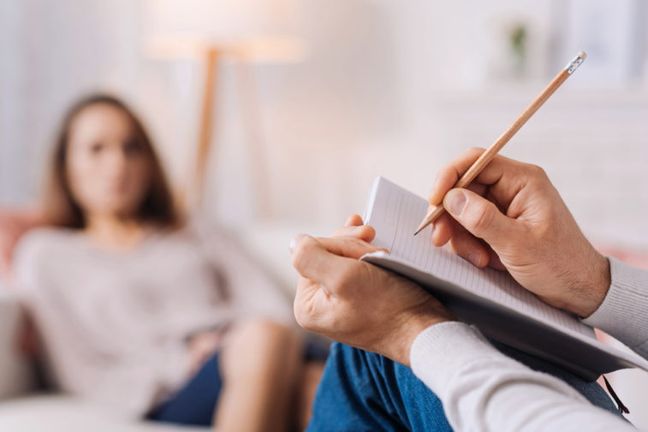 Cautionary Tale on Settling with a Pro Se Claimant Who Acquired English as an Additional Language
Washington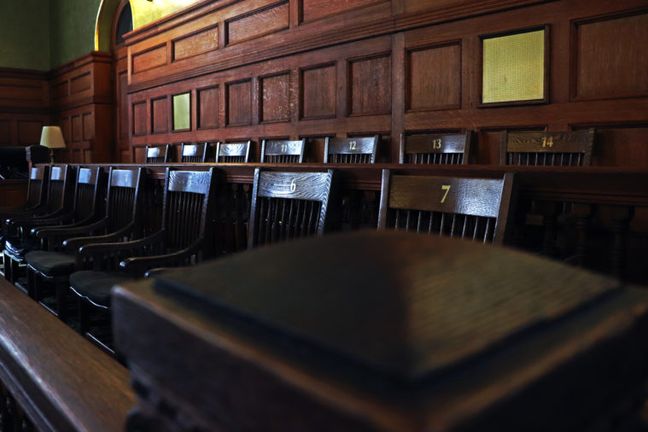 Removing Race as a Criteria for Selecting Jurors
Washington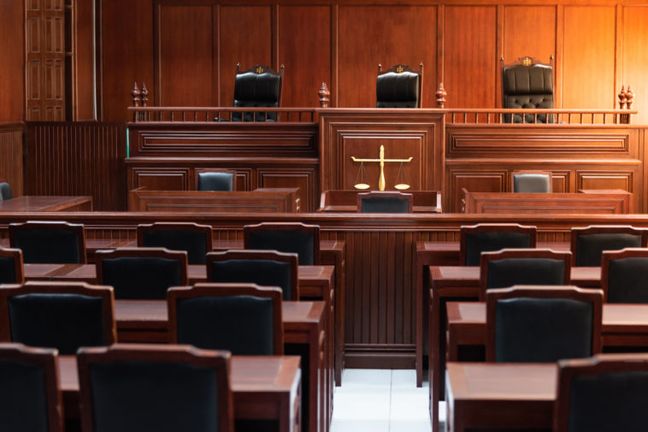 Disqualifying Judges: Expanding Washington Law