Washington
Washington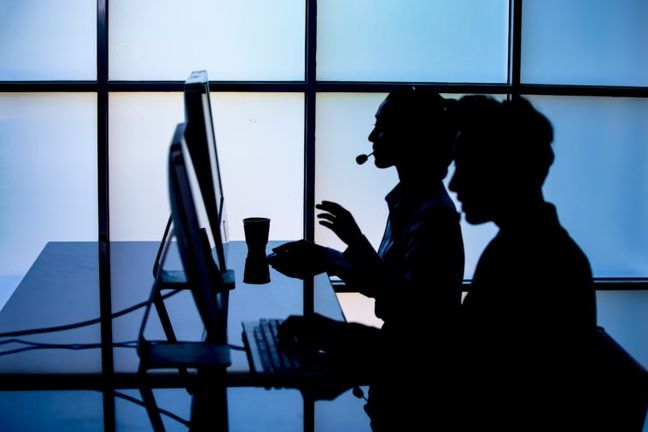 Cities in Washington May be Subject to Liability for Slow 911 Response Times Despite the Public Duty Doctrine
Washington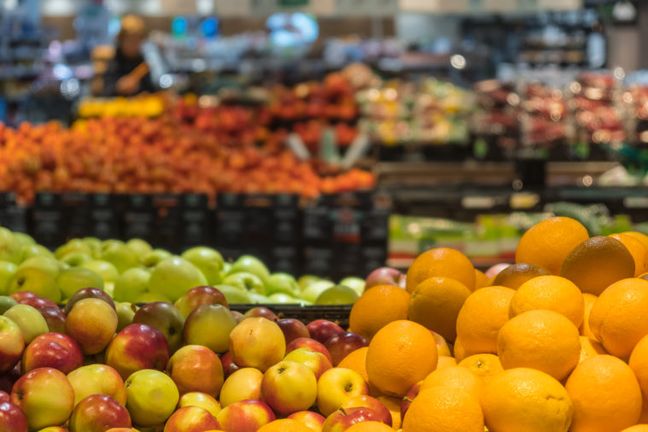 Washington State Land Owners May be Liable for Dangerous Conditions That They Chould Anticipate
COVID-19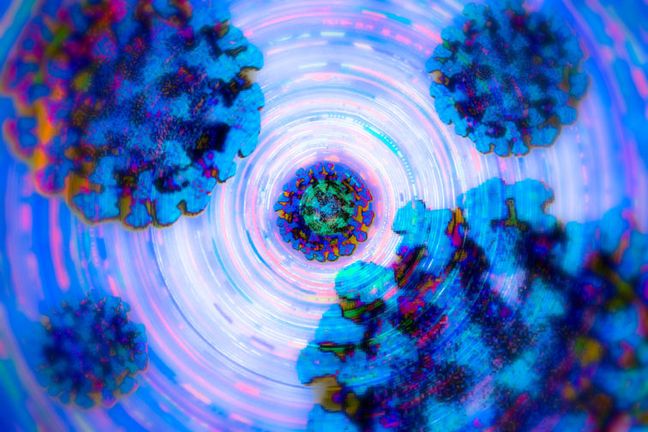 COVID-19 UPDATE: University of Washington Advances the "Loss of Use or Functionality" Theory
Washington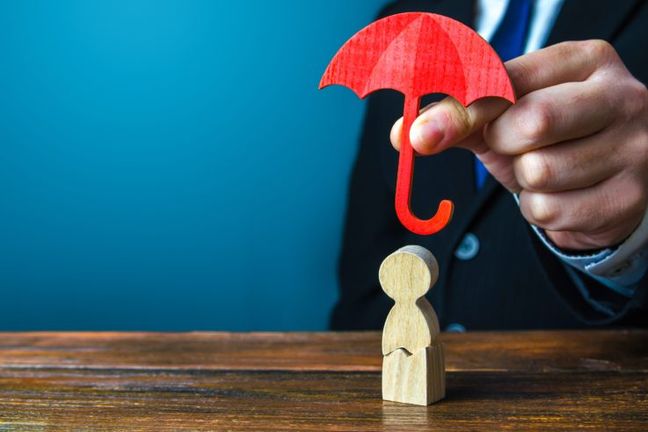 Complex Policy Language is Not Better
Washington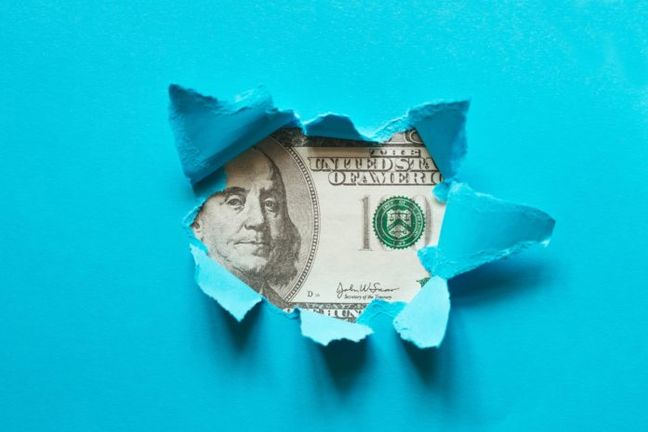 Understanding Mahler Fees in Washington
Washington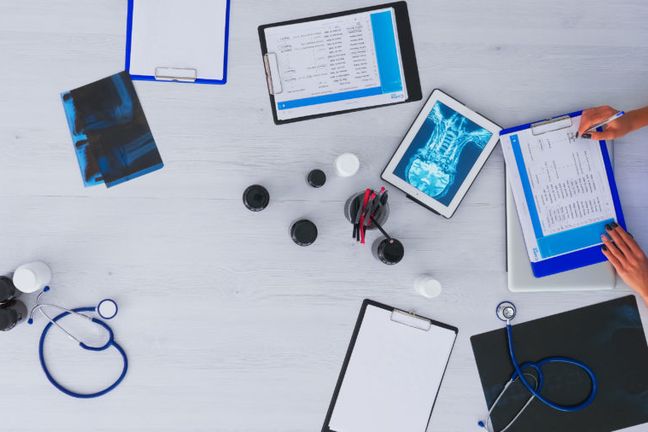 The Washington Supreme Court Weighs in on Medical Record Admission
Washington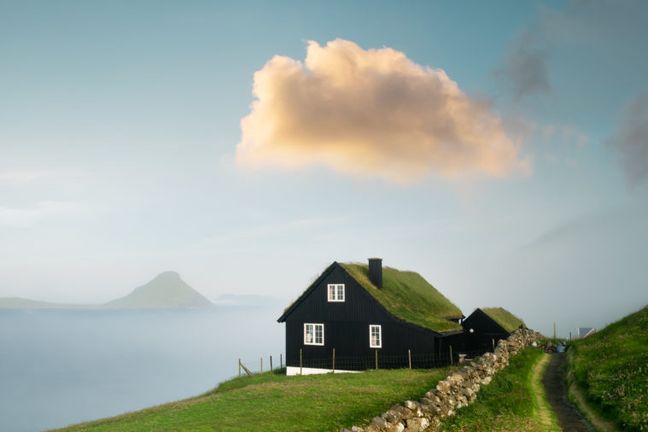 Statutes: The Unconscionable Contract Killer
Washington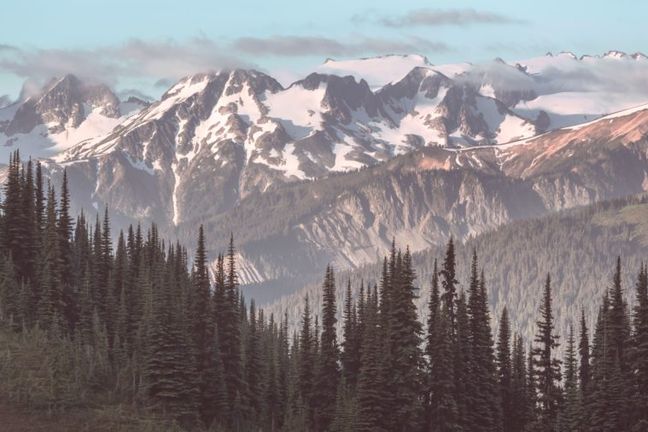 Washington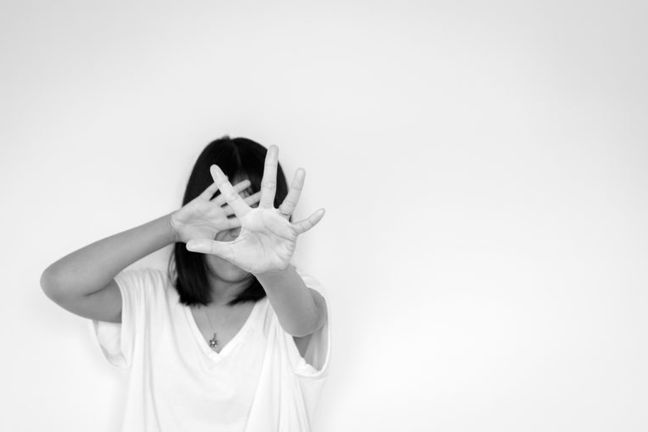 Silenced No More in Washington
Washington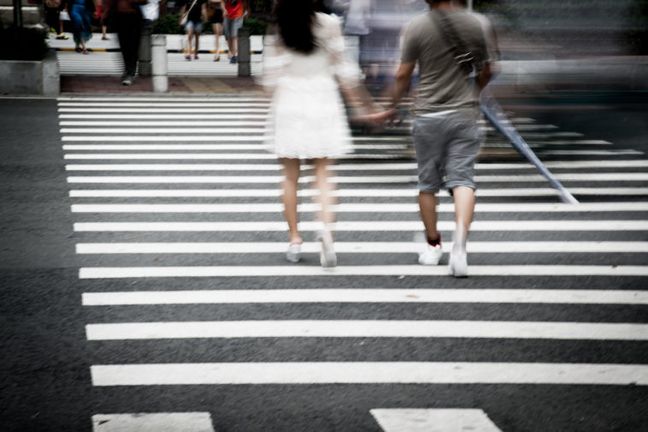 Did This Washington Court Get it Wrong?
Featured Articles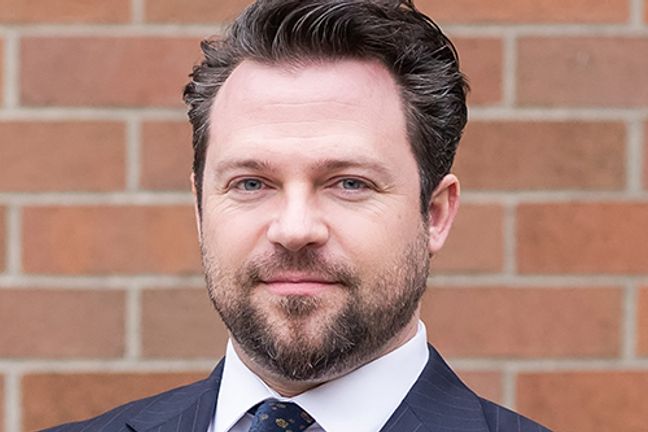 Attorney Spotlight: Michael Kutzner
Washington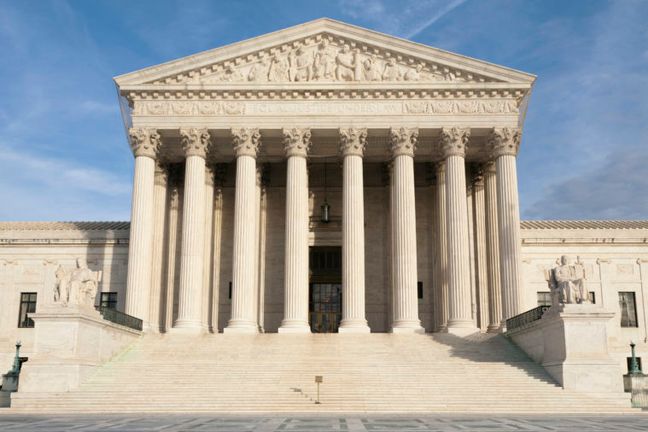 Causation Instructions Cause Trouble
Washington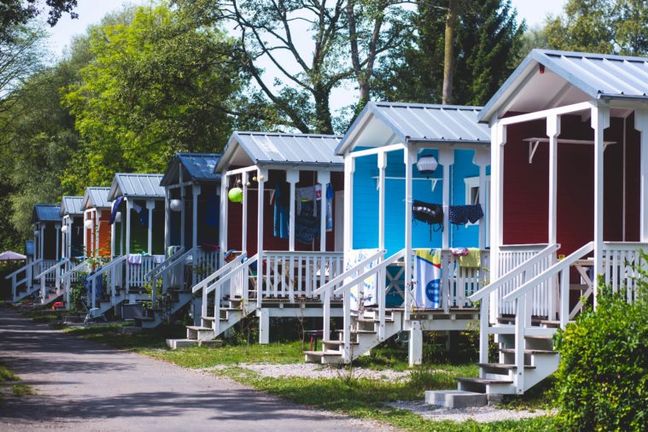 Mobile Homeowners – Special Protection?
Washington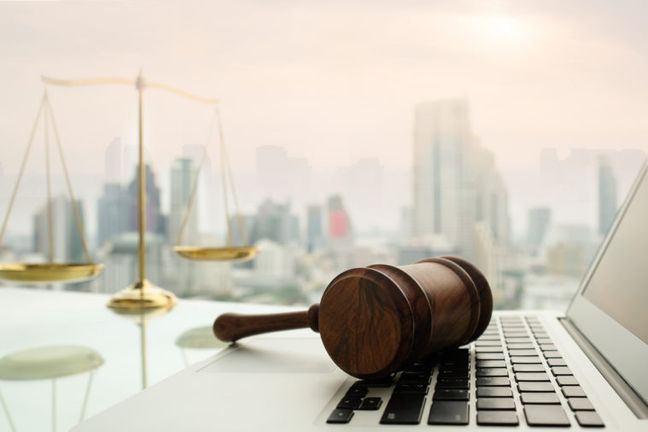 Washington Supreme Court Holds Defendant Subject to New Claims
Washington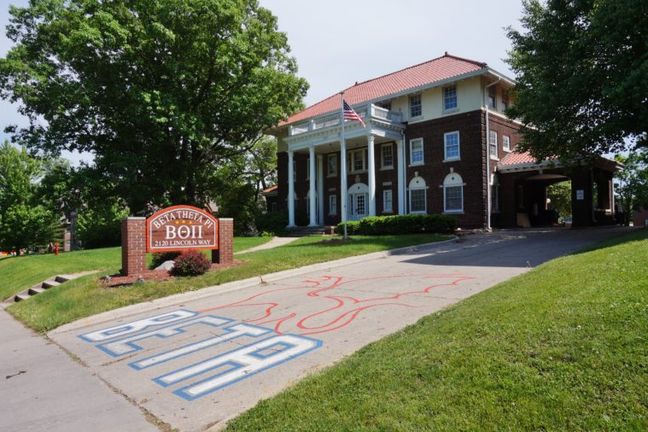 Contractual Analysis for The Hazed and The Hazer
Washington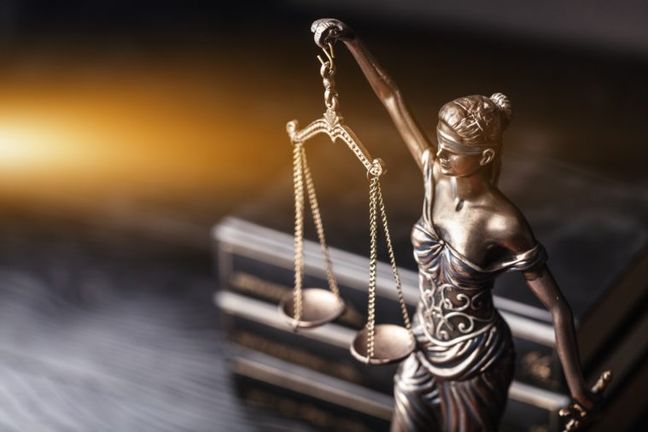 Clients Must Always Be Prioritized
Washington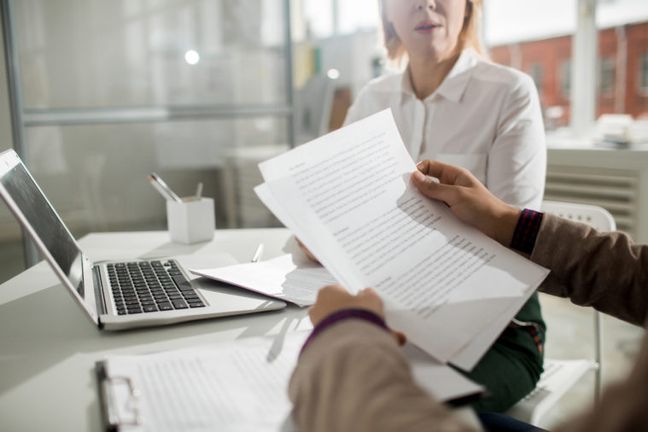 Liability Waivers: A Cautionary Tale of the Inconspicuous Waiver
Employment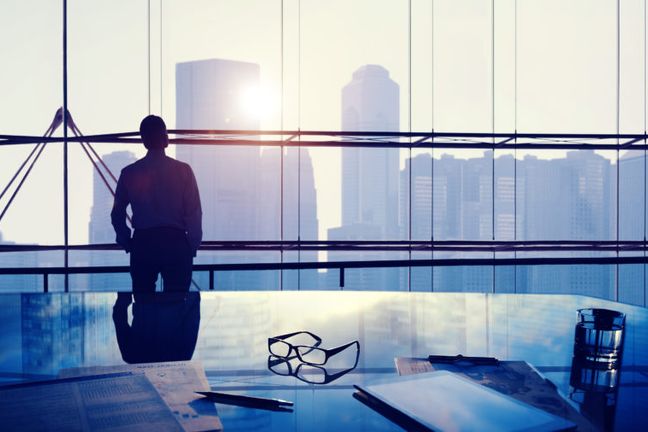 Whose Employee Are They Anyway?
Nuclear Verdicts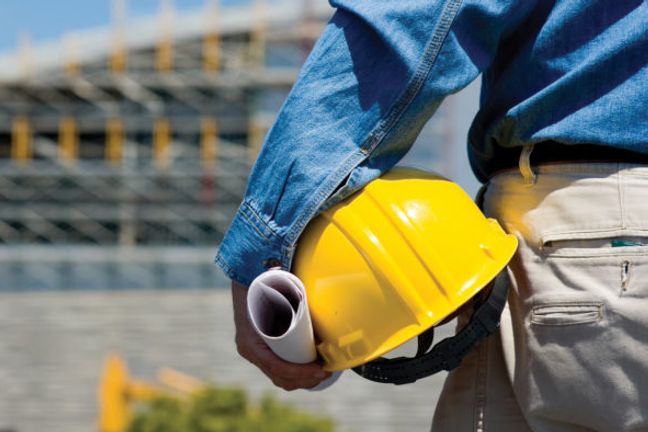 Washington Supreme Court Affirms $9.2M Judgment
Washington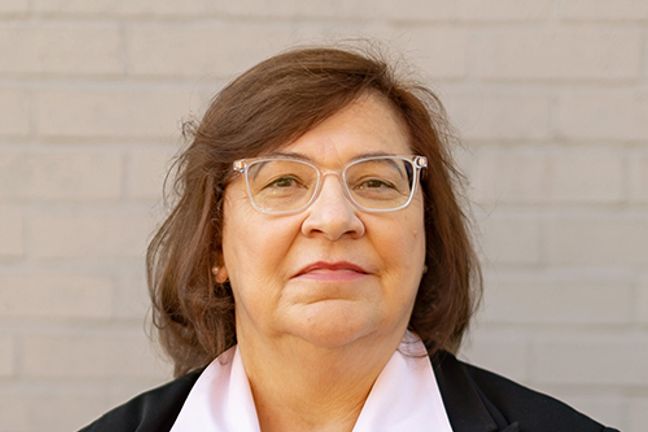 Tyson & Mendes Successfully Defends Washington Healthcare Group in $111 Million Medical Malpractice Case, Defeating Junk Science Attack on Abusive Head Trauma
Washington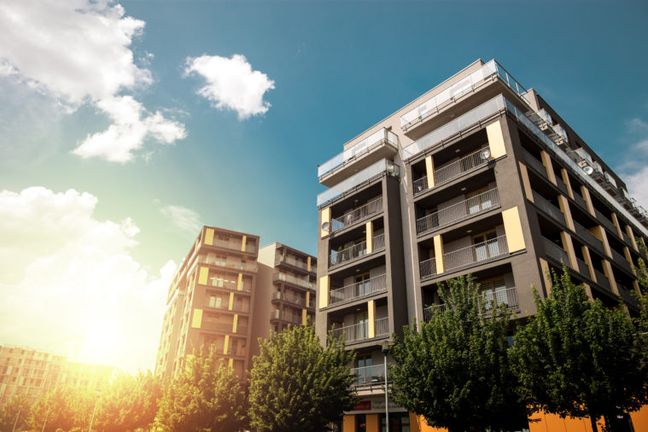 One For the Landlords in Washington
Washington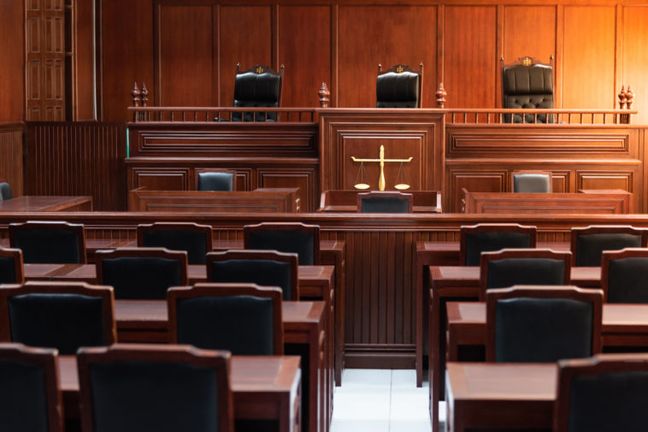 Covenant Judgments Can Be the Foundation of Bad Faith Claims
Washington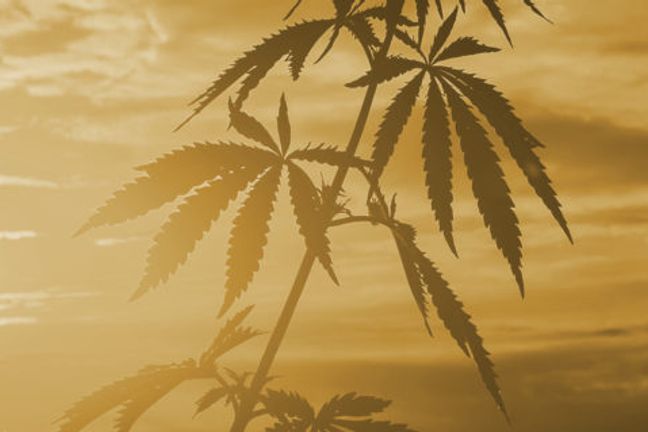 Falling for Liquor: Washington Court Reaffirms Premises Liability Law
Property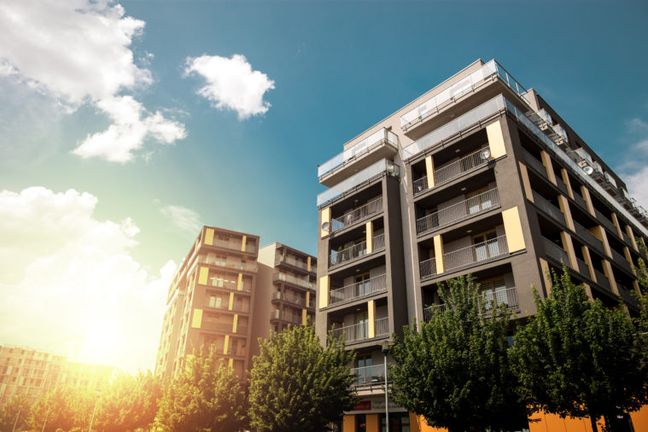 Are Security Deposits "Property" in Washington?
Washington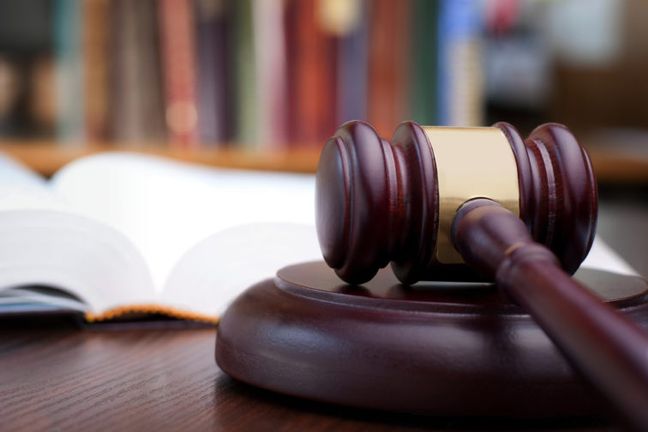 New Pathways to Recover for Intentional Inference with a Corpse in Washington