In The News
In The News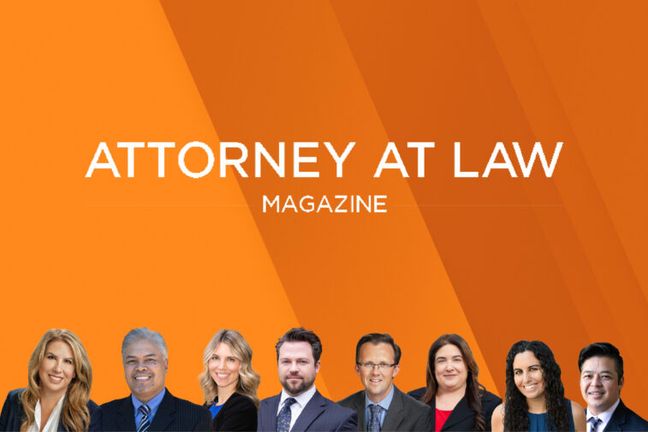 Tyson & Mendes Promotes Eight to Partner
In The News
Ashley Hollingsworth 2023 First Coast Women in Law from Attorney at Law Magazine
In The News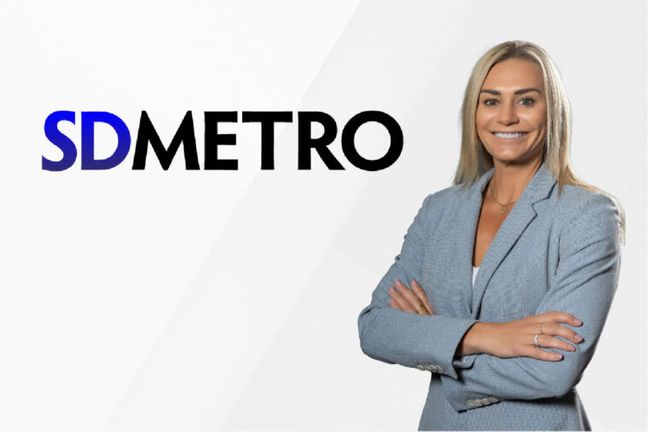 SD METRO – San Diego's Top Attorneys 2023
In The News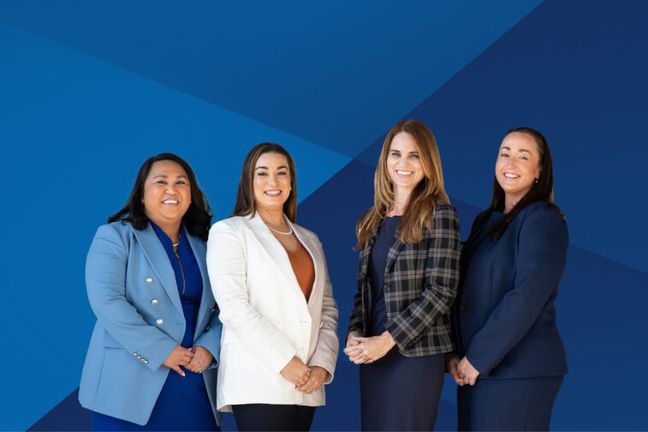 Tyson & Mendes Opens Jacksonville Office
In The News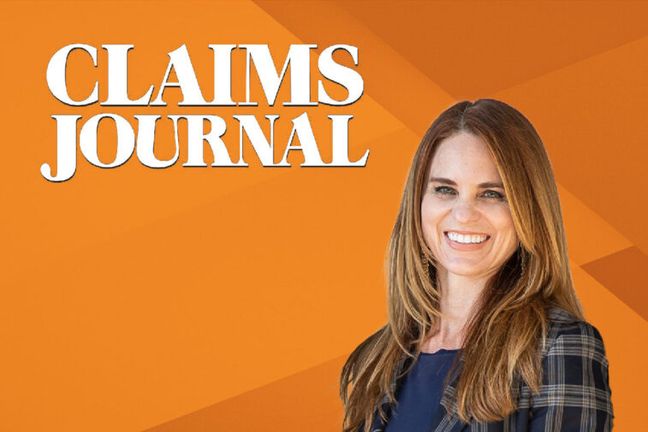 Tyson & Mendes Hires Attorneys for New Jacksonville Office
In The News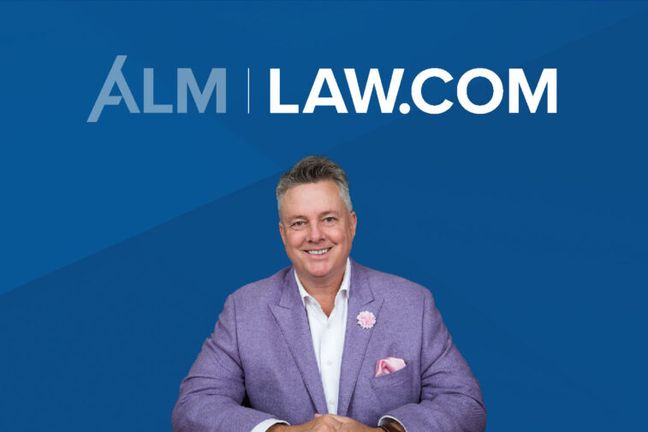 'They're Just Killing Us': Defense Bar Confronts Rise in Nuclear Settlements
In The News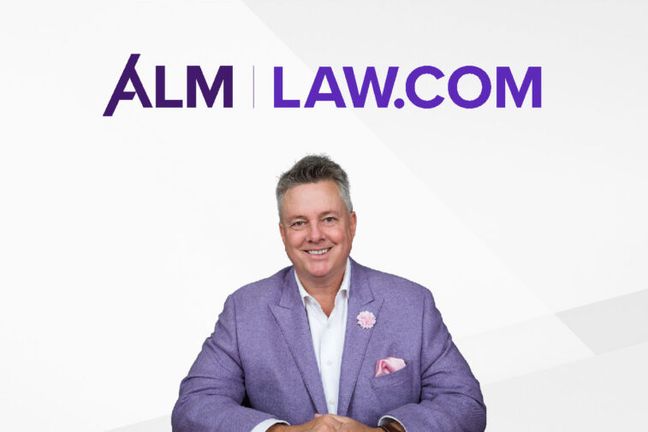 'Look What Texas Is Doing': States With Biggest Insurance Settlements — And Those Pushing Back
In The News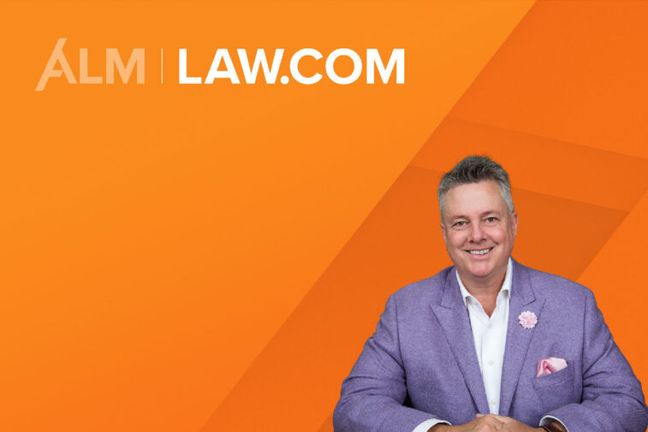 '$10 Million? You Don't Blink at That Anymore': Are Lawyer Billboards Affecting Juries?
In The News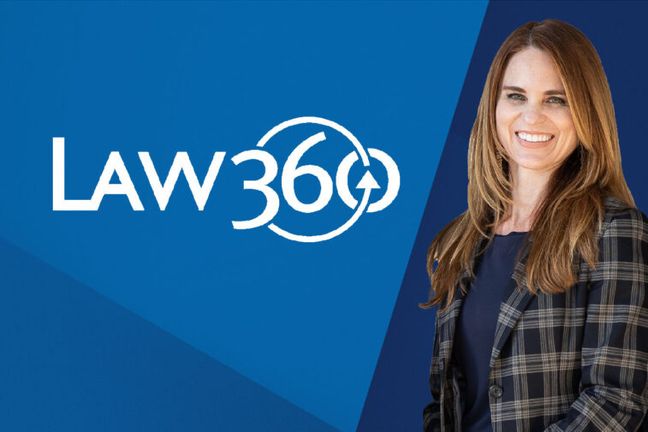 Tyson & Mendes Expands In Florida With Wicker Smith Hires
Nuclear Verdicts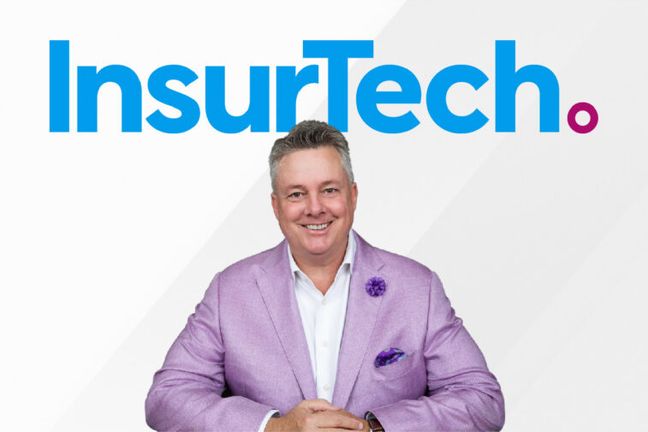 Nuclear Verdicts: How Can Insurers Protect Themselves?
In The News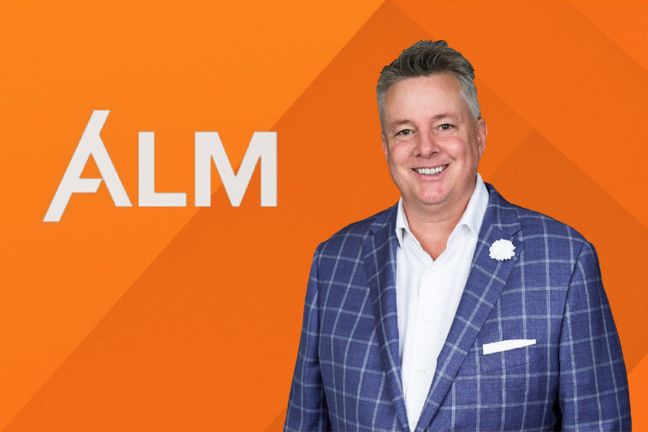 Keeping Verdicts from Running Away: Attorney Bob Tyson Addresses Nuclear Verdicts®
Nuclear Verdicts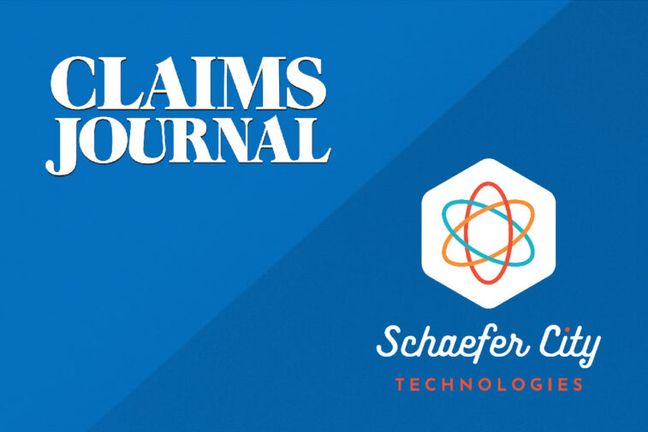 Claims Business: Schaefer City
In The News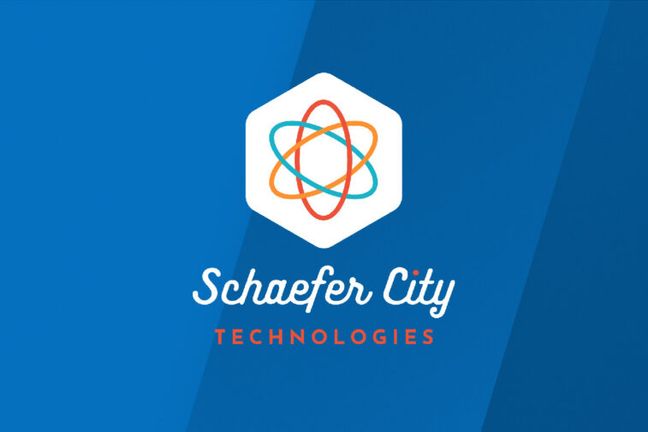 Schaefer City Launches New Insurtech Platform. SAAS: Software Flags Claims with Potential $10M Jury Awards
In The News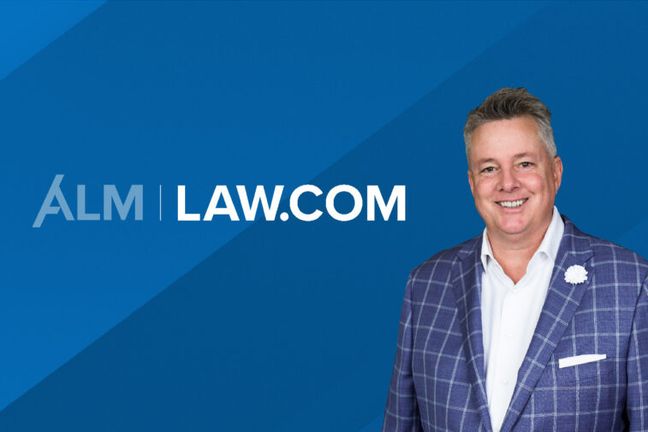 Can Software Help Insurance Pros Flag Claims With Nuclear Verdict Potential?
Colorado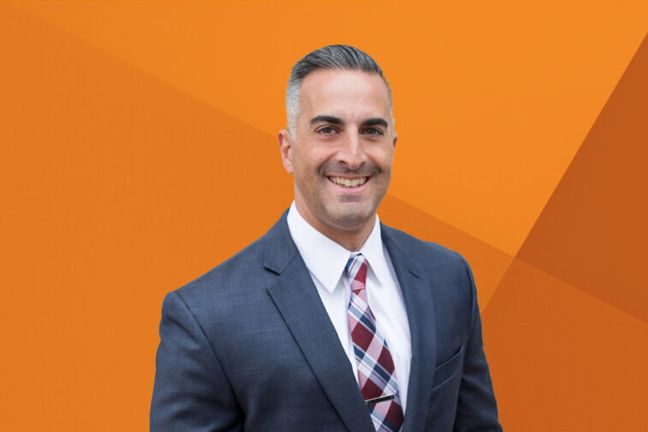 Tyson & Mendes Attorney Wins Appellate Ruling in Insurance Case
Featured Articles
Second Annual Nuclear Verdicts Defense Institute
In The News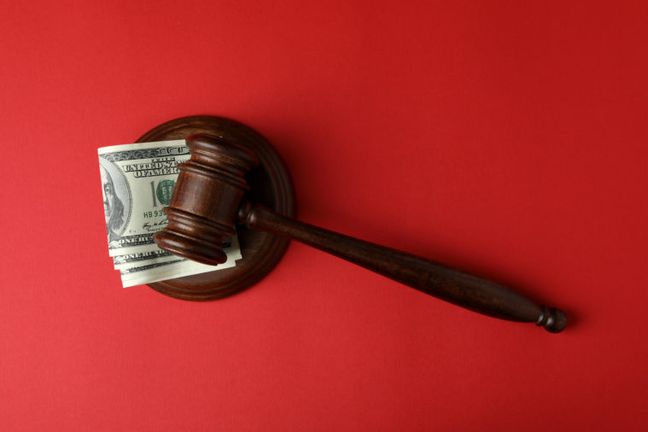 California Judges Keep Project Leads Liable In Foreman's Attack
In The News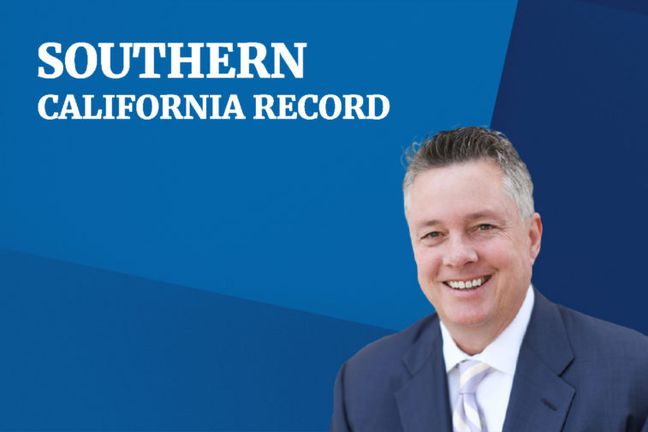 Insurance Defense Firm Launches Institute to Teach How To Resist Nuclear Verdicts®
In The News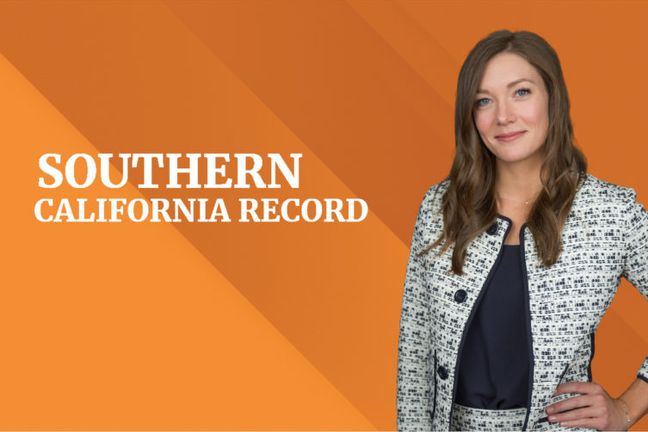 Attorneys React to Michael Avenatti's Prison Sentence for Stealing Client Settlement Money
In The News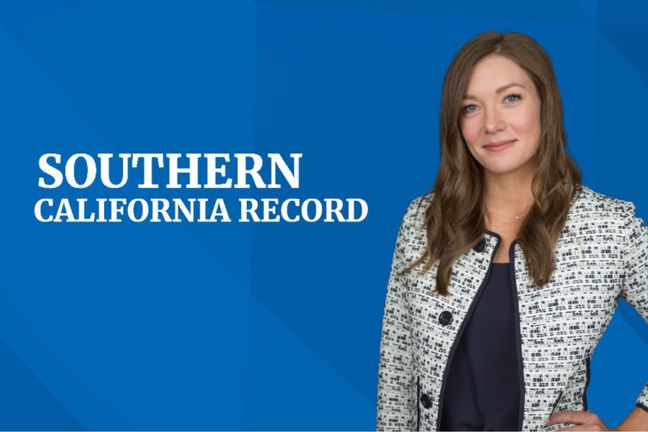 Federal Judge Considers Transferring Girardi Keese Racketeering Lawsuit to Northern District of California
In The News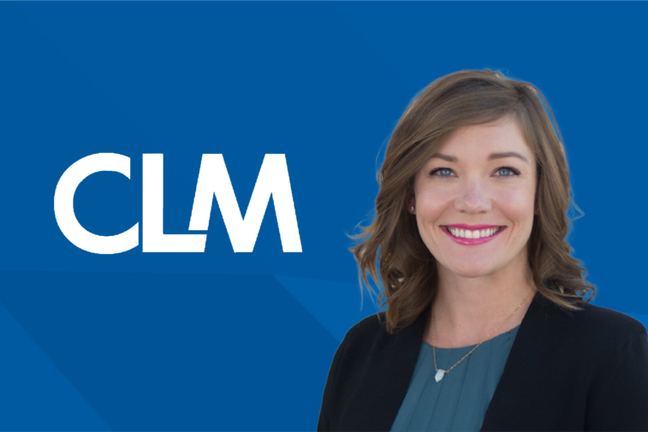 CLM's 2022 Phenoms Under 40
In The News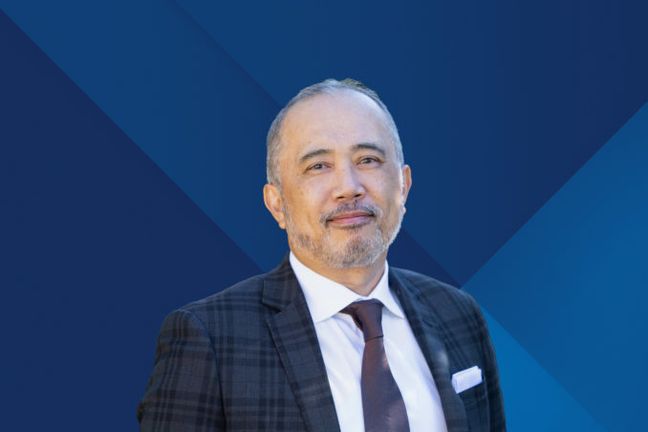 Joseph J. ("J.J.") Minioza Joins Tyson & Mendes as Partner in Bay Area
In The News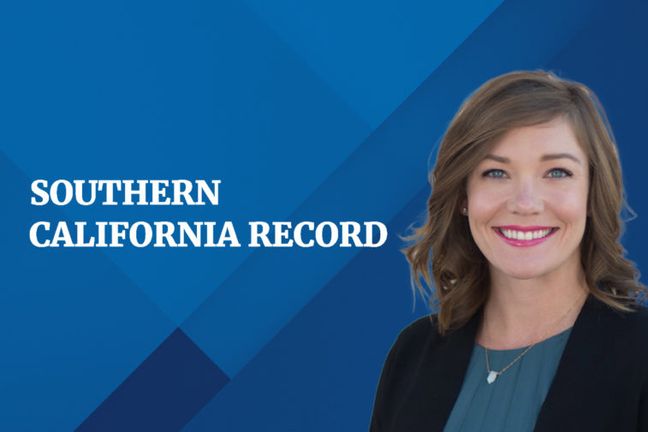 Local FBI Chief's Ocean-Front Family Home Linked to Disgraced Attorney Tom Girardi
In The News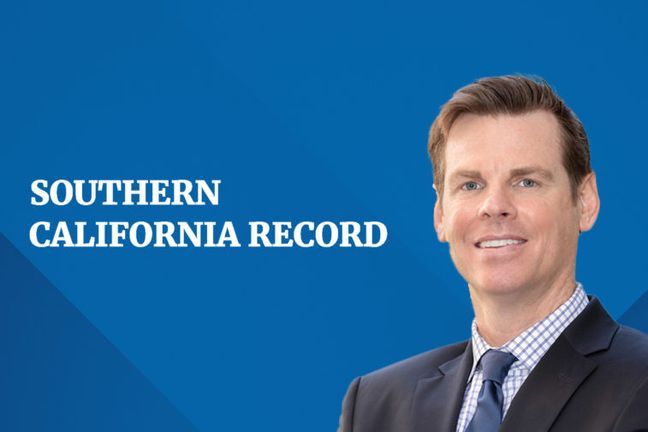 $10 Million Premises Liability Case Dismissed by Los Angeles Superior Court Judge
In The News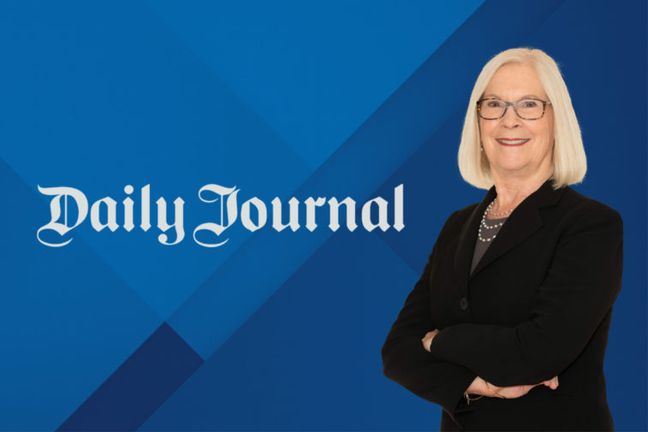 Important Revisions in Store for MICRA