Judson D. Taylor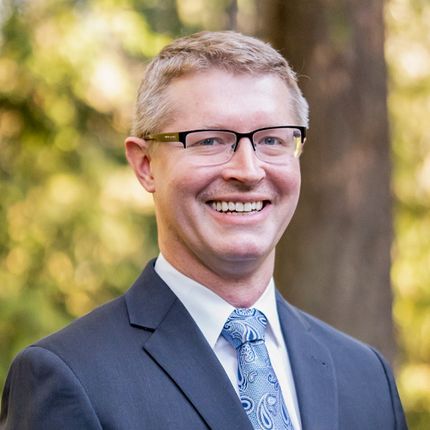 Judson D. Taylor
Senior Counsel
Judson D. Taylor is Senior Counsel in Tyson & Mendes' Seattle office. His practice currently focuses on all aspects of insurance defense.
Prior to joining Tyson Mendes, Mr. Taylor's practice focused on commercial liability, personal lines, first and third-party insurance defense matters in addition to insurance bad faith. He also has experience working in the area of creditors' rights law, including extensive experience representing Beneficiaries at mediations under the Washington FFA, and advocating on behalf lending institutions in front of various courts across the state of Washington. Mr. Taylor is admitted to practice in Washington State, the United States District Courts for the Eastern and Western Districts of Washington, and the United States Bankruptcy Court for the Western District of Washington.
Mr. Taylor graduated from the William H. Bowen School of Law in 2012, and after law school he clerked for the Honorable Timothy D. Fox at the Pulaski County Circuit Court. Mr. Taylor moved to Washington in 2013 after falling in love with the Pacific Northwest while visiting extended family in the area.
In his free time, Mr. Taylor likes to explore the Pacific Northwest and spend time with his friends and family.