Cayce E. Lynch
Nuclear Verdicts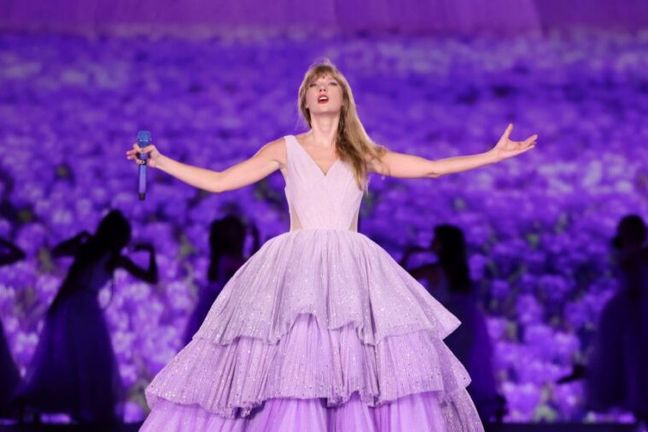 Taylor Swift's 13 Takeaways to Stop Nuclear Verdicts®
In The News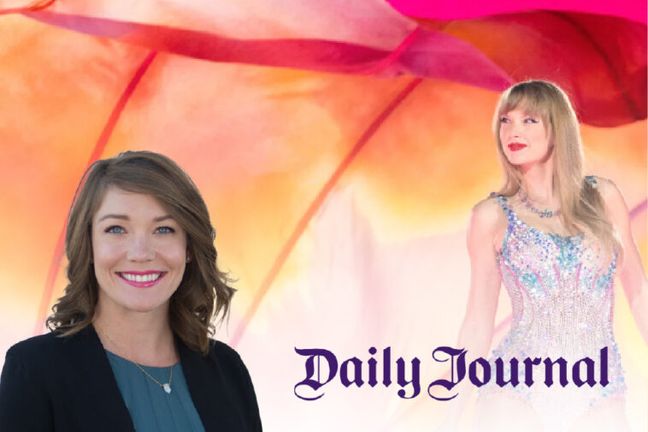 Can Taylor Swift Help Prevent Nuclear Verdicts®?
Nuclear Verdicts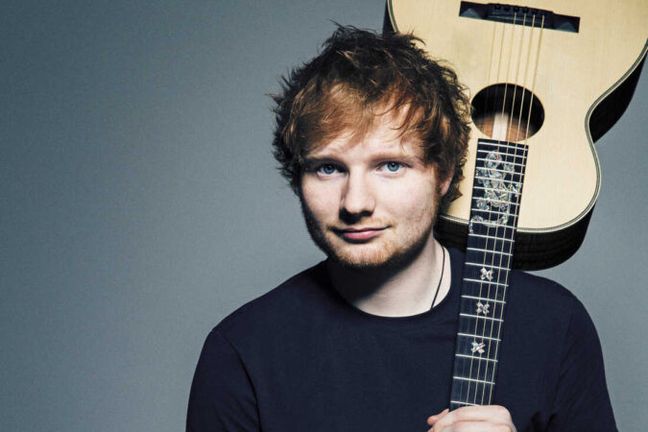 "Thinking Out Loud" About Ed Sheeran's Use of The Nuclear Verdict Defense Methods
Personal Injury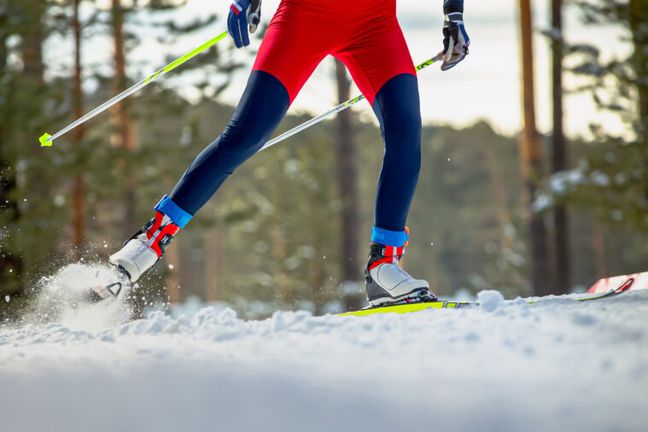 Gwyneth Paltrow on Trial: How Authenticity and the Tyson & Mendes Nuclear Verdicts® Defense Methods Defused Juror Anger and Won the Day
Nuclear Verdicts
Tom Brady & Gisele Bündchen:  A Lesson for the Insurance Defense Industry
California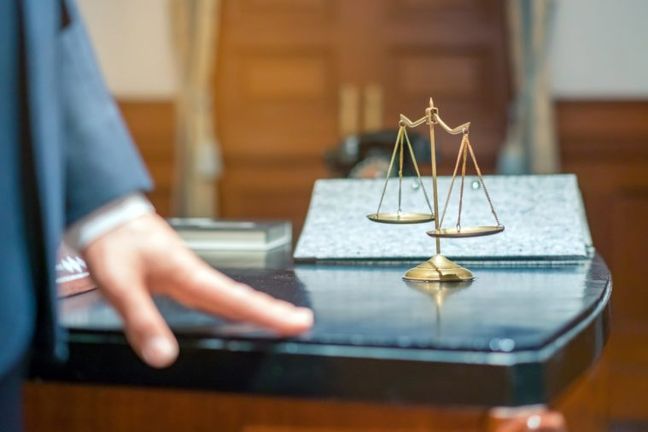 Litigation Funding Contributes to Downfall of Tom Girardi and Erika Jayne – Why it Matters for The Insurance Defense Industry
Insights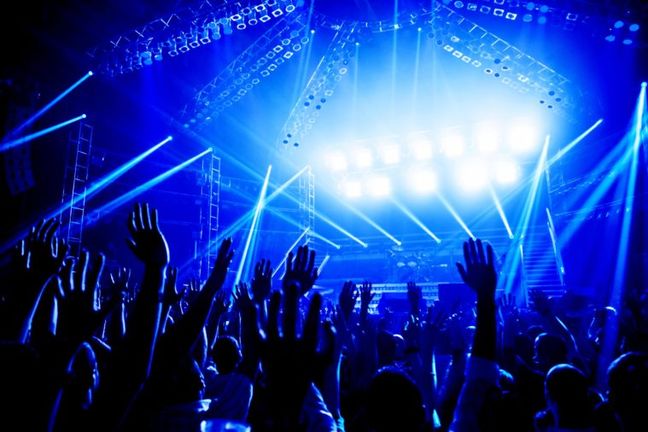 Insurance Defense Commentary on the #FreeBritney Movement
Howell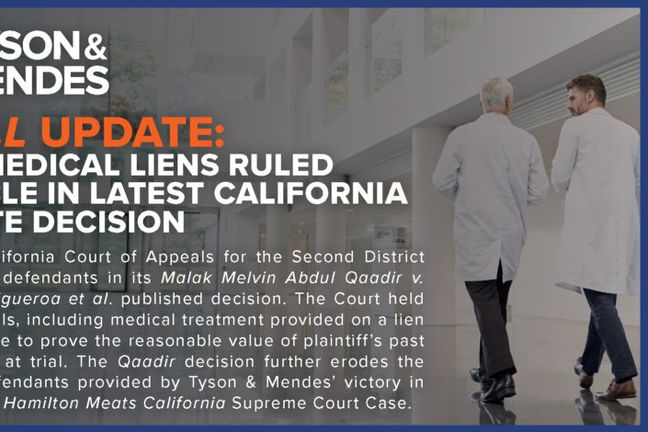 Howell Update: Unpaid Medical Liens Ruled Admissible in Latest California Appellate Decision
Insights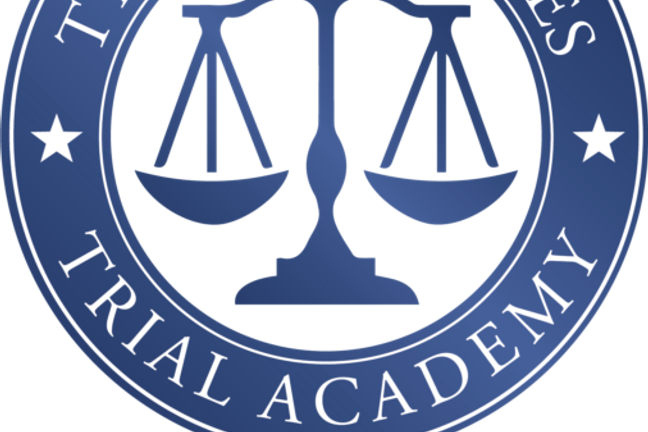 Congratulations to Our 2021 Tyson & Mendes Trial Academy Graduates!
In The News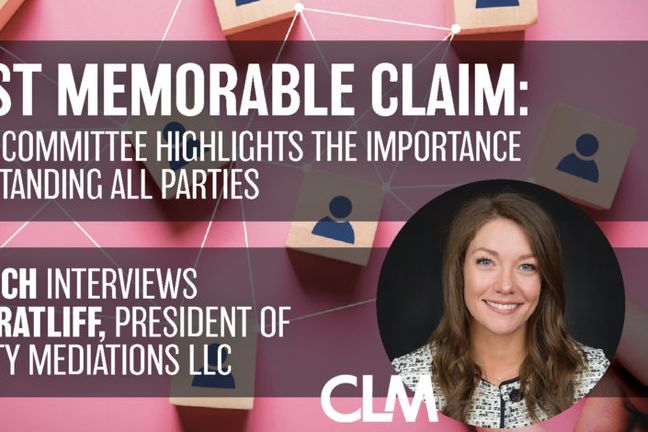 A Most Memorable Claim: CLM's ADR Committee Highlights the Importance of Understanding All Parties
All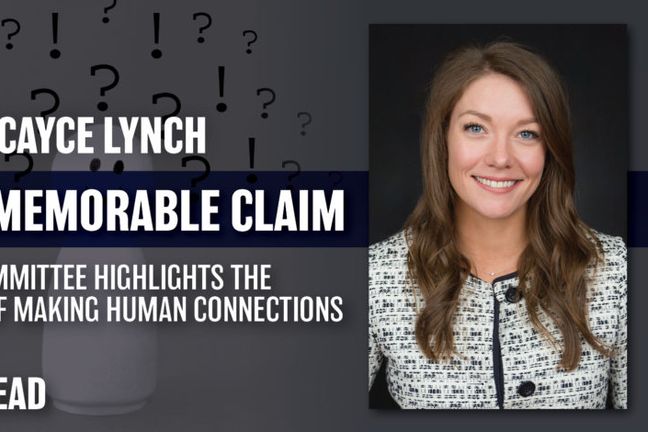 In The News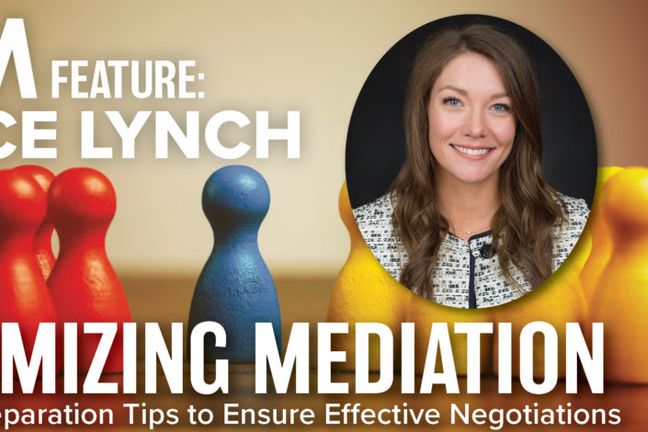 Maximizing Mediation: Strategic Preparation Tips to Ensure Effective Negotiations
Featured Articles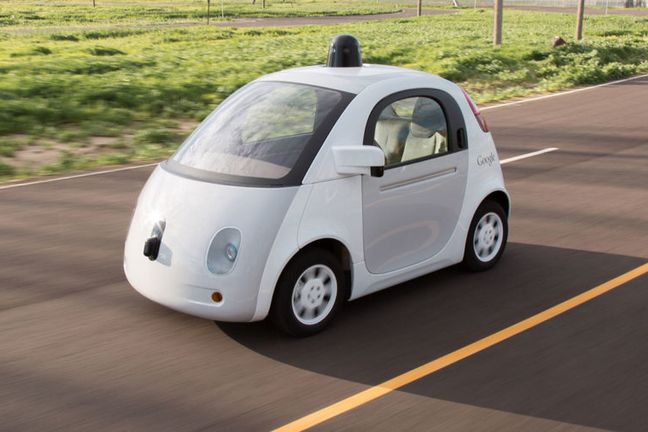 First Self-Driving Car Accidents: a Potential Speed Bump for Manufacturers?
In The News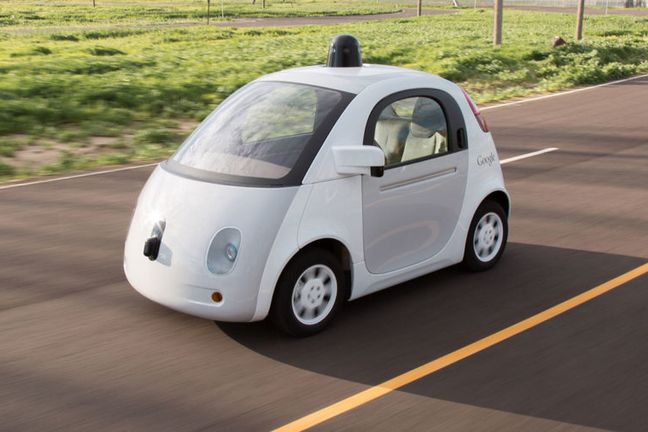 Driverless Cars Put Big Change in the Fast Lane
Women's Initiative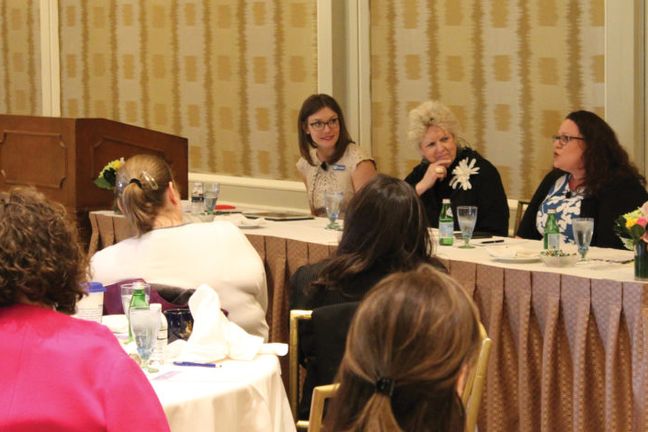 New York Women's Initiative Luncheon
Featured Articles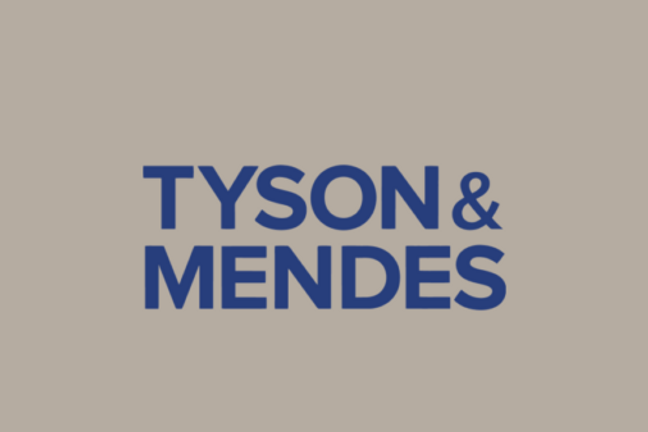 Howell Update: Another Victory for Defendants
Women's Initiative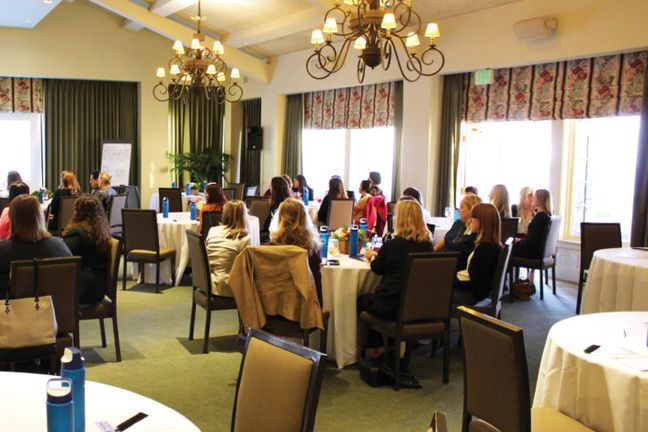 The Confident Woman: Living a Better Balanced and Healthier Life
Young Professionals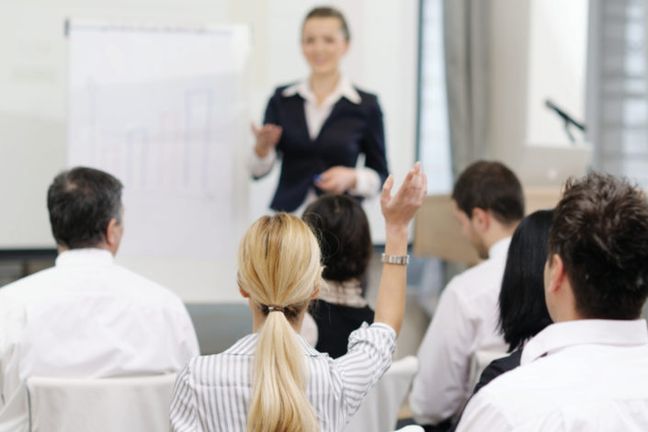 Tyson & Mendes Young Professionals: Tips for Overcoming the Millennial Stereotype