Florida
Florida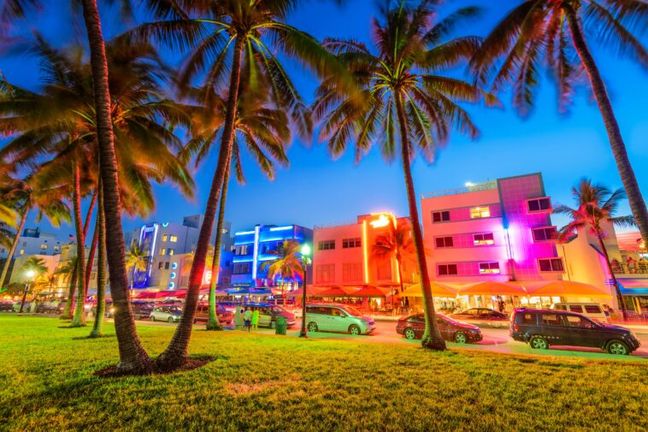 Florida: Judicial Hellhole No More?
Nuclear Verdicts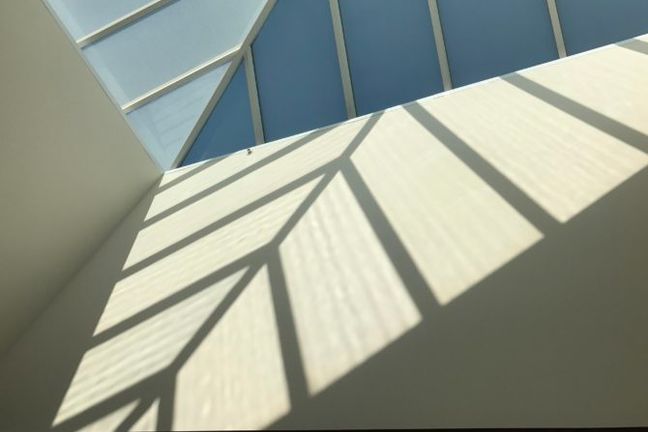 New Trial Granted in Florida After $12 Million Nuclear Verdict® in Fatal Fall Suit
Nuclear Verdicts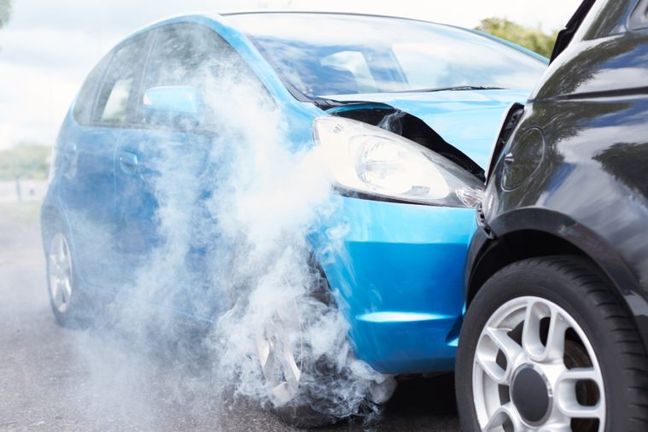 $95 Million, One of the Largest Auto Accident Verdicts in Florida
Florida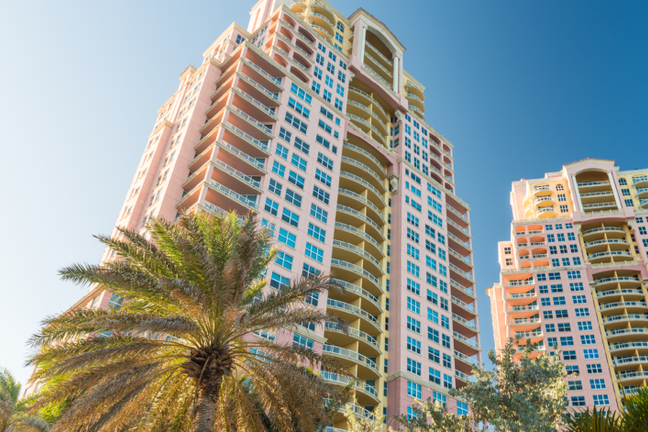 Florida Supreme Court Confirms Collateral Source Rule For Defendants
Nuclear Verdicts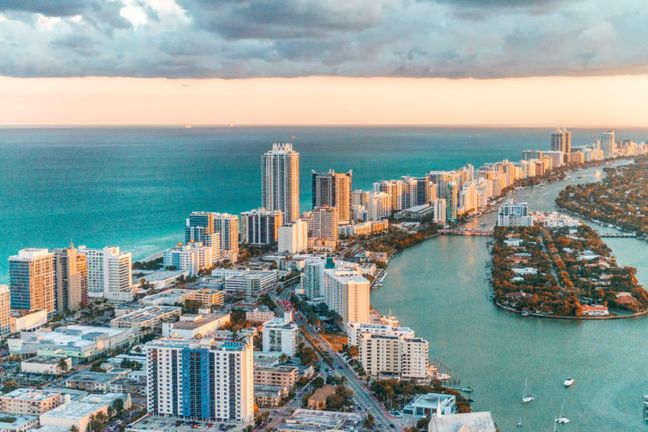 New Rule on Florida Post-Offer Prejudgment Interest
Nuclear Verdicts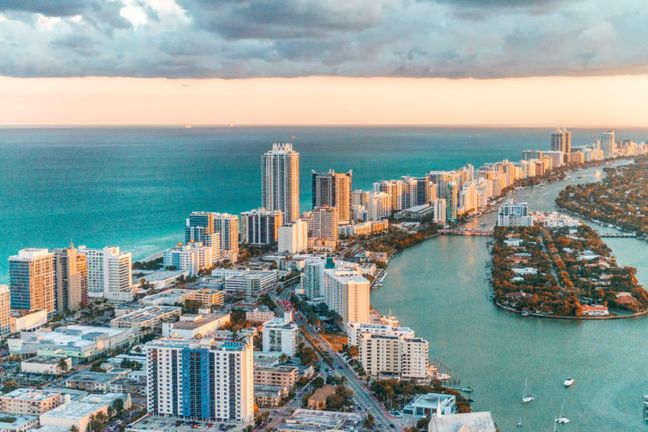 Florida Jury Awards $50 Million in Habitability/Mold Case
Florida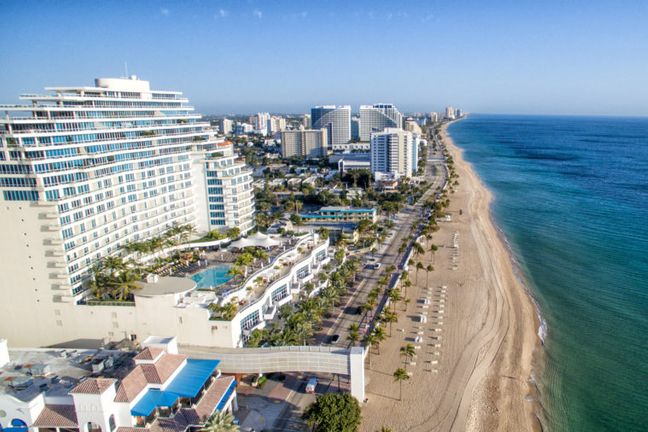 The Highly Unusual, Bizarre, and Extraordinary
COVID-19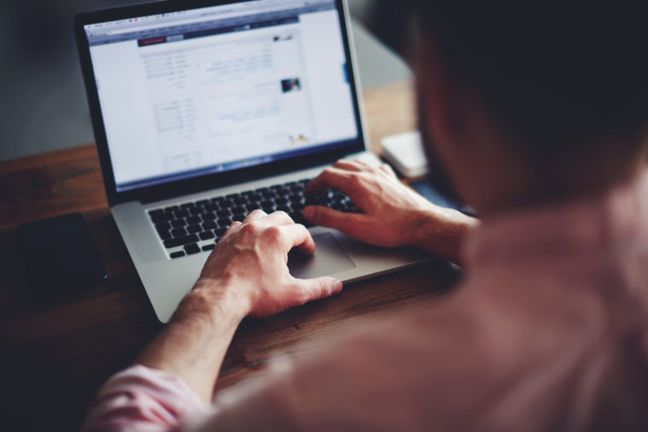 Are Remote Trials the Wave of the Future? – Florida's First Remote Civil Damages Trial Results in Plaintiff's Award Against a Bar Owner
COVID-19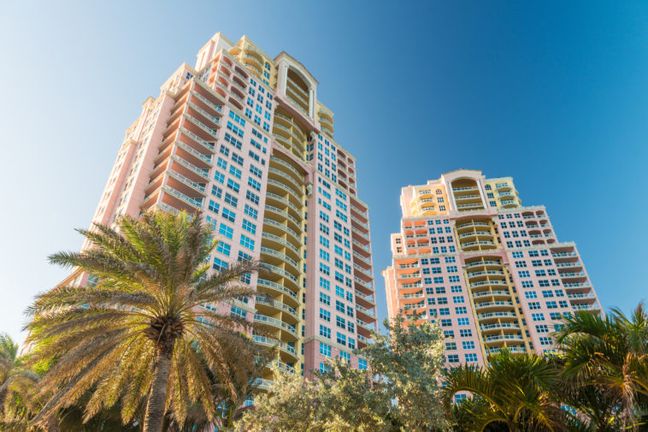 Impacted Florida Businesses – Are they Covered for COVID-19-Related Business Losses?
Florida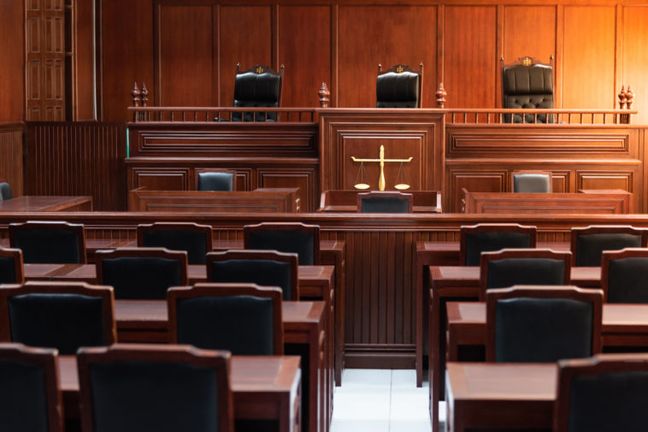 Florida Update: Tort Reform Phantom Damages Bill Fails
Florida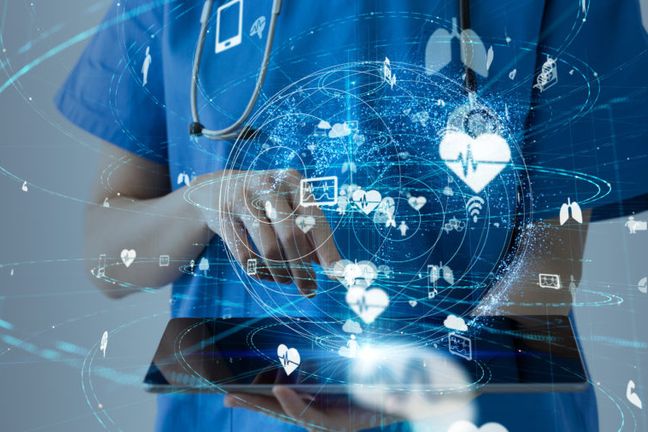 Telemedicine: Practice Trends and Risk Exposure Considerations
Florida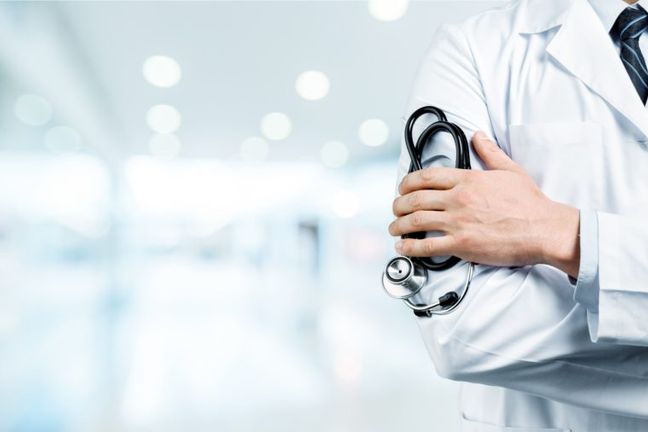 Is the Medical Malpractice Insurance Crisis Over? – Challenge to Florida's Statutory Bar on Recovery of Non-Pecuniary Damages by Adult Children in Wrongful Death Actions
Florida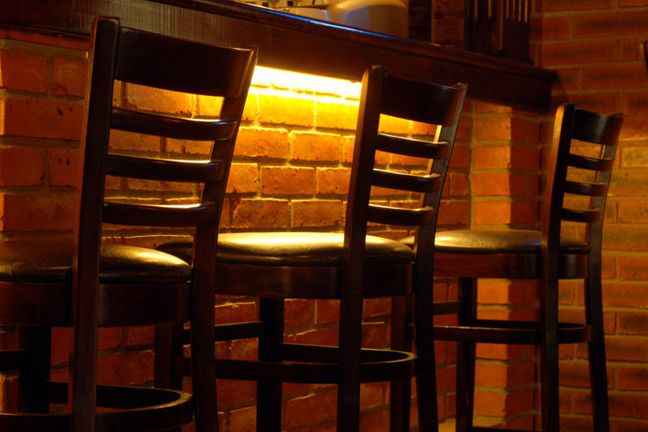 Orlando Bar Owner Asking Eleventh Circuit to Revive Duty to Defend
Florida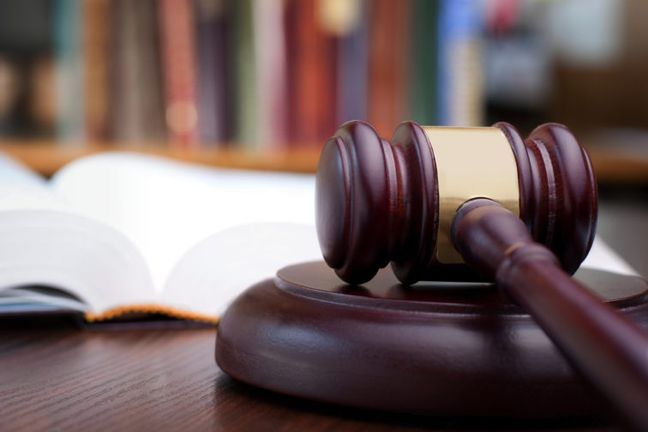 Winning Summary Judgments with Video Evidence in Florida
Florida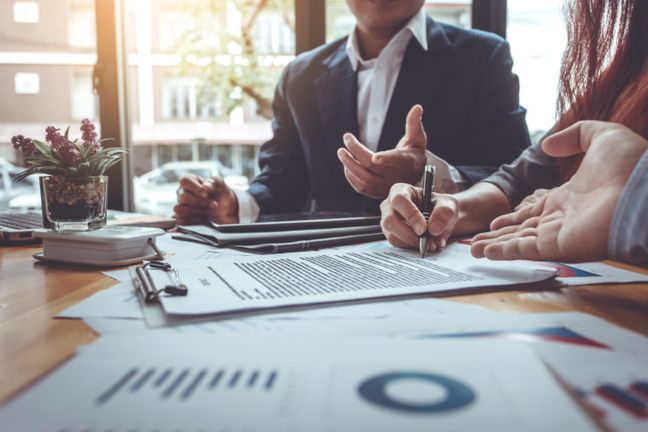 Florida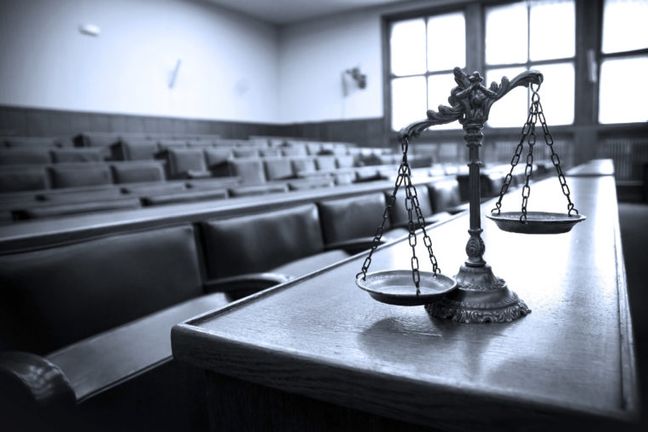 Florida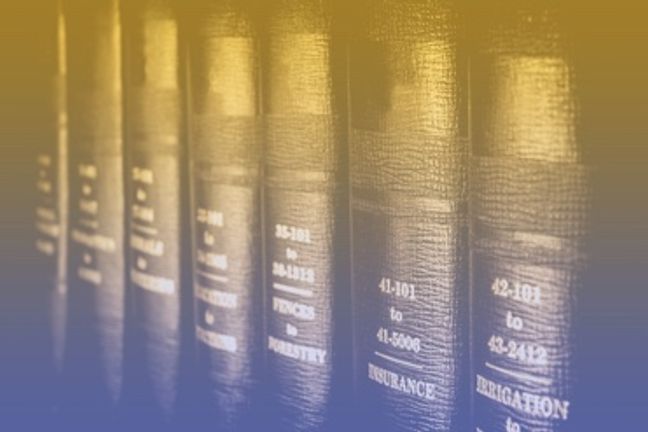 Meet the New Law. Same as the Old Law. Florida Reverts Back to the Daubert Standard for Expert Evidence
Florida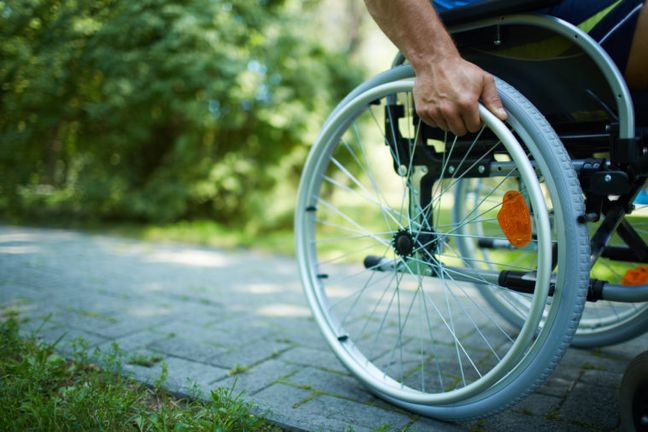 When the Jury Believes Your Injury is Permanent, but Gives You Nothing for It
Florida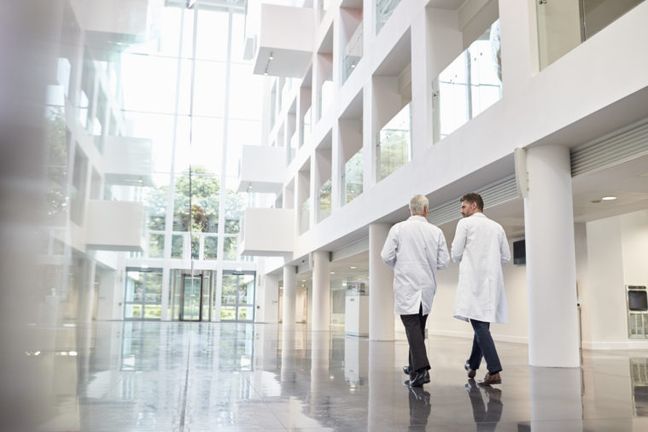 Florida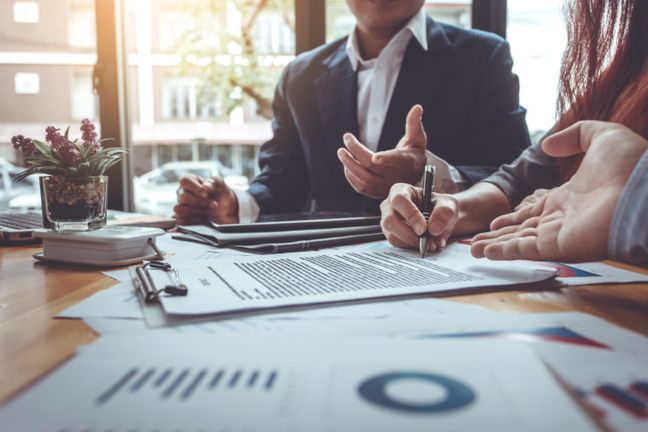 Shifting Risk of Injury and Liability: How I Learned to Love the Exculpatory Clause
Florida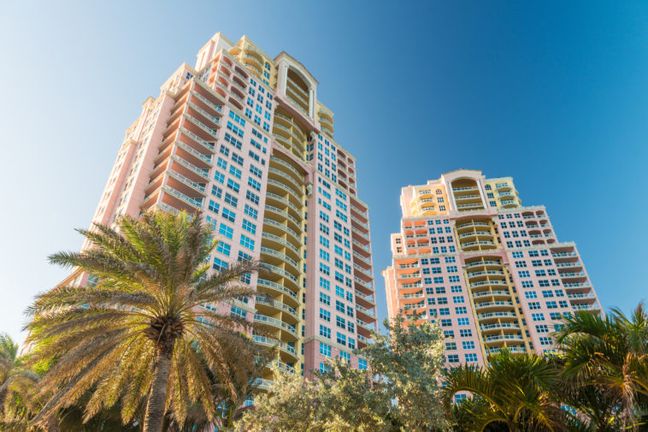 Florida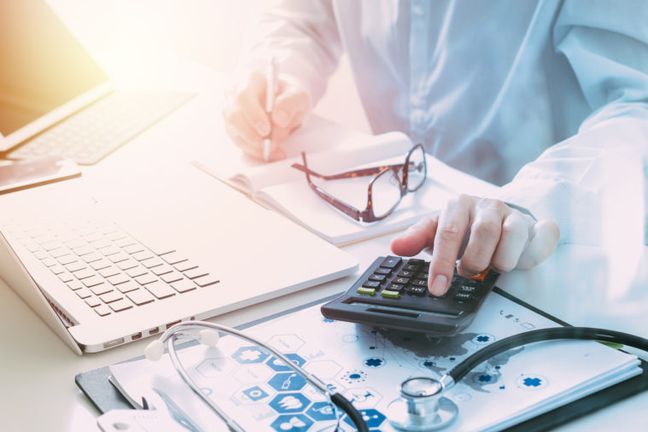 Florida
Trip and Fall on a Public Sidewalk – Who's Liable in Florida?
Florida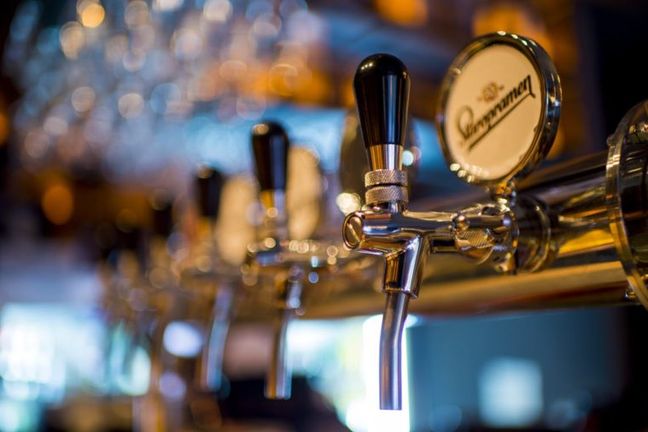 Liability or Lack Thereof Under Florida's Dram Shop Statute
Florida
Recent Florida Fourth DCA Opinions Highlight Importance of Specific Provisions in Agreements to Arbitration