W. Scott Noel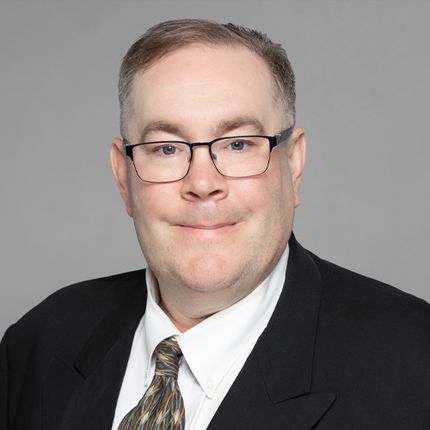 W. Scott Noel
Senior Counsel
W. Scott Noel is Senior Counsel at Tyson & Mendes' Seattle office. He practices in the areas of construction defect and insurance defense (auto bodily injury claims, premises liability, product liability, timber trespass, and other general civil litigation).
Mr. Noel has over 20 years' experience in litigation representing individuals and business in state and federal district courts. Before joining Tyson & Mendes, Mr. Noel worked for an insurance company's in-house defense office in Seattle. Mr. Noel began his career working an insurance defense attorney in Florida specializing in construction defect, as well as defending local school boards in North Florida and Enterprise Rental Car all over the state of Florida. After moving to Seattle, Mr. Noel worked for The Hartford Staff Counsel as their construction defect attorney as well as a small boutique construction defect firm. He also had a two-year stint defending contractors before the Board of Industrial Insurance Appeals for safety citations, including numerous trials for Stute violations. Mr. Noel has tried two complex construction defect claims in Washington, both resulting in defense verdicts. He has tried multiple Washington and Florida auto cases as well.
Mr. Noel obtained his J.D. from Thomas Jefferson School of Law, where he graduated cum laude. He obtained his B.A. in Political Science from Western Carolina University in Cullowhee, North Carolina. While in the army, he studied Arabic (Egyptian dialect) at the Defense Language Institute in Monterey, California.
In his free time, Mr. Noel loves spending time and travelling with his family and playing indoor soccer.