Traci Owens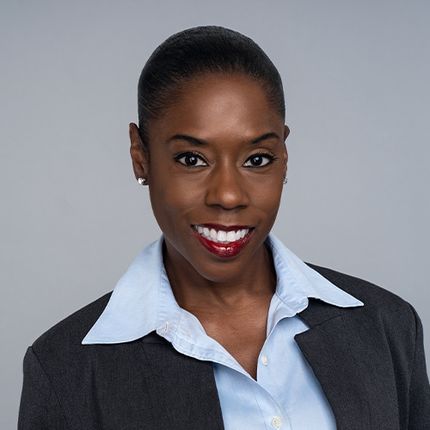 Traci Owens
Senior Counsel
Traci Owens is Senior Counsel in Tyson & Mendes' Northern California office. Her practice focuses on wrongful death defense, catastrophic personal injury defense, traumatic brain injury defense, defense against claims of mental anguish/distress, and defense against sexual assault/abuse allegations.
Ms. Owens brings a wealth of trial experience, including more than twenty years of criminal defense and jury trial practice. Her experience includes homicide trials, the defense of sexual assault cases, and a strong background in the areas of forensic psychology and forensic pathology. Ms. Owens has presented scores of MCLE trainings covering all areas of trial practice, including presentations of the presentation and cross examination of experts. She has been a repeat lecturer for the International Academy of Law and Mental Health, and she is a regular presenter and moderator for Magnus Group Conferences. Ms. Owens previously served as an adjunct professor for the Trial Techniques program at Santa Clara University School of Law. She is currently faculty at Stanford University School of Law. She is a Lecturer in Law in the Trial Advocacy Workshop (fall semester).
Ms. Owens obtained her B.A. at Georgetown University in Washington, DC, and her J.D. from Emory University School of Law in Atlanta, Georgia.
In her free time, Ms. Owens enjoys travel. She considers herself to be a "citizen of the world." She also enjoys exercise and meditation in her free time.