Tony Kirkwood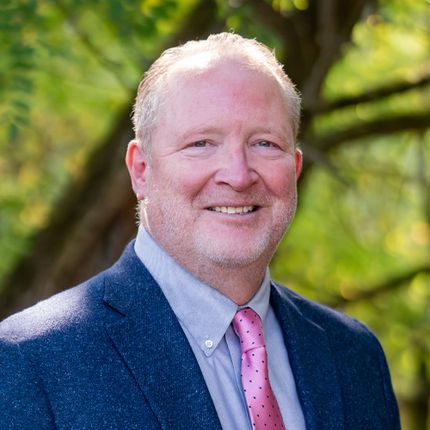 Tony Kirkwood
Senior Counsel
Tony Kirkwood is Senior Counsel in Tyson & Mendes' Seattle office. His practice focuses on a wide range of matters, including first party commercial property claims, personal injury suits, employment disputes, professional liability disputes, and non-solicitation, non-compete, and trade secret disputes.  
Mr. Kirkwood's experience includes the representation of both defendants and plaintiffs, and his work has led to take-nothing judgments for his clients, on the one-hand, and the recovery of hundreds of millions of dollars on behalf of clients, on the other. His practice has also been diverse in that, in addition to his admissions to practice law in all state and federal district courts in Washington and Texas, he has represented clients in state and federal courts throughout the United States, including Washington, Missouri, New York, Michigan, Nevada, Texas, South Carolina, Georgia, Florida, Louisiana, Alabama, Mississippi, Arizona, and Oklahoma.
Mr. Kirkwood graduated with honors, Order of the Coif, from the University of Texas School of Law in 2001. Prior to that, he served in the United States Navy from 1986-1992 and served in Desert Shield and Desert Storm. He has also given seminars and taught classes relating to a variety of topics, including discovery, the practice of law, and the importance of communication between attorneys and staff and the responsibilities of both parties in that regard.
When not working, Mr. Kirkwood enjoys spending time with his family and friends, most of which is consumed by his children, reading, beaches, swimming, sports, and a good beer.