Shelley Kramer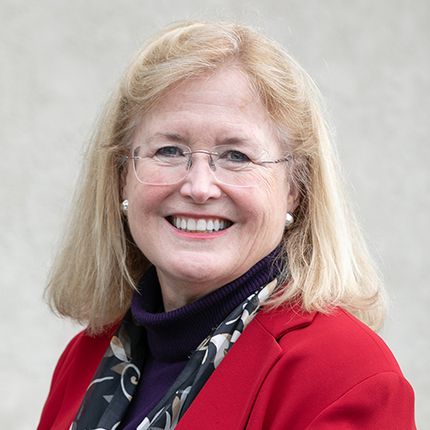 Shelley Kramer
Senior Counsel
Shelley Kramer is Senior Counsel in Tyson & Mendes' Northern California office. With over 35 years of legal experience, in and out of the courtroom, Ms. Kramer specializes in catastrophic injury and personal injury litigation.
With roughly 30 trials throughout the bay area, Ms. Kramer has a long track record of outstanding results for her clients.  She averted a runaway verdict in a jury trial involving a driver who drove her pickup truck into a dry cleaning store while attempting to park, allegedly causing traumatic brain injury to the store owner. After a three-week trial, she secured a jury verdict of nearly $1M against a bank that failed to properly manage an elderly man's signature cards, allowing his nurse to claim his life savings after his death.  At arbitration, Ms. Kramer secured a defense finding for a driver who allegedly seriously injured another driver.
Ms. Kramer graduated from UCLA in 1975, and received her J.D. from UC Hastings College of Law in 1978.  She has served on the Board of Directors for the Marin Bar Association, and the Board for Marin County Women Lawyers.  She has twice attended the Traumatic Brain Injury Conference in San Diego, and recently completed Mediation Training with Steve Rosenberg.  Ms. Kramer enjoys mentoring new lawyers, and has coached successful Marin County mock trial teams for Sir Francis Drake and Terra Linda High Schools.  She also volunteers with Lawyers in the Library, Marin Legal Aid, and serves as a judge pro tem for Marin County Superior Court.
Ms. Kramer lives in San Anselmo.  An ardent sports fan, she roots for the Giants, Warriors and 49ers.  She enjoys cooking, entertaining, hiking with her dogs, and tending to her honeybees, koi, and roses.