Mai Nguyen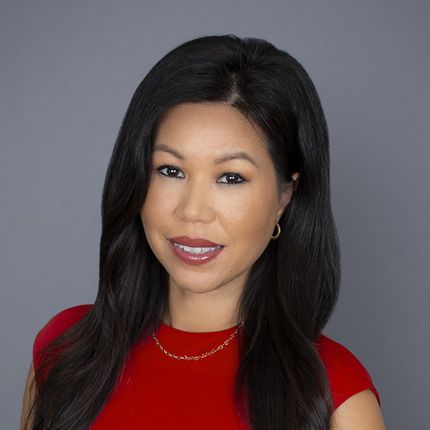 Mai Nguyen is an Associate at Tyson & Mendes' Los Angeles office. Her practice consists of defense of catastrophic personal injury, general liability, and premises liability.
Ms. Nguyen has extensive experience defending health care providers against claims of medical malpractice, wrongful death and professional liability. She also brings arbitration experience within managed health care related to reimbursement disputes. Ms. Nguyen has litigated in both state and federal courts and successfully achieved favorable resolutions through mediation and negotiated settlements.
Ms. Nguyen earned her J.D. from Brookly Law School in 2019 through an accelerated two-year program, during which she gained internship experience with the federal public defender program and provided pro bono legal advice for inner city residents. She is a member of the Association of Southern California Defense Counsel.  Prior to law school, Ms. Nguyen obtained her B.A. from the University of California, Los Angeles.
In her free time, she enjoys playing golf, cooking, and traveling.  She also enjoys volunteer work and cheering on the Bruins.