John-Michael Salas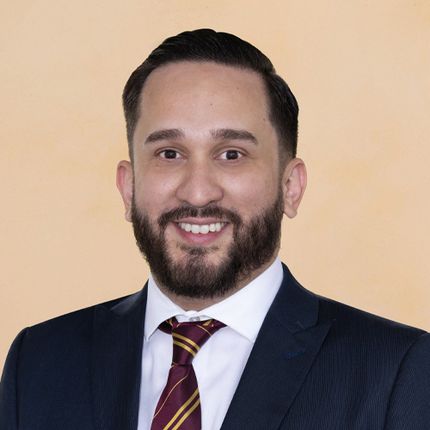 John-Michael Salas
Associate
John-Michael Salas is an Associate at Tyson & Mendes' Los Angeles office. His practice focuses on general liability, professional liability, and insurance defense.
Prior to joining Tyson & Mendes, Mr. Salas worked for a boutique litigation firm which handled matters involving insurance defense, insurance coverage litigation, professional liability, and general liability defense for a wide range of clients. Recently, Mr. Salas successfully settled a professional negligence matter through mediation for a nominal amount and avoiding $6 million in potential exposure. Mr. Salas is dedicated to providing thorough and honest analysis to provide clients the best possible results through effective strategies. Mr. Salas is also experienced in appellate practice.
Mr. Salas obtained his J.D. from Loyola Law School, Los Angeles in 2016, where he participated in the Project for the Innocent and Juvenile Innocence and Fair Sentencing Clinic, which provides free legal representation to California inmates who were wrongfully convicted and youth who were disproportionately sentenced. Mr. Salas was a recipient of the merit-based Loyola Scholarship each year he attended Loyola. He received his B.A. from California State University Northridge in 2012 with a degree in Political Science, receiving Dean's List honors in both of his final two years.
In his free time, Mr. Salas enjoys spending time with his wife and two daughters, watching sports, and playing guitar.