Jeffrey R. Siegel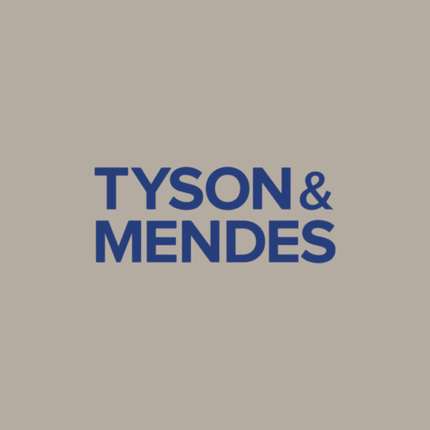 Jeffrey R. Siegel
Senior Counsel
Jeffrey R. Siegel is Senior Counsel in the Law and Motion Department in Tyson & Mendes' San Diego office.  He handles complex motions and appeals.
Mr. Siegel has extensive experience in trial and appellate work.  He has tried cases in California, Missouri, Kansas, Guam, and Saipan in federal and state courts.  He has also personally briefed and argued cases at the United States Supreme Court, 8th, 9th, and 10th Circuit United States Courts of Appeals as well as state Courts of Appeals in California, Kansas, and Missouri.  He has handled personal injury, civil rights, complex litigation, tax, and business matters over a 40-year career.
Mr. Siegel received his B.A. in politics from Princeton University in 1979 and his J.D. from University of San Francisco in 1983. He also earned an L.L.M. in Taxation at Golden Gate University School of Law in 1998.
In his free time, Mr. Siegel enjoys yoga, traveling, Renaissance art, and the Grateful Dead.