Jason Ketchum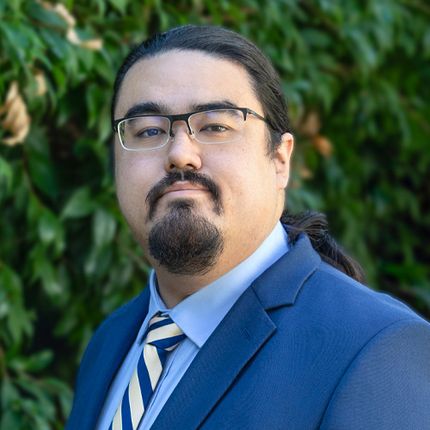 Jason Ketchum is an Associate at Tyson & Mendes' Northern California office. He has experience in employment & labor law, environmental law, products liability, and professional liability.
Mr. Ketchum has extensive legal research and writing experience, having worked as an extern and clerk in several state and federal courts in Ohio and California, including the criminal division of the San Francisco Superior Court. He has drafted judicial orders involving petitions for writs of habeas corpus, pretrial motions to dismiss, motions for a new trial, and more. Mr. Ketchum has assisted people in their immigration to the United States, including the successful granting of asylum for an Afghan refugee. Mr. Ketchum has mediated cases in small claims court, where he has helped successfully resolve cases between parties before they went to trial.
Mr. Ketchum obtained his J.D. from the Ohio State University in 2022, where he served on the Journal of Criminal Law and graduated with distinction. He obtained his B.A. in English from the University of Southern California in 2016, graduating with distinction. Mr. Ketchum is a member of the academic honor society, Phi Kappa Phi, as well as the Order of the Coif.
In his free time, Mr. Ketchum enjoys spending time with his family. He enjoys reading and writing.