Erin Patterson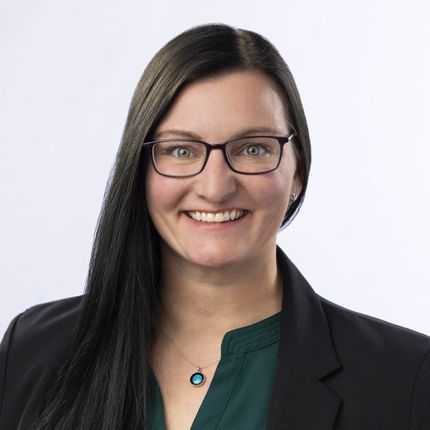 Erin Patterson
Senior Counsel
Erin Patterson is Senior Counsel in Tyson & Mendes' Seattle office.
Ms. Patterson has extensive litigation experience, including representing individuals and corporations in Washington State and California. Before joining Tyson & Mendes, Ms. Patterson managed a multi-attorney team across numerous states, securing tens of thousands of successful outcomes for Clients. Ms. Patterson drove firm growth and development, maximizing client recovery by designing and implementing an effective and efficient end-to-end litigation structure.
Ms. Patterson received her J.D. from California Western School of Law in 2008. While attending law school, she twice received the Distinguished Advocate Award, and placed second in the Gill Trial Court Competition. She was also the Urgent Action Coordinator of Amnesty International, the President of Pride Law, and worked for the San Diego Public Defender's office. Ms. Patterson received her B.A. from Washington State University. She helped the Women's Rowing Team win a PAC-10 championship her freshman year. She went on to earn NCAA Athletic Academic Recognition for Scholarly Achievement, All-Region, All-Pac 10, and All-American honors.
Outside of the office, Ms. Patterson enjoys spending time with her partner and their doodle.  She also enjoys camping, reading, games, yoga, golf, and getting onto the water.