Debra Avenmarg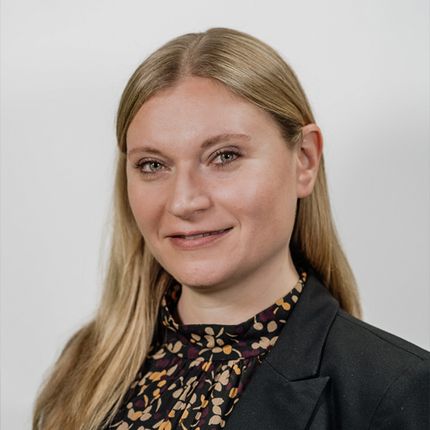 Debra Avenmarg
Senior Counsel
Debra Avenmarg is Senior Counsel at Tyson & Mendes' Northern California office.
Ms. Avenmarg has extensive litigation experience, including representing individuals, tribes, and local governments throughout California, in tribal courts, and appearing pro hac vice in six different states. She has managed cases from inception, through trial, and on appeal. Ms. Avenmarg has prepared countless lay and expert witnesses for trial. She has drafted and argued numerous successful motions, including discovery motions and motions for dismissal.
Ms. Avenmarg obtained her J.D. from Golden Gate, School of Law in 2010, where she graduated with a specialization in Public Interest Law with distinction. She earned the top grade and CALI Award in her Special Problems in Evidence class. She obtained a B.S. in Business Administration and a B.A. in Economics from Humboldt State University in 2005 graduating magna cum laude. Ms. Avenmarg is a member of the Humboldt County Bar Association. She is president of her local road association. Ms. Avenmarg is also a trained mediator.
In her free time, Ms. Avenmarg enjoys spending time with her husband and daughter. She also enjoys audio books, spending time in nature, music, dancing, and fire poi.