Deborah Purcell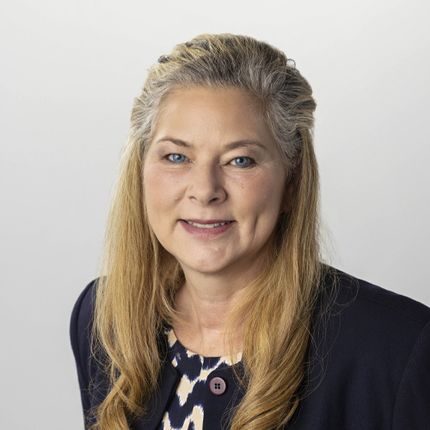 Deborah Purcell
Senior Counsel
Deborah Purcell is Senior Counsel at Tyson & Mendes' Seattle office. Her practice includes general liability and personal injury litigation.
Ms. Purcell is adept at translating complex facts into persuasive arguments. She has successfully won many summary judgment motions, participated in hundreds of mediations and arbitrations and has prevailed in a multitude of trials. Ms. Purcell has over 20 years of litigation experience and brings a wealth of knowledge on the plaintiff as well as the defense side of the aisle.  With her prior plaintiff's experience, she is able to anticipate the plaintiff's strategies and prepare adequately to defend her cases.
Ms. Purcell obtained her J.D. in 2001 from Denver University, where she received honors for her negotiating skill and participated in numerous moot court competitions. She received her B.A. from the University of California at Berkeley.
Ms. Purcell enjoys spending time with her son.  Her time outside of work is spent boating, yoga and working out at her local gym.