David Seal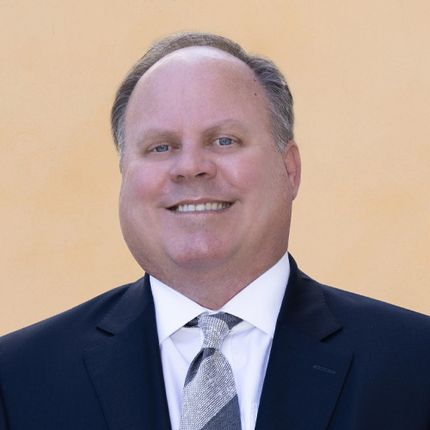 David Seal
Senior Counsel
David Seal is Senior Counsel at Tyson Mendes' Los Angeles office.  His practice focuses on catastrophic personal injury defense, commercial vehicle litigation, premises liability litigation, and general liability litigation.
Mr. Seal has experience in various types of civil litigation, including experience advising insurers on their duties under general liability, excess, umbrella, pollution, property, trucking, and auto insurance policies. Prior to joining Tyson & Mendes, Mr. Seal practiced for over 28 years and worked for other highly-rated litigation firms. Throughout his career, Mr. Seal has successfully handled bench and jury trials, appeals, taken hundreds of depositions, and resolved numerous matters through mediation or settlement. Mr. Seal treats each case as unique and seeks to obtain the best outcome for each case he handles.
Mr. Seal obtained his J.D. from Western State University College of Law in 1995. He obtained his B.A. from California State University, Long Beach in 1990.
In his free time, David enjoys mountain biking, hiking, following Formula 1 racing, and spending time with his friends and family.