Amanda Carruth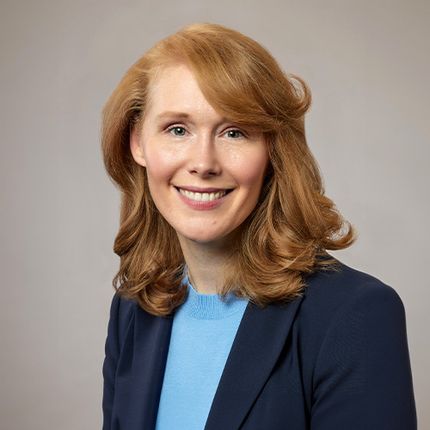 Amanda Carruth
Senior Counsel
Amanda Carruth is Senior Counsel at Tyson & Mendes' Los Angeles office. Her practice focuses on tort claims of catastrophic personal injury and wrongful death, premises liability, and product liability actions.
Mrs. Carruth is an experienced litigator in conducting pre-trial discovery, legal research and drafting motions, mediation, arbitration, and trial. She also has experience in fraud investigations and taking examinations under oath. Mrs. Carruth previously worked as in-house counsel, representing individuals and businesses in personal injury cases. She has defended clients in personal injury trials in Los Angeles, receiving multiple defense verdicts. Mrs. Carruth has also worked at a boutique law firm representing doctors, nurses, and hospitals in medical malpractice actions. She has successfully negotiated myriad matters within policy limits. Mrs. Carruth is admitted to practice law in California, Utah, and Maryland.
Mrs. Carruth obtained her J.D. with honors from University of the Pacific McGeorge School of Law. She earned a B.A. in Communications from Brigham Young University.
Mrs. Carruth resides in Maryland, where she is learning to garden. She enjoys playing the violin, and exploring historic sites with her husband and children.