Sitar Bhatt
Medical Malpractice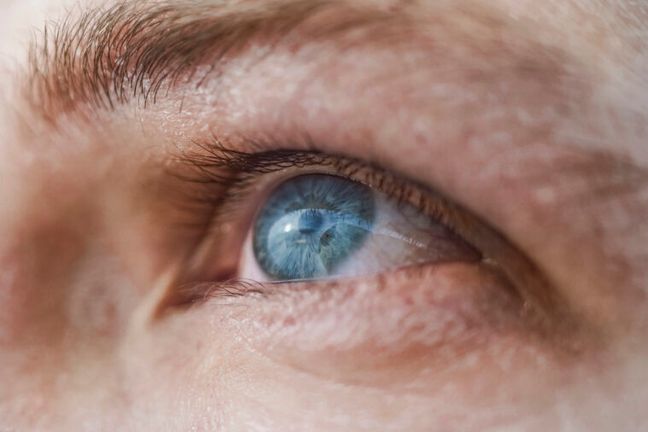 With an Eye Toward Summary Judgment: Courts as Gatekeepers in Medical Malpractice Claims
Arizona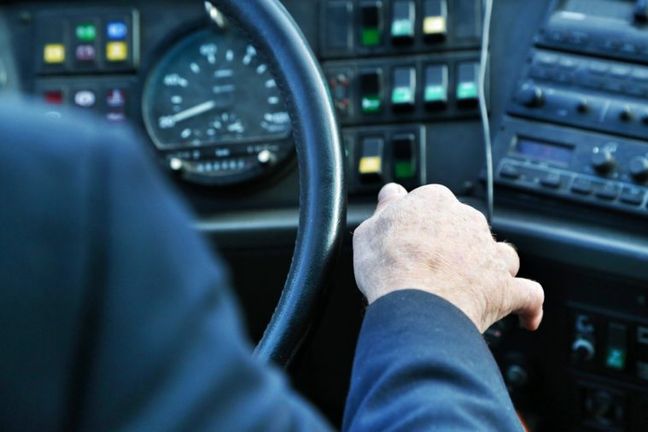 Automatic Attorneys' Fees from Contractual Arbitration? Not So Fast!
COVID-19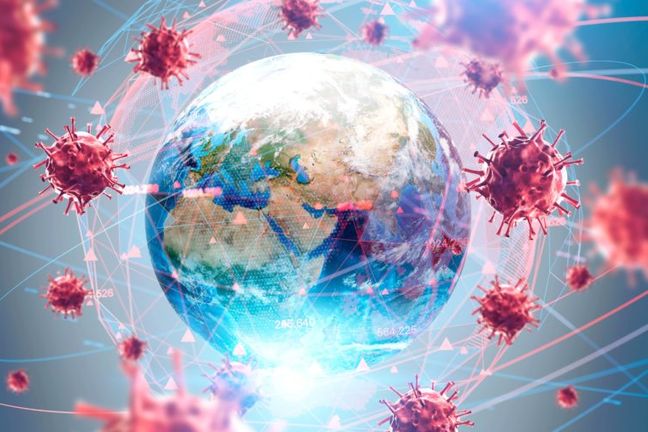 Suspension of Rules Lifted – Is Arizona Back to Normal? 
Arizona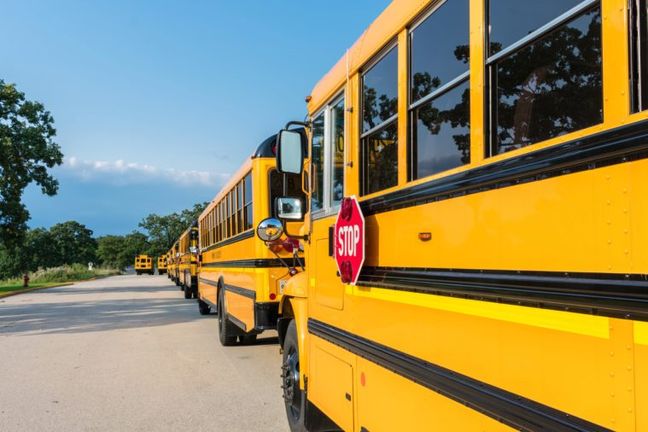 What is a School's Standard of Care?  Is it Based on Special Relationships, Public Policy, or Both?
Arizona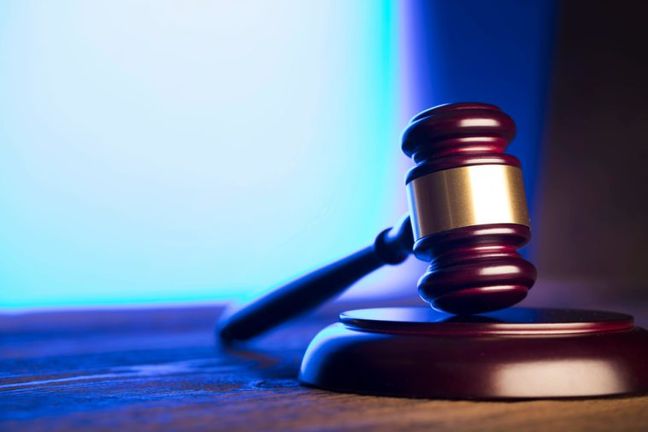 Arizona Claim Preclusion: A Powerful Tool to Stop the Re-Litigation of a Claim
Arizona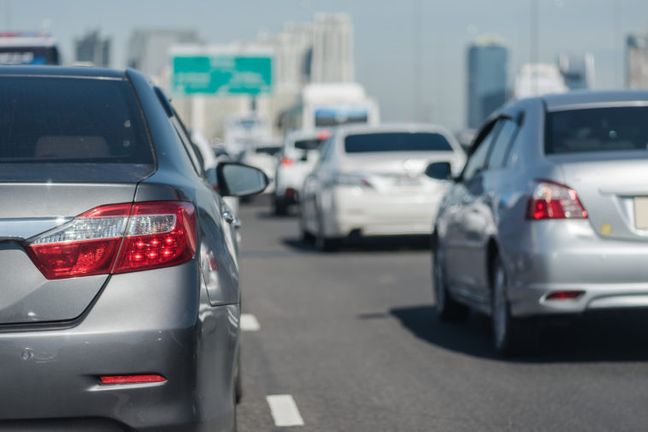 Arizona 2021 Legislative Update
Arizona
Pima County's FASTAR Programs Do Not Violate Arizona's Compulsory Arbitration Statute
Arizona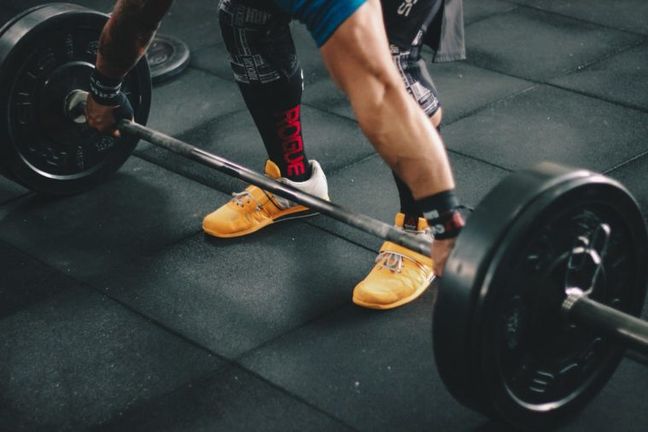 Arizona and an Excess Carrier's Equitable Subrogation Claim
Arizona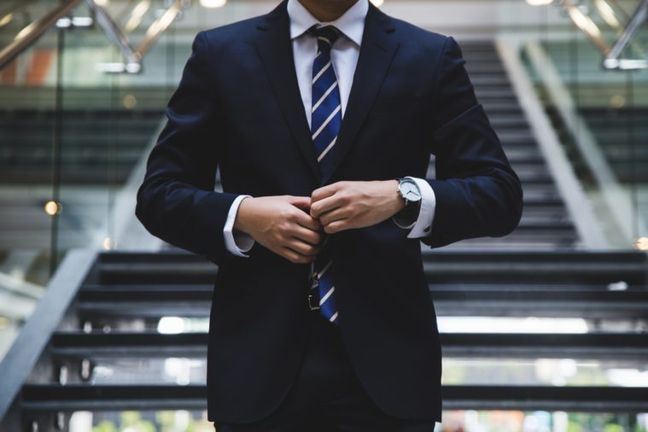 Future of Litigation in Arizona: Potential Influx of Non-Lawyer Money?
Arizona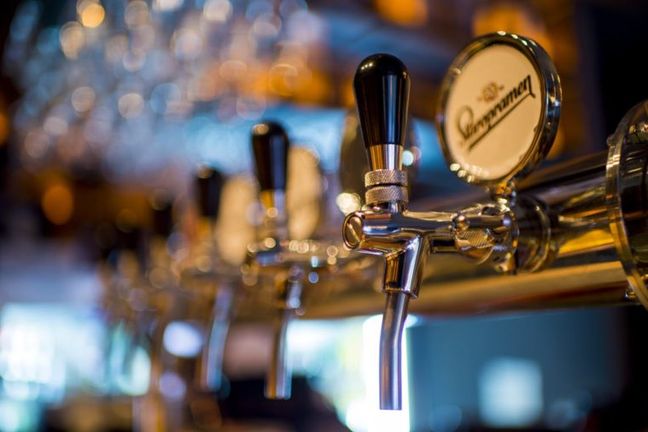 Arizona Dram Shop Law – Limiting Liability with an Intervening and Superseding Cause
Arizona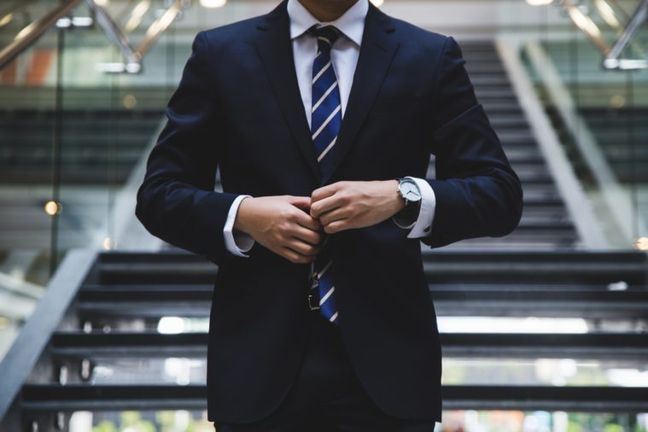 Motion for Leave to Amend the Complaint – Not So Free
Arizona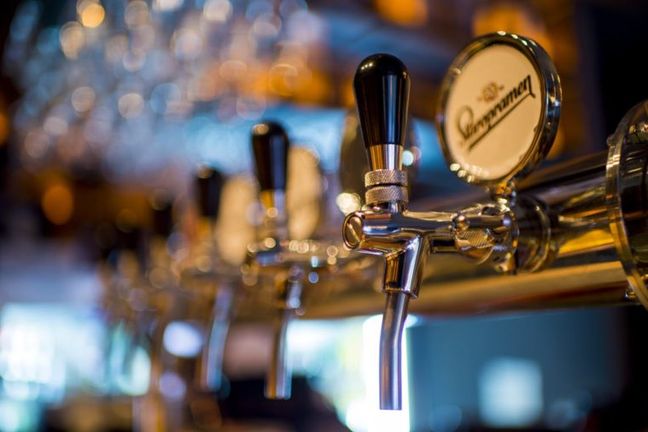 Arizona's Intoxication Statute – Not Encompassed in the Traditional Comparative Fault Argument
Arizona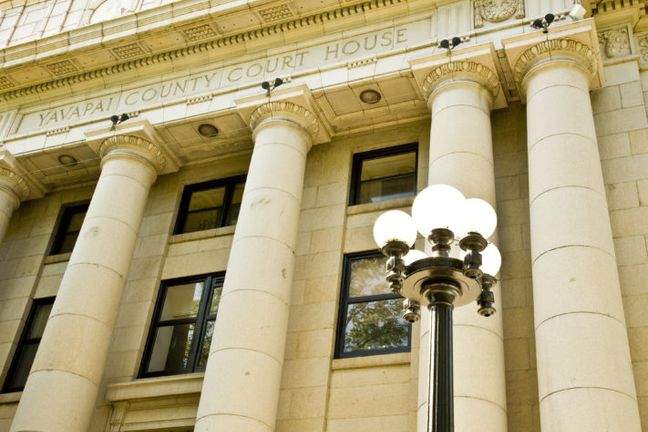 Arizona Legislative Actions 2020
Arizona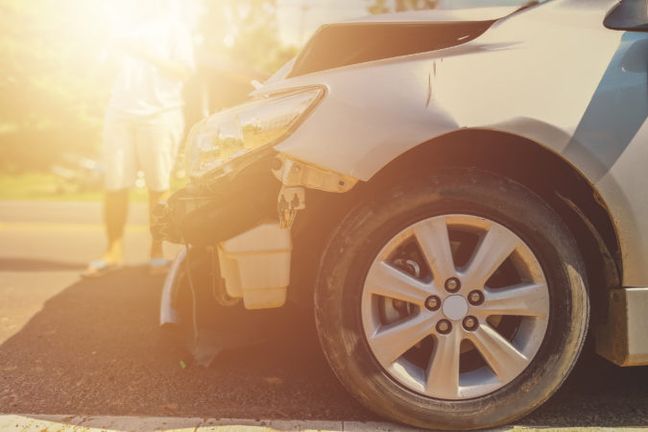 Policy-Limits Demands and Careful Understanding of Conditions for Acceptance
Arizona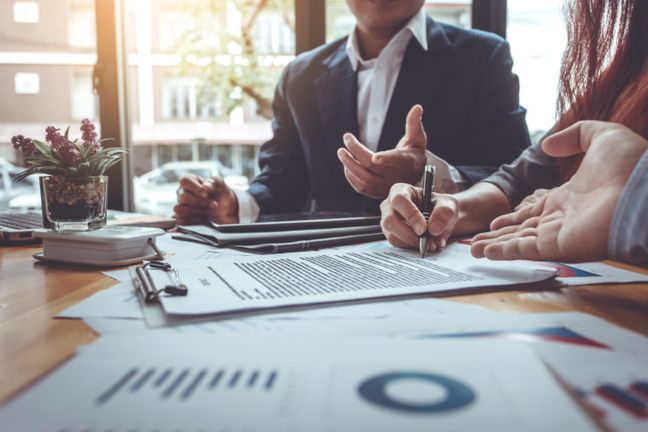 The "Reasonably Susceptible" Interpretation Considerations of Parole Evidence in Arizona
Arizona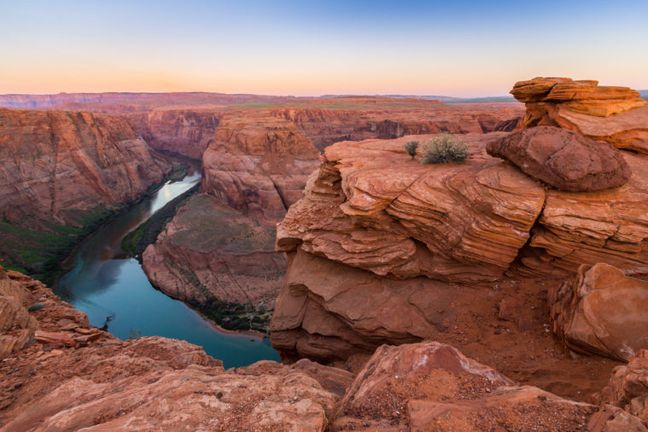 Substantively Differing Laws Mean No Class for You
Arizona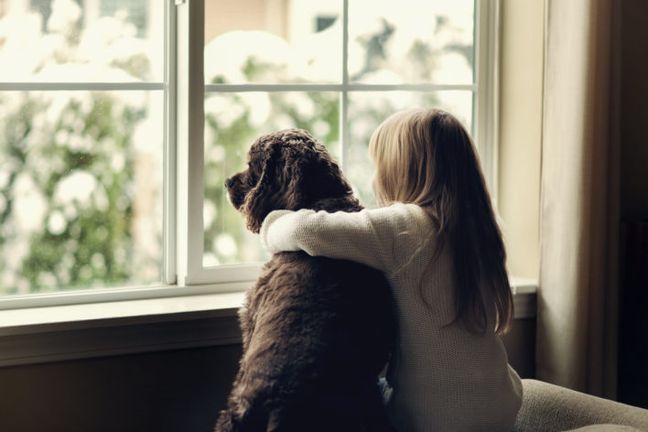 Dogs, Strict Liability and Summary Judgment
Arizona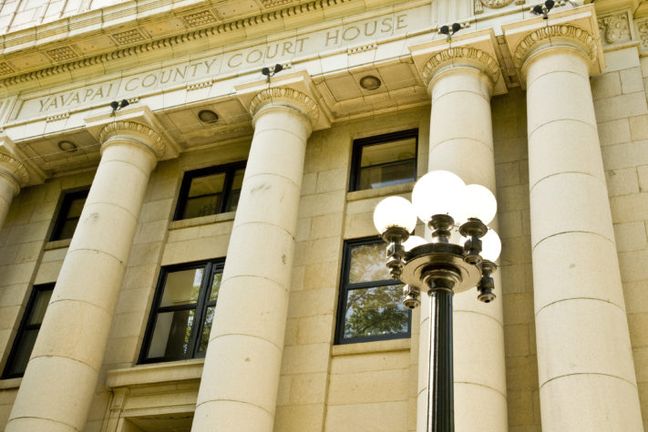 Stipulated Dismissal Does Not Trigger Issue Preclusion
Arizona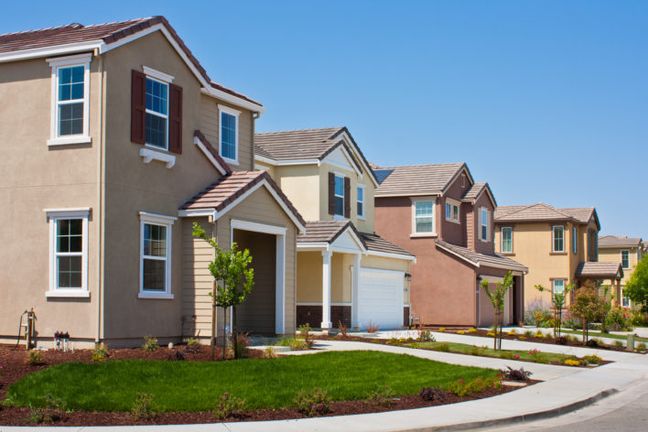 Arizona Court of Appeals Allowing Assignments of Post-Loss Benefits
Arizona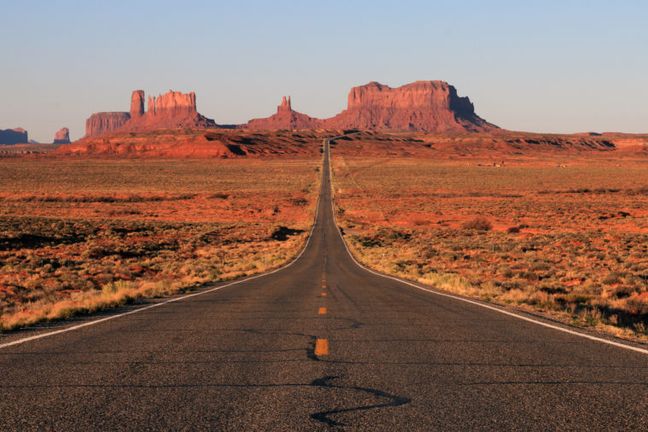 Tiered Case Systems on the Horizon in Arizona Civil Court
Arizona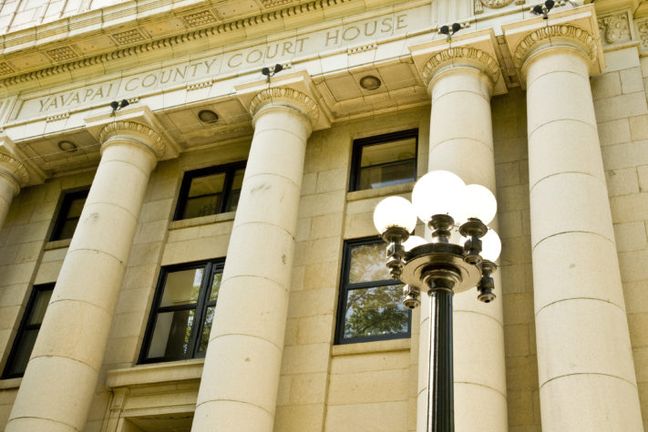 Reliance on Existing Record Enough to Set Aside a Default Judgment
Arizona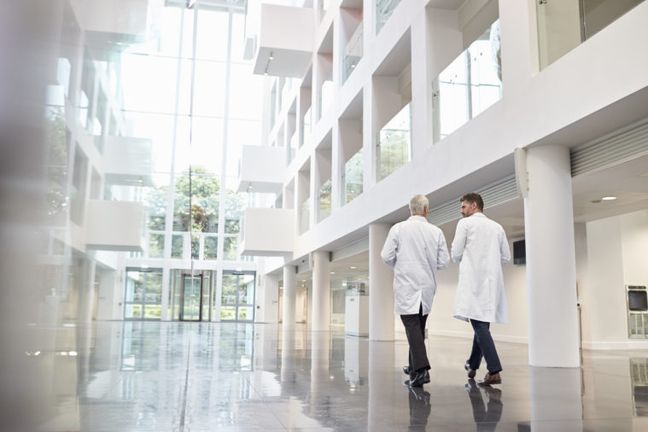 Update to Arizona Legislative Actions 2018
Arizona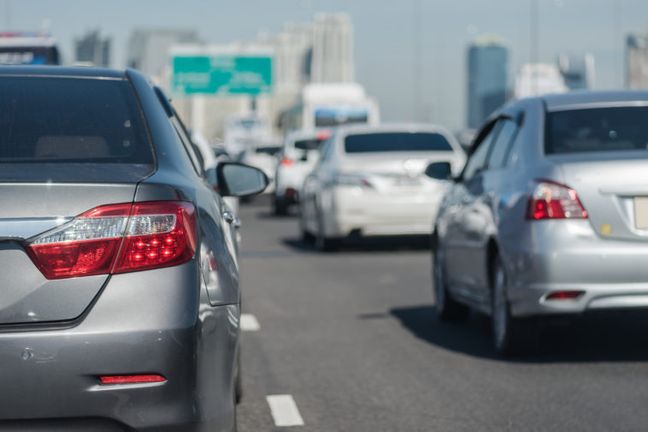 Update to Arizona Legislative Actions 2018
Arizona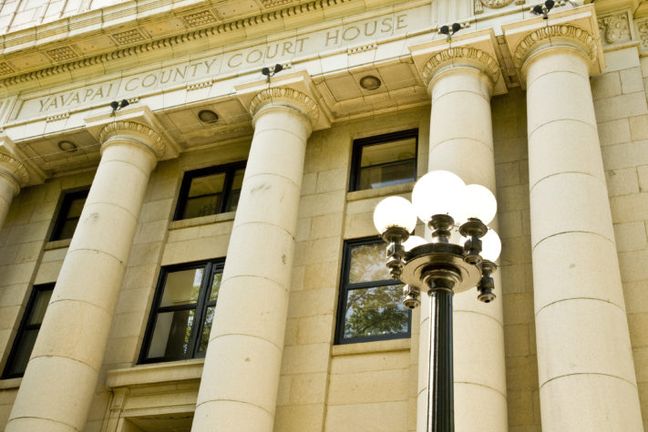 Update on 2018 Arizona Legislative Actions
Arizona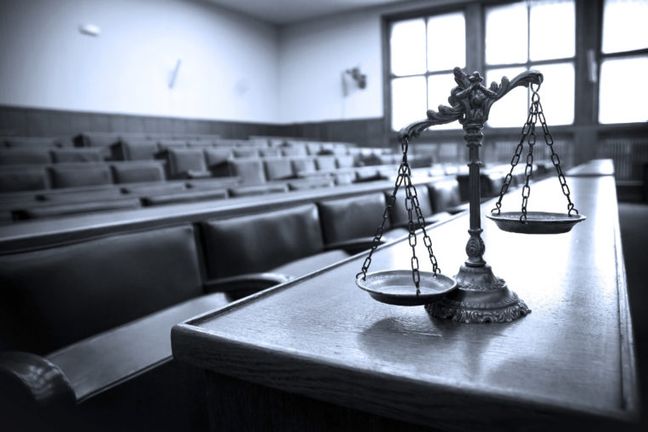 The Threat of Being Added to a Lawsuit After the Statute of Limitations Expires