Kathryn Lee Colgan
Employment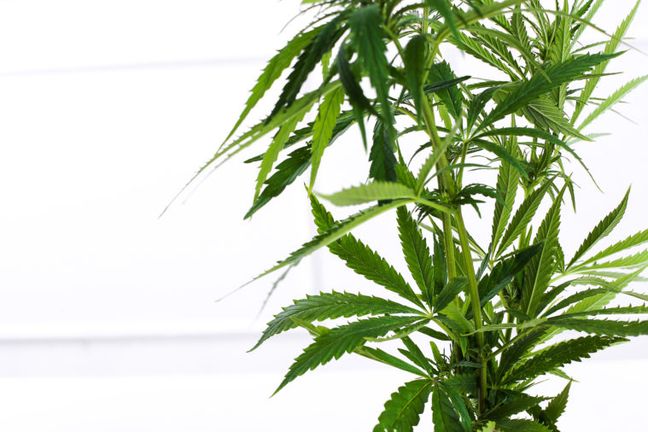 Using Cannabis Off the Clock New Law Protects Employees
Employment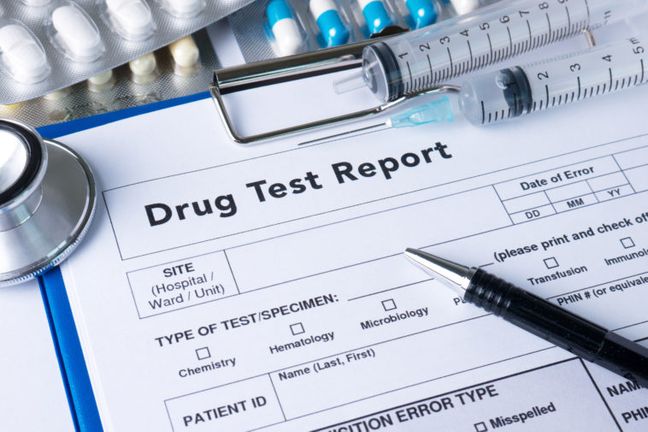 Compensation for Interviewing Before the Job Offer Comes In?
Employment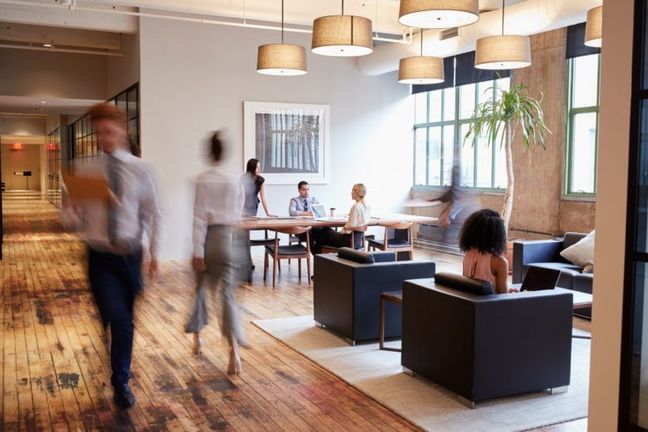 Yet Another Blow to California Employers in Supreme Court Ruling
Employment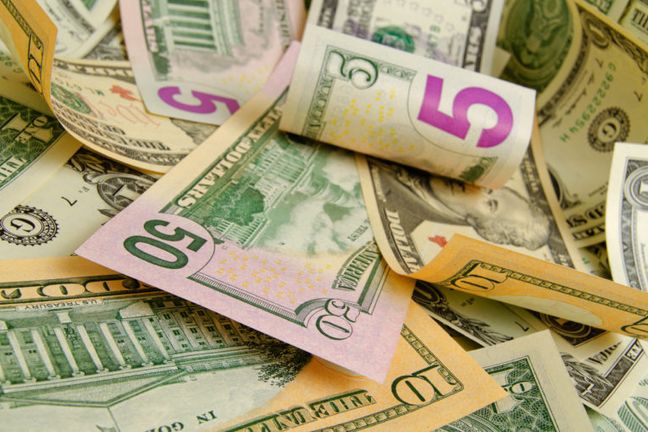 California's Minimum Wage Hike
COVID-19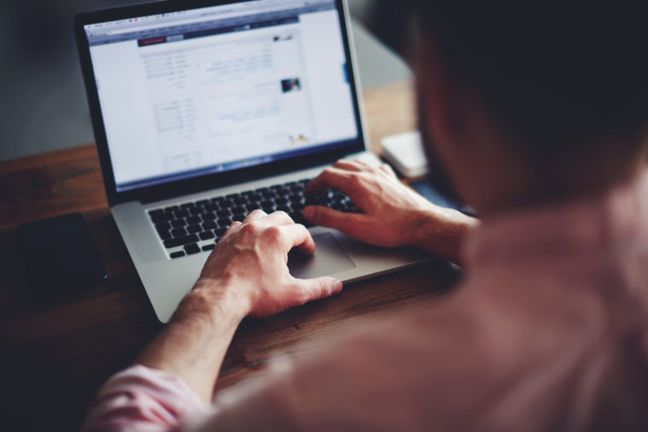 What Employers Should Be on the Lookout for While Adapting to the "New Normal" of Working From Home
Employment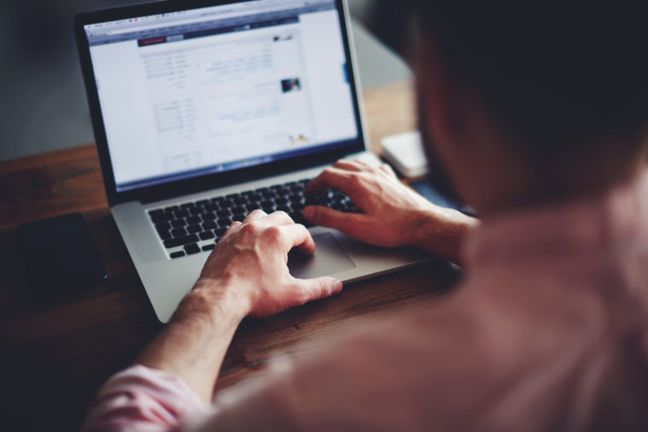 Attack of the ADA Compliant Lawsuits in California
Nevada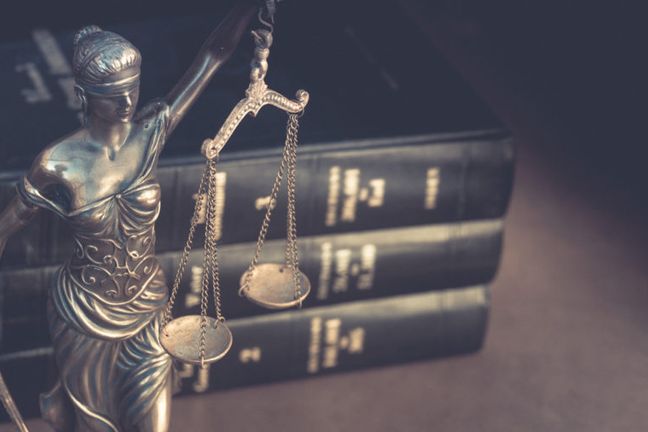 Tips to Steer Clear of the Lackluster Depo
Nevada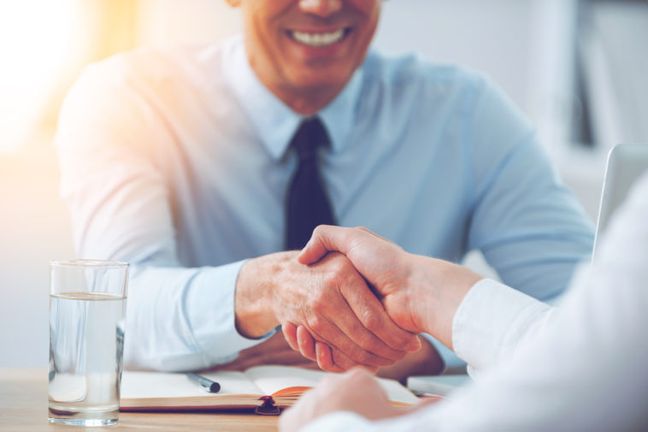 Movin' on Through an Impasse at Mediation
Florida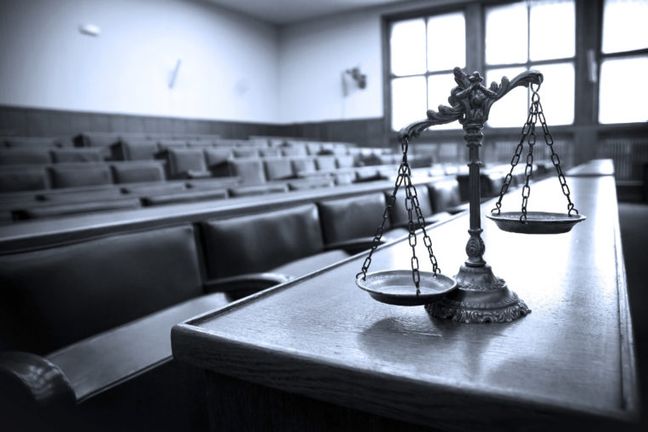 The Building Blocks to an Effective Opening Statement in Florida
Florida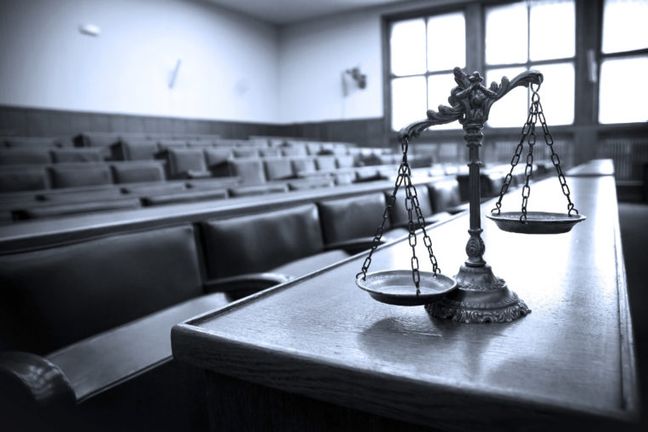 Developing Your Motions in Limine for the Florida Courtroom
Colorado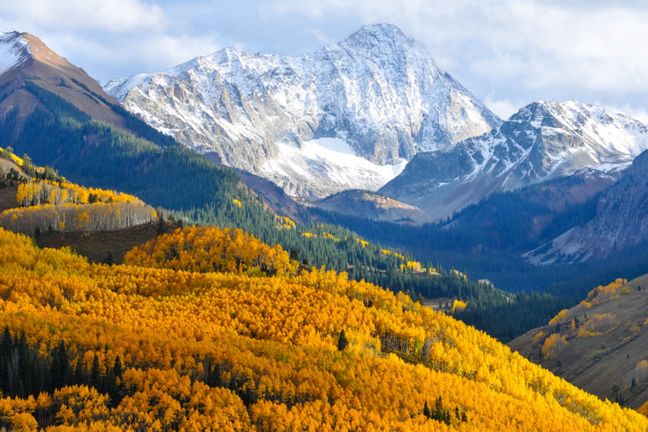 Colorado Law on the Question: When Did You Retain Counsel?
California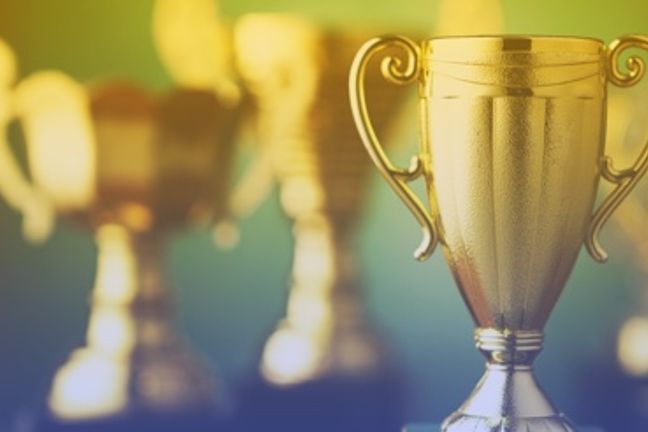 Are You the Prevailing Party?