California
Employment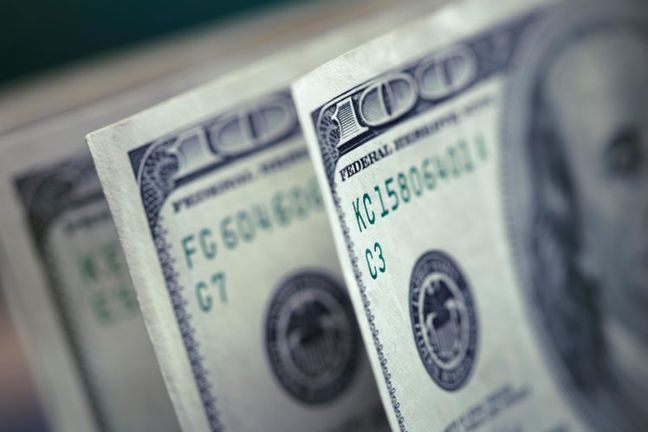 California's Continued Support for the Ability to Litigate PAGA Claims
COVID-19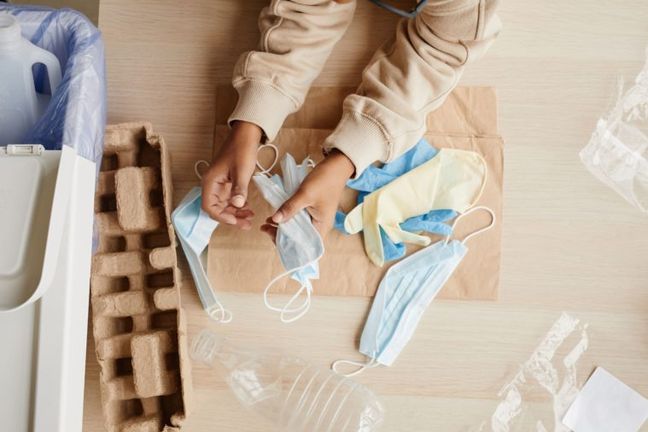 Supreme Court May Need to Review Covid-19 Loss Coverage in California
Appellate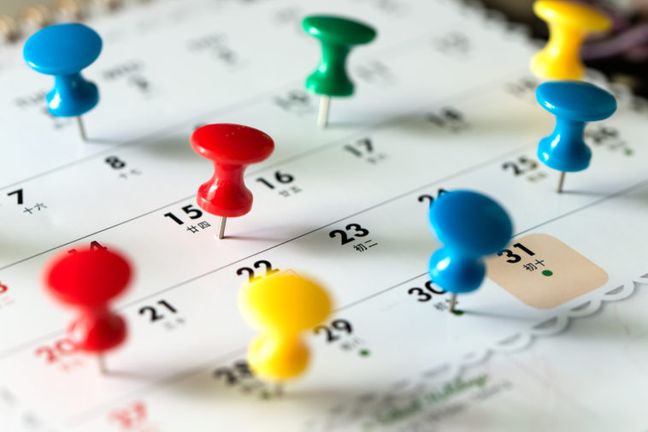 Keep an Eye on The Clock: Timelines for Interrogatories
Appellate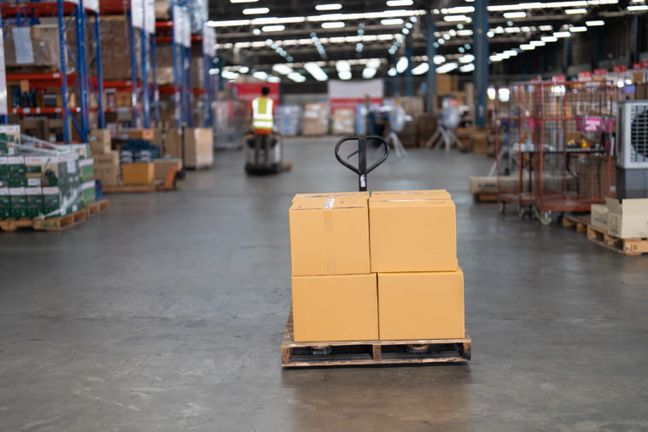 No More Rounding Numbers to Pay Less
California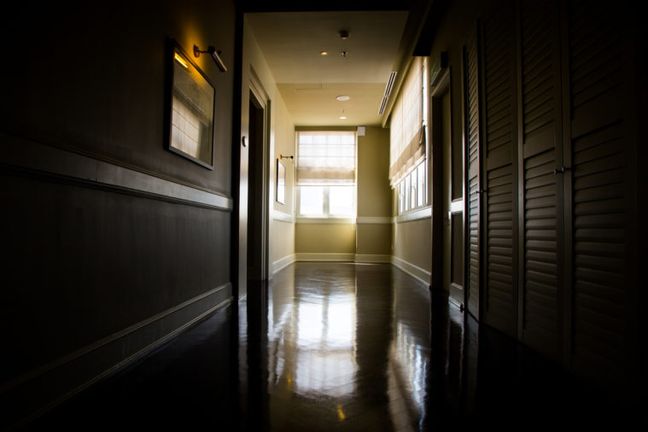 California to Hold Hotels Responsible for Human Trafficking
Ninth Circuit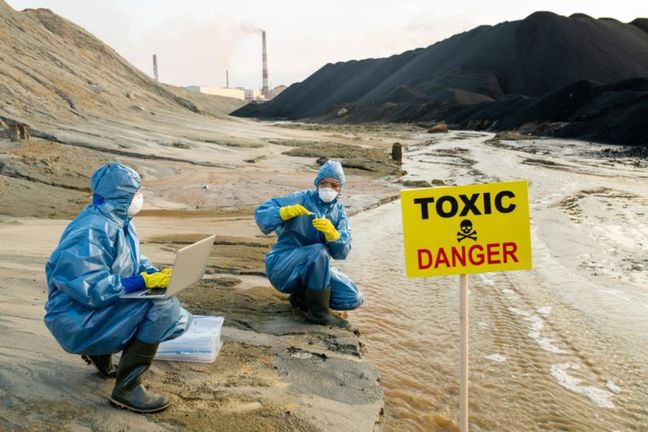 Ninth Circuit Greenlights Insurer Intervention on Behalf of Defunct Insureds
California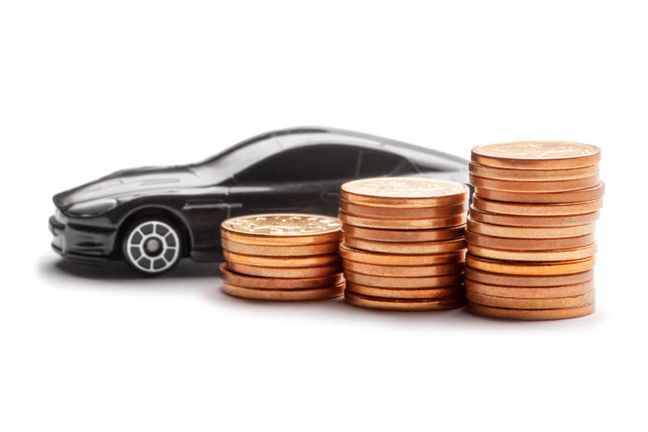 Raising the Floor – California's Financial Responsibility Limits to Increase
California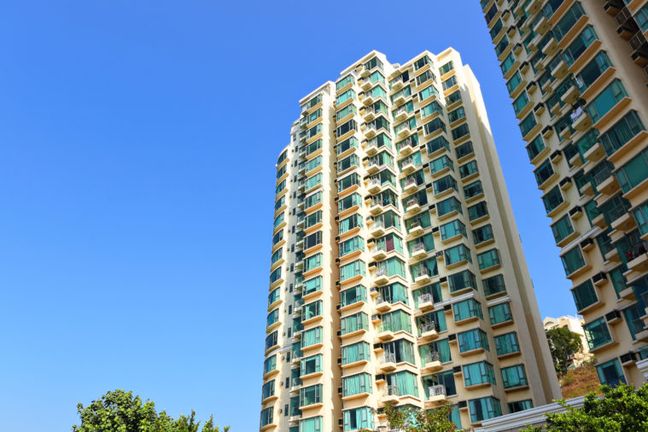 Landlord-Tenant Relationship Raises More Questions
Employment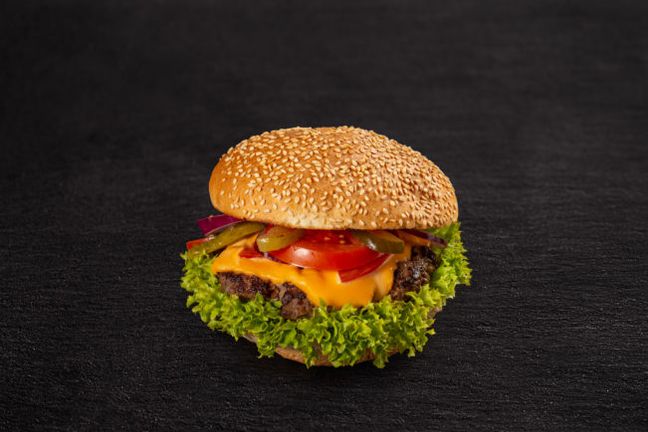 It's Not Just the Food That's Fast – Expect Rapid Changes to The Fast-Food Industry
COVID-19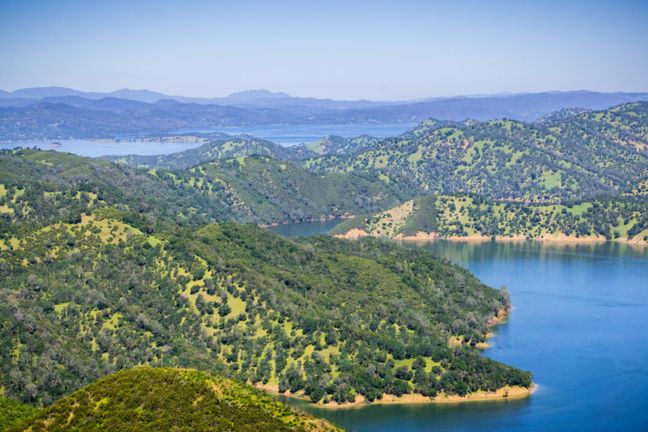 No Michelin Star Meals During COVID-19
Employment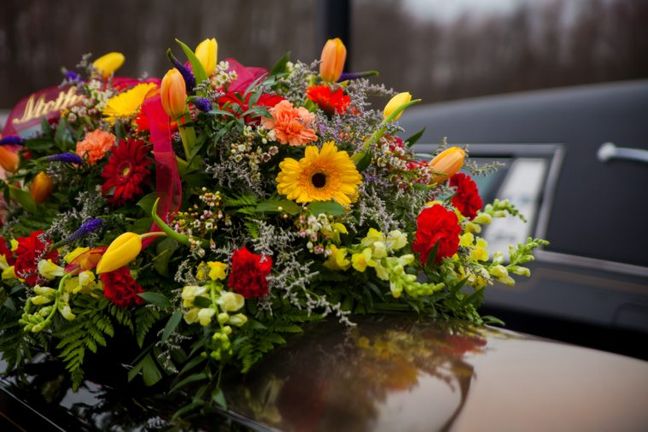 California Deemed It Was Time: Bereavement Leave for Employees
California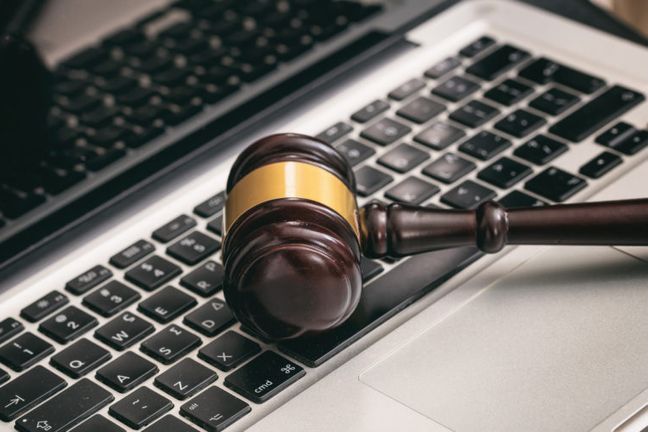 Keep It Moving: Can Defense Attorneys Use Venue Selection to Their Benefit?
California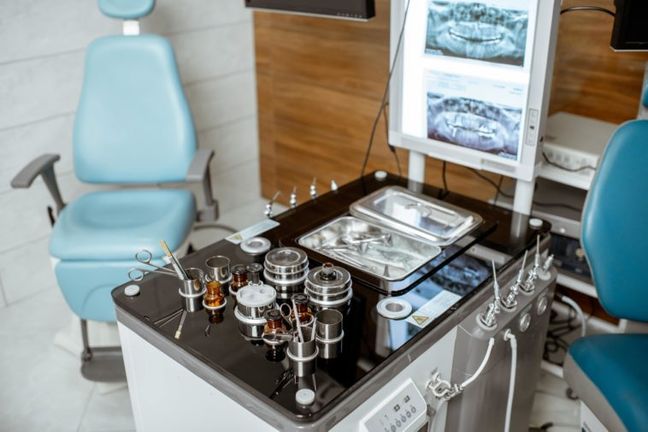 Did They Do Enough? California Court Reviews Physical Altercation in Waiting Room
California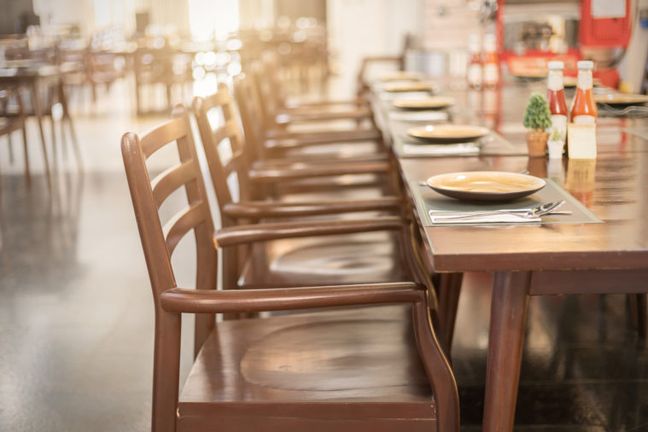 Anything You "Admit" Can and Will Be Used Against You
Employment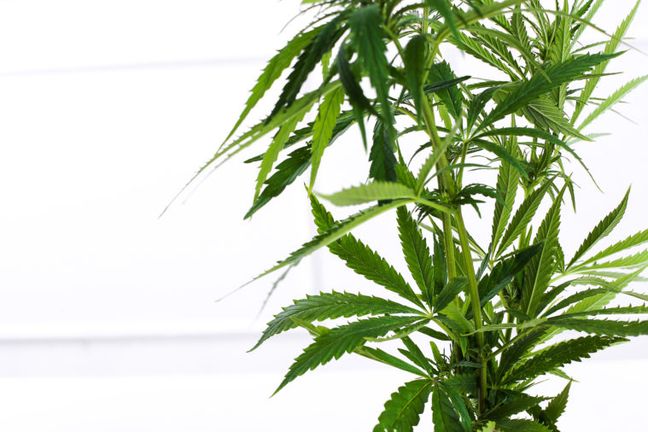 Using Cannabis Off the Clock New Law Protects Employees
California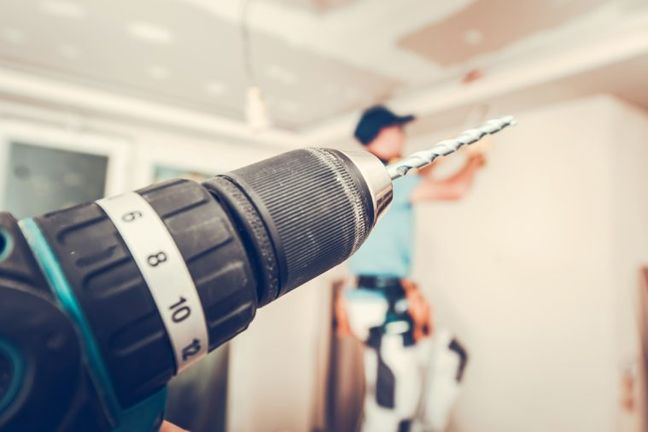 Independent Contractor Errors and Accidents: Who Pays? 
California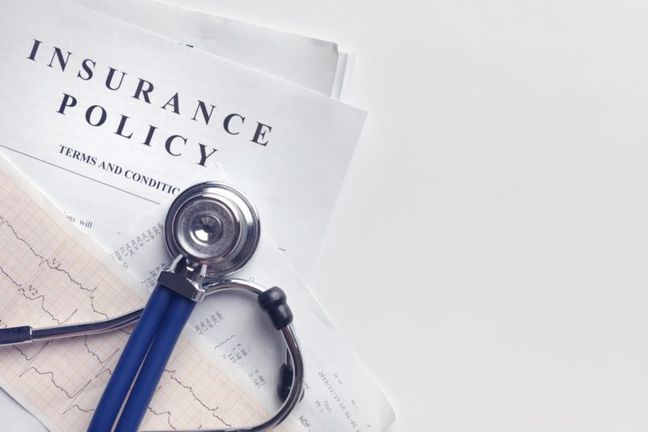 The Final Countdown: Time-Limited Demands in California
Nuclear Verdicts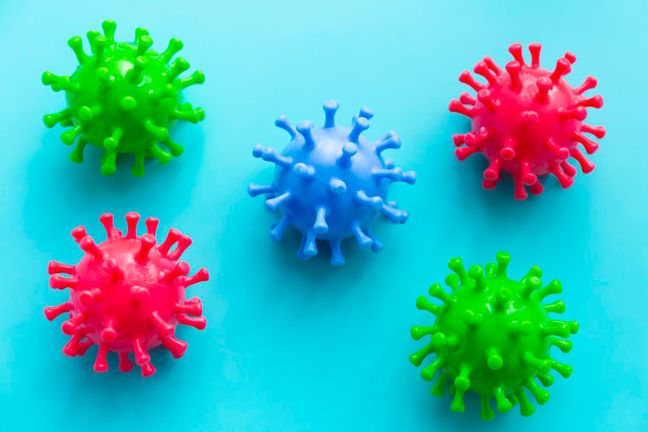 CA Tosses Another COVID-19 Coverage Suit, but the Fight Is Not Over
Nuclear Verdicts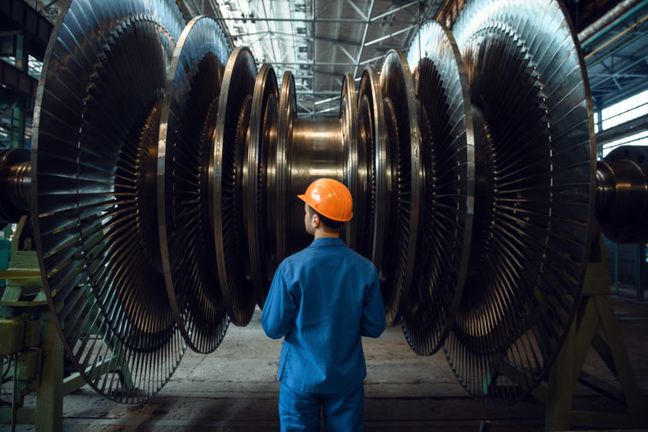 The Power of Inciting Juror Anger
California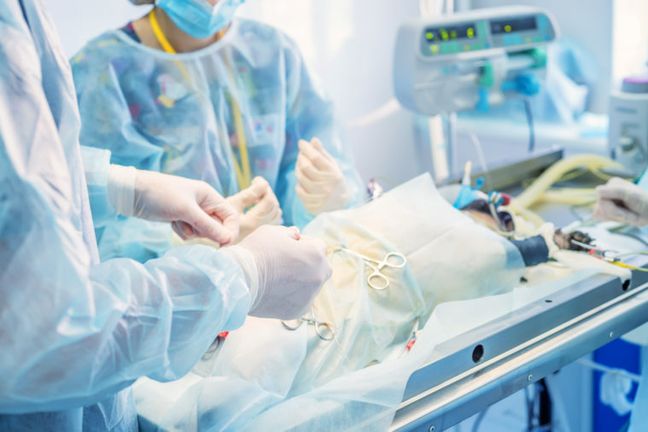 Explain the Fine Print to Overcome Ostensible Agency Claims in Provider Services Contracts
California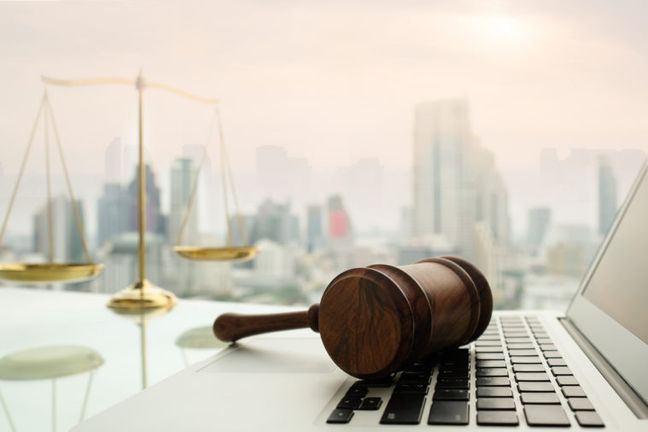 Howell v. Hamilton Meats & Provisions Continues to Deliver Justice for California
Nuclear Verdicts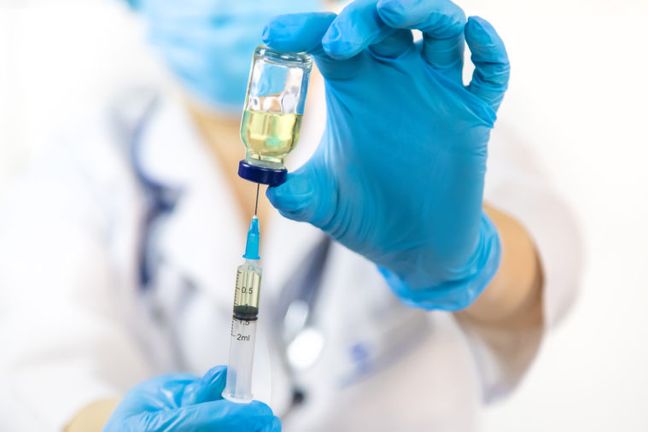 MICRA Rescued by Extraordinary Bipartisan Compromise
COVID-19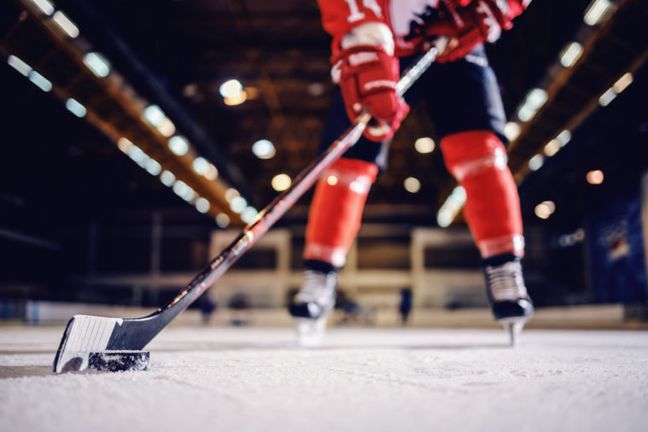 NHL Loss Could Mean Massive Win for Insurance Carriers
California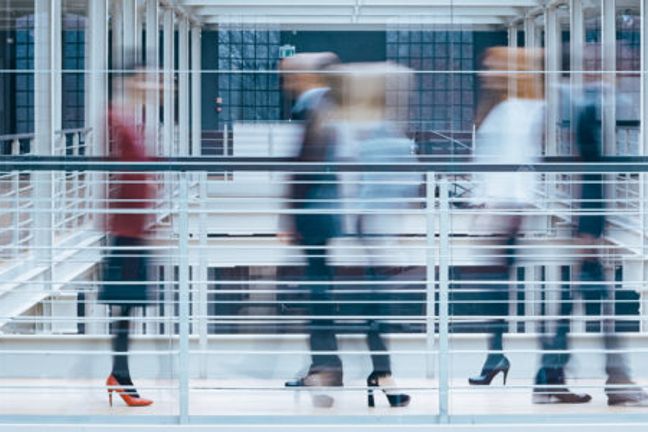 California Gender Board Diversity Law Is Unconstitutional, Judge Rules
California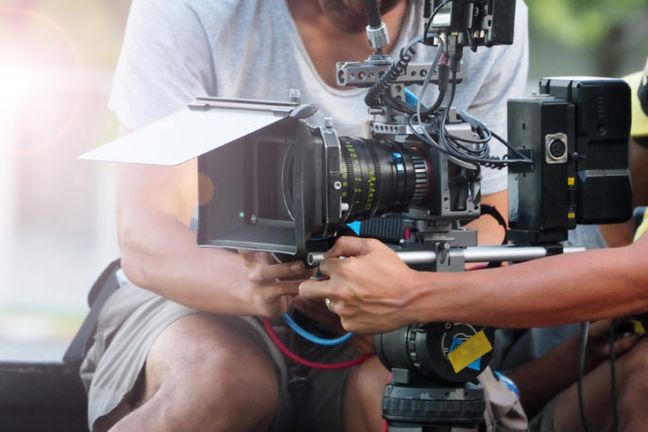 Alec Baldwin Is Not Accepting Responsibility:  'Someone is ​Responsible … But I Know It's Not Me'