Scott Bonavita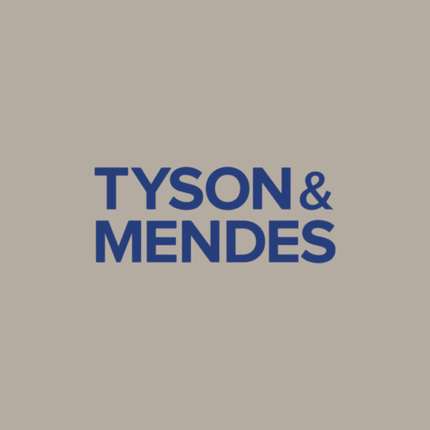 Scott Bonavita
Senior Counsel
Scott Bonavita is Senior Counsel at Tyson & Mendes' Tampa office. His practice includes casualty and liability, with a focus on premises liability, first party property claims, products liability, personal injury, professional liability, and construction. Mr. Bonavita brings over 21 years of courtroom-honed legal experience to Tyson & Mendes and its clients.
Mr. Bonavita has a proven track record of success by employing cutting-edge legal strategies along with dedicated and honest legal representation. Mr. Bonavita's extensive jury trial experience, common-sense business approach, and development of strategic litigation plans to avoid pitfalls and promote financial success has enabled him to obtain successful outcomes for his clients, saving them millions of dollars over his career. Mr. Bonavita's representation is built upon acknowledging the needs, expectations, and concerns of each individual client with the cornerstones of his practice rooted in integrity, determination, and results.  Mr. Bonavita is also a Florida Supreme Court Certified Circuit Court Mediator and a Certified Member of The Florida Academy of Professional Mediators.
Mr. Bonavita obtained his J.D. from St. Thomas University School of Law. He obtained his M.S. in Sports Administration from St. Thomas University. He obtained his B.A. in Psychology from the University of South Florida.
In his free time, Mr. Bonavita enjoys spending time with his family, boating, Crossfit, biking, hiking, whitewater rafting, traveling, and managing his Airbnb property.