Maria Zurmati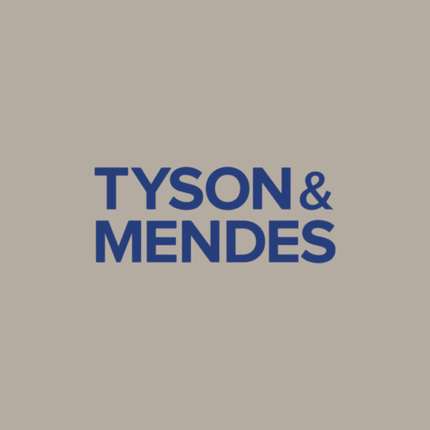 Maria Zurmati is an Associate at Tyson & Mendes' Orange County office. Her practice focuses on catastrophic personal injury defense, commercial & general civil litigation, habitability & commercial property and healthcare and medical malpractice defense.
Ms. Zurmati has extensive litigation experience, including representing individuals and businesses in state courts and federal district courts throughout California. Ms. Zurmati is adept at working on large and complex cases from the inception and/or stepping into such cases late in the litigation processes and providing evaluations and readying the cases for a trial and/or successful settlement.
Ms. Zurmati obtained her J.D. from the University of the District of Columbia David A. Clarke School of law in 2016, where she served as a senior editor on the university's Law Review and graduated with distinction. Ms. Zurmati obtained her B.B.A. from Strayer University in Washington D.C. in 2011, where she graduated with distinction. Ms. Zurmati is a member of the National Society of Collegiate Scholars and many other honor societies.
Ms. Zurmati speaks six different languages, including German, Farsi, and Hindi. In her free time, Ms. Zurmati enjoys spending time with her husband, children, and her dog. She also likes cleaning and organizing her house as she finds it very therapeutic. She enjoys traveling to Germany to visit her family.