Johanna Harrington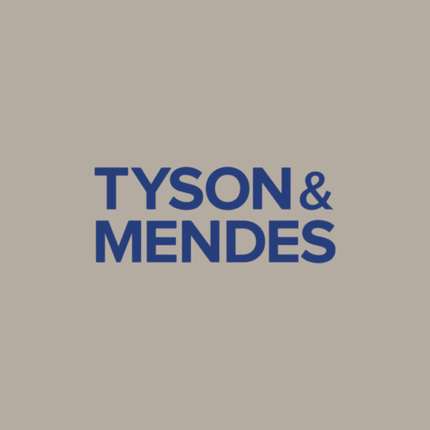 Johanna Harrington
Senior Counsel
Johanna Harrington is Senior Counsel at Tyson & Mendes' Jacksonville office. Her practice focuses on general liability defense.
Ms. Harrington has extensive legal experience, including representing healthcare providers in both Missouri and the U.S. Virgin Islands. She has brought many cases to a successful resolution, including most recently obtaining summary judgment in Florida for a security company accused of negligence. While practicing in the U.S. Virgin Islands, she obtained a jury acquittal for a court appointed client in a criminal case. Ms. Harrington is licensed in Missouri, U.S. Virgin Islands, and Florida.
Ms. Harrington obtained her J.D. from the University of Missouri-Columbia in 2001, where she served on the Journal of Dispute Resolution. She was a law clerk for the Southern District of the Missouri Court of Appeals from 2001 to 2003, clerking for several different judges, including the Honorable Kerry L. Montgomery.
Ms. Harrington enjoys spending time with her husband and her dogs. Her hobbies include studying Japanese and fishing.