Daniel Pittman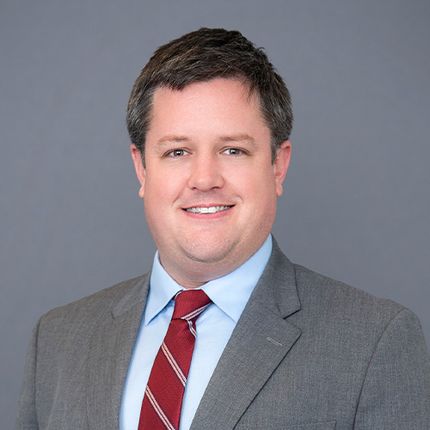 Daniel Pittman is an Associate at Tyson & Mendes' Tampa office. His practice includes casualty and liability, premises liability, toxic torts, products liability, personal injury, professional liability, and construction.
Mr. Pittman has extensive litigation experience. His background includes seven years of First Party Property Insurance Litigation experience, including working for Florida's largest home insurance provider. Mr. Pittman has represented his clients in court all over the state of Florida, from inception to trial. Prior to that, Mr. Pittman worked as an Assistant State Attorney, representing the state of Florida in criminal matters from first appearances to trial.
Mr. Pittman obtained his J.D. from Stetson University College of Law in 2014. He obtained his B.A. from Wake Forest University in 2011.
In his free time, Mr. Pittman is a self-taught baker and enjoys spending time in the kitchen. Additionally, Mr. Pittman enjoys reading, traveling, and attending shows at the Straz Center for the Performing Arts