Charles G. Eichhorn, Jr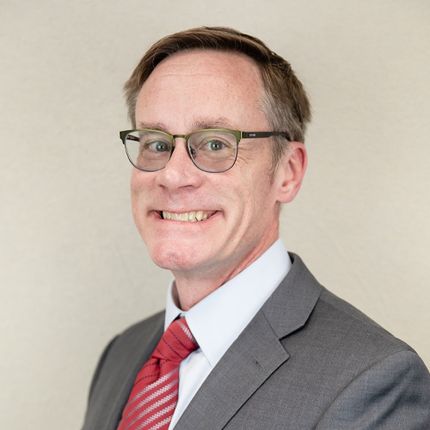 Charles G. Eichhorn, Jr
Senior Counsel
Charles G. Eichhorn, Jr. is Senior Counsel at Tyson & Mendes' Jacksonville office. His practice areas include insurance defense, premises liability, medical malpractice, assisted living facility and nursing home defense litigation.
Mr. Eichhorn brings over 20 years of experience to the firm. His most recent jury trial resulted in a victory for his clients when he obtained a defense verdict in a trip and fall case. Mr. Eichhorn's practice has also included appeals; in this area, he successfully handled several matters, including Scofield v. Sibley, 874 So. 2d 611 (Fla. 1st DCA 2004), Travelers Indemnity Co. of Illinois v. Hutson, 847 So. 2d 1113 (Fla. 1st DCA 2003), and Gainesville Health Care Center, Inc. v. Weston, 857 So. 2d 278 (Fla. 1st DCA 2003). In addition to his litigation practice, Mr. Eichhorn frequently lectures on legal topics, including medical malpractice, practical legal research and analysis, nursing home negligence, and insurance defense in Florida.
Mr. Eichhorn graduated from the University of North Florida in 1994, where he received his B.A. in political science. In 1999 he received his J.D. from Stetson School of Law. Prior to entering private practice, Mr. Eichhorn served as a law clerk for the Honorable Walter R. Heinrich, Hillsborough County Judge, and in 1998 served as an intern at the Public Defender's Office of the Sixth Judicial Circuit. Mr. Eichhorn is admitted to practice before the United States District Courts for the Northern and Middle Districts of Florida, and the U.S. Court of Appeals for the Eleventh Circuit.
Mr. Eichhorn served in the United States Navy with distinction.  He enjoys spending time with his wife, rooting on the Jacksonville Jaguars, and playing music with his friends.