Catheryne Jenkins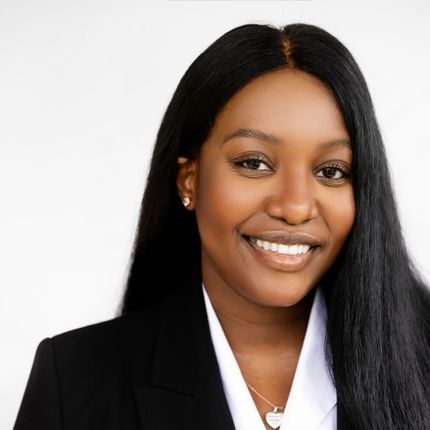 Catheryne Jenkins
Associate
Catheryne Jenkins is an Associate at Tyson & Mendes' Jacksonville office. Her practice focuses on personal injury, general commercial liability, professional liability, and other business litigation matters. Ms. Jenkins is licensed to practice in Georgia. Her Florida law license is pending.
Prior to joining Tyson & Mendes, Ms. Jenkins represented businesses and individuals in a variety of matters including criminal defense, products liability, child custody and divorce, and civil litigation in Appellate, Superior and State Courts throughout Georgia. In addition, she was named co-counsel for multiple trials and complex hearings. Ms. Jenkins is involved with all stages of civil litigation on behalf of professionals, businesses, and individuals. She brings an innovative approach, personal touch, and unique perspective to the team. Her developed skills in pre-litigation, litigation, and appellate stages are proven and evidenced by favorable rulings for her clients.
Ms. Jenkins earned her J.D. from John Marshall Law School in 2021. During law school, Ms. Jenkins worked as an Appellate Legal Intern in the Clayton County Public Defender's Office in Morrow, Georgia and clerked at a national firm in the products liability department. She earned her B.S. in Criminology from the University of West Georgia in 2016.
In her free time, Ms. Jenkins enjoys spending time with family, running, strength training, and reading psychological thriller books.