Colorado
Employment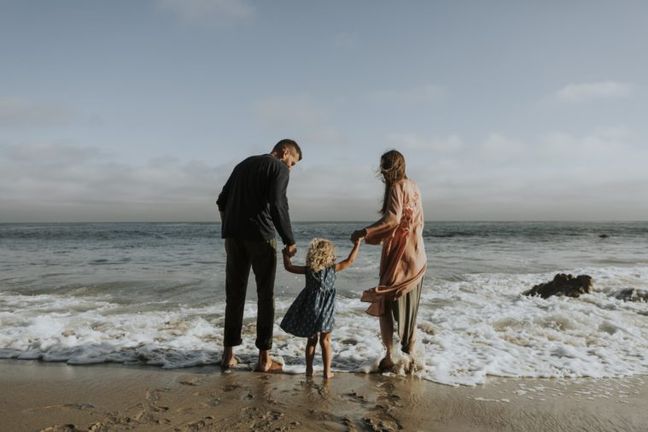 New CO Family and Medical Leave Insurance Program Grants Paid Leave to All Workers
Colorado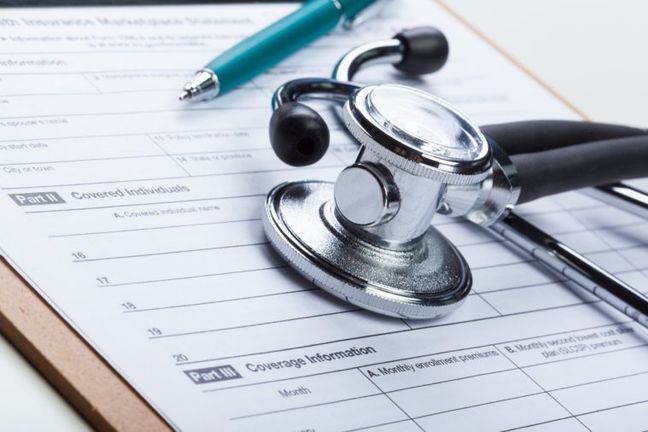 What is Medical Lien Factoring and Why Does it Matter?
Employment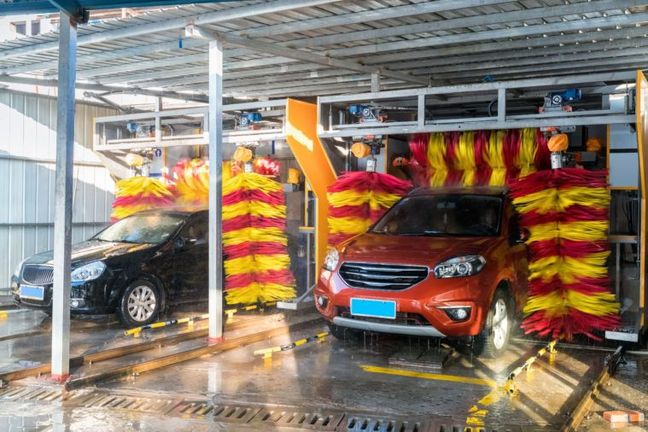 Corporate Missteps Lead To Costly Settlement
Colorado
Attorney Spotlight: Jake Felderman
Employment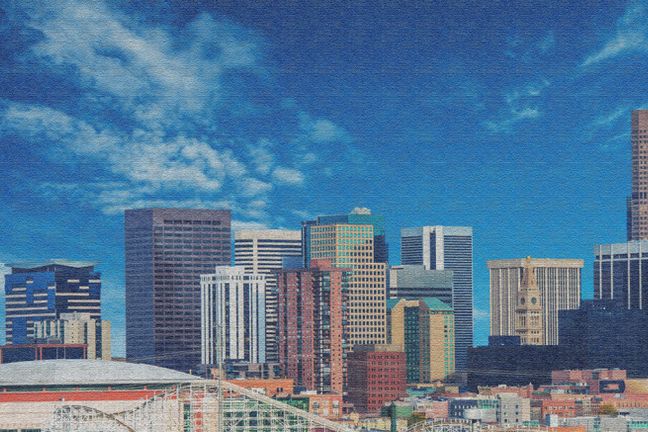 New Rules for 2022 Governing Employee Compensation in Colorado
COVID-19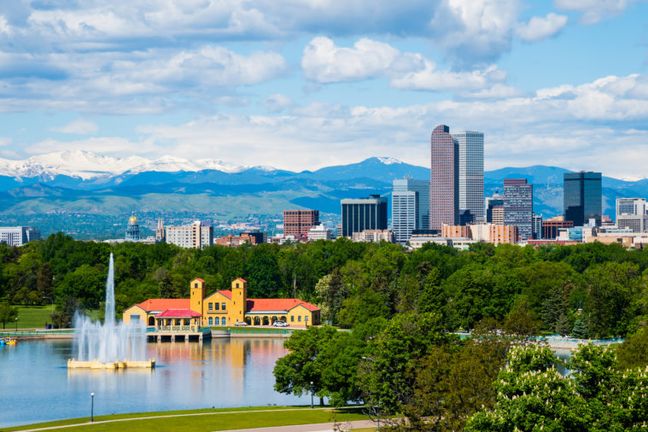 Colorado Restaurant Failed to Prove Physical Loss from COVID-19
Employment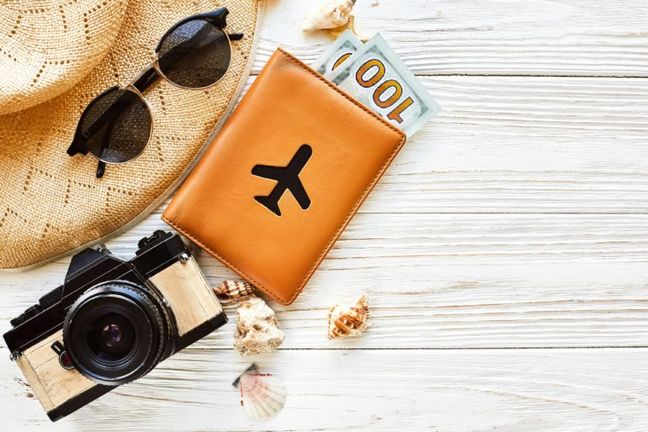 "Use It or Lose It" No More – Colorado Supreme Court Weighs in on Employee's Rights to Compensation for Accrued Vacation Pay
Colorado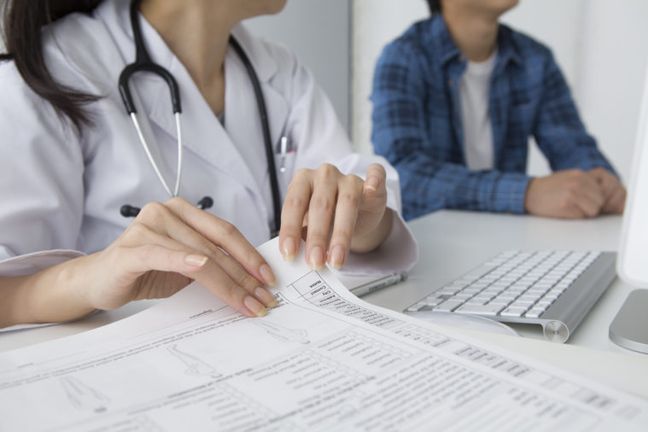 Good News for Defendants and Their Insurers: Colorado Supreme Court Holds Collateral Source Rule Inapplicable in Workers Compensation Cases
Colorado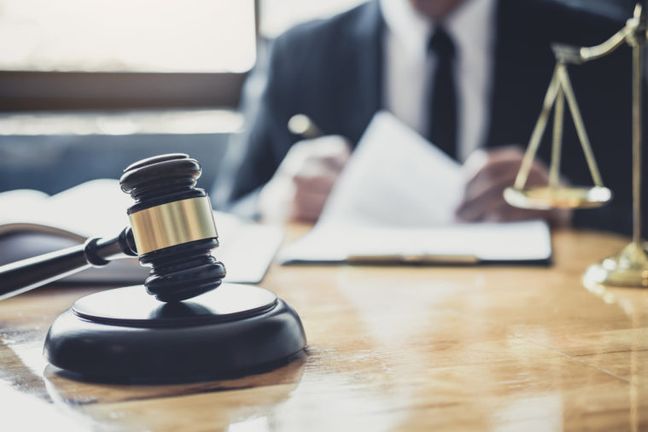 Exposure to First-Party Insurance Bad Faith Claims in Colorado
Employment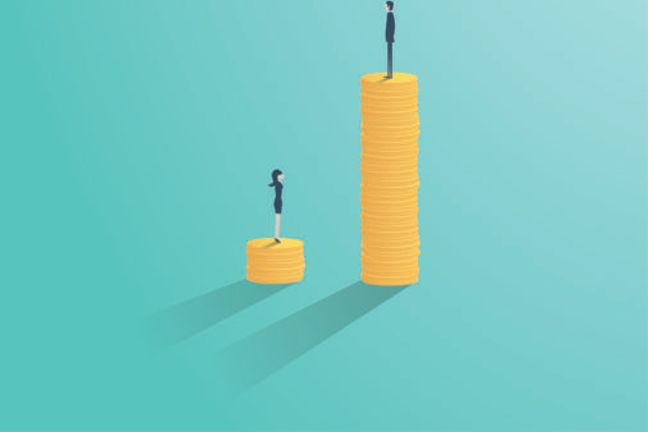 Colorado's Equal Pay for Equal Work Act: Prohibitions, Requirements, Penalties, and Allowable Actions
Colorado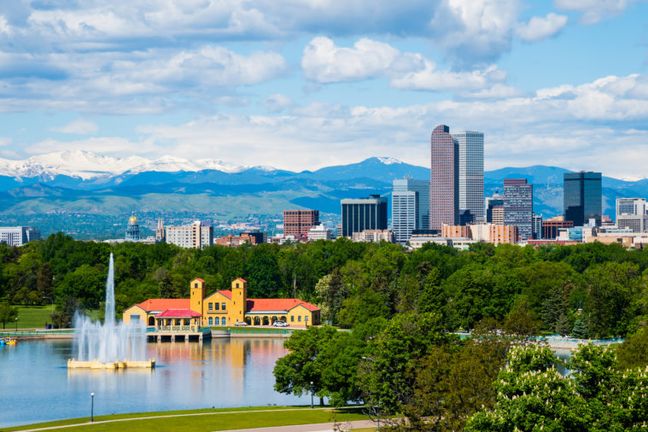 Colorado's Approach to Resolve a Conflict of Laws
Colorado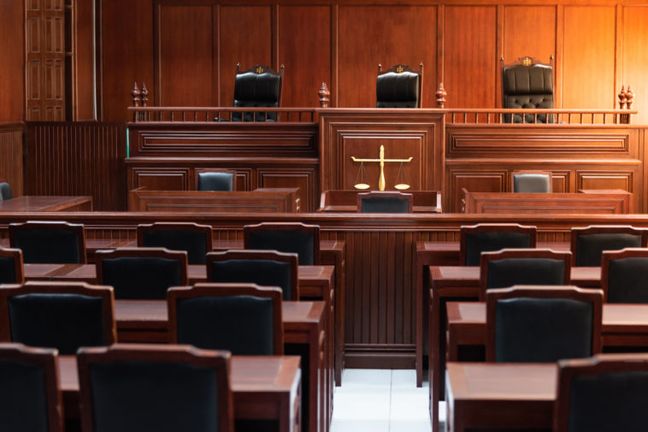 One Way a Plaintiff May Try to Get Around Colorado's Noneconomic Cap in a Wrongful Death Case: Claim a Felonious Killing
Colorado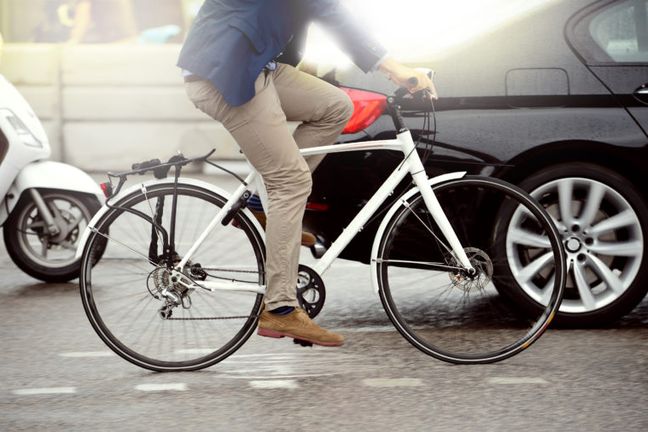 "No Helmet, No Problem," but Defendants Pay for It: Colorado's Lack of a Helmet Law
Colorado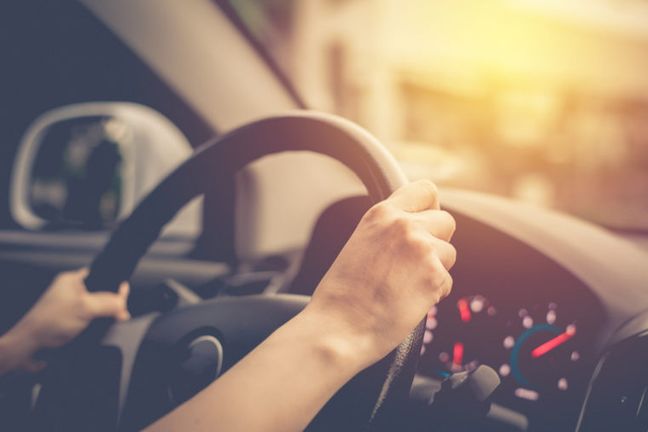 Colorado's Seatbelt Law and the Effect on a Plaintiff's Damages for Not Buckling Up
Colorado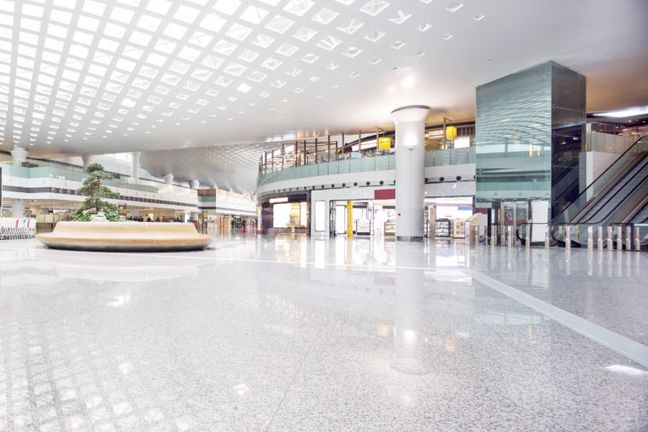 Colorado's Premises Liability Act: History, Definitions, Defenses, and Practical Considerations
Colorado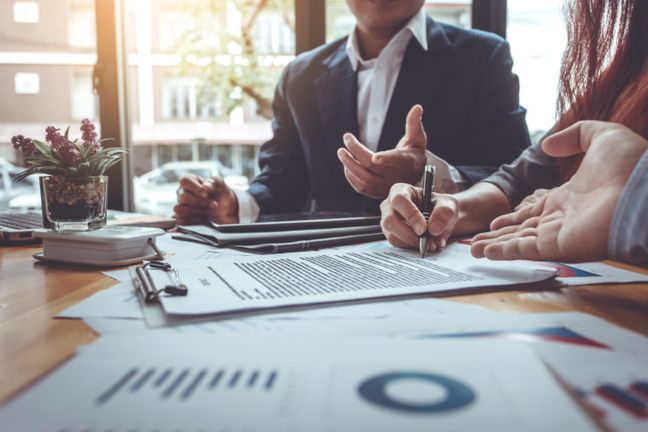 So Plaintiff Filed in the Wrong Colorado Venue Against an Insured Foreign Business Entity: Now What?
Colorado
Update: Colorado's Damages Caps Have Officially Increased for the First Time in 12 Years
Colorado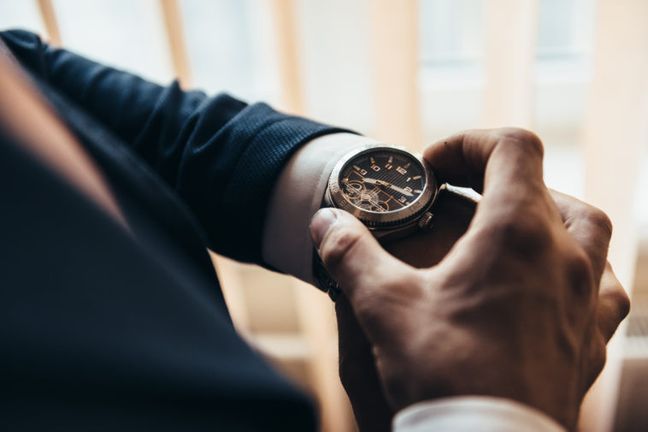 Attention Adjusters: Disclose Colorado Auto Policy Information Within 30 Days or Pay Fine
Colorado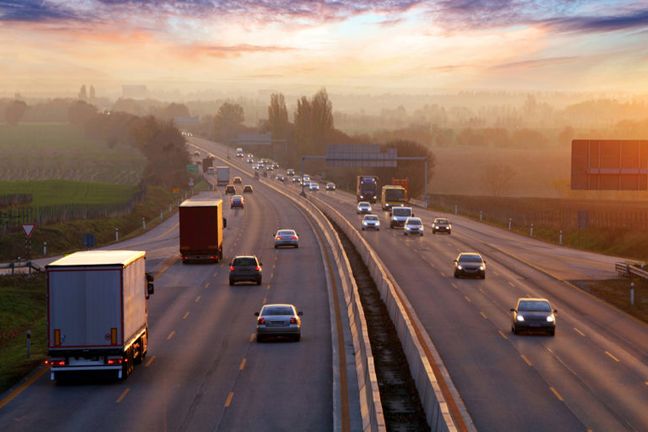 Colorado's Made Whole Doctrine and Its Effect on Subrogation Claims
Colorado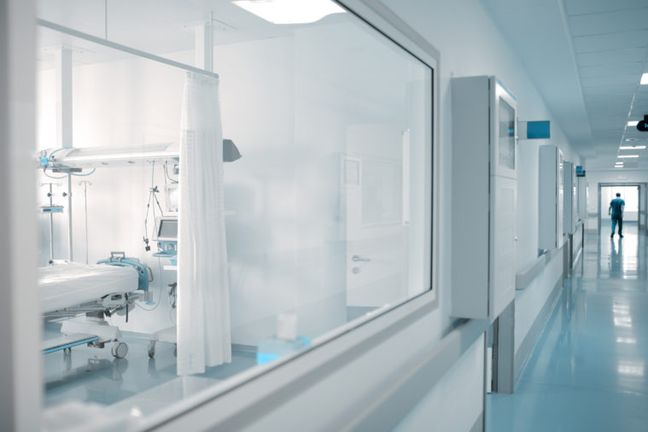 In Colorado, Defendants May Seek the Discovery and Admissibility of Medical Lien Companies' Amounts Paid Versus Amounts Billed
Colorado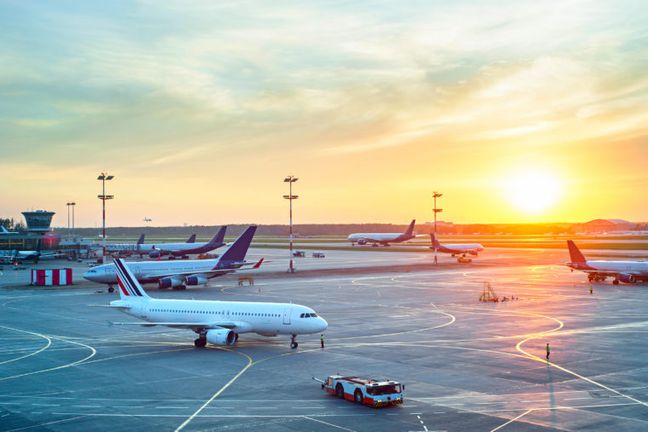 Colorado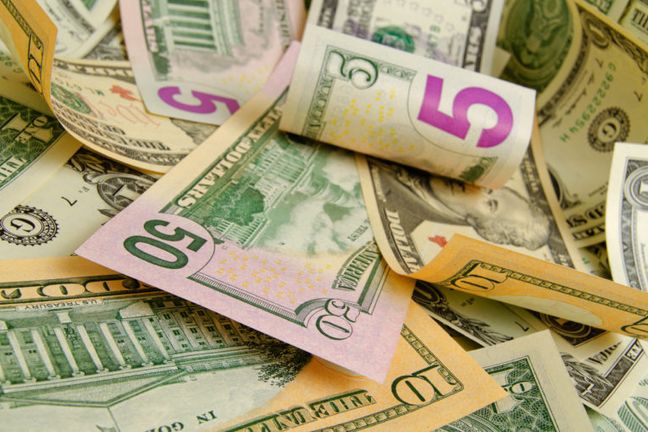 Colorado's Damages Caps Will Increase for the First Time in 12 Years on January 1, 2020
Colorado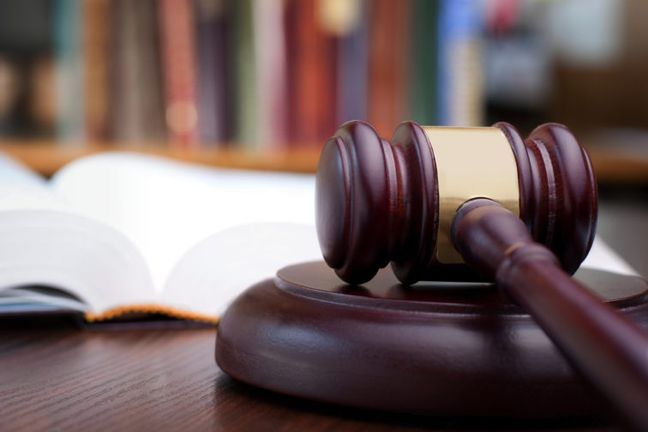 Colorado Disclosure of Insurance Liability Coverage Law: Which Disclosures are Required, and When?
Colorado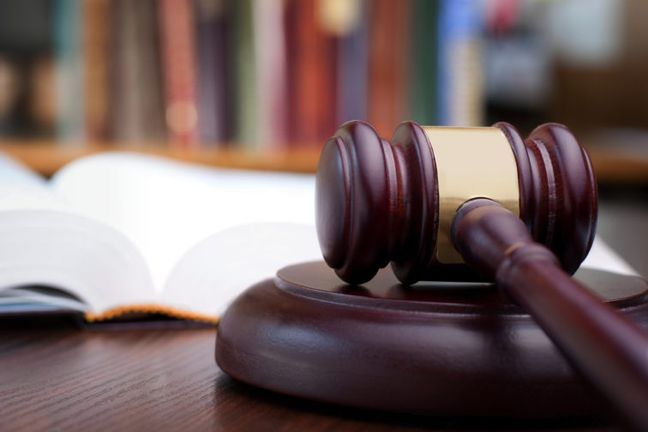 Colorado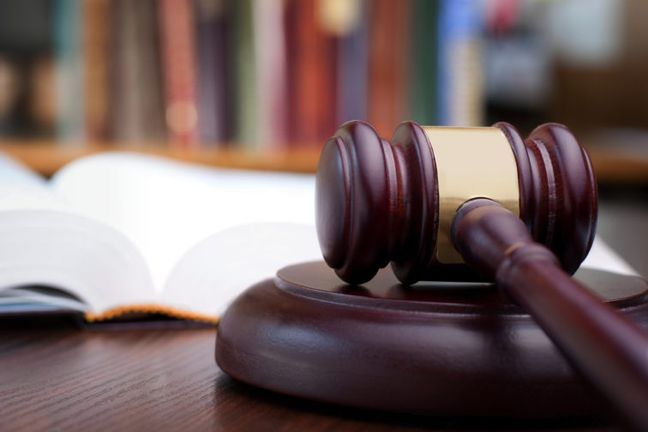 Statute of Limitations Considerations in Colorado: Has Plaintiff Started the Party Too Late?