Harry Harrison
COVID-19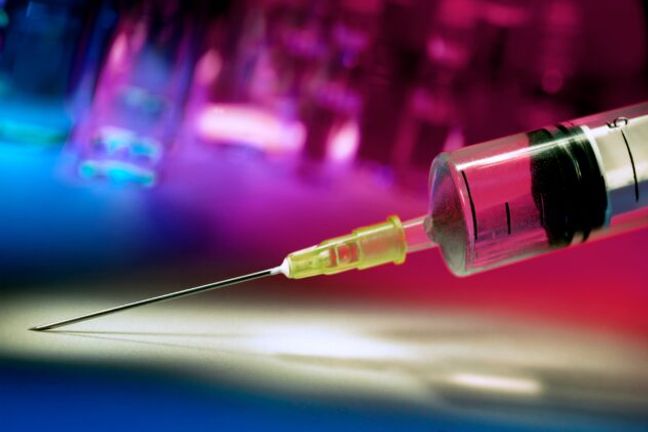 The End of Vaccination Requirements by The Federal Government and Beyond: What Does It Mean for Employers?
Insights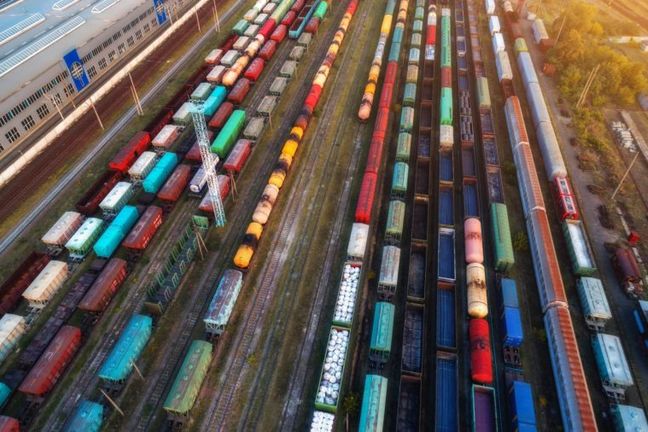 The Tragic and Curious Case of A Train vs. Pedestrian Collision Gone Nuclear
Employment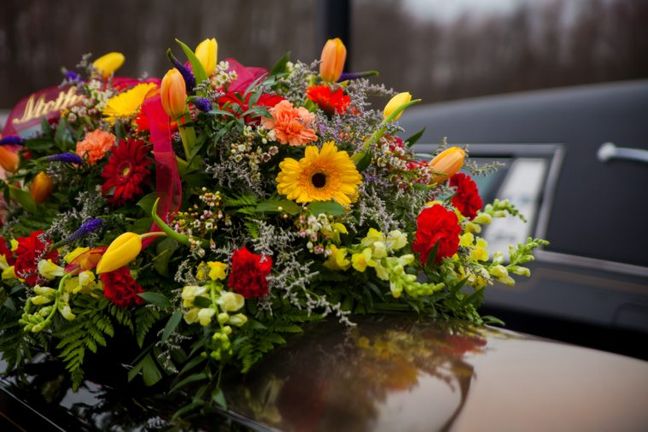 California Deemed It Was Time: Bereavement Leave for Employees
New Jersey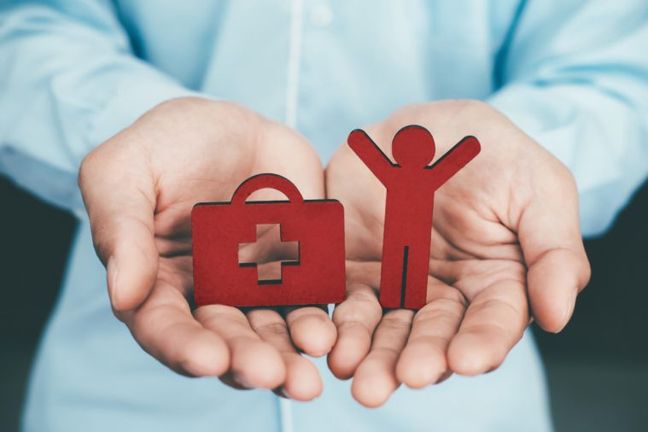 How Broad is Too Broad When Interpreting Insurance Policy Provisions?  NJ Supreme Court Weighs In
Employment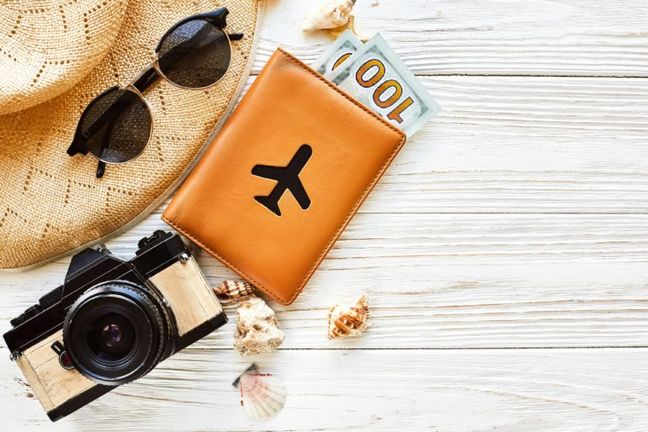 "Use It or Lose It" No More – Colorado Supreme Court Weighs in on Employee's Rights to Compensation for Accrued Vacation Pay
Tennessee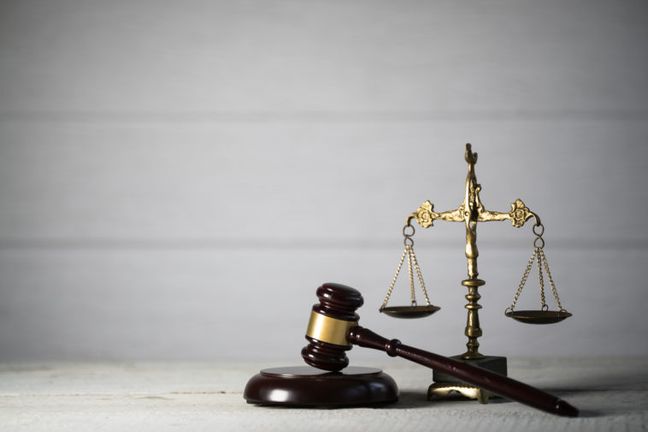 The Constitutionality of Caps – The High Court in Tennessee Upholds Statutory Limits on Noneconomic Damages
COVID-19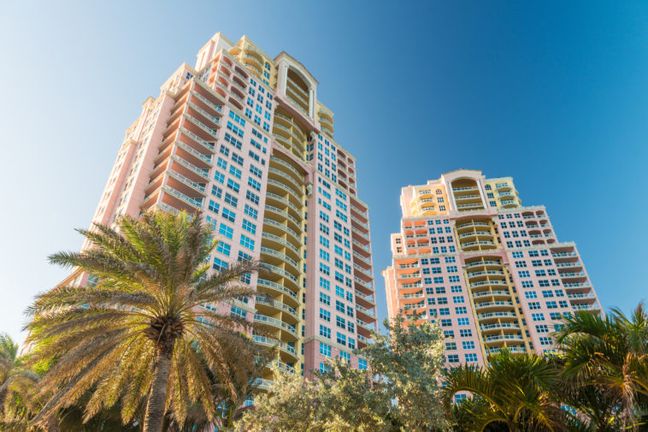 Impacted Florida Businesses – Are they Covered for COVID-19-Related Business Losses?
Nevada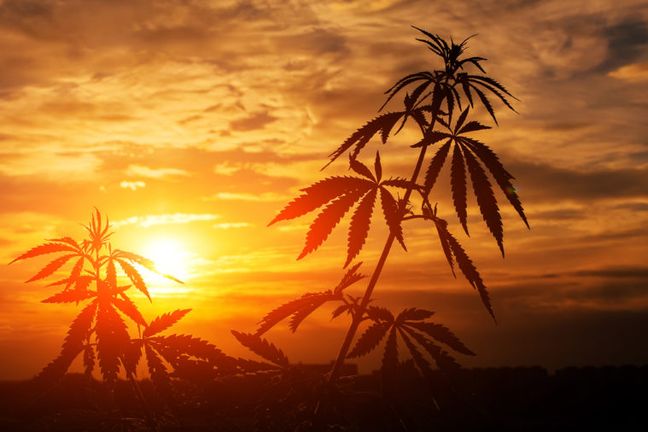 Pre-Employment Drug Testing: What Nevada Employers and EPL Insurers Need to Know
Nevada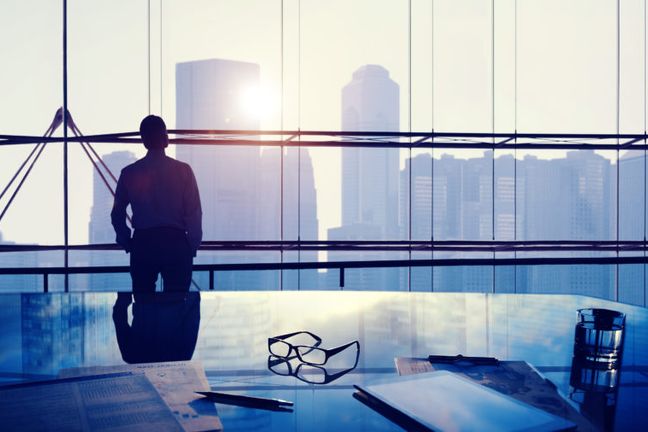 The Nevada Gaming Commission Takes Aim at Workplace Sexual Harassment and Discrimination, Increase Penalties for Violations
New York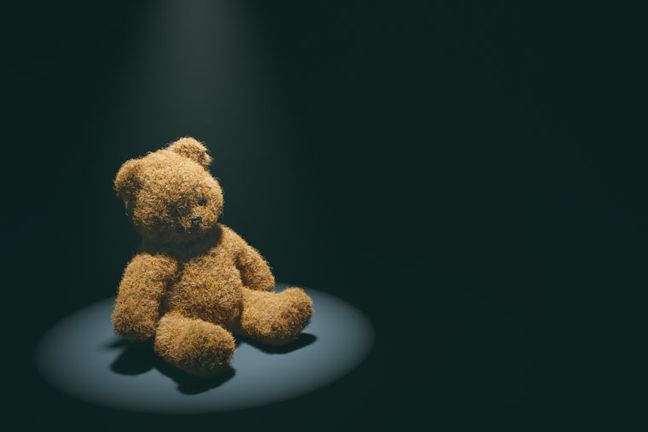 Breaking Down New York's Child Victims Act