Emerging Issues
Arizona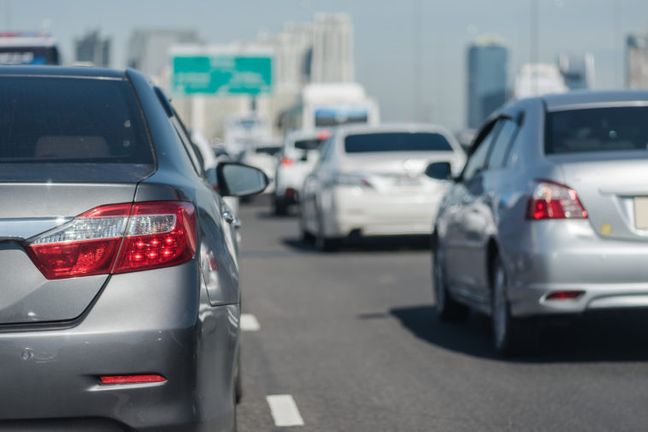 Arizona 2021 Legislative Update
Arizona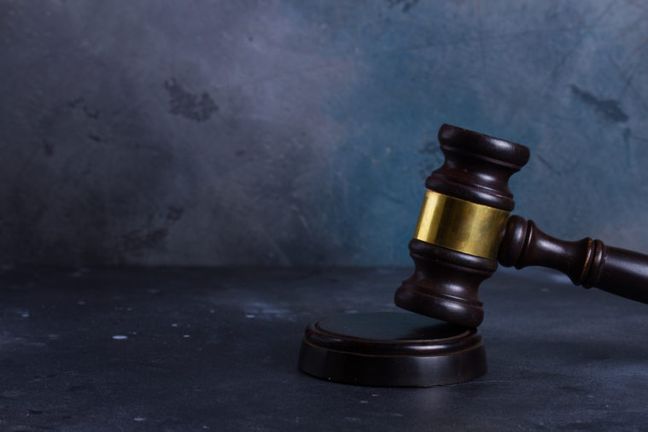 Recent Arizona Appellate Decisions Favorably Impact the Insurance Industry
California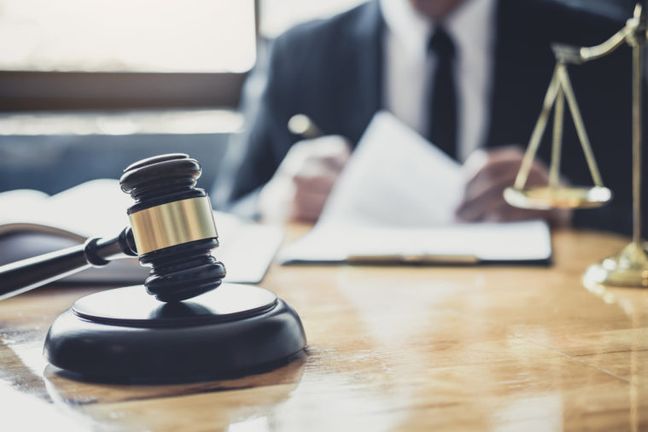 $15 Million Punitive Damages Award Vacated in Asbestos Injury Case
Nuclear Verdicts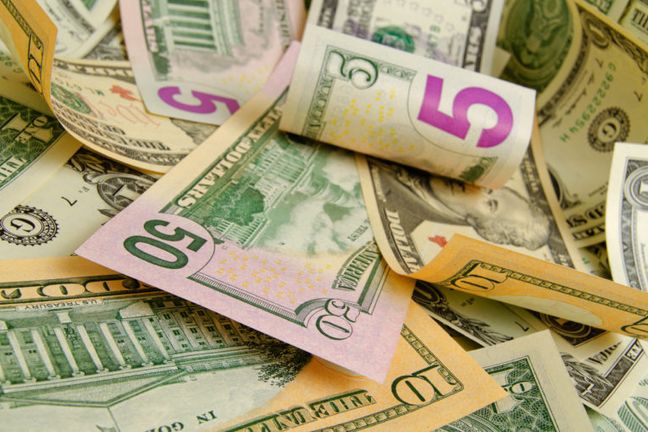 California's Supreme Court Opens a Path So Plaintiffs Can Recover Greater Nuclear Verdicts™ Against "Deep Pocket" Defendants
Nevada
The Importance of Opposing Petitions for Exemption from Arbitration When Plaintiff Has Not Provided any Exhibits to Support a Damage Calculation
Emerging Issues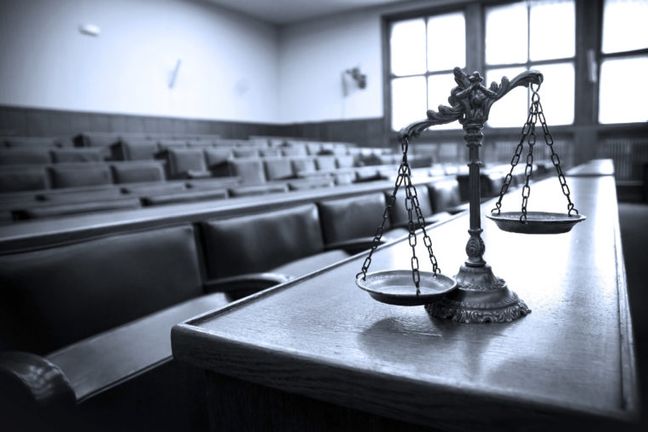 Cultural Sensitivity in the Courtroom
COVID-19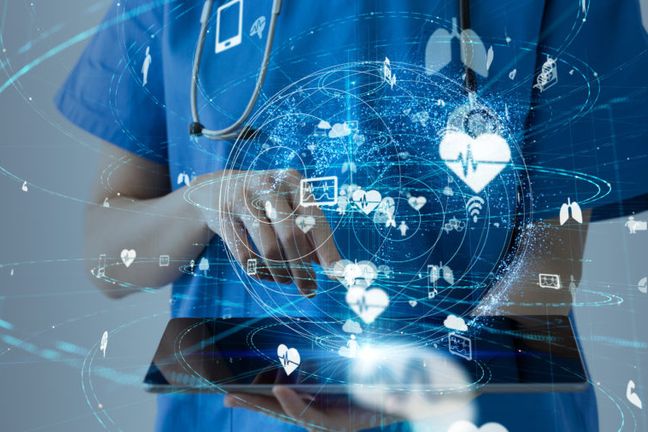 Telemedicine: An Invaluable Weapon During the COVID-19 Crisis
California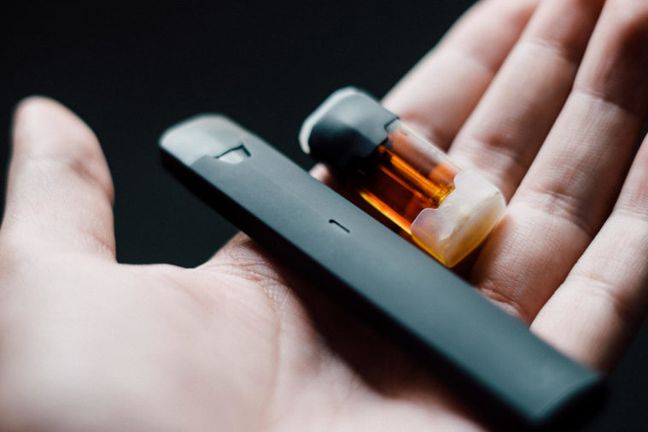 Recent Discovery in Injuries Stemming from "Vaping"
New York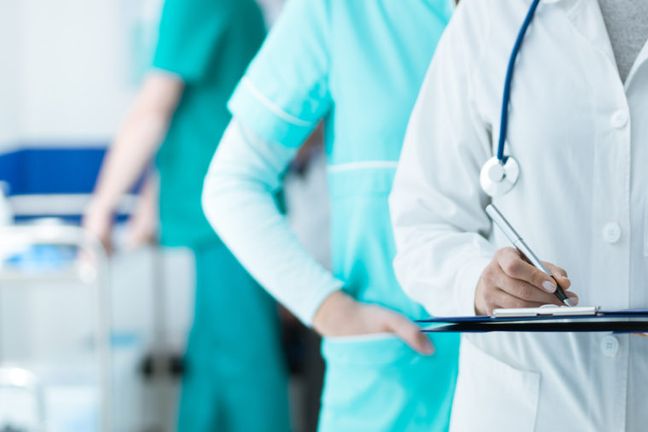 Physician Burnout: An Ongoing Crisis Increasing the Risk of Medical Malpractice Claims
Emerging Issues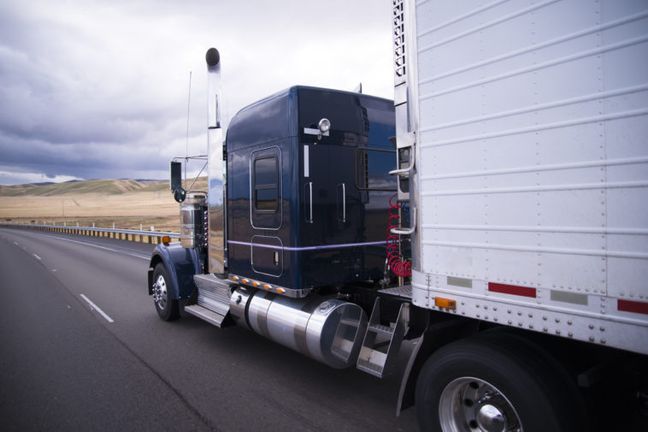 Big Steps Taken Toward Getting Self-Driving Semi-Trucks On the Road
Emerging Issues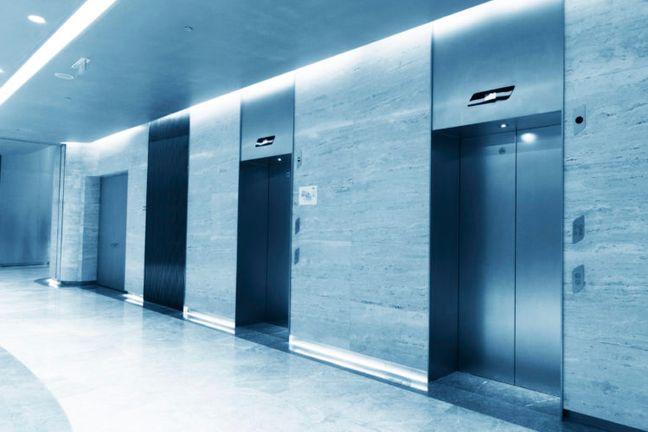 Let Talk About Elevators – That's Right, Elevators
Emerging Issues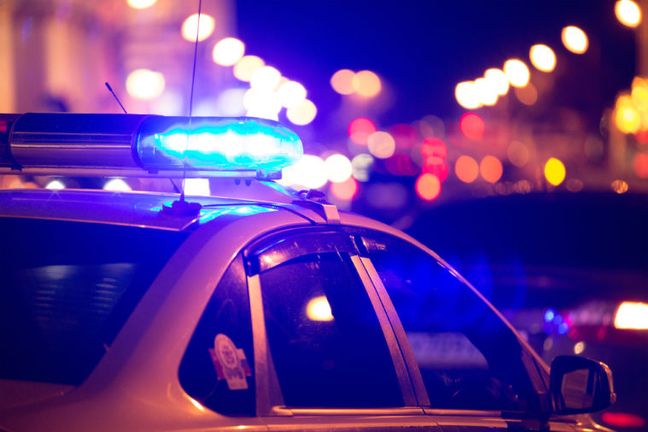 Robocop: Will Driverless Police Vehicles be Rolling Out Soon?
Emerging Issues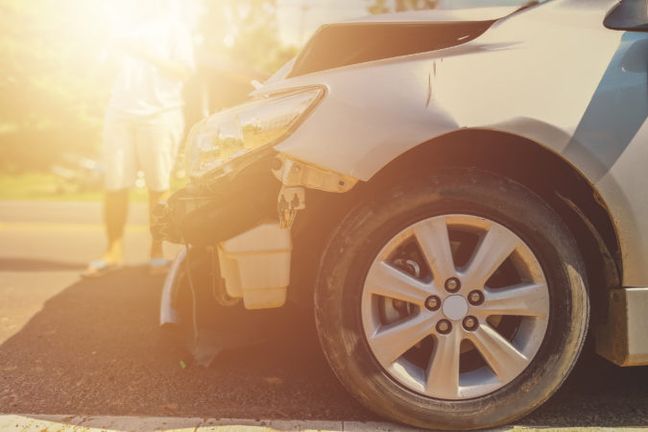 Will Statistical Analysis Be Necessary to Assert the Sudden Emergency Doctrine in Cars Equipped with Autonomous Vehicles?
Emerging Issues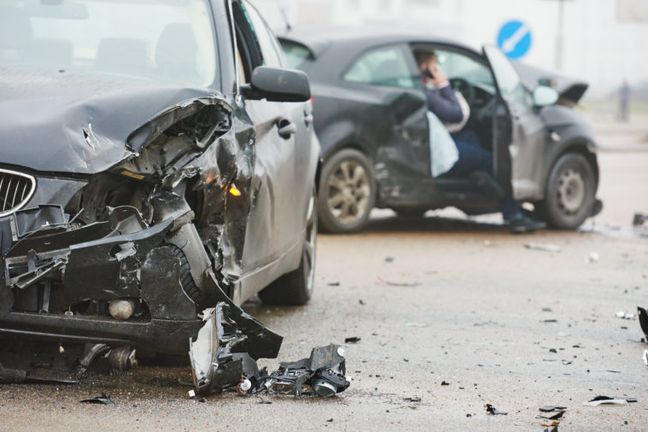 Defenses in Autonomous Vehicle Litigation
Washington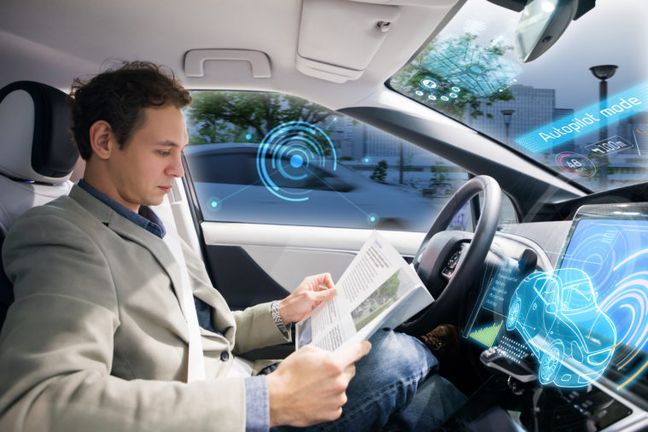 Washington State May Be Creating a New Type of Insurance Product; The Hybrid Auto-Manufacturing Liability Policy
Featured Articles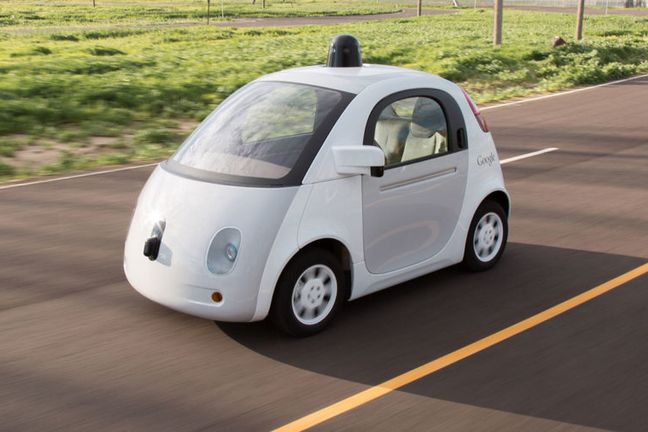 First Self-Driving Car Accidents: a Potential Speed Bump for Manufacturers?