Bryan D. Scholnick
Nuclear Verdicts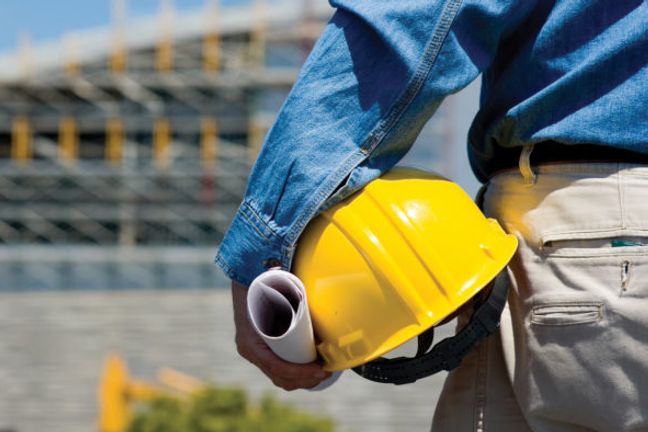 Washington Supreme Court Affirms $9.2M Judgment
Property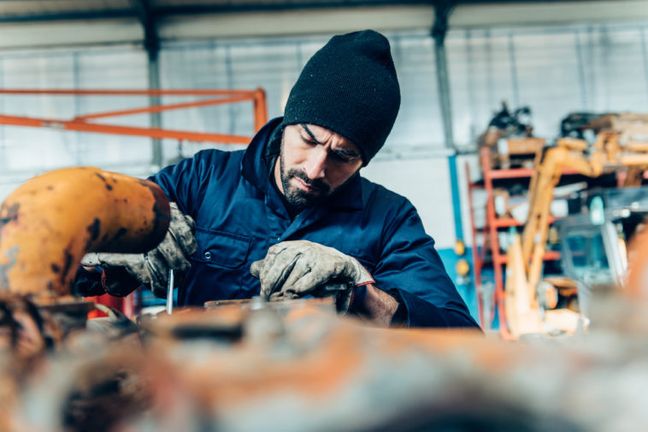 Property Owner Did Not Owe a Duty to A Scrap Metal Worker Following Chlorine Gas Exposure
Washington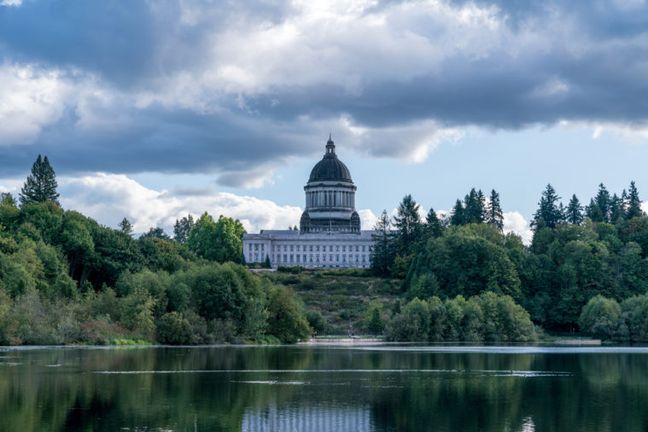 Extra-Contractual Claims May Still Be Available When an Insurance Policy Contains A "Suit Limitation" Provision
Property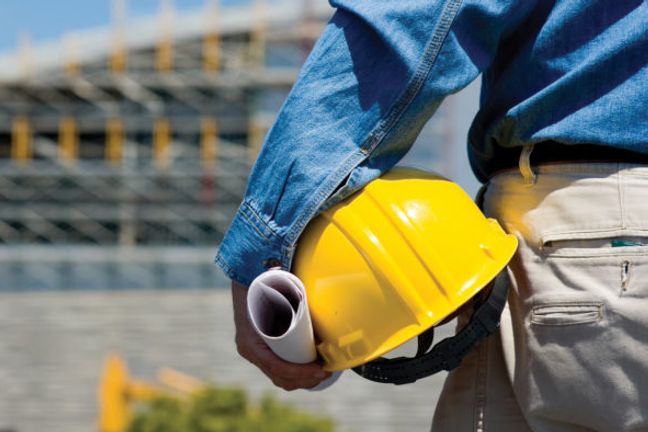 Washington State Supreme Court Outlines All Available Causes of Action Against a General Contractor for Injuries Arising on a Job Site
Washington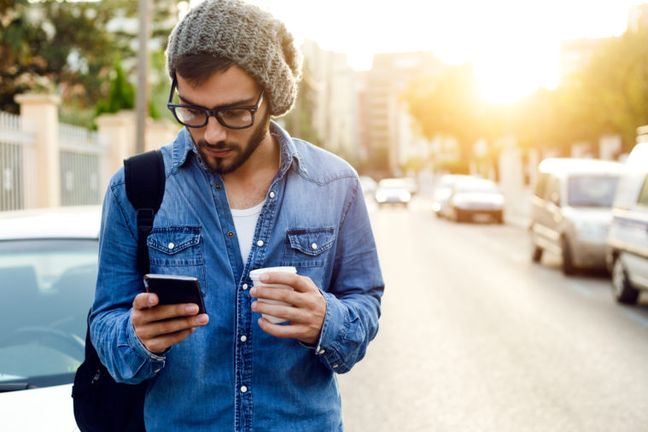 Getting Something for Nothing: When is an Insurance Company Bound by Its Agent's Written Representations?
Washington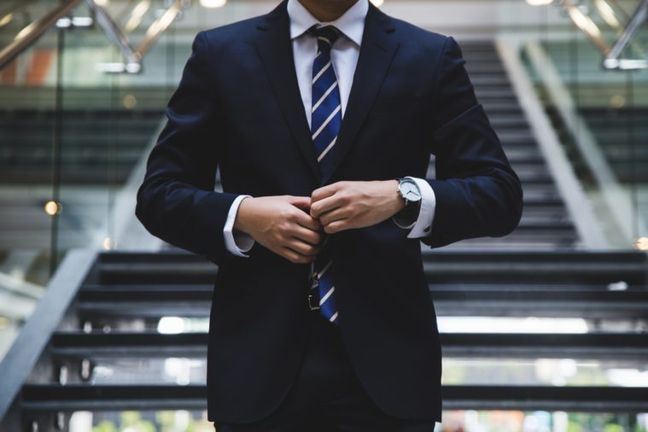 Former Coverage Counsel Precluded From Participating in Bad Faith Litigation
Washington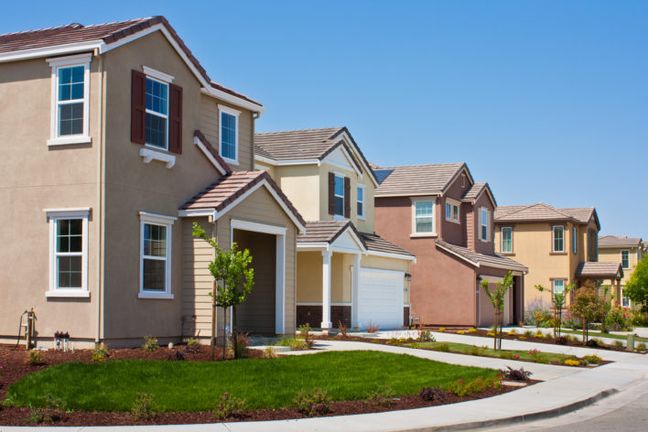 When Does a Neighbor Dispute Rise to an Actionable Claim for Outrage?
Emerging Issues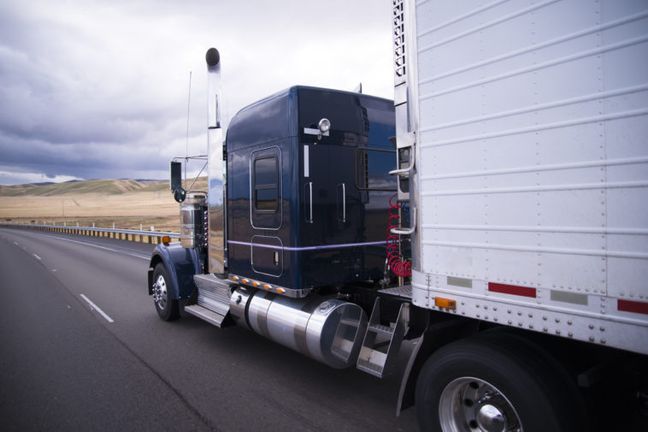 Big Steps Taken Toward Getting Self-Driving Semi-Trucks On the Road
Emerging Issues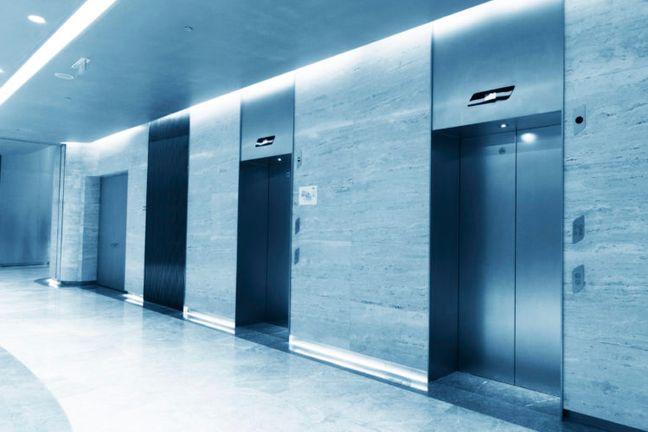 Let Talk About Elevators – That's Right, Elevators
Property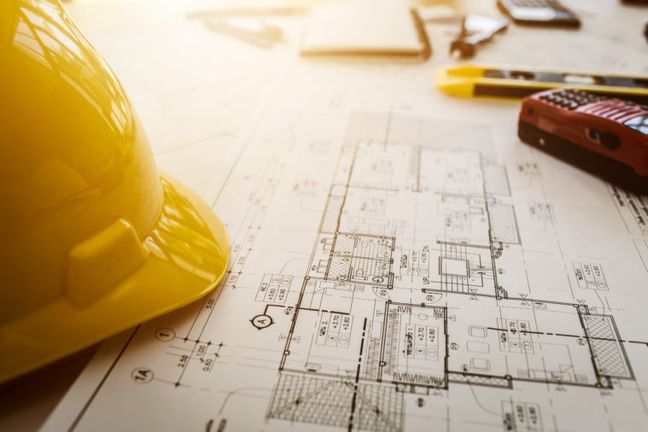 The Construction Defect Is Not Always the Contractor's Fault, Right? Why Not Look at the Building Products Too?
Featured Articles
Tyson & Mendes Outmaneuvers Plaintiff Who Attempted to Extend the Statute of Limitations by Re-filing Suit Against a Foreign National in Federal Court
Property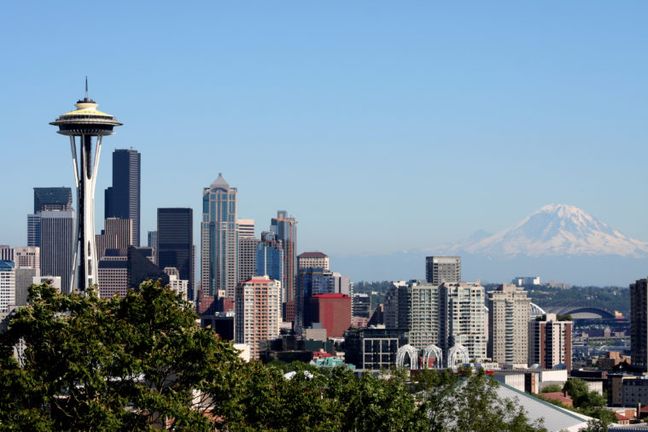 Fully Vette Your Public Adjuster Before Letting Them Work Your Property Claims
Emerging Issues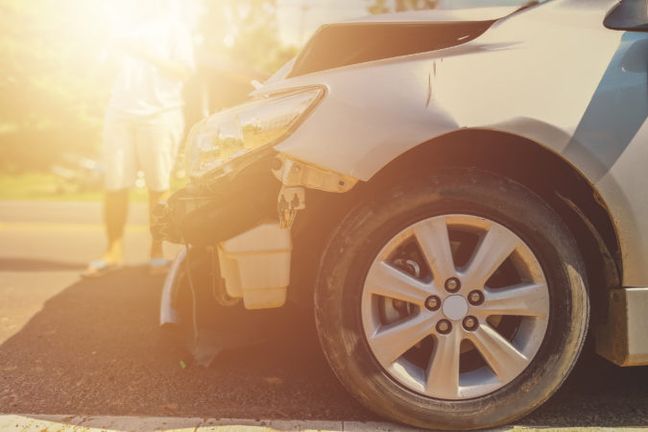 Will Statistical Analysis Be Necessary to Assert the Sudden Emergency Doctrine in Cars Equipped with Autonomous Vehicles?
Property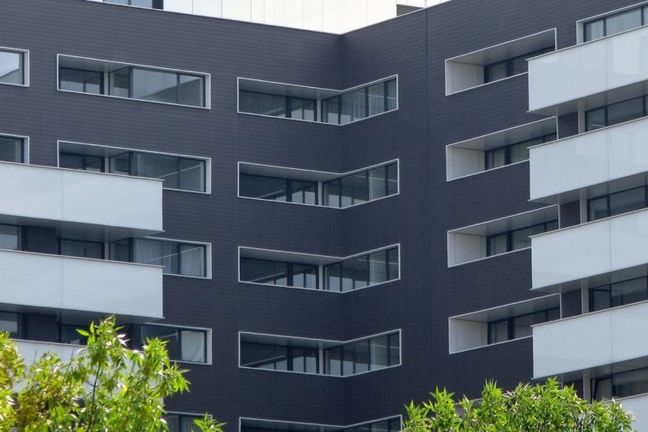 Future Apartment-to-Condominium Conversion May Not Be a Way to Escape From Construction Defect Suits in Washington
Washington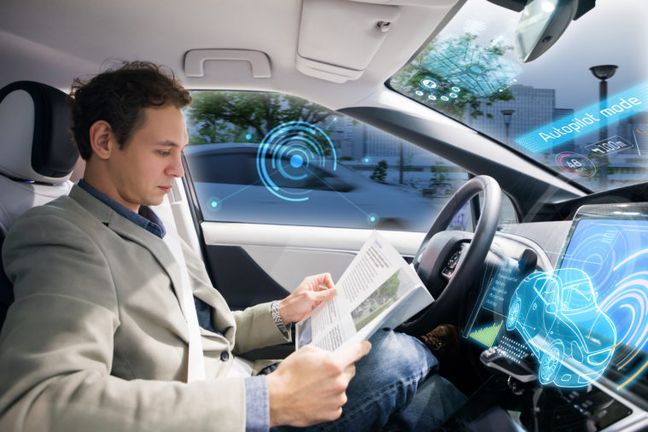 Washington State May Be Creating a New Type of Insurance Product; The Hybrid Auto-Manufacturing Liability Policy