News & Insights
Diversity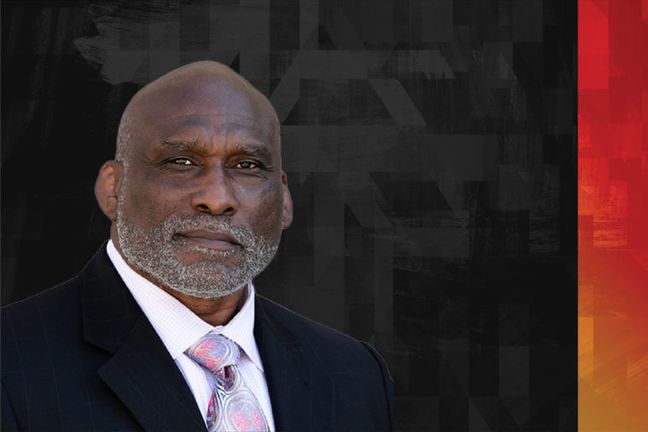 Black History Month Spotlight: Chris Campbell
Employment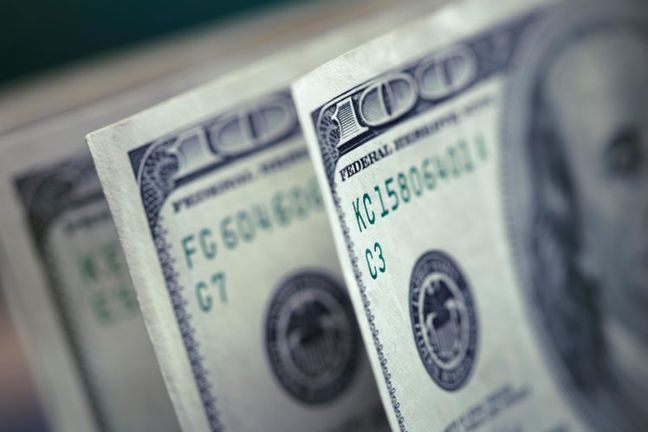 California's Continued Support for the Ability to Litigate PAGA Claims
COVID-19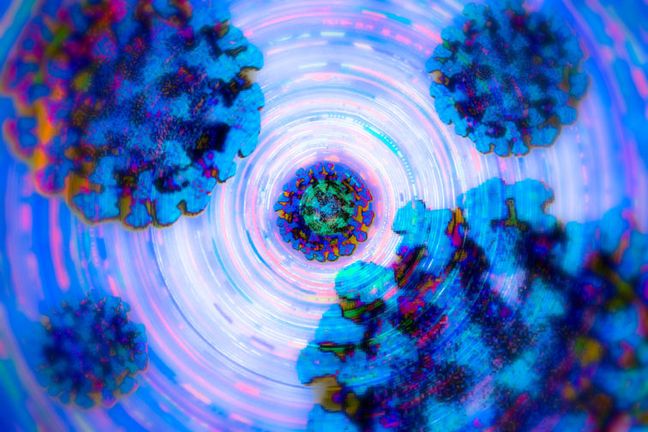 COVID-19 UPDATE: University of Washington Advances the "Loss of Use or Functionality" Theory
Colorado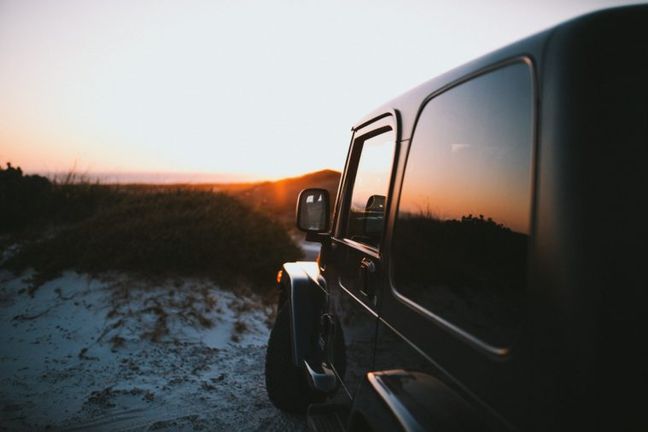 Colorado Court of Appeals Validates Workers' Compensation Exclusion in Automobile Insurance Policy
Employment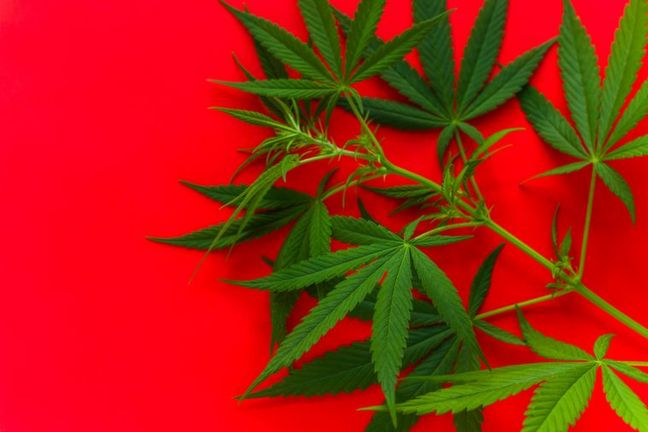 Nevada Employees Can Sue to Use Medical Marijuana at Work
COVID-19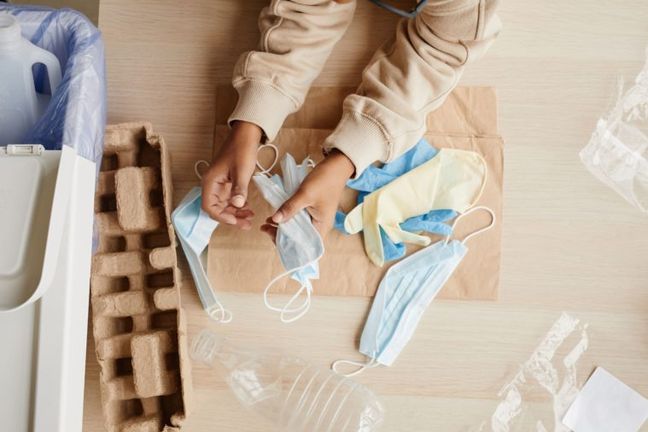 Supreme Court May Need to Review Covid-19 Loss Coverage in California
Washington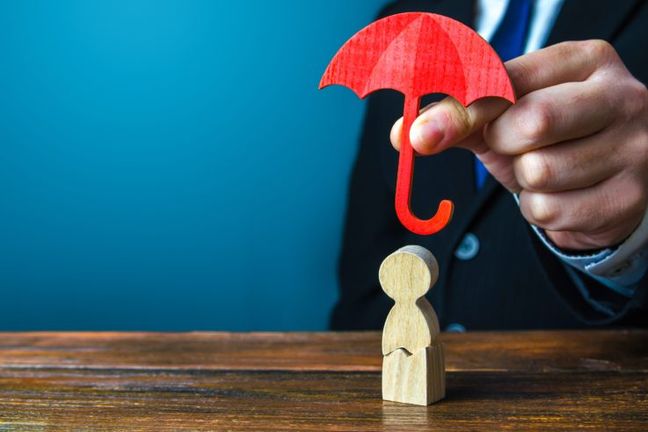 Complex Policy Language is Not Better
Arizona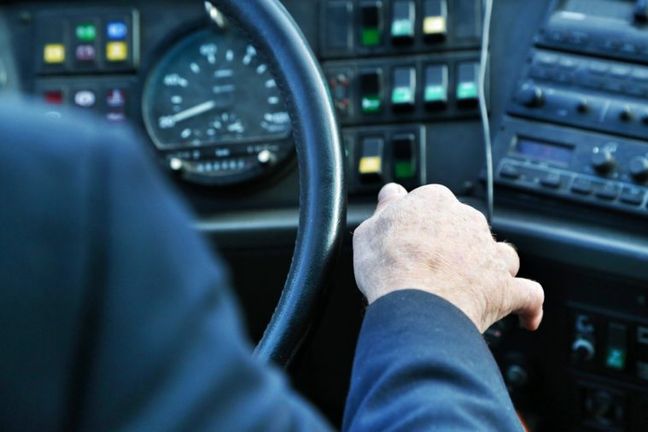 Automatic Attorneys' Fees from Contractual Arbitration? Not So Fast!
In The News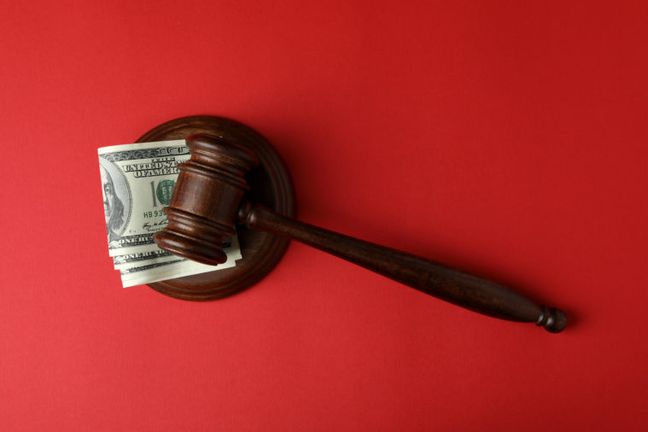 California Judges Keep Project Leads Liable In Foreman's Attack
Press Releases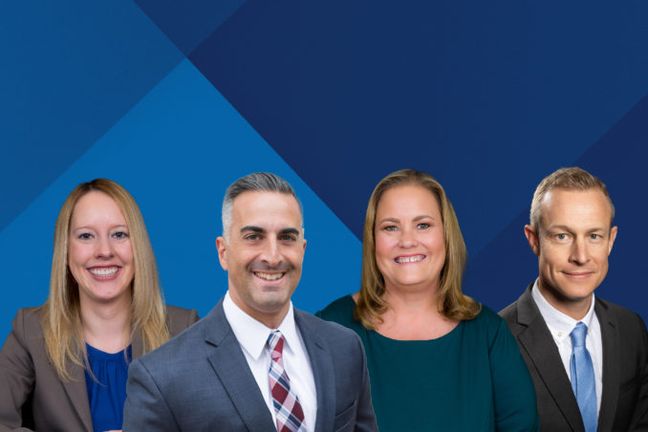 Tyson & Mendes Announces New Leadership Roles to Lead Expansive Nationwide Growth: Four Partners Named to New Regional Leadership Posts, Covering 13 States
In The News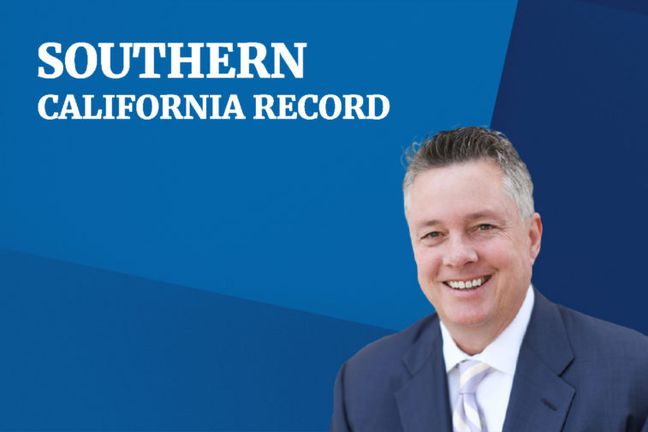 Insurance Defense Firm Launches Institute to Teach How To Resist Nuclear Verdicts®
Insights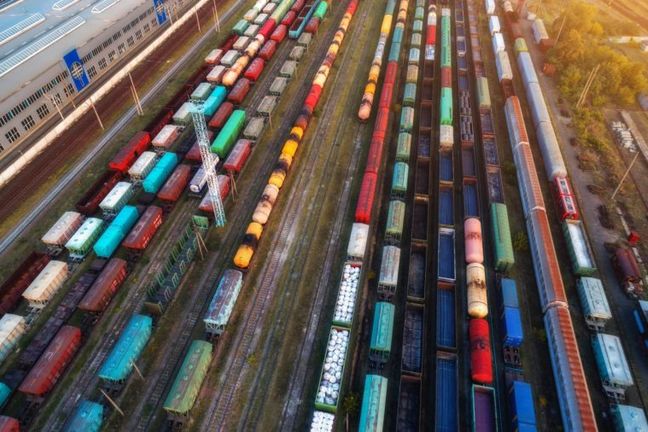 The Tragic and Curious Case of A Train vs. Pedestrian Collision Gone Nuclear
Insights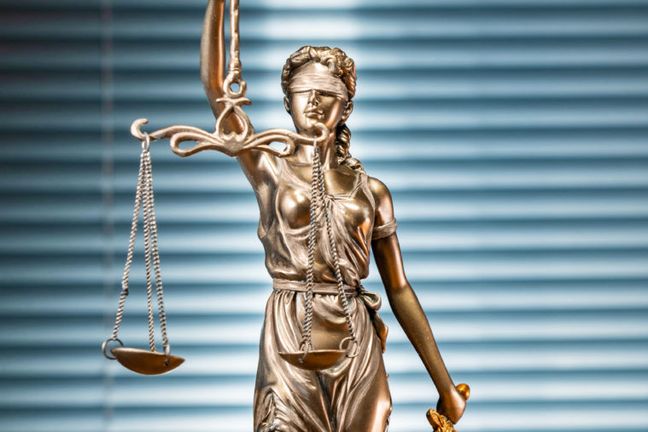 Did Losing Credibility Cost the Defense $10 Million in Sexual Abuse Case?
Insights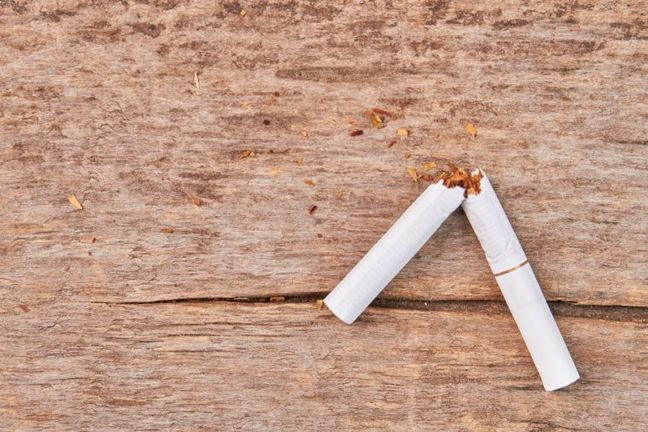 Billion Dollar Jury Award Signals Change in Scale of Nuclear Verdicts® and Massachusetts Is Not Immune
Featured Articles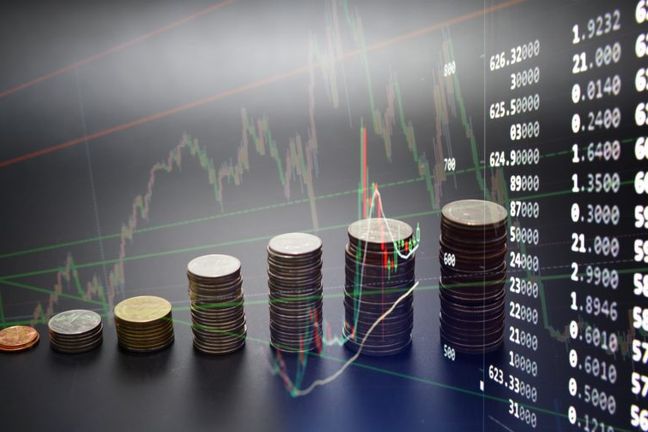 Tyson & Mendes Saved the Insurance Industry Over $1 Billion in 2022: Nationwide Insurance and Civil Litigation Defense Firm Tops $2.27 Billion in Savings for Clients in the Past Three Years
California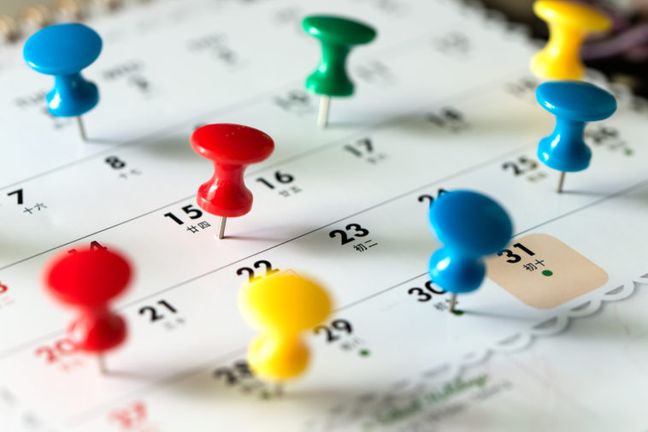 Keep an Eye on The Clock: Timelines for Interrogatories
Employment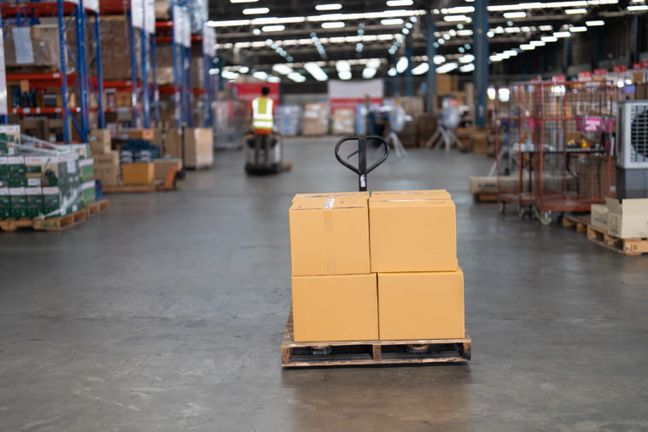 No More Rounding Numbers to Pay Less
Washington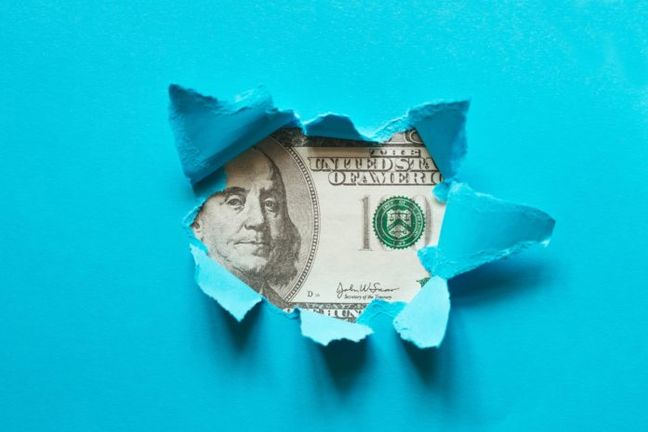 Understanding Mahler Fees in Washington
Employment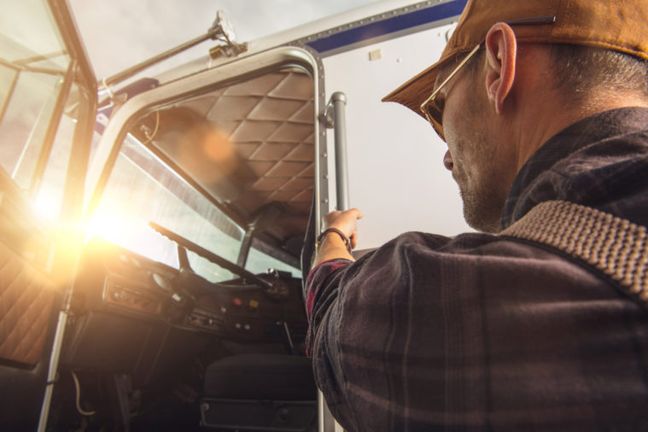 How Not to Handle Return to Work When Accommodations Required
California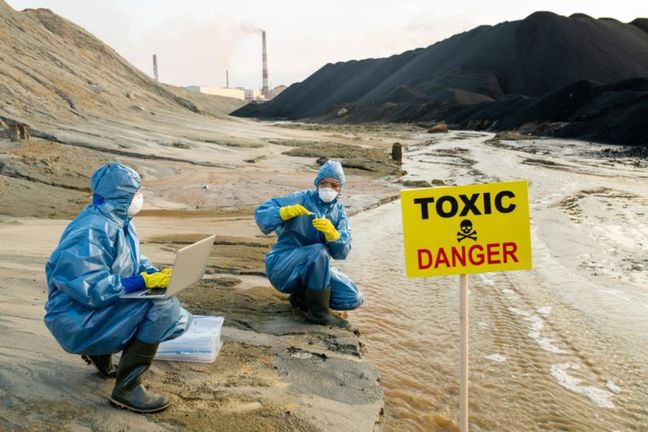 Ninth Circuit Greenlights Insurer Intervention on Behalf of Defunct Insureds
Bad Faith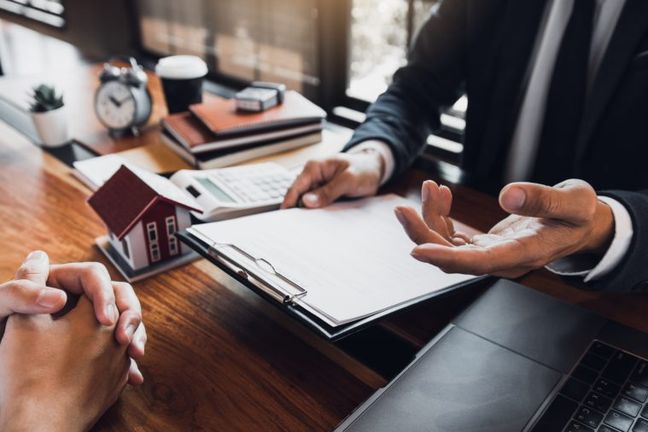 Strategy Leads to Successful Defeat of Insured's Bad Faith Claim
California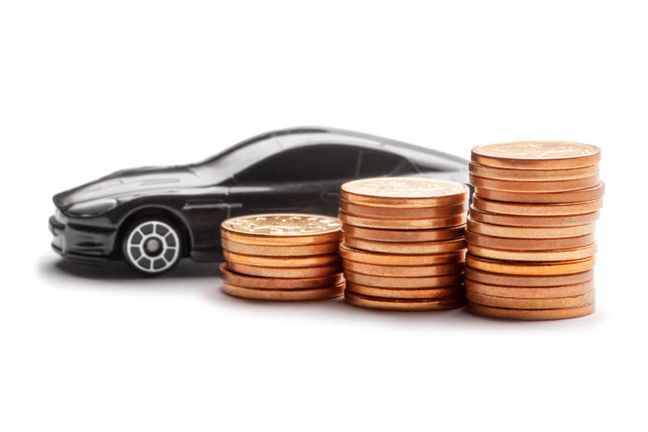 Raising the Floor – California's Financial Responsibility Limits to Increase
Press Releases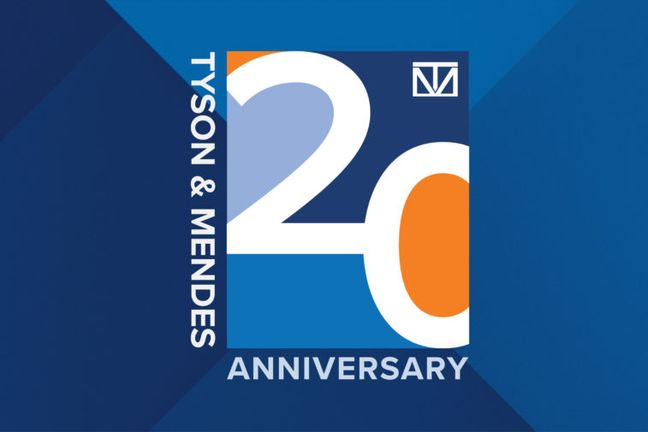 Tyson & Mendes Celebrates 20th Anniversary; Experiences 329% Growth in Last 5 Years: Nationwide Insurance and Civil Litigation Defense Firm Reflects on 20 Years of Success and Innovation
In The News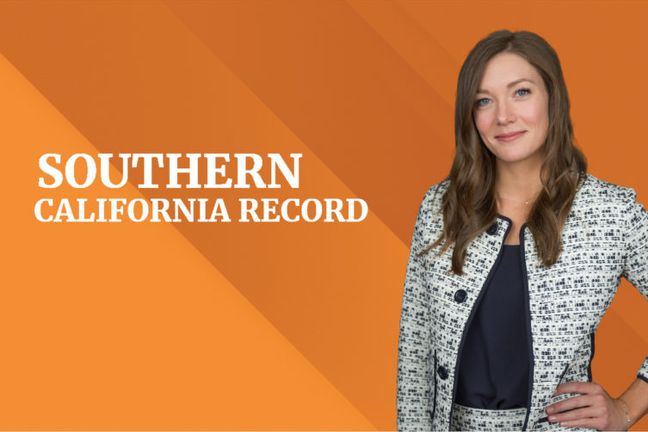 Attorneys React to Michael Avenatti's Prison Sentence for Stealing Client Settlement Money
In The News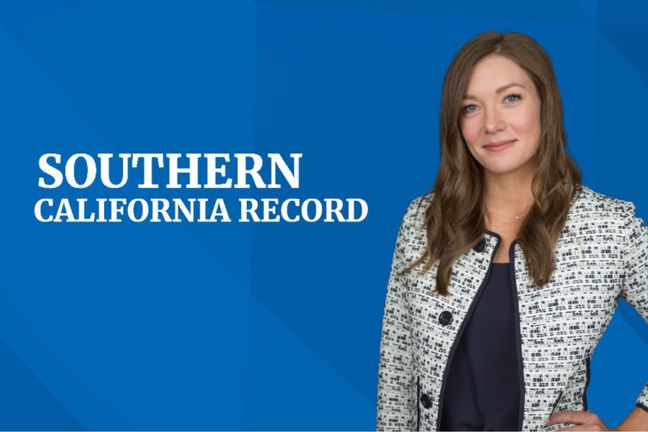 Federal Judge Considers Transferring Girardi Keese Racketeering Lawsuit to Northern District of California