News & Insights
Arizona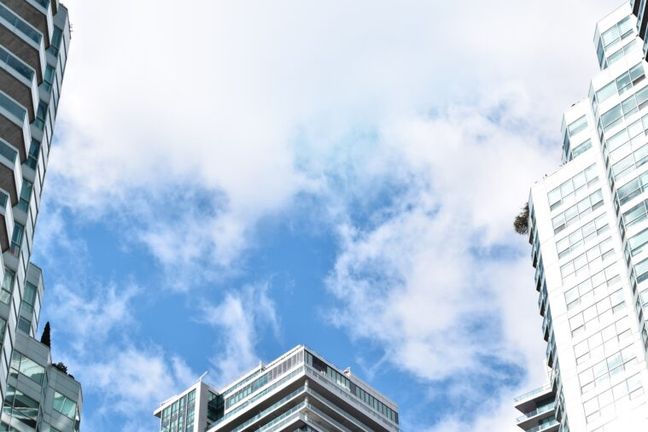 Arizona Construction Lenders Beware – You Might Not Be Insured Against a Senior Mechanics' Lien!
Arizona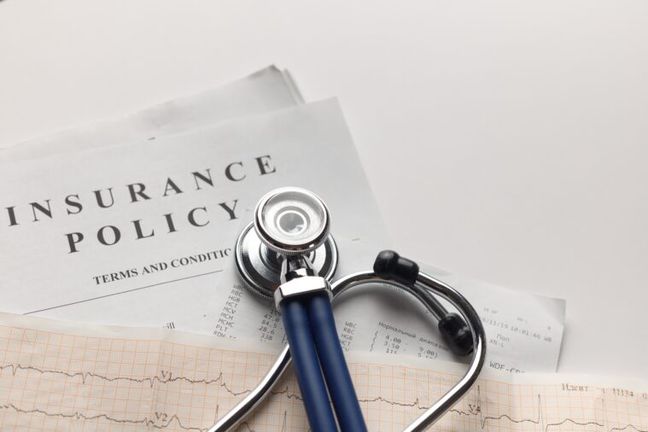 Feeling Conflicted: Arizona Supreme Court to Resolve Conflict in Laws Affecting Enforceability of Life Insurance Policies
Arizona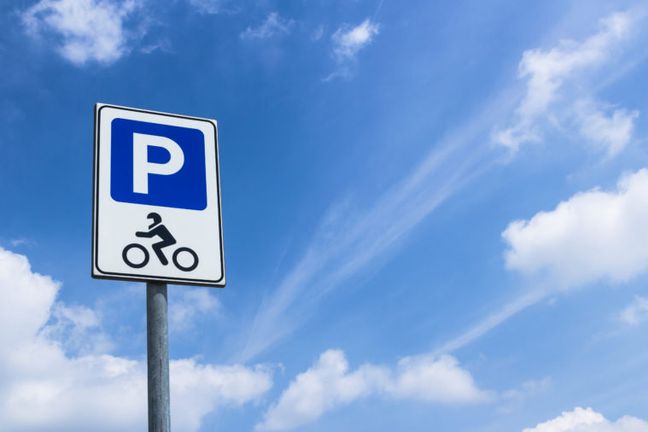 Arizona Court of Appeals Clarifies the Burden of Proof in a Motion for Summary Judgment
Arizona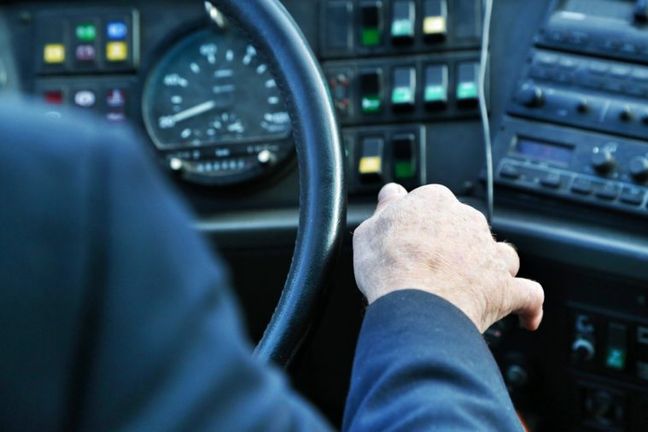 Automatic Attorneys' Fees from Contractual Arbitration? Not So Fast!
Women's Initiative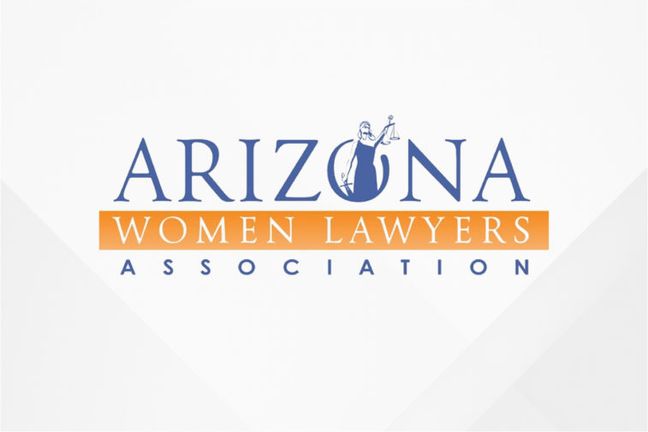 Tyson & Mendes Receives "All In For Women" Award in Arizona: Award from the Maricopa County Chapter of Arizona Women Lawyers Association Recognizes Outstanding Efforts to Advance Women's Workforce Equity
Arizona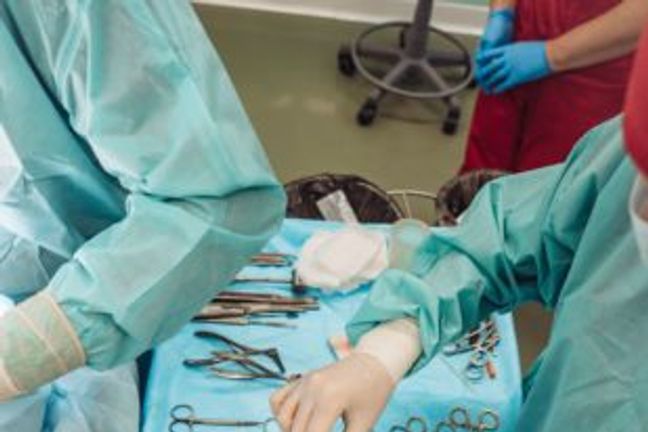 Does Apparent Agency Apply to Contract Physicians in Arizona?
Arizona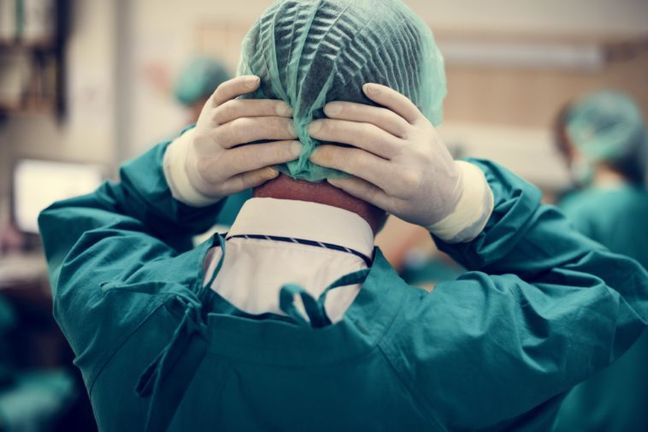 AZ Battle of the Experts: Treating Physicians vs. Standard of Care Expert
Arizona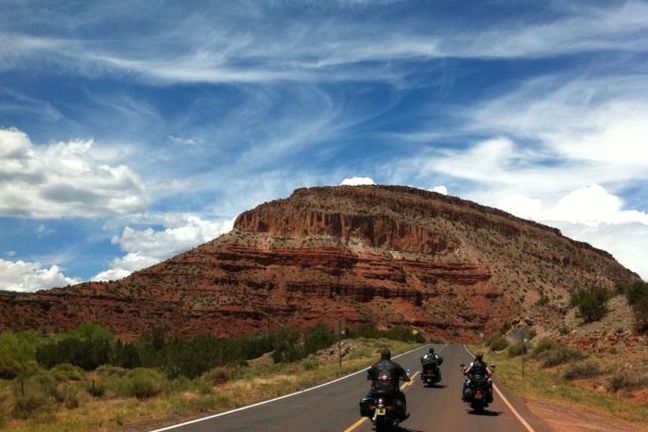 Issue Preclusion Saves the Day: Arizona Plaintiffs Cannot Relitigate on Same Facts
Arizona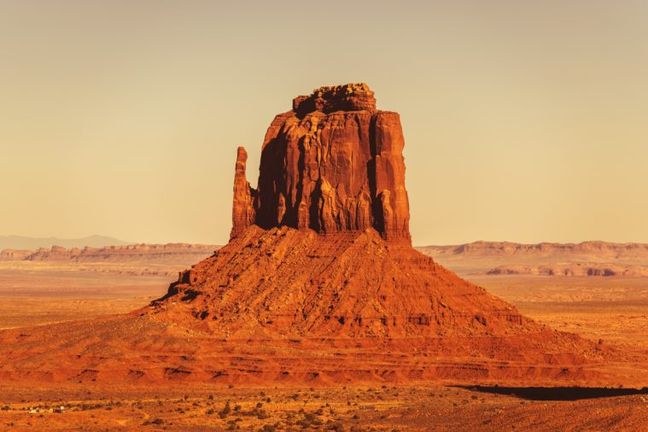 A Step Towards Reducing Bias in Jury Selection – Arizona Eliminates Peremptory Strikes
COVID-19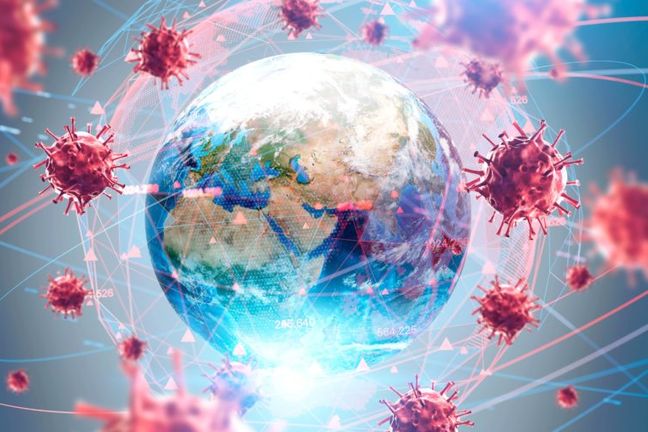 Suspension of Rules Lifted – Is Arizona Back to Normal? 
Arizona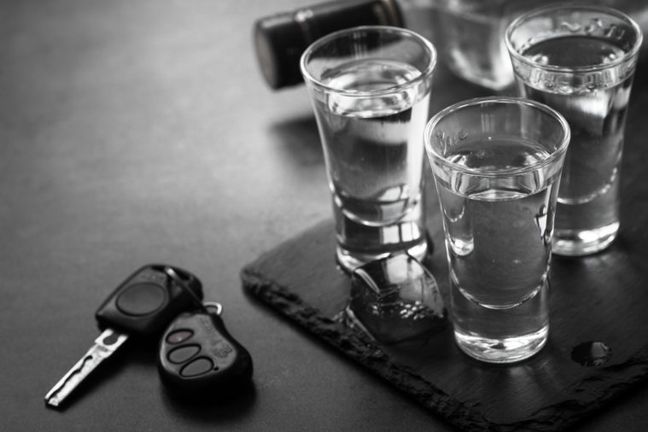 Obvious Intoxication in Arizona Dram Shop Cases
Arizona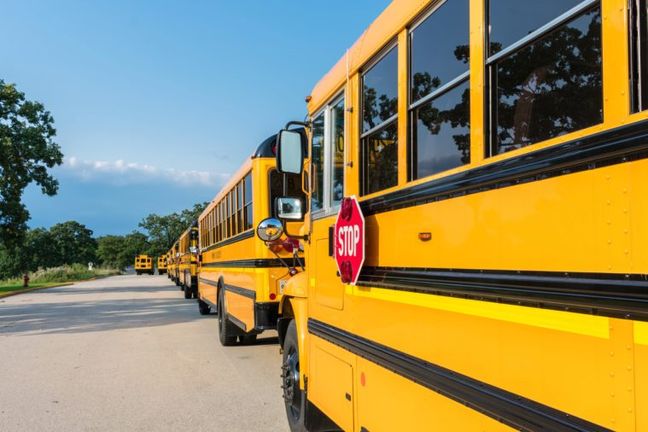 What is a School's Standard of Care?  Is it Based on Special Relationships, Public Policy, or Both?
Arizona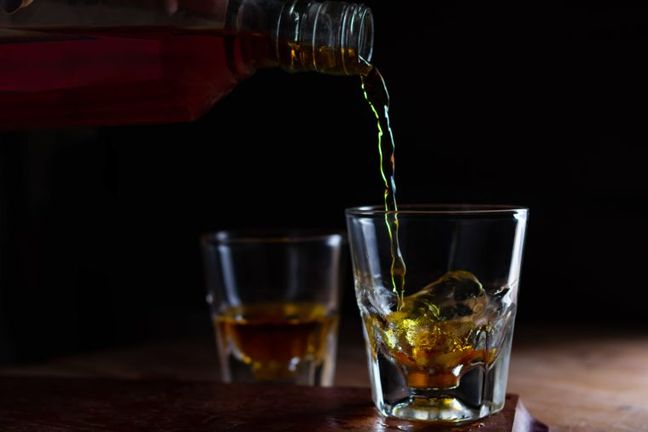 Arizona Supreme Court Holds Liquor Licensee Liable Despite Patron's Stop
Arizona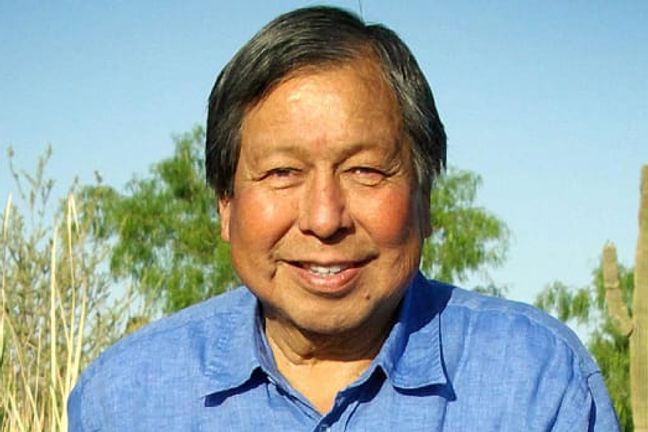 Native American Heritage Spotlight: Rodney Lewis
Arizona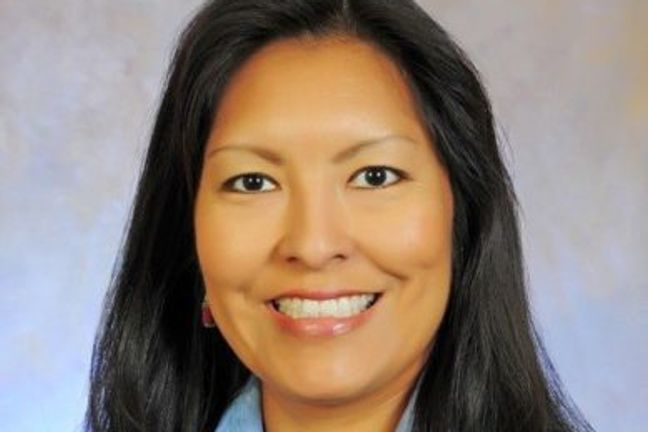 Native American Heritage Spotlight: Hon. Diane Joyce Humetewa
Arizona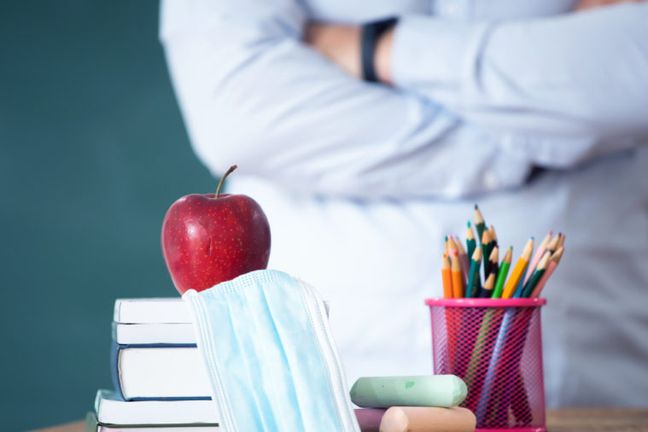 New Case Narrows Arizona School District Liability
Arizona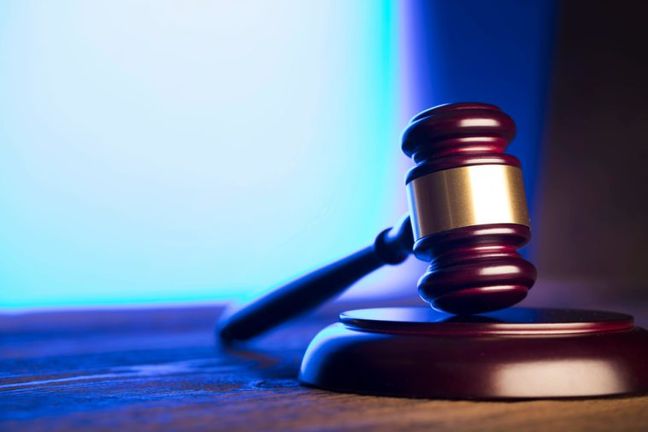 Arizona Claim Preclusion: A Powerful Tool to Stop the Re-Litigation of a Claim
Employment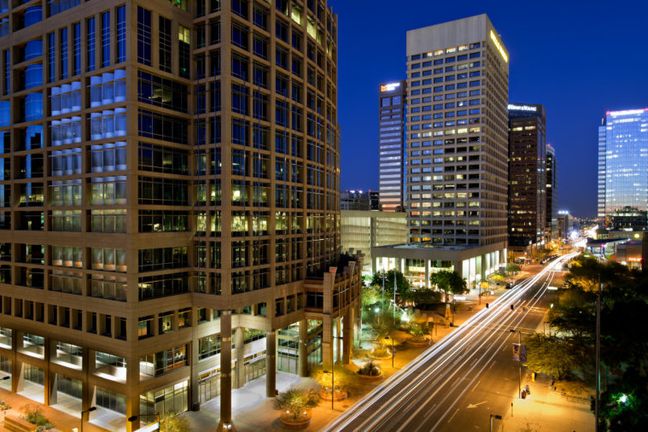 Arizona Appellate Court Confirms Application for Default Must Put Attorney on Notice
Arizona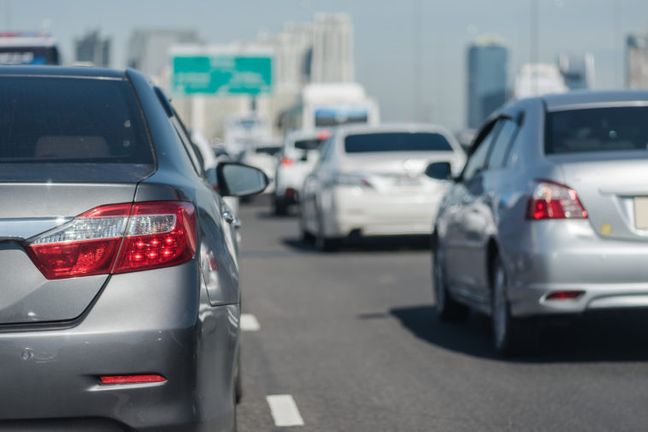 Arizona 2021 Legislative Update
Arizona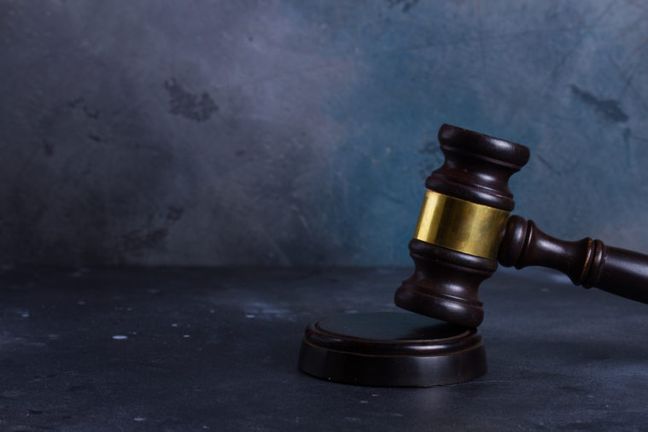 Recent Arizona Appellate Decisions Favorably Impact the Insurance Industry
Arizona
Pima County's FASTAR Programs Do Not Violate Arizona's Compulsory Arbitration Statute
Arizona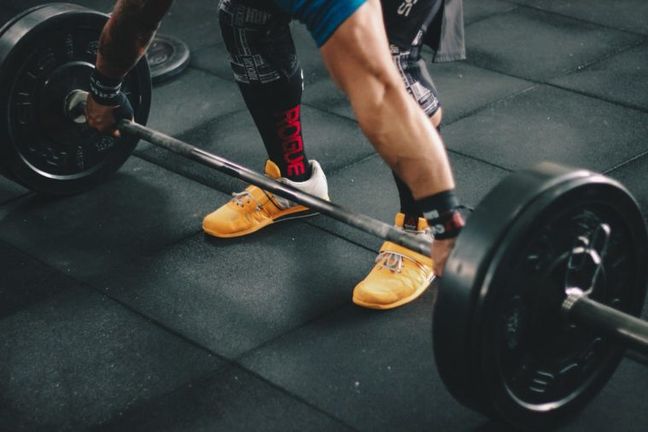 Arizona and an Excess Carrier's Equitable Subrogation Claim
Arizona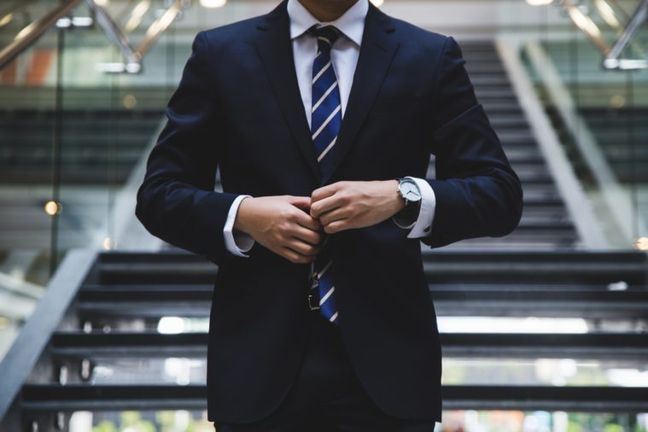 Future of Litigation in Arizona: Potential Influx of Non-Lawyer Money?
Arizona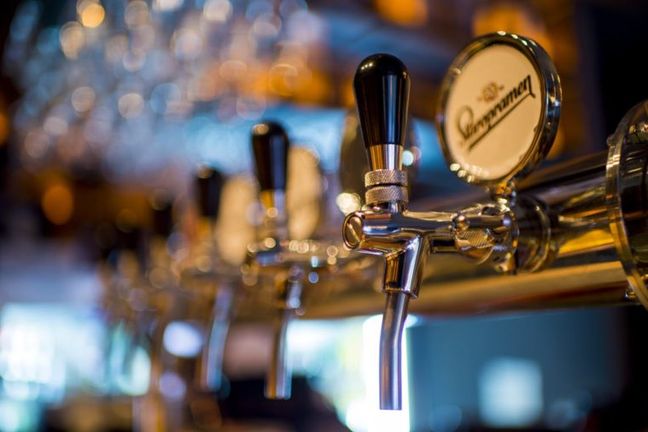 Arizona Dram Shop Law – Limiting Liability with an Intervening and Superseding Cause
Arizona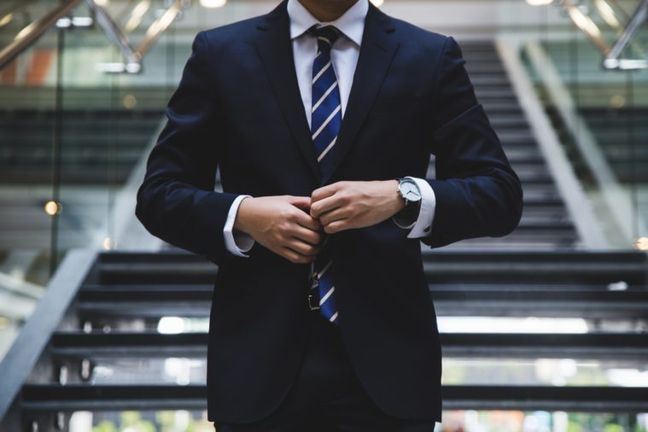 Motion for Leave to Amend the Complaint – Not So Free