News & Insights
California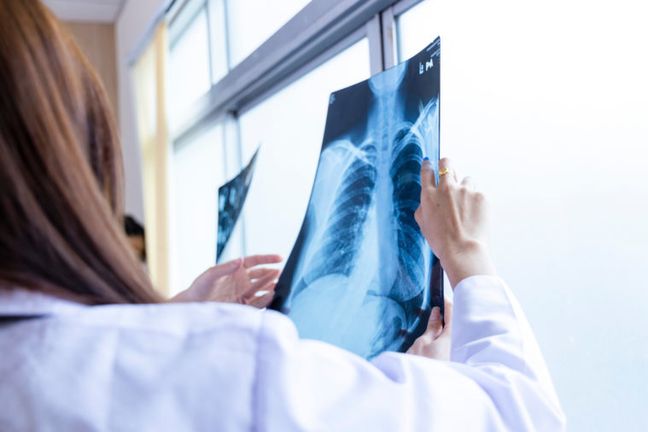 The Duty to Defend: No Easy Answers in California
New York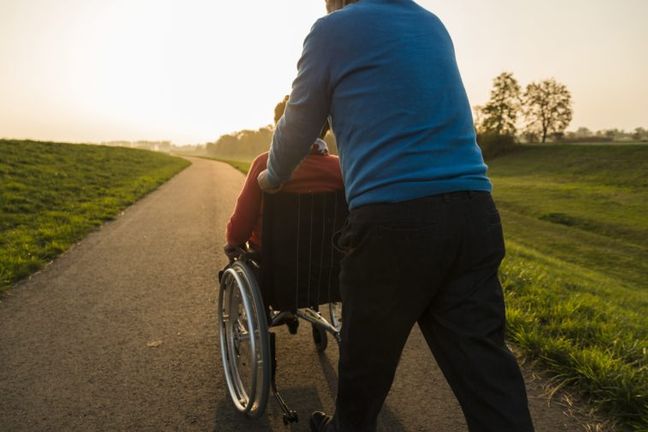 New York Expands Protections for Elderly and Opens the Door for Litigation
Howell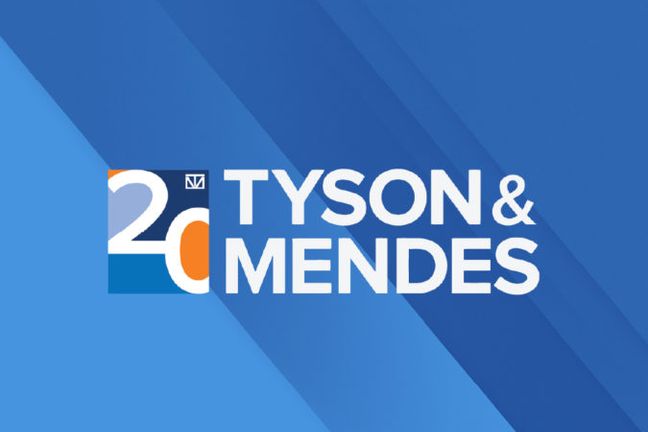 Howell v. Hamilton Meats: 11 Years Later. 2011 California Supreme Court Ruling Continues to Be Most Impactful Decision of 21st Century, but Defense Industry Must Step Up to Ensure Longevity
California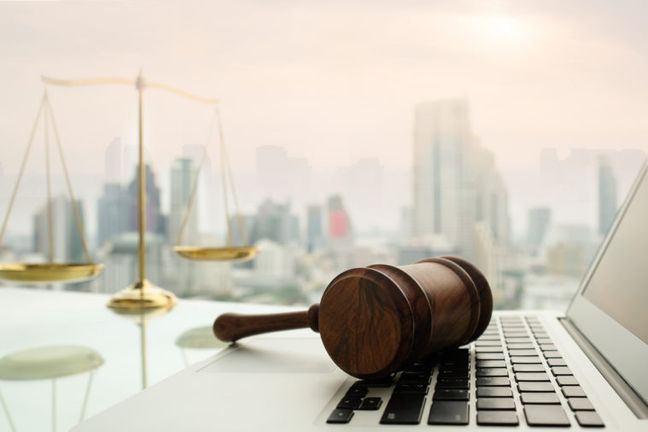 Howell v. Hamilton Meats & Provisions Continues to Deliver Justice for California
Arizona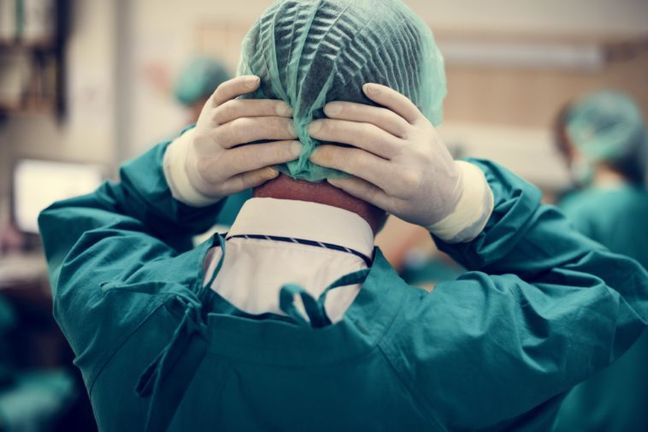 AZ Battle of the Experts: Treating Physicians vs. Standard of Care Expert
Nuclear Verdicts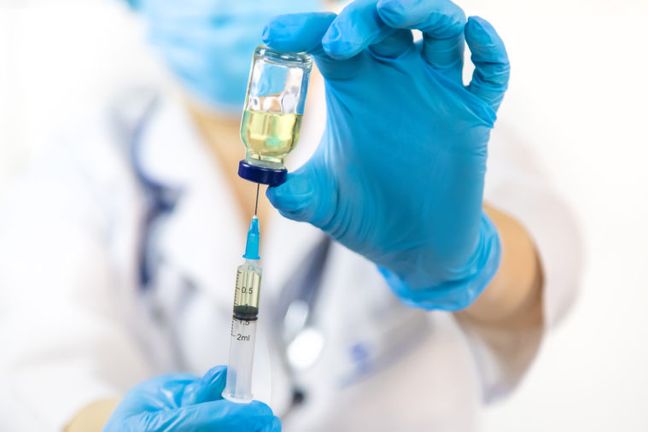 MICRA Rescued by Extraordinary Bipartisan Compromise
Arizona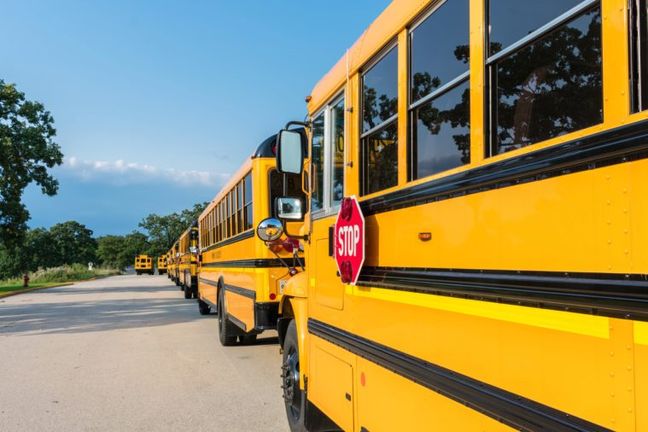 What is a School's Standard of Care?  Is it Based on Special Relationships, Public Policy, or Both?
COVID-19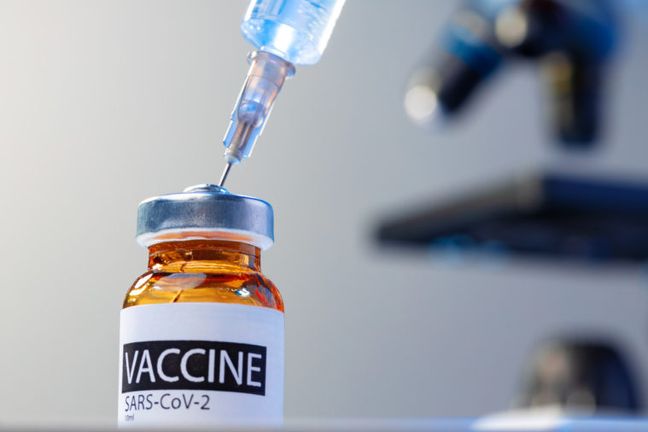 New York Updates Vaccination Requirements for In-Person Workplaces
California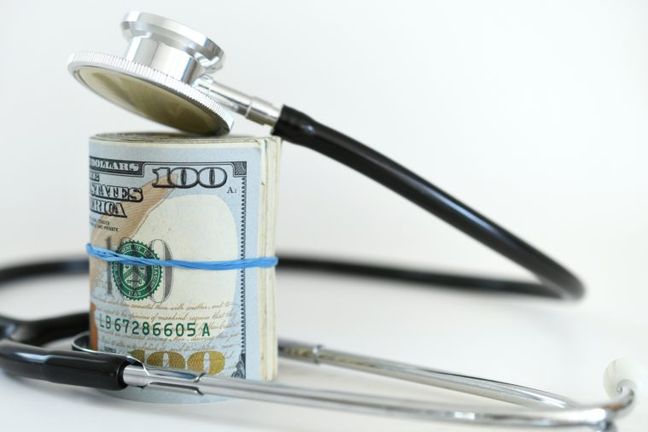 No Tort Liability for Insurer Underpayment of Hospital Bills
Nuclear Verdicts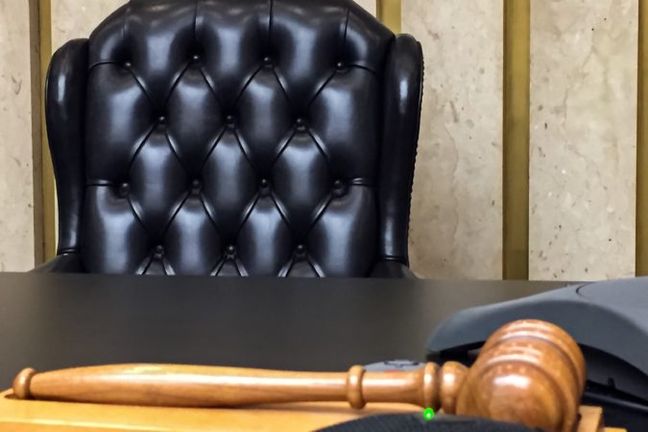 The Power of Emotional Storytelling and Nuclear Verdicts™
Washington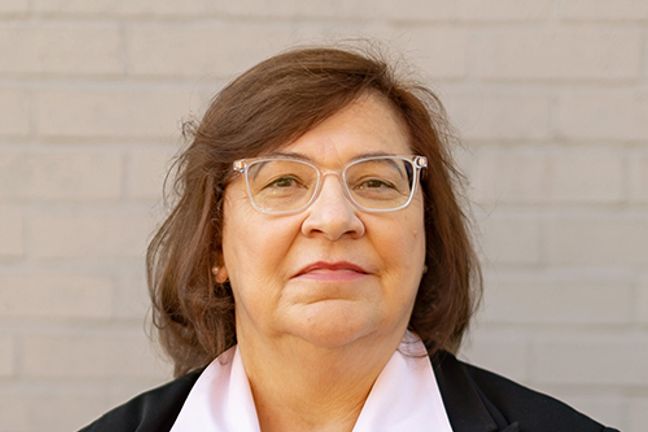 Tyson & Mendes Successfully Defends Washington Healthcare Group in $111 Million Medical Malpractice Case, Defeating Junk Science Attack on Abusive Head Trauma
Nuclear Verdicts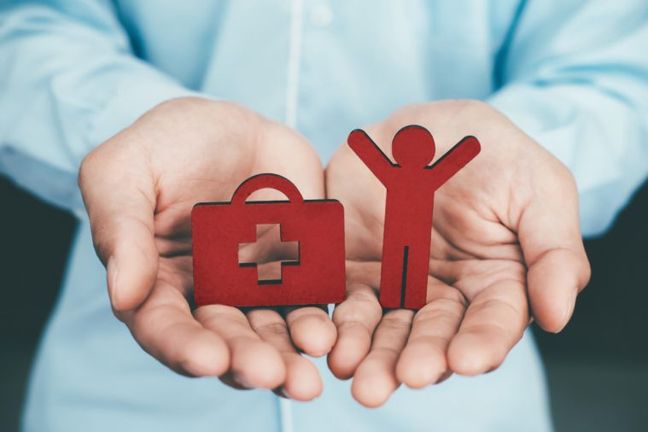 Medi-Cal Liens Not Preempted by Federal Medicaid Anti-Lien Statute
COVID-19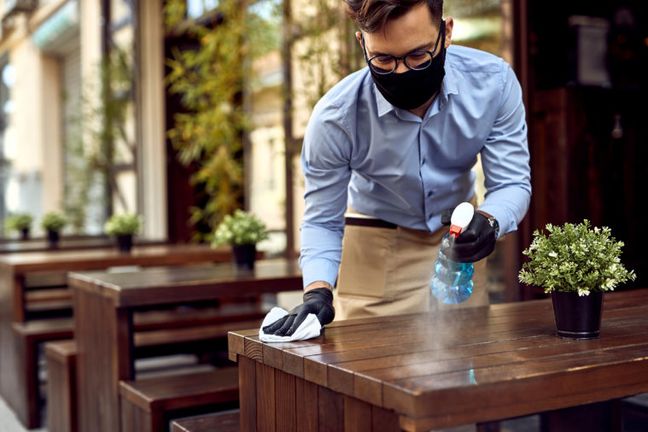 Are New Jersey Insurers on the Hook for Restaurants' COVID-19 Losses?
California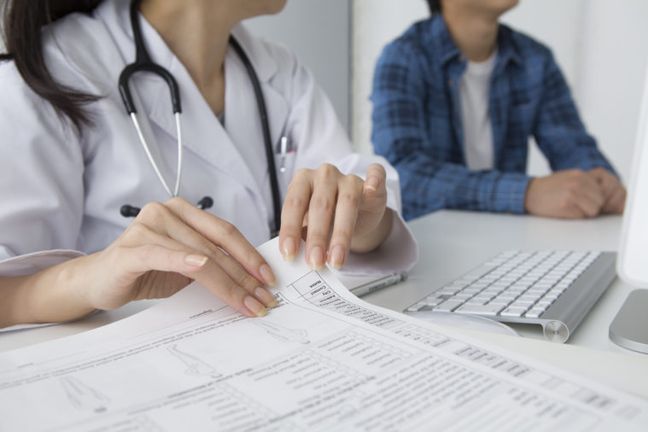 A Recent California Case Reminds Us of the Importance of Motions in Limine
Howell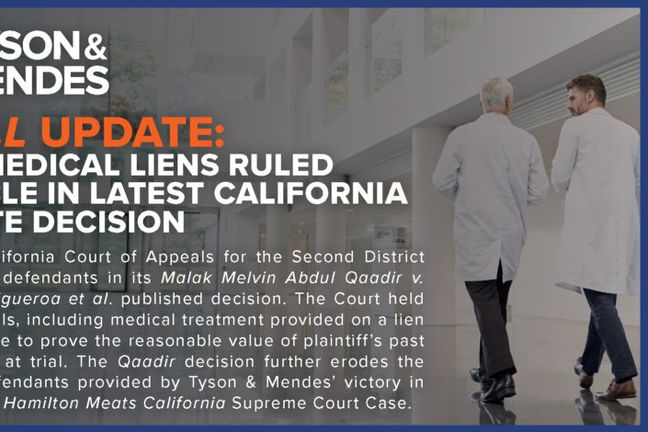 Howell Update: Unpaid Medical Liens Ruled Admissible in Latest California Appellate Decision
California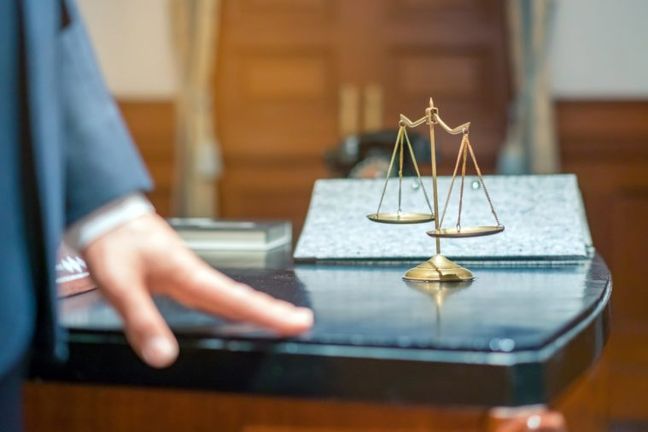 California v. Texas: What Does It Mean?
Healthcare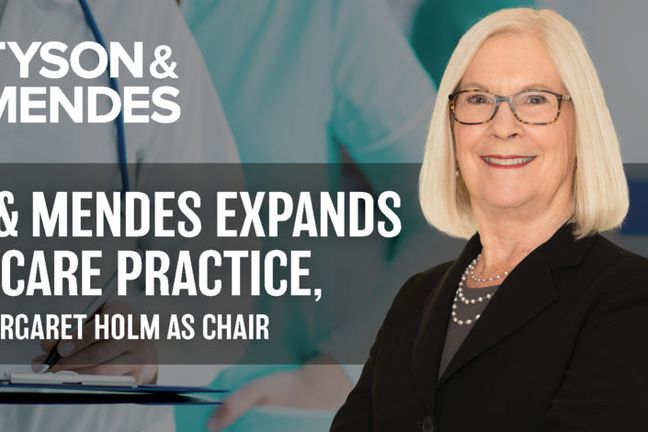 Tyson & Mendes Expands Healthcare Practice, Appoints Margaret Holm as Chair: Two Additional Attorneys Brought on to Expand Practice Group Capabilities
Colorado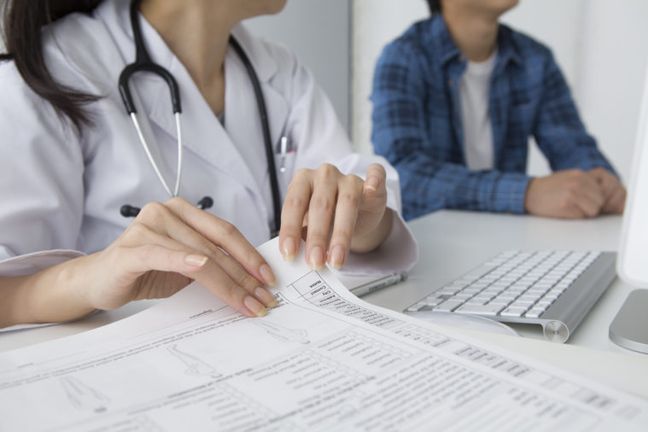 Good News for Defendants and Their Insurers: Colorado Supreme Court Holds Collateral Source Rule Inapplicable in Workers Compensation Cases
Healthcare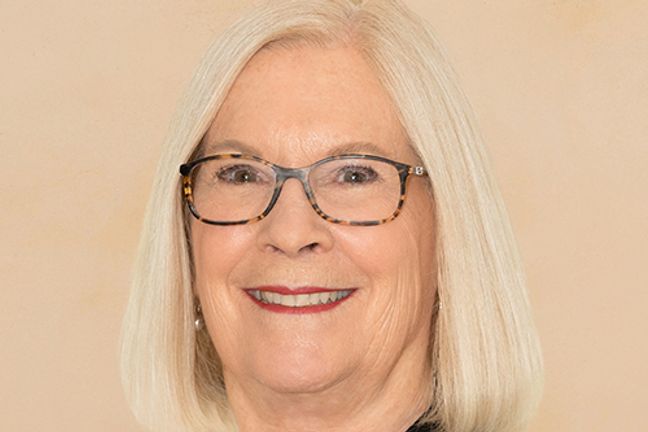 Tyson & Mendes Lands Attorney from Clyde & Co LLP: Margaret Holm Join Rapidly Growing Civil Defense Firm
Medical Malpractice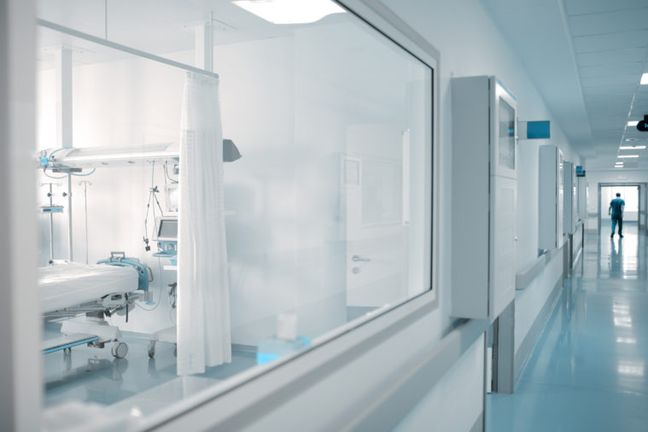 Calif. Jury Finds Hospital Negligent Over Unborn Baby's Death
Medical Malpractice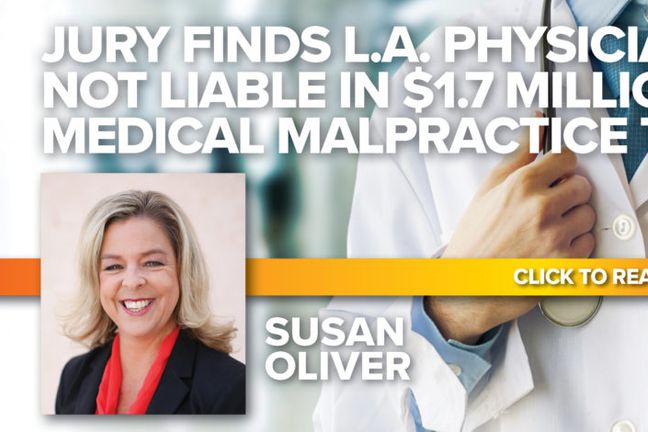 Jury Finds L.A. Physician Not Liable in $1.7 Million Medical Malpractice Trial
Florida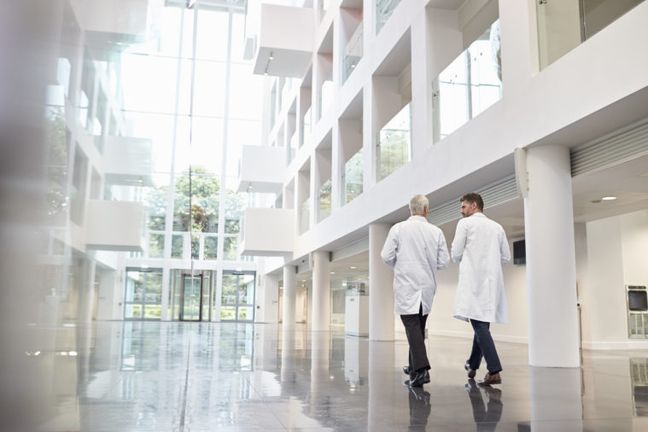 National Deaf Academy, LLC v. Townes: Medical Malpractice Claims Made Murkier
Nevada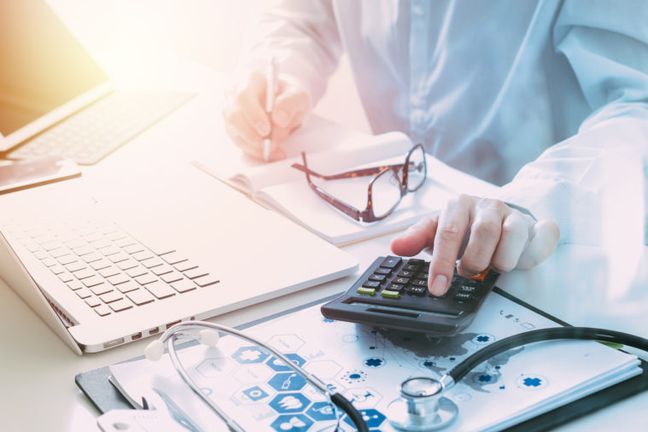 California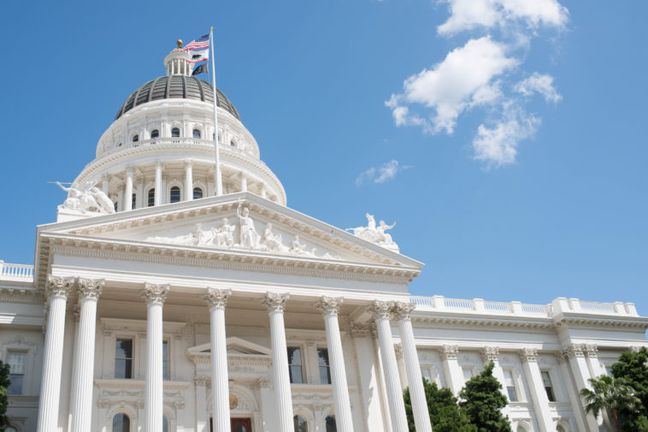 California Case Law Updates
California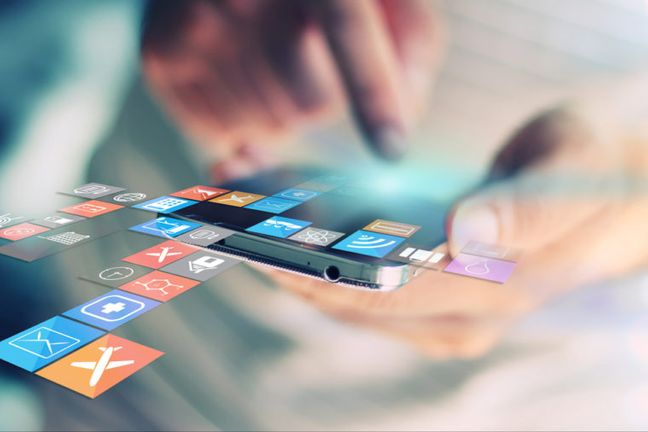 California Case Law Updates