News & Insights
Medical Malpractice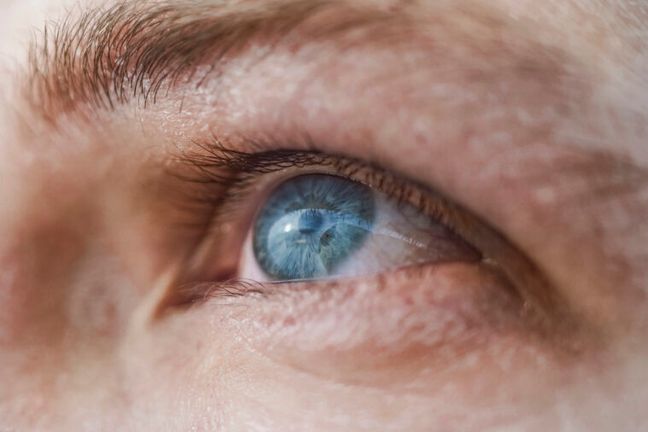 With an Eye Toward Summary Judgment: Courts as Gatekeepers in Medical Malpractice Claims
Medical Malpractice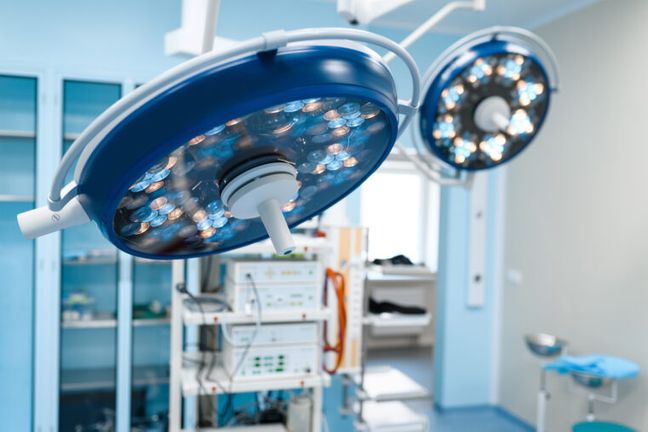 Trial and No Error: California Jury Shows the Good that Can Come from Effective Defense Strategies
New York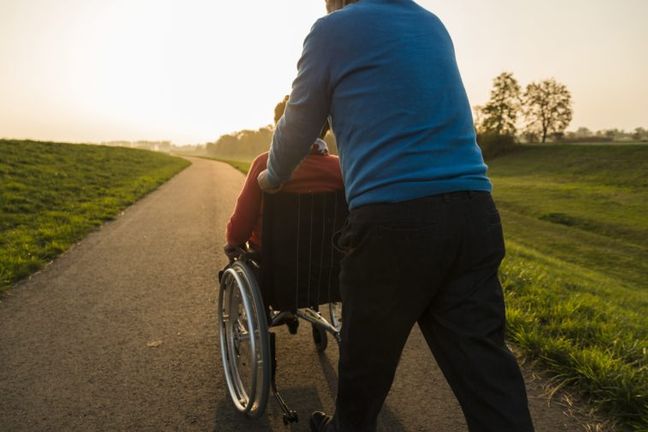 New York Expands Protections for Elderly and Opens the Door for Litigation
Howell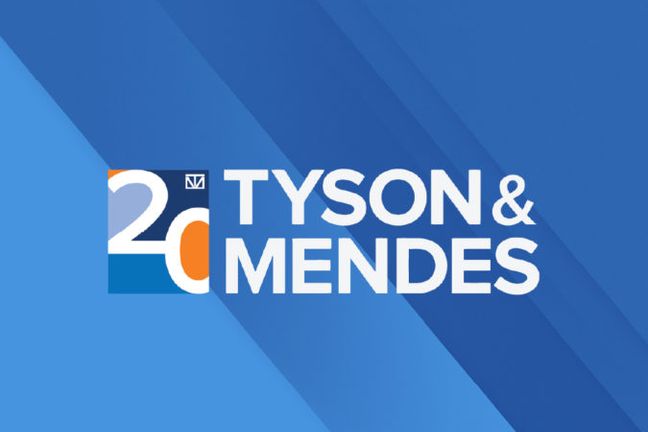 Howell v. Hamilton Meats: 11 Years Later. 2011 California Supreme Court Ruling Continues to Be Most Impactful Decision of 21st Century, but Defense Industry Must Step Up to Ensure Longevity
California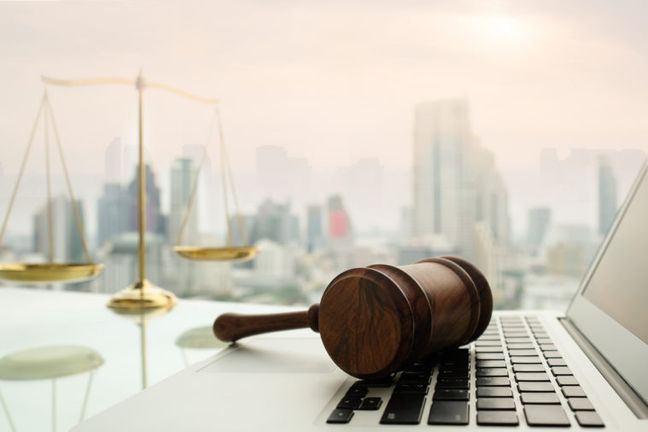 Howell v. Hamilton Meats & Provisions Continues to Deliver Justice for California
Arizona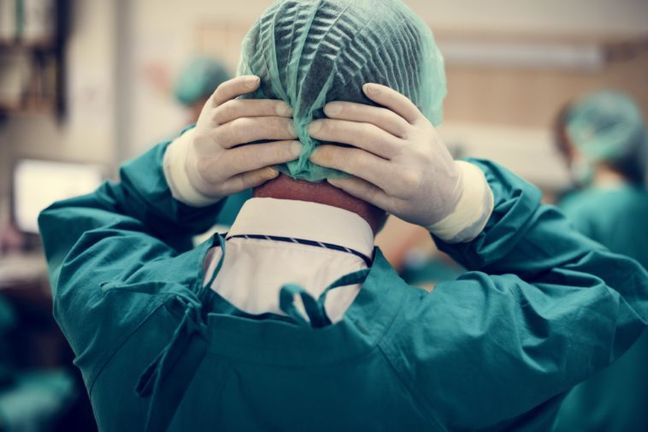 AZ Battle of the Experts: Treating Physicians vs. Standard of Care Expert
Nuclear Verdicts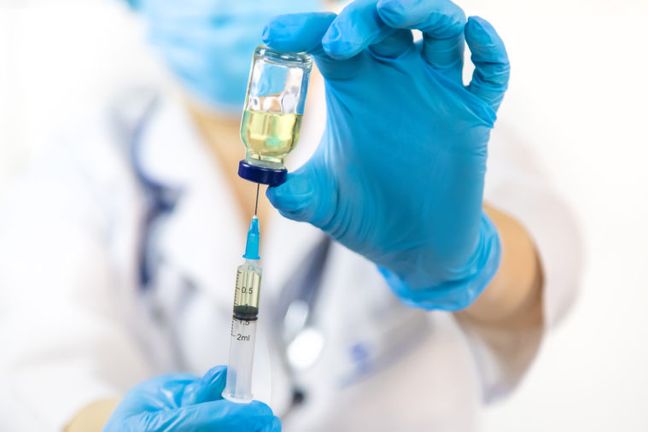 MICRA Rescued by Extraordinary Bipartisan Compromise
Arizona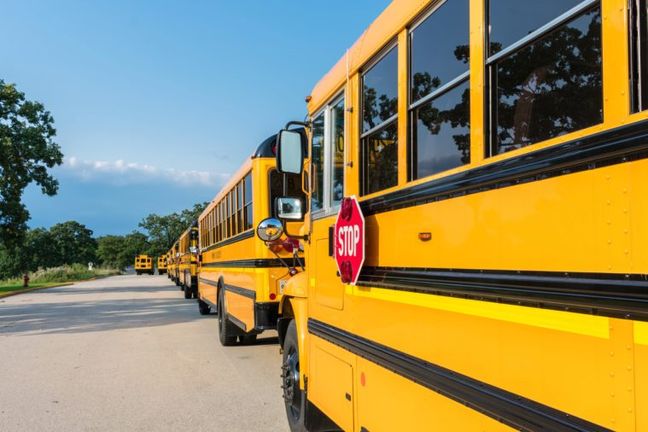 What is a School's Standard of Care?  Is it Based on Special Relationships, Public Policy, or Both?
COVID-19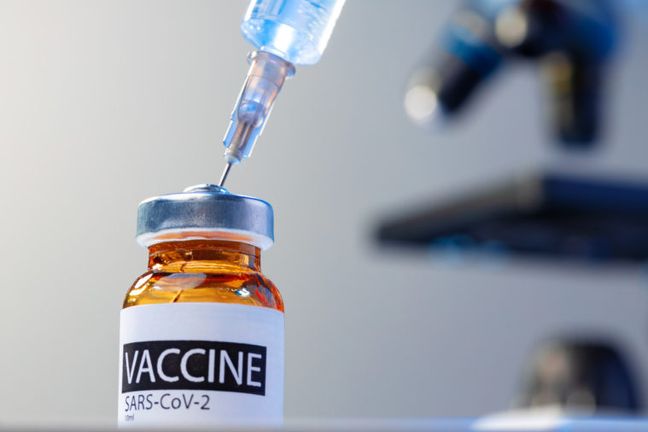 New York Updates Vaccination Requirements for In-Person Workplaces
California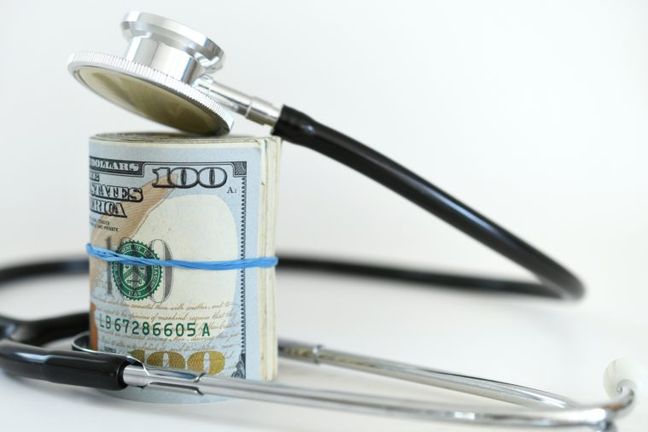 No Tort Liability for Insurer Underpayment of Hospital Bills
Nuclear Verdicts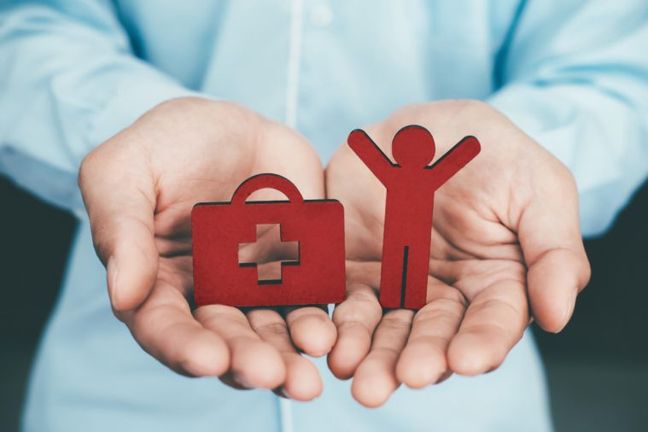 Medi-Cal Liens Not Preempted by Federal Medicaid Anti-Lien Statute
COVID-19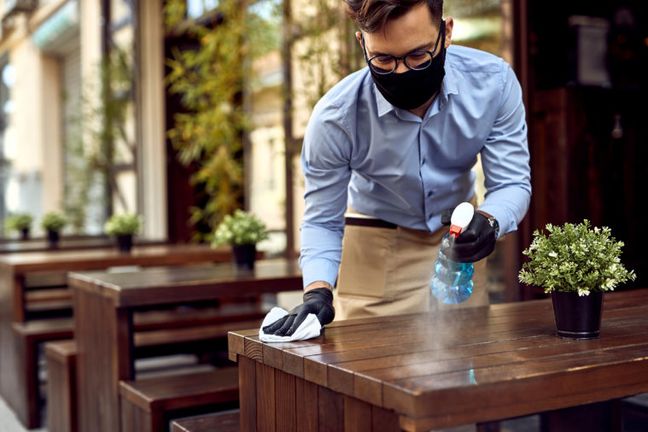 Are New Jersey Insurers on the Hook for Restaurants' COVID-19 Losses?
California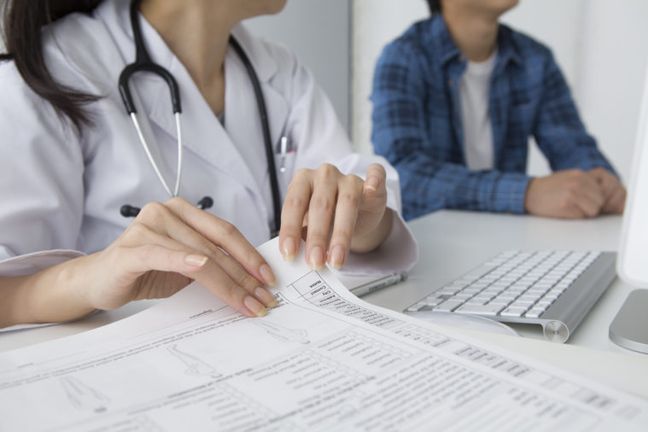 A Recent California Case Reminds Us of the Importance of Motions in Limine
Howell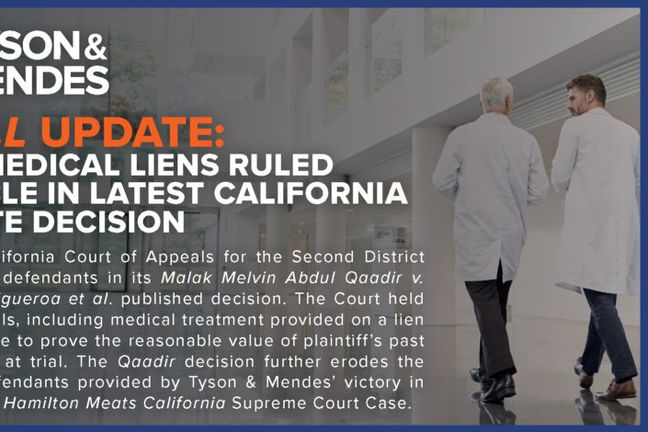 Howell Update: Unpaid Medical Liens Ruled Admissible in Latest California Appellate Decision
California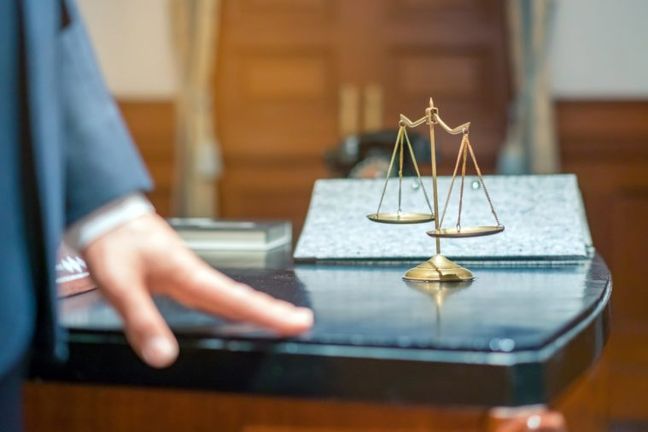 California v. Texas: What Does It Mean?
Healthcare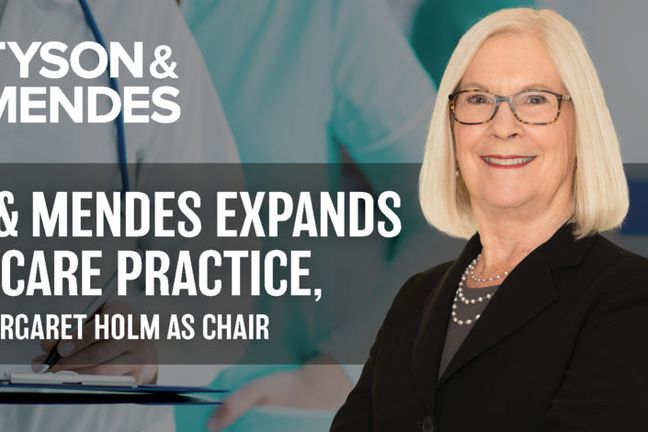 Tyson & Mendes Expands Healthcare Practice, Appoints Margaret Holm as Chair: Two Additional Attorneys Brought on to Expand Practice Group Capabilities
Healthcare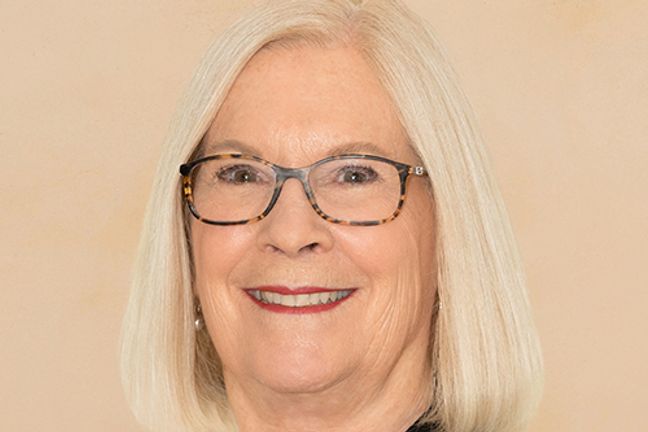 Tyson & Mendes Lands Attorney from Clyde & Co LLP: Margaret Holm Join Rapidly Growing Civil Defense Firm
Medical Malpractice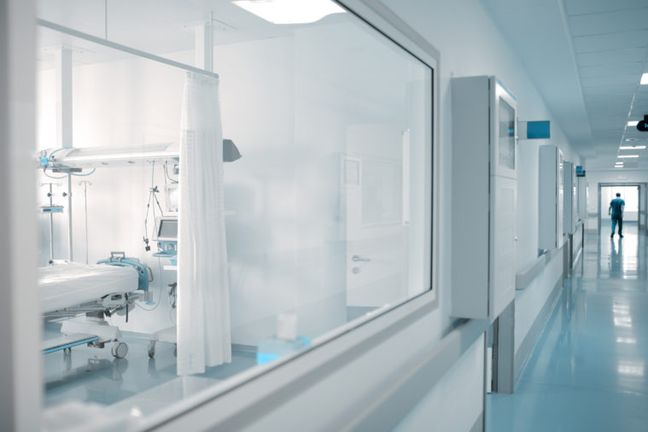 Calif. Jury Finds Hospital Negligent Over Unborn Baby's Death
Medical Malpractice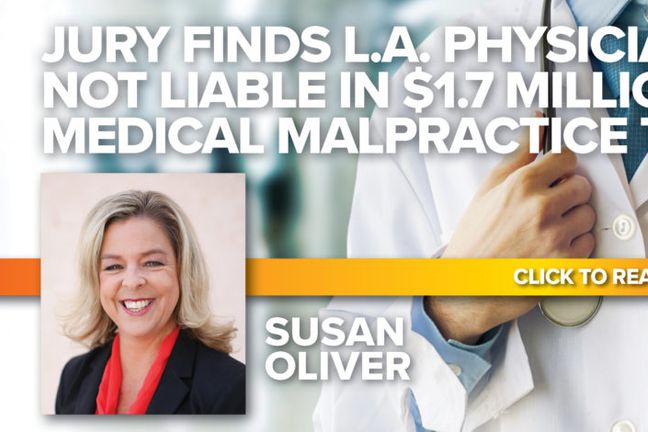 Jury Finds L.A. Physician Not Liable in $1.7 Million Medical Malpractice Trial
Florida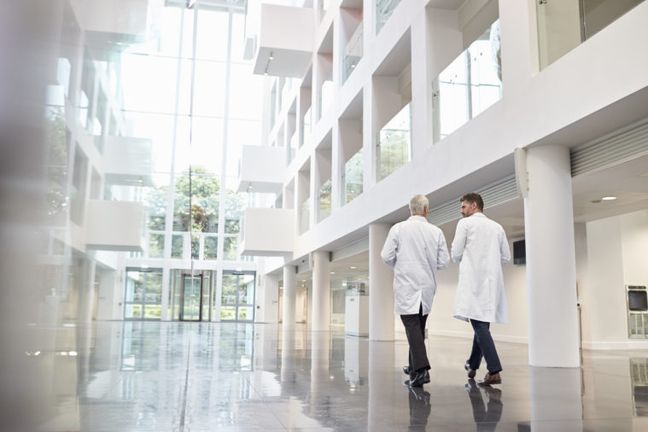 National Deaf Academy, LLC v. Townes: Medical Malpractice Claims Made Murkier
Nevada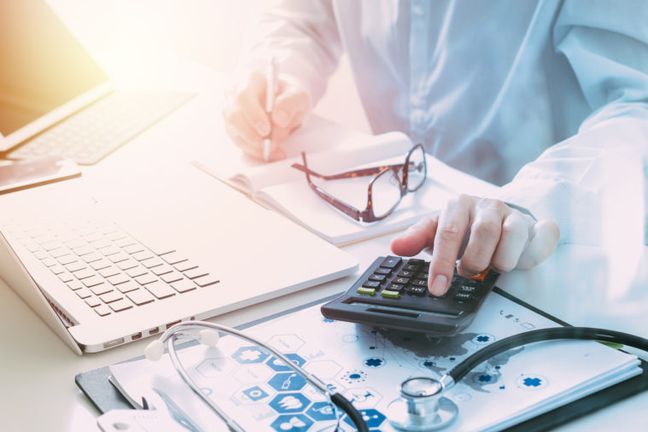 California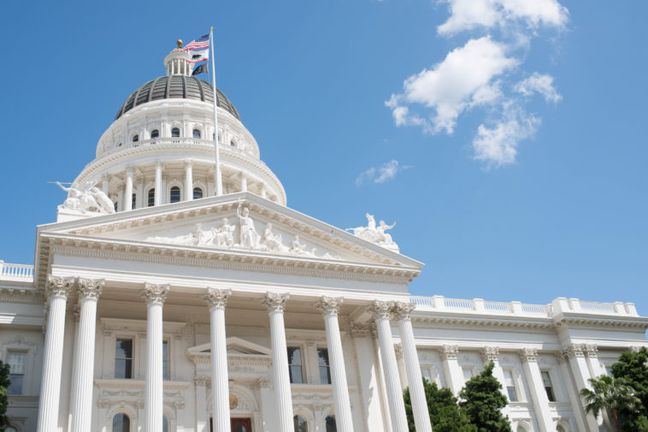 California Case Law Updates
California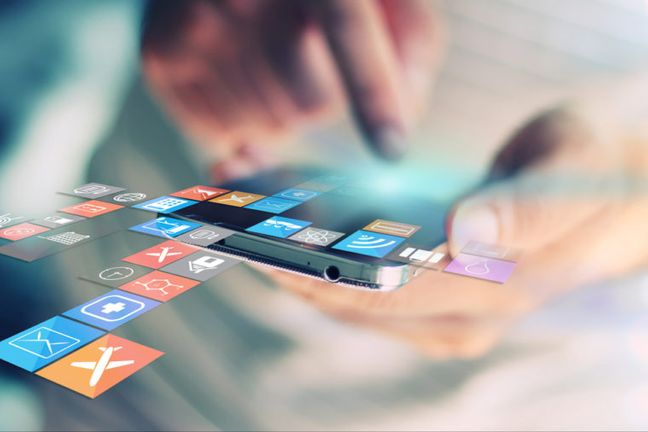 California Case Law Updates
California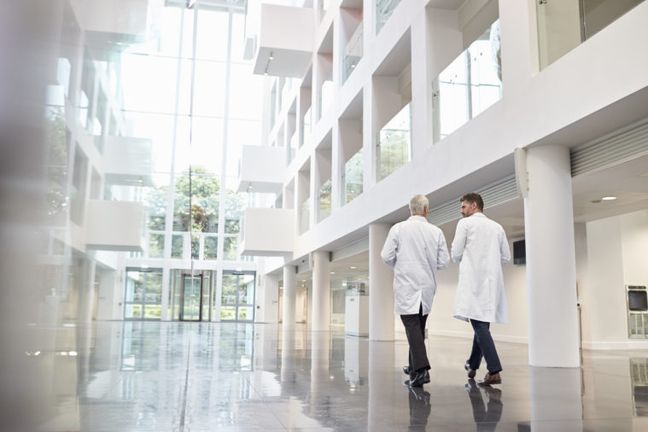 California's Delayed Discovery Rule in the Medical Malpractice Context
California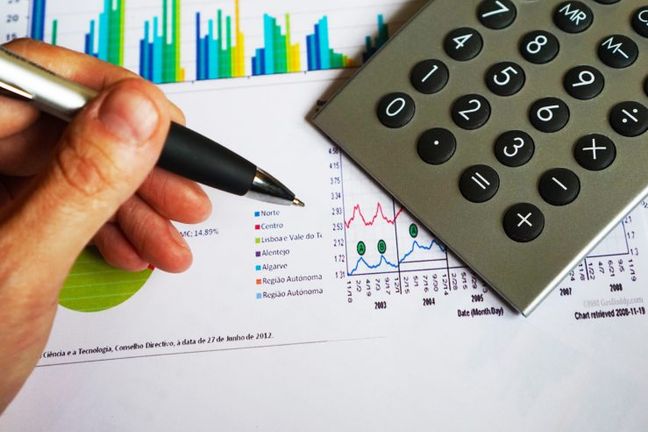 Howell Update: Class Certification Denied in Action Seeking Declaratory Relief that Hospital "Chargemaster" Rates are Unreasonable