News & Insights
Employment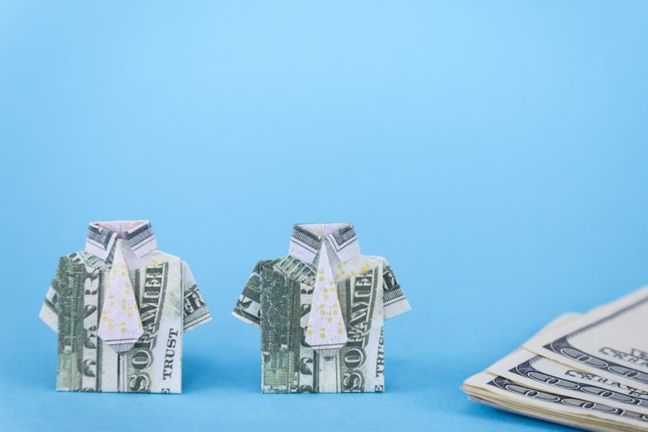 Colorado Department of Labor and Employment Issues New Pay Standards for 2023
Employment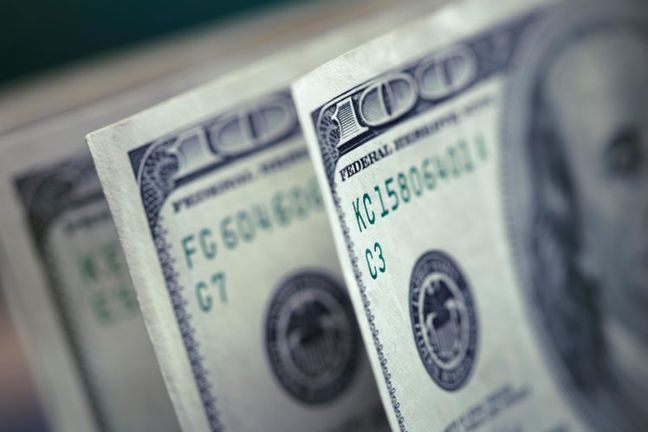 California's Continued Support for the Ability to Litigate PAGA Claims
Employment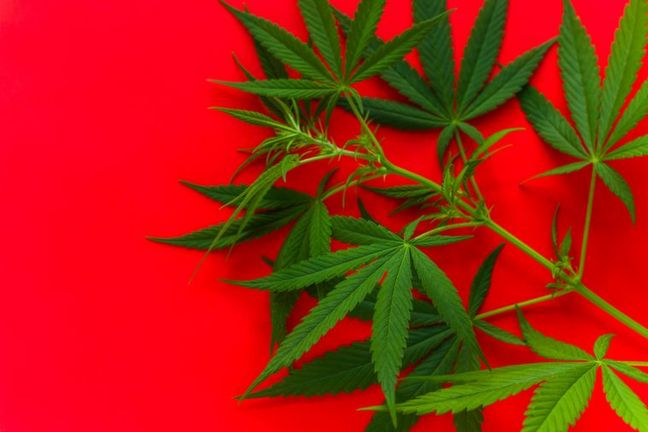 Nevada Employees Can Sue to Use Medical Marijuana at Work
Employment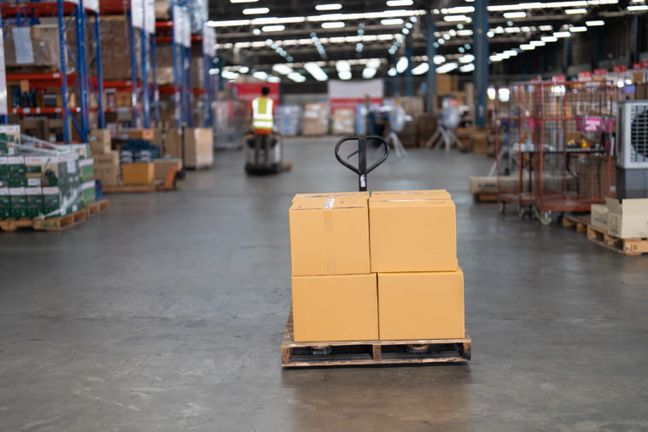 No More Rounding Numbers to Pay Less
Employment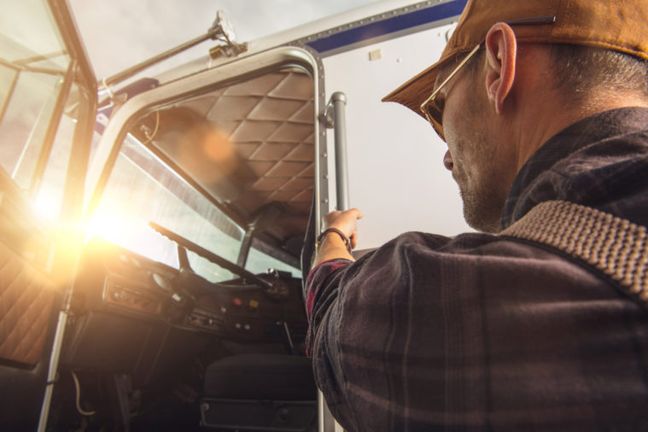 How Not to Handle Return to Work When Accommodations Required
Employment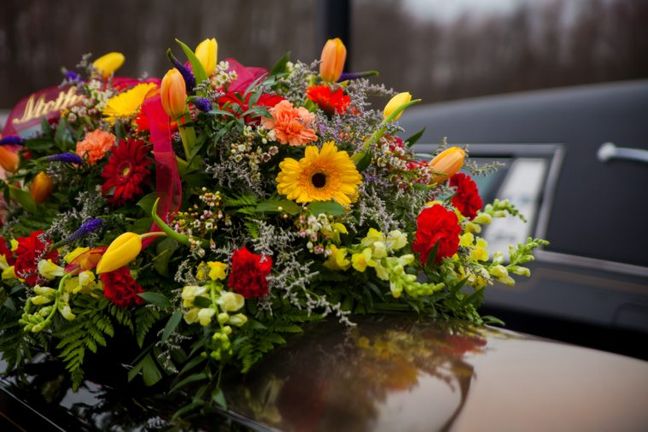 California Deemed It Was Time: Bereavement Leave for Employees
Employment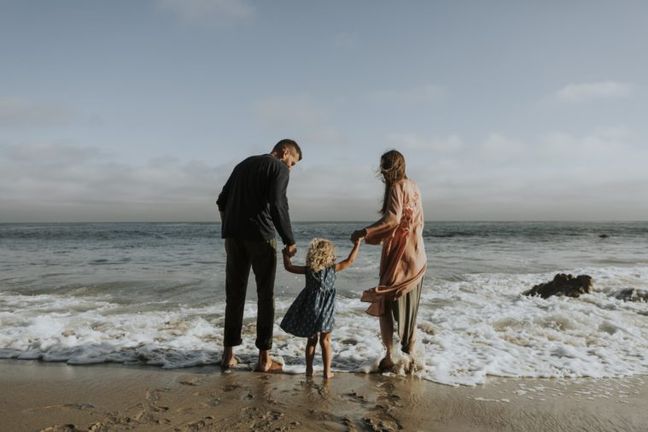 New CO Family and Medical Leave Insurance Program Grants Paid Leave to All Workers
Employment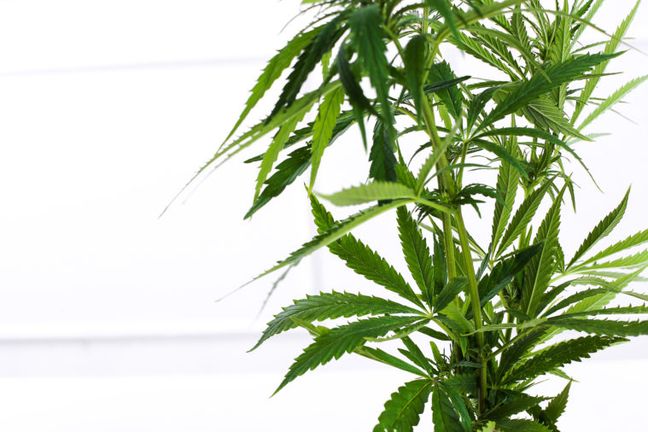 Using Cannabis Off the Clock New Law Protects Employees
Employment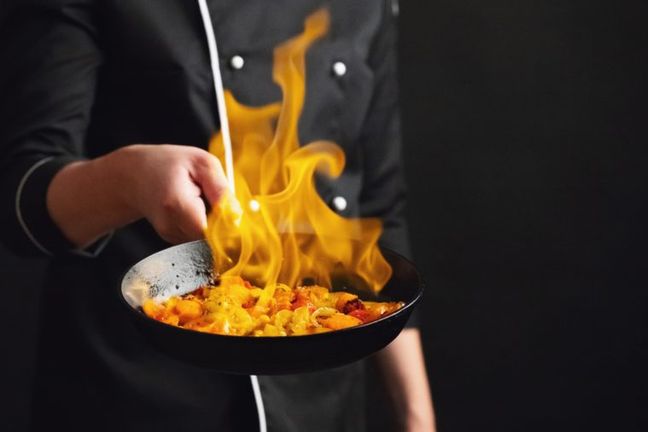 Celebrity Chef in Hot Water – Settles Sexual Misconduct Lawsuits
Employment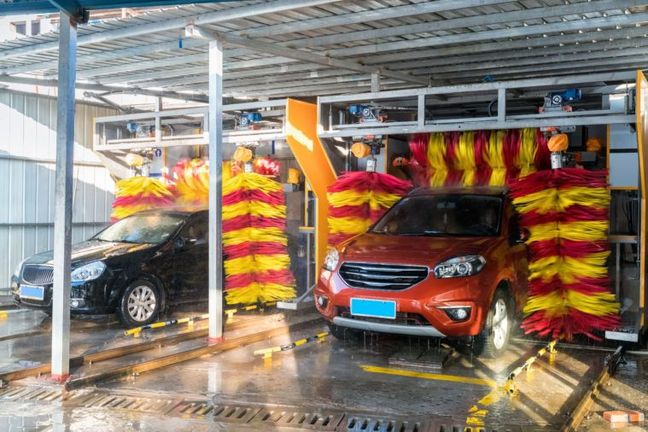 Corporate Missteps Lead To Costly Settlement
Employment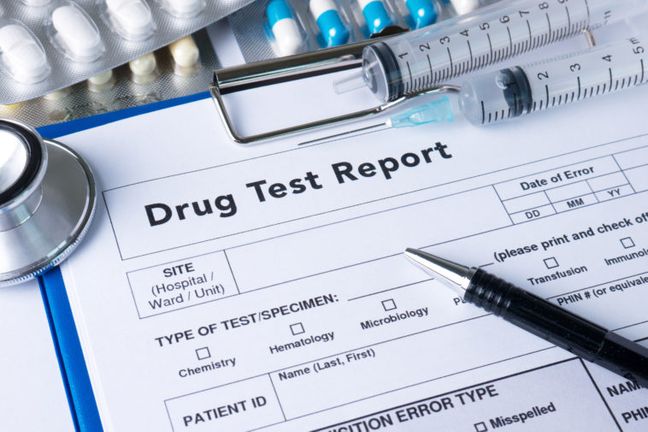 Compensation for Interviewing Before the Job Offer Comes In?
COVID-19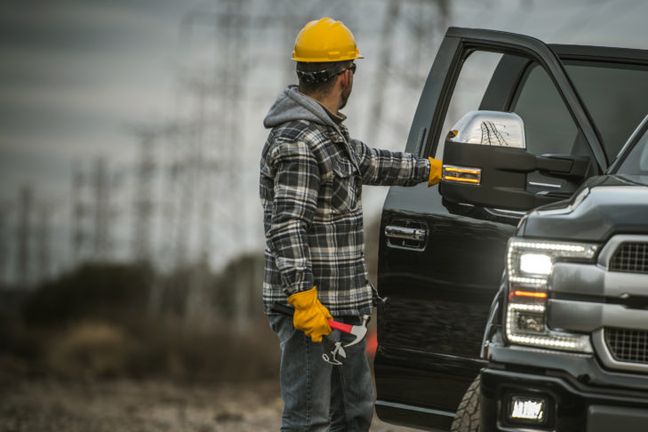 "Take-Home" COVID-19 Cases to Go to California Supreme Court
Employment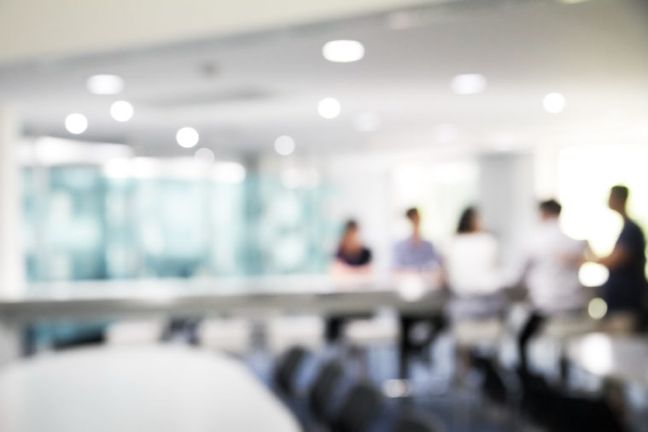 California Supreme Court Holds Dynamex ABC Test Applies Retroactively         
Employment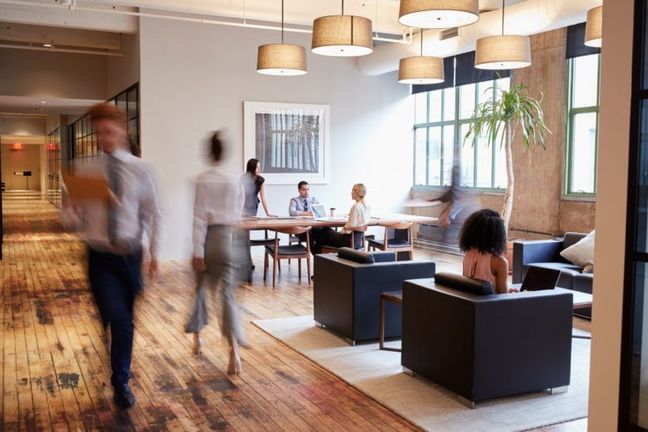 Yet Another Blow to California Employers in Supreme Court Ruling
Employment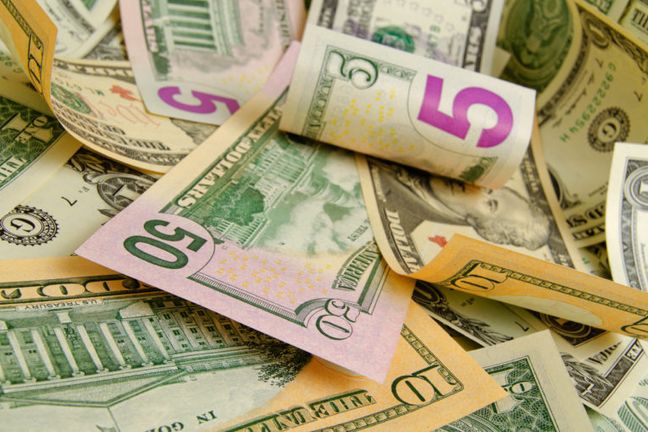 California's Minimum Wage Hike
Employment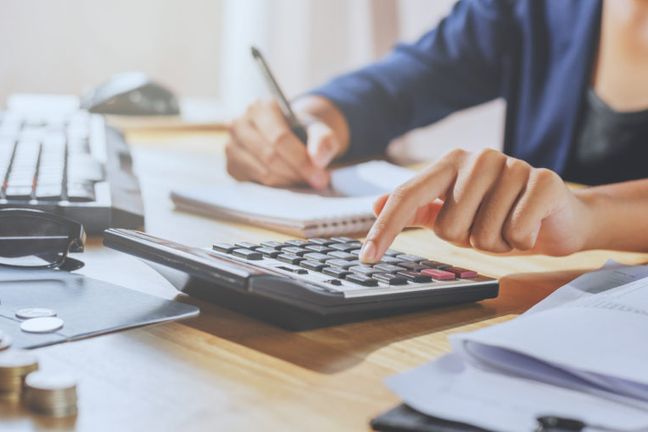 Sunday Pay and Holiday Pay Will Be Eradicated By 2023 in Massachusetts
COVID-19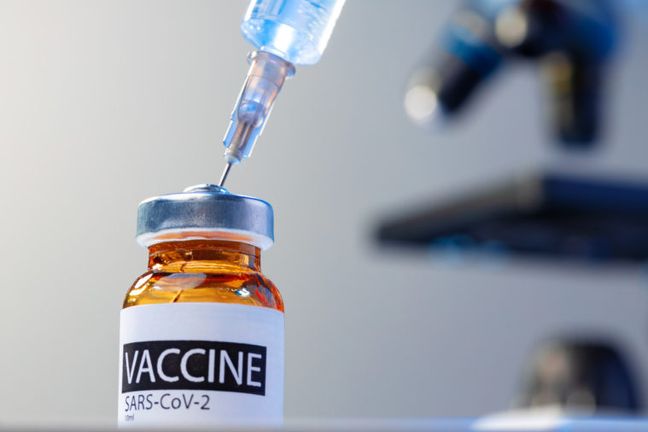 New York Updates Vaccination Requirements for In-Person Workplaces
Employment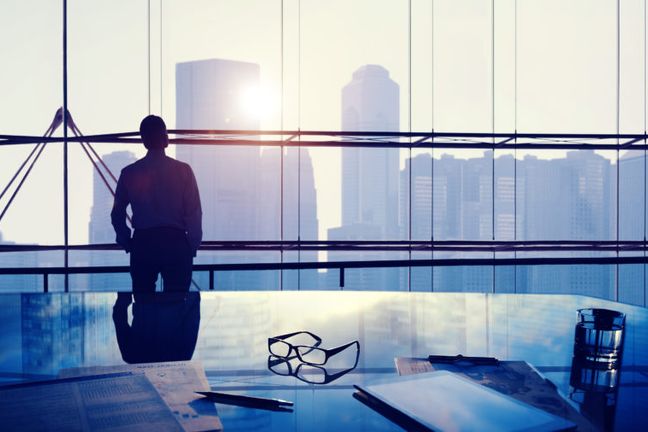 Joint Employment – What Does It Mean?
Employment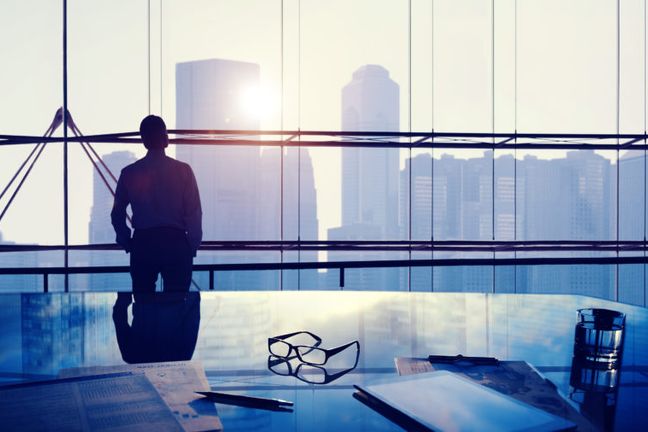 Whose Employee Are They Anyway?
Employment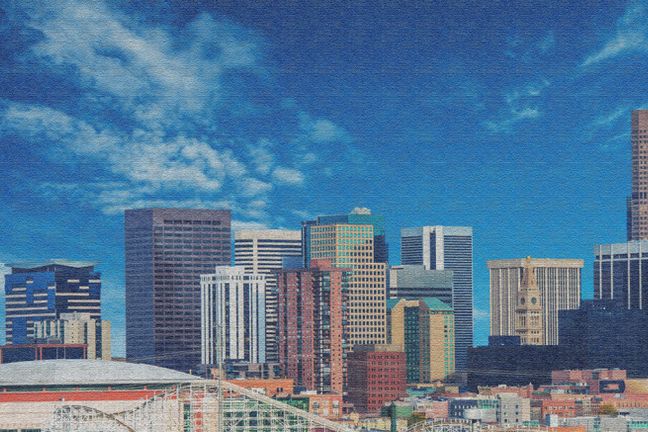 New Rules for 2022 Governing Employee Compensation in Colorado
Employment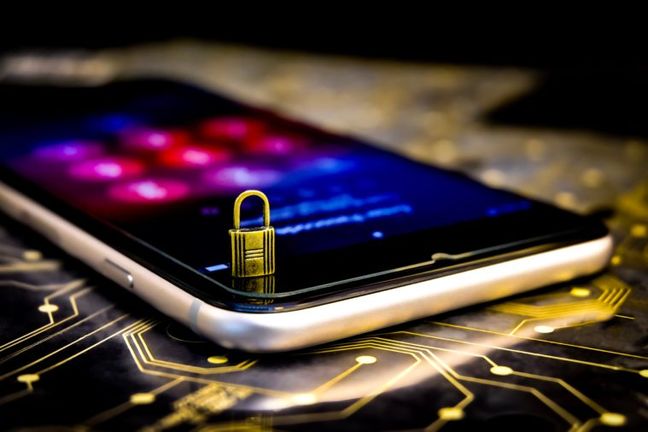 New York State Requires Employers to Notify of Electronic Monitoring
Illinois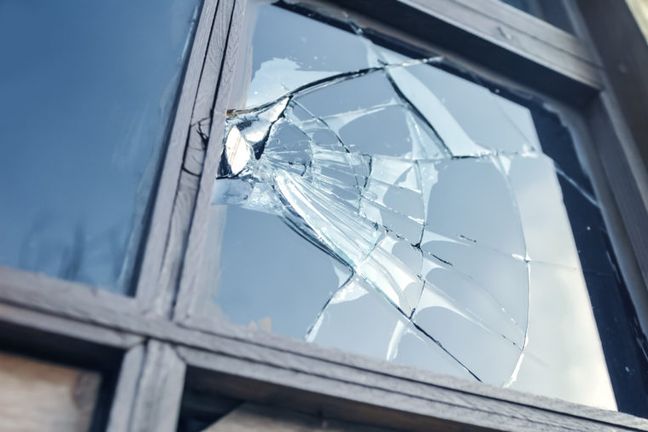 Protections Against Implied Warranty of Habitability Claims Broadened in Illinois
COVID-19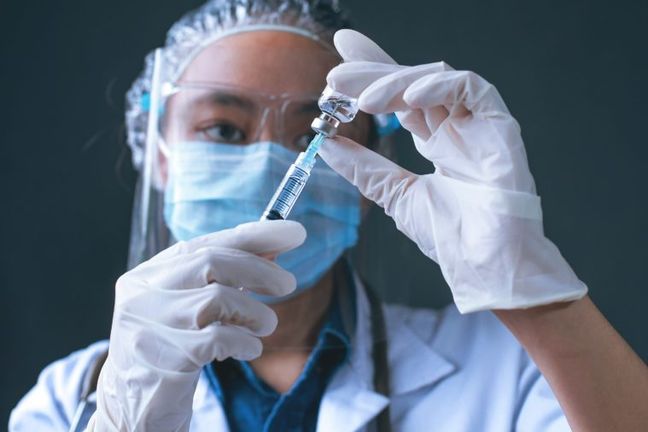 Are Employer-Mandated Vaccines the Future? New York State Bar Association Says Yes
Employment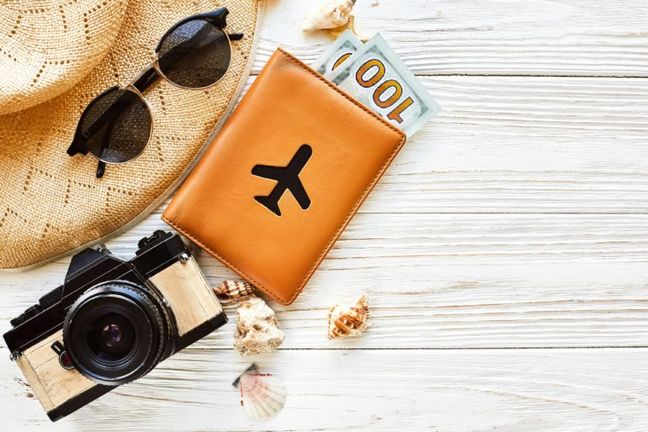 "Use It or Lose It" No More – Colorado Supreme Court Weighs in on Employee's Rights to Compensation for Accrued Vacation Pay
COVID-19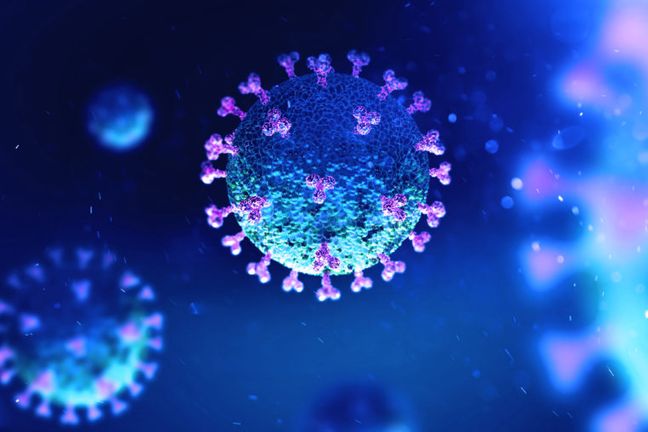 Update: California District Court Upholds Previous Dismissal of Wife's COVID-19 Civil Suit