News & Insights
Washington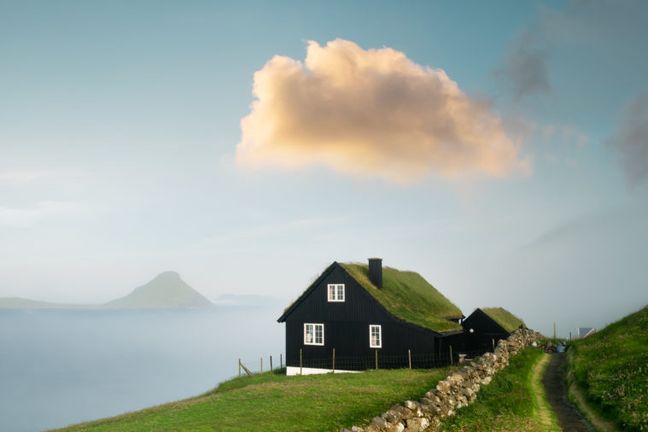 Statutes: The Unconscionable Contract Killer
Construction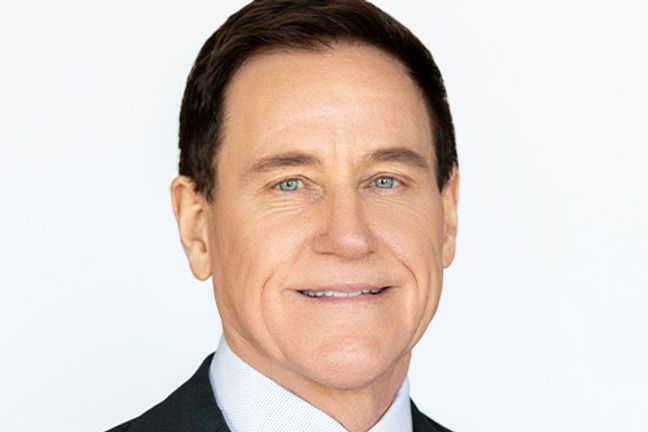 Tyson & Mendes Adds Construction Liability Partner in Las Vegas: Griffith Hayes Joins From Litchfield Cavo LLP
Employment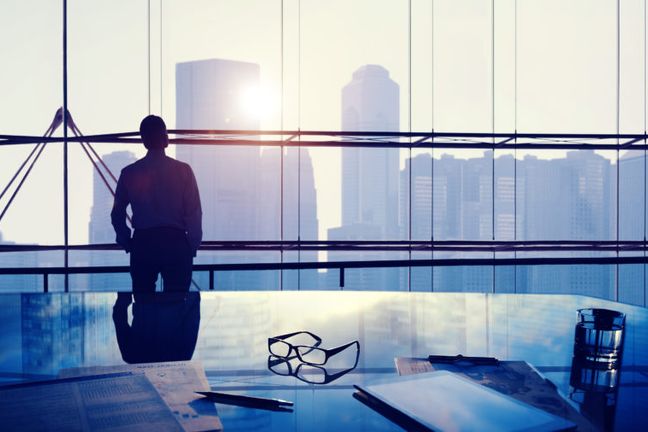 Joint Employment – What Does It Mean?
Nuclear Verdicts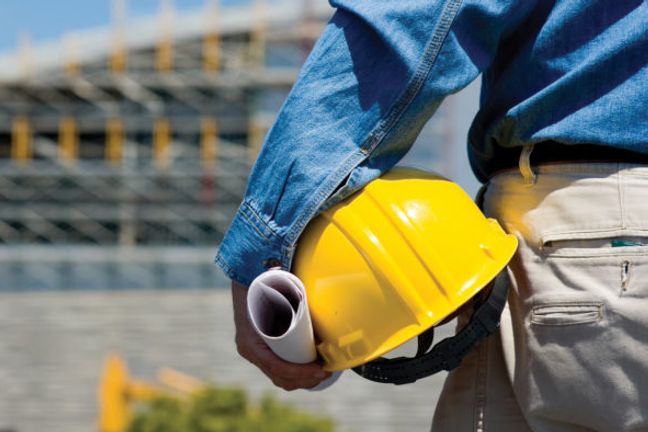 Washington Supreme Court Affirms $9.2M Judgment
Illinois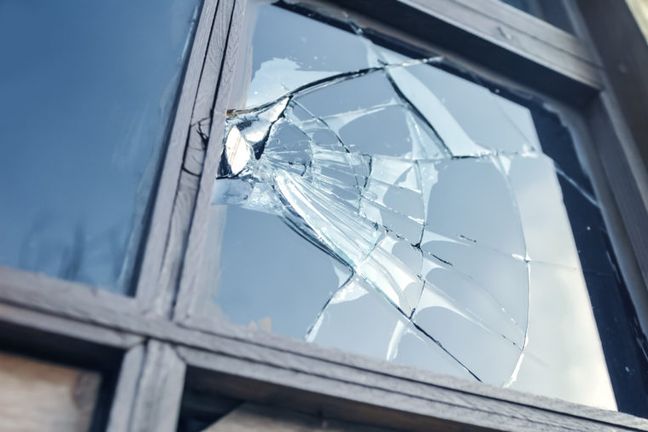 Protections Against Implied Warranty of Habitability Claims Broadened in Illinois
California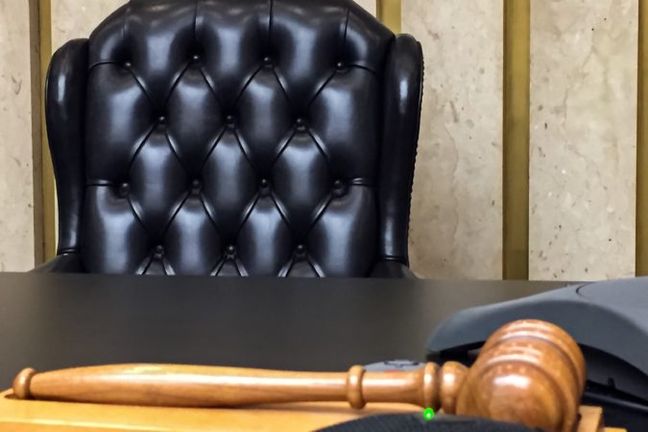 Some Claims Against Product Manufacturers for Damage to Single Family Residences May Not be Subject to Right to Repair Act Limitations
Property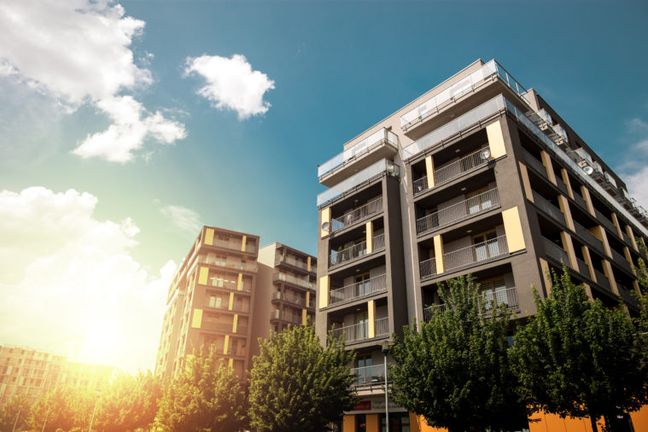 Are Security Deposits "Property" in Washington?
Property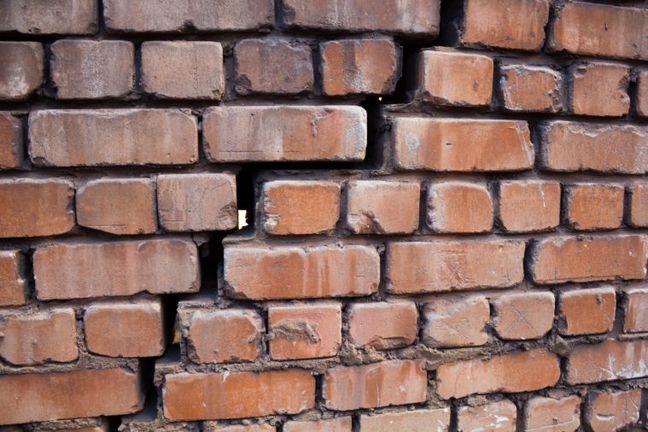 Use It or Lose It: Owners of Condemned Property Have an Option to Repurchase When Government Fails to Timely Develop or Reauthorize Public Use
Property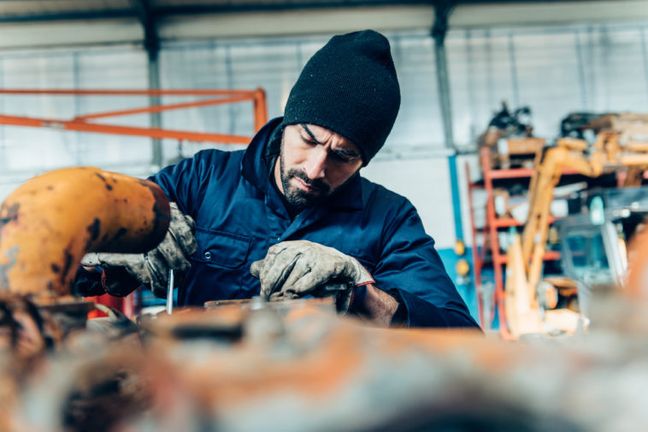 Property Owner Did Not Owe a Duty to A Scrap Metal Worker Following Chlorine Gas Exposure
COVID-19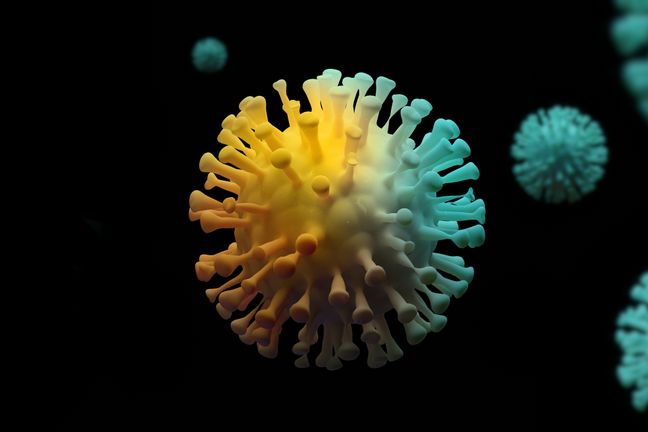 COVID-19 Interrupts Your Business: Will Your Business Interruption Coverage Apply?
Property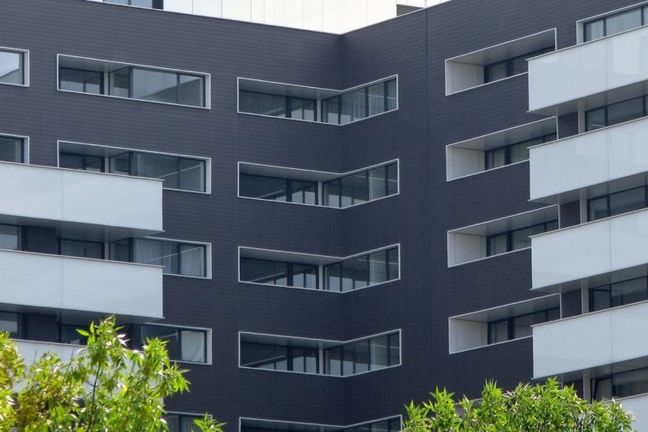 Landowner 101: Liability for Injuries on Property
Property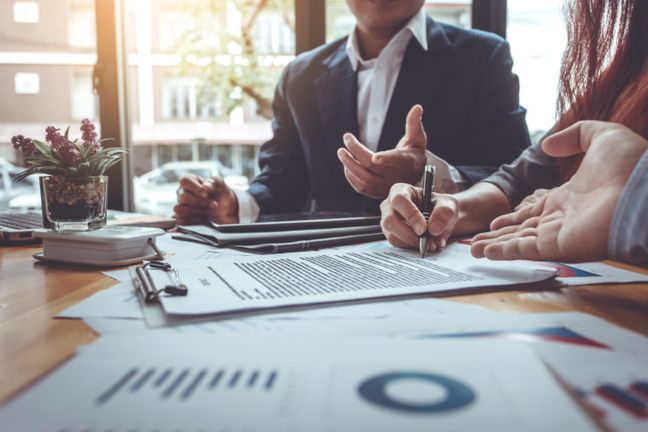 Defending Phony Alter Ego Allegations in Real Estate Litigation
Property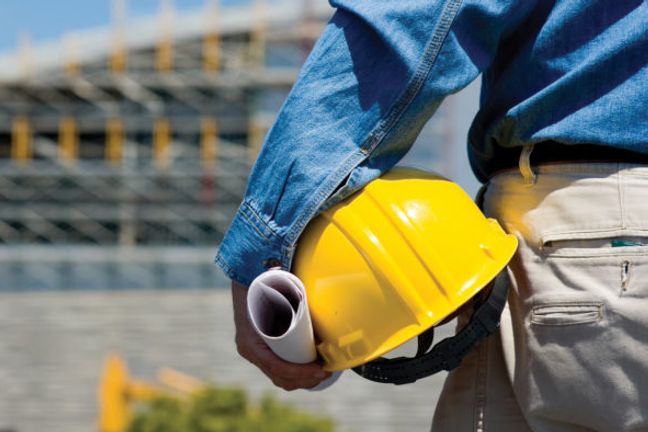 Washington State Supreme Court Outlines All Available Causes of Action Against a General Contractor for Injuries Arising on a Job Site
Property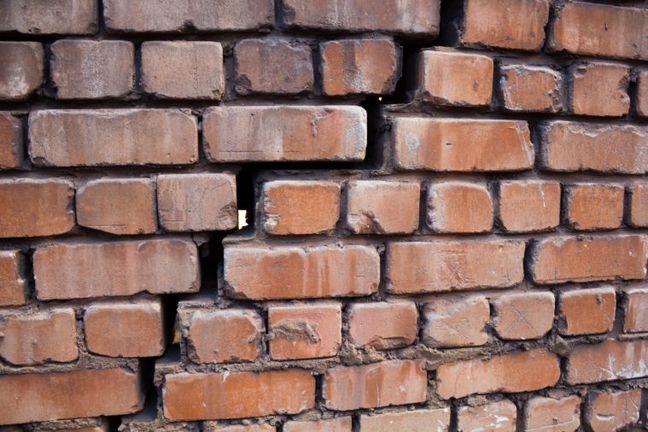 Construction Defect Debate: Does a Latent Defect Ever Become Patent?
Property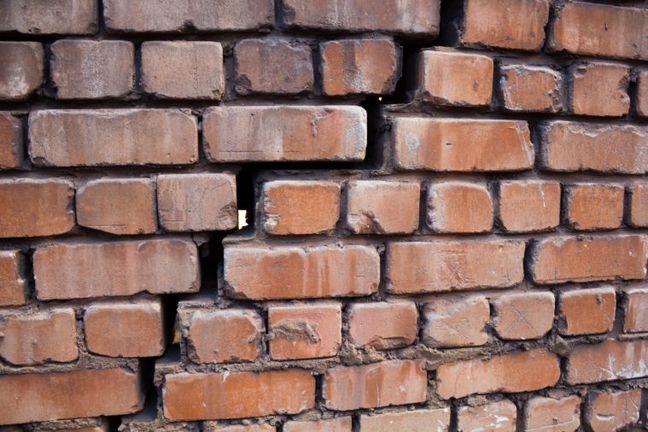 The Statute of Repose Under the Right to Repair Act – Exactly When Does it Run?
Property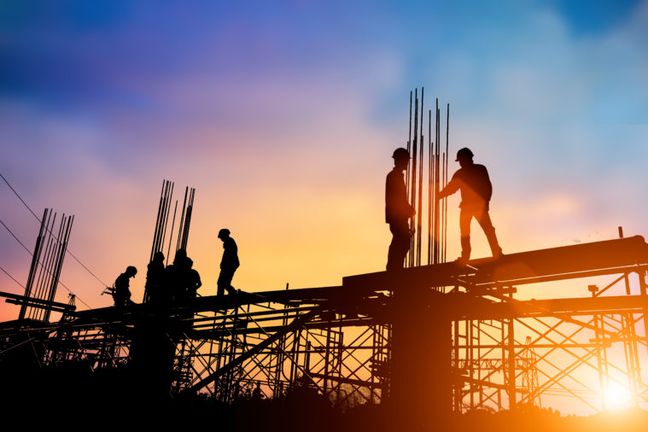 Recent Developments in the Privette-Toland Doctrine
Property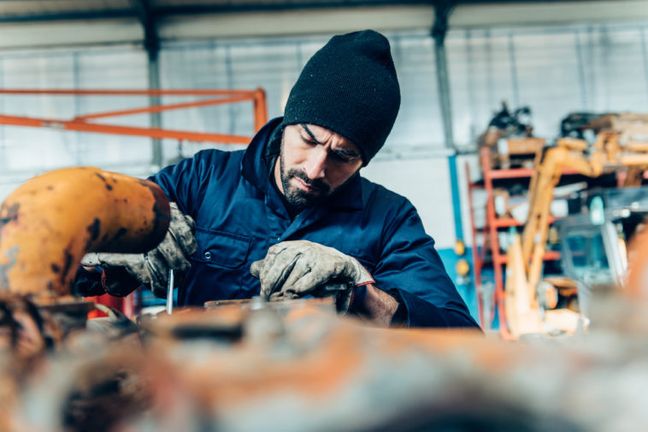 A Powerful Tool to Deal with a Mechanic's Lien Foreclosure Lawsuit in California
Property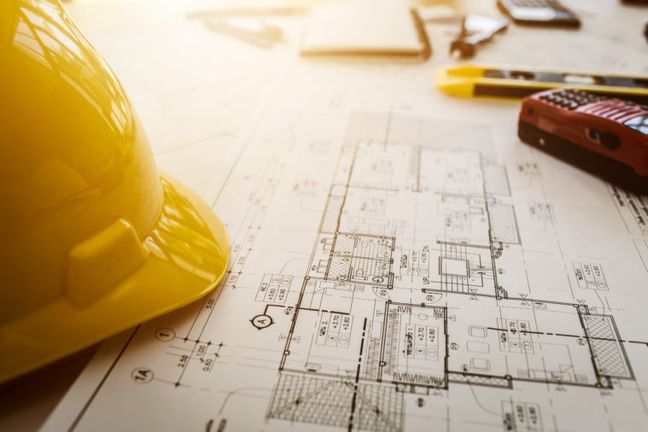 The Construction Defect Is Not Always the Contractor's Fault, Right? Why Not Look at the Building Products Too?
Property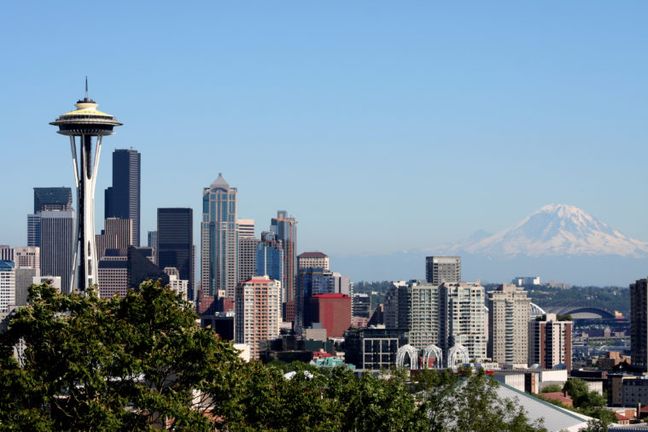 Fully Vette Your Public Adjuster Before Letting Them Work Your Property Claims
Property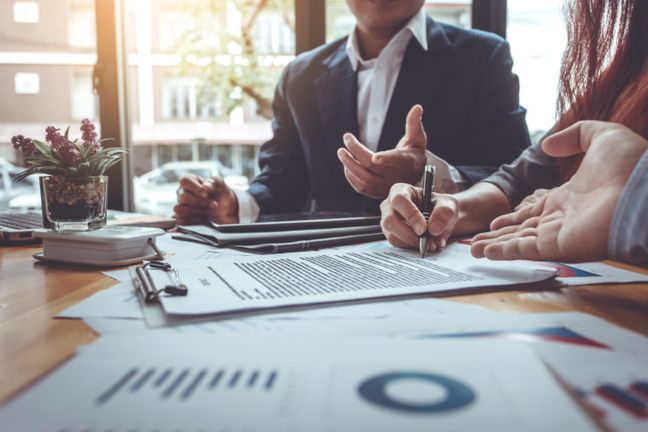 Good Faith Settlement Determination: Not a Free Pass
Property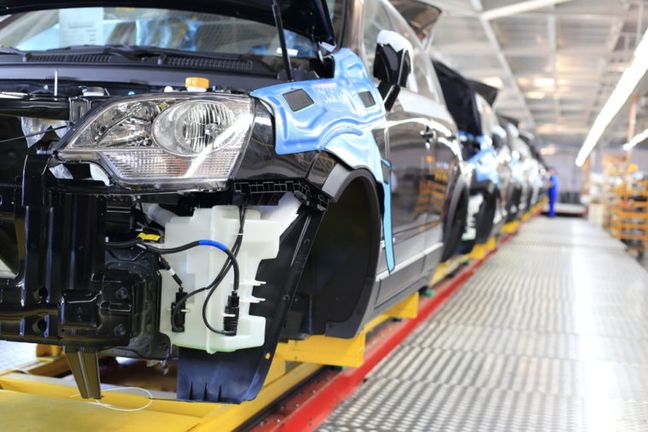 Product Defects and The Risk-Benefit Test
Property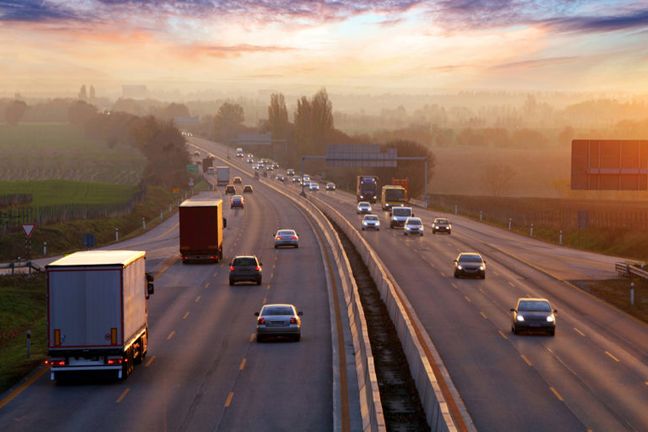 Rodriguez v. Department of Transportation: California Public Entities Shielded From Guesswork Games When Approving Public Property Designs
Property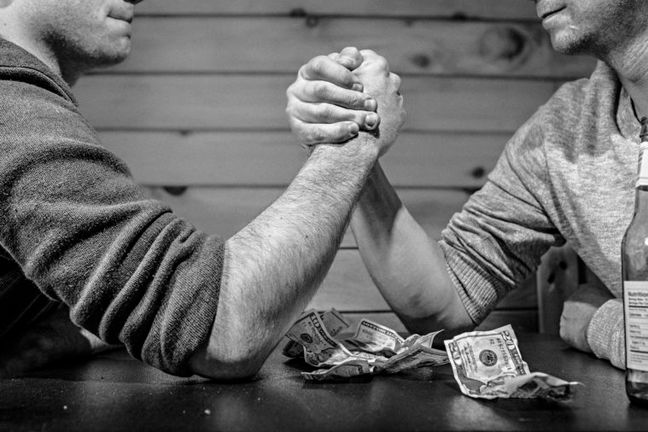 United Riggers & Erectors v. Coast Iron & Steel: Can Contractors Withhold Retention Payments from Subcontractors?
Property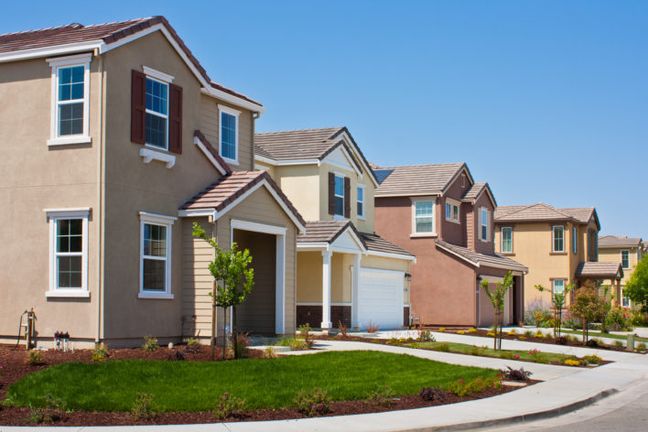 California: Know Thy Tenants
Property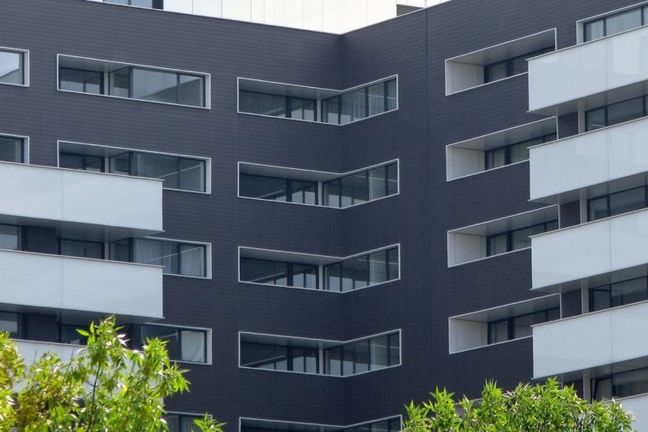 Future Apartment-to-Condominium Conversion May Not Be a Way to Escape From Construction Defect Suits in Washington