Wilson Yurek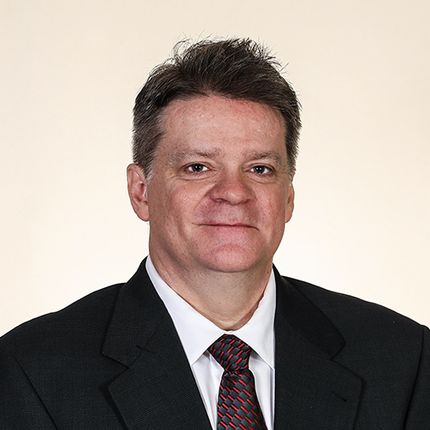 Wilson Yurek
Senior Counsel
Wilson Yurek is Senior Counsel at Tyson & Mendes' Orange County Office. His practice focuses on general liability, catastrophic personal injury, vehicle and premises liability, construction, and mass tort defense.
Mr. Yurek has extensive litigation, courtroom, and first chair trial experience, having taken over 1000 depositions as lead counsel and having participated in more than 200 mediation and arbitration sessions. He represents clients in complex litigation, is adept at both exposure evaluation and strategy for various stages of a case and is experienced in appellate matters at both the California Court of Appeal and Supreme Court levels. Mr. Yurek has also acted as General Counsel for various businesses, specifically dealing with contractual matters, risk avoidance, and pre-litigation strategies.
Mr. Yurek graduated from Western State University, College of Law in 1997, where he was awarded the American Jurisprudence Award for Legal Writing. He was admitted to the State Bar of California in 1997, and the State Bar of Maryland in 2016. Mr. Yurek was also admitted to the Bar of the United States Supreme Court in 2001. He obtained a B.B.A. from James Madison University in 1990.
In his free time, Mr. Yurek enjoys being with his family which includes 6 children. He proudly enjoys being a devoted dad, encourages the endeavors of his children whether it be in school, sports, horseback riding, or civil service, and enjoys seeing their success. Mr. Yurek also enjoys playing many different sports and watching movies.