Vivianne De France Ramirez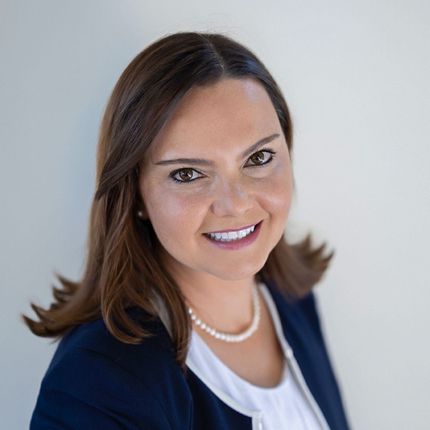 Vivianne De France Ramirez
Associate
Vivianne De France Ramirez is an Associate at Tyson & Mendes' Orange County Office. Her practice focuses on personal injury defense, general commercial liability, professional liability, and business litigation matters.
Ms. Ramirez's primary objective is to deliver the highest level of professionalism and ethical standards while serving clients' legal needs. She specializes in providing top-notch legal services, paying meticulous attention to detail and ensuring accuracy in all aspects. Through her experience in the legal field, she has developed a deep understanding of each client's individual requirements, enabling her to offer tailored solutions to achieve their desired outcomes. Ms. Ramirez's commitment to professional development led her to attend an Executive Education program at Harvard Business School, where she successfully completed the Negotiation Mastery Training program. This training equips her with the necessary skills to secure the best possible outcomes for her clients during negotiations.
Ms. Ramirez obtained her J.D. at Thomas Jefferson School of Law, earning the distinction of valedictorian and graduating with magna cum laude honors. Fluent in English, Portuguese, and with intermediate proficiency in Spanish, her trilingual abilities allow her to communicate effectively with clients from diverse backgrounds. Furthermore, her bi-cultural upbringing, encompassing both Brazilian-Portuguese and American influences, enriches her understanding of different cultures and enhances her ability to navigate cross-cultural legal matters.
Outside of her legal practice, Ms. Ramirez cherishes quality time with her husband and children. Her interests include reading, traveling, and indulging in foreign language movies and documentaries filmed in different countries.