Tom McGrath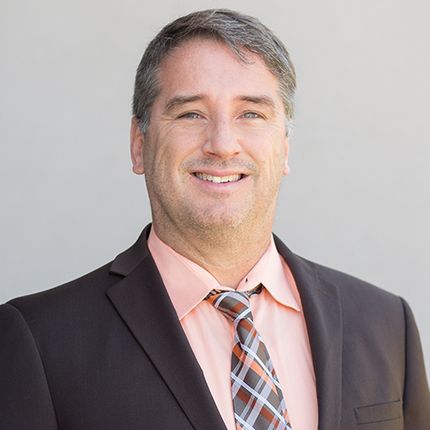 Thomas McGrath is a Partner in Tyson & Mendes' Las Vegas office. He handles a wide variety of litigation cases and specializes in general liability, third-party bodily injury, first party uninsured/underinsured bad-faith and coverage litigation, products liability, premises liability, and HOA litigation. Mr. McGrath is licensed to practice in all Nevada and California federal and state courts. He has devoted his practice to Nevada for the last 20 years.
Mr. McGrath has first chaired over 20 Nevada District Court trials and has successfully resolved many seven-figure exposure first-party bad faith and third-party liability cases. He also successfully testified before the Nevada Legislature and on behalf of the Nevada insurance lobby in opposition to proposed legislation to expand the imposition of joint liability in Nevada. In the last five years, his practice has expanded to include defending HOAs in the thousands of pending HOA foreclosure cases in Nevada courts.
Mr. McGrath earned his B.A. in English from UC Berkeley in 1987 and his J.D. from UC Hastings College of the Law in 1992. He practiced law in the California Bay Area from 1992 to 2002. He obtained his license to practice law in Nevada in 1999 and moved to Las Vegas, Nevada in 2002.
Mr. McGrath enjoys spending time with his wife, his two children, and two adult step-children. He coaches youth boys' basketball teams and is an avid fan of all professional sports teams from his hometown of Seattle. As a 20-year resident of Las Vegas, he enjoys the desert and all swimming pools. He constantly reminds his out-of-town friends not to ask him to meet on the Las Vegas strip.